Construction sites are dangerous. While trained staff are equipped to prevent hazards, the public is not.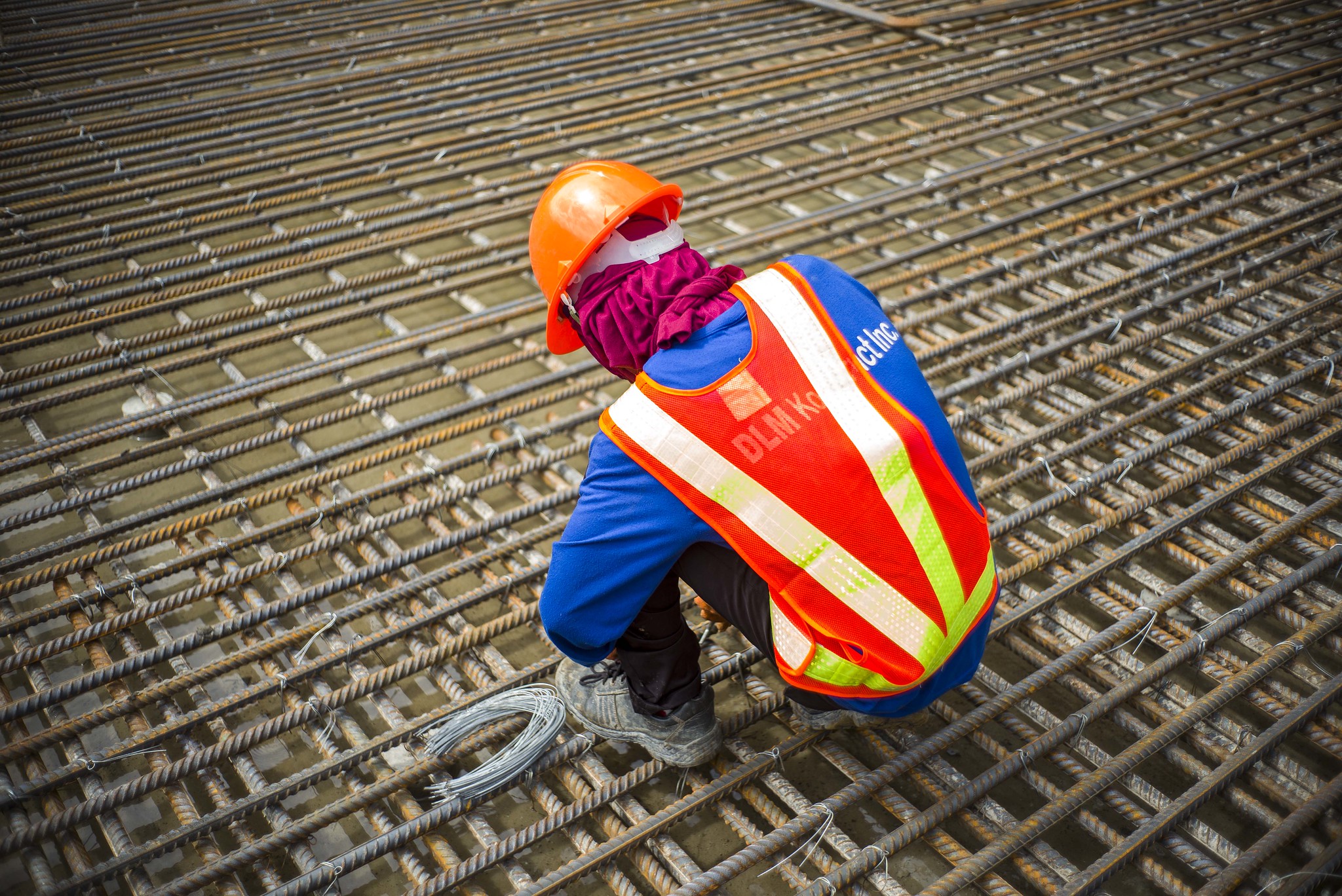 Photo Courtesy: Flickr
Construction sites are typically closed for the longest period over the holidays. Many sites close from the middle of December until the beginning of January, making your site's safe shutdown a top concern. With this in mind, site security measures should be there to prevent unwanted visitors and damage that could cause your plans to be pushed back several weeks. Because every site is different, you'll need to examine yours for any security threats that may exist. Weeks before the holidays, start preparing; some of these preparations may include:
1. Preventing property theft
Remove any highly valuable goods from the place, or at the very least, hide them. Lock up tools and equipment, doors, and windows. To dissuade robbers, make sure you have external lights that turn on at night.
RELATED: Safety First! Why Having a Safety Officer in a Construction Site Matters
2. Prepare for the weather.
Extreme weather can wreak havoc on your building site. Typhoons and severe winds can destroy scaffolding and other temporary structures like site fences. Ensure the entire scaffold structure is stable and remove any unneeded scaffolding.
3. Do not be hasty.
Clients need work to be completed before the holidays, so builders and contractors are on the go. A project's haste can lead to mistakes in terms of work, health, and safety. Builders and contractors cannot afford to sacrifice the quality of construction safety to fulfill a deadline.
4. Post contact details around the site.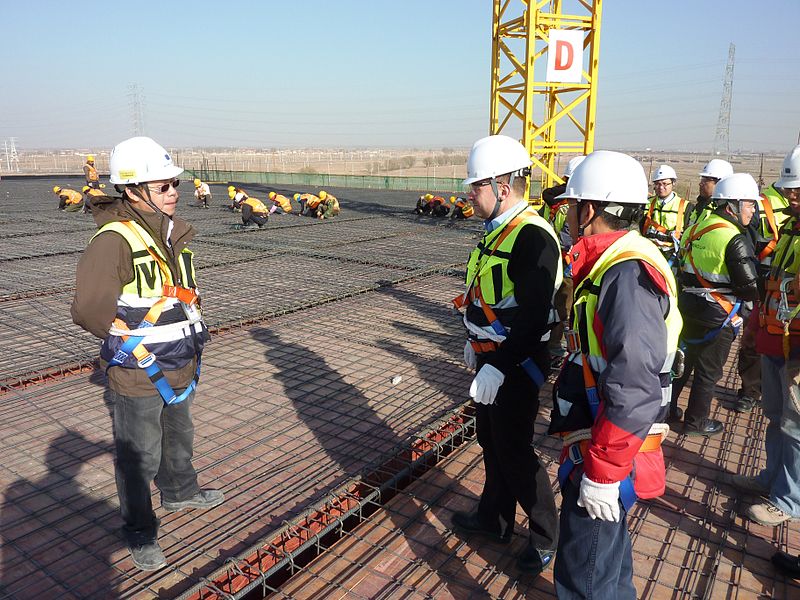 Photo Courtesy: Wikimedia Commons
The last thing you want to worry about is the safety of your building site during Christmas break. Keep emergency contact numbers visible or available for urgent concerns during shutdown. Securely post emergency contact numbers and construction safety signs throughout the facility and on the fencing.
5. Set up fences.
Fencing is a practical approach to limit access to sites. If you have a boundary fence, check for any breaches or holes and ensure that it is not at risk of collapsing. Place heavy strength locks should be there on the gates for good measure.
6. Reduce site visibility.
Reducing the site's exposure also helps prevent individuals from trespassing. Fencing with privacy screens is the most convenient way to achieve this, along with removing and storing all valuables and tools from the premises. Secure heavy machinery that must remain on site to ward off children who might climb or experiment with the equipment.
7. Fill-in or cover excavations.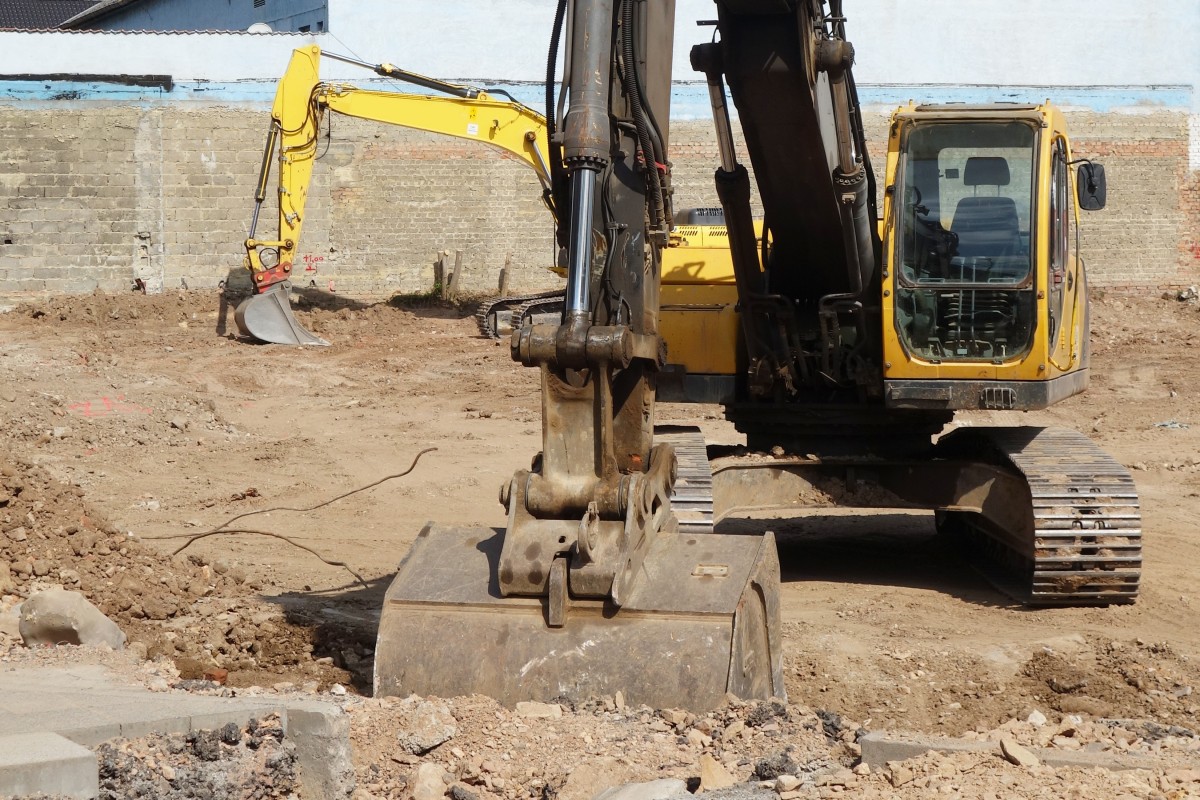 Photo Courtesy: PxHere
Open excavations can jeopardize public safety. With changing weather affecting the soil condition, it is best to either fill up or to place covers on excavations. 
8. Hazardous substances
Remove hazardous materials from the premises, carefully storing them with GHS labeling.
9. Turn off all electricity sources.
Before leaving a site alone, turn off the electricity at the master switch and properly secure any access panels.
10. Prepare an emergency plan.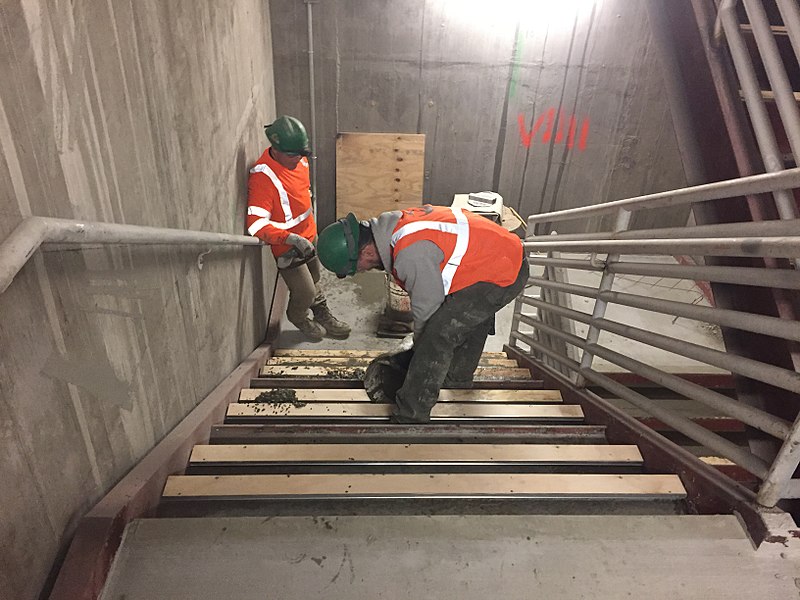 Photo Courtesy: Wikimedia Commons
Make sure you have a strategy in place to deal with any problems that may emerge while you are away. Things will go more smoothly if you know who to call. Determine who your firm can reach in an emergency and make sure your contact information is there on the site. Any emergency personnel on the scene will alert you and direct you to the contact person swiftly. Ensure all of your vendors, especially your safety consultant, are aware of your plan. They can help to direct you in an emergency.
RELATED: 9 Must-Have Protective Equipment for Welding Safety
Takeaway
There's a significant risk your site will be unattended for an extended period. Being prepared for that scenario and knowing what to do in the event of an emergency will relieve your stress and allow you to enjoy your time away with family and friends during the holidays.
With enough planning, you should be able to return to the project after the holidays without dealing with a catastrophe.
CITATIONS: