The festive season is made brighter and more joyous with the addition of Christmas lights. As early as September, we incorporate them into our house design to help st the mood for the Holiday season.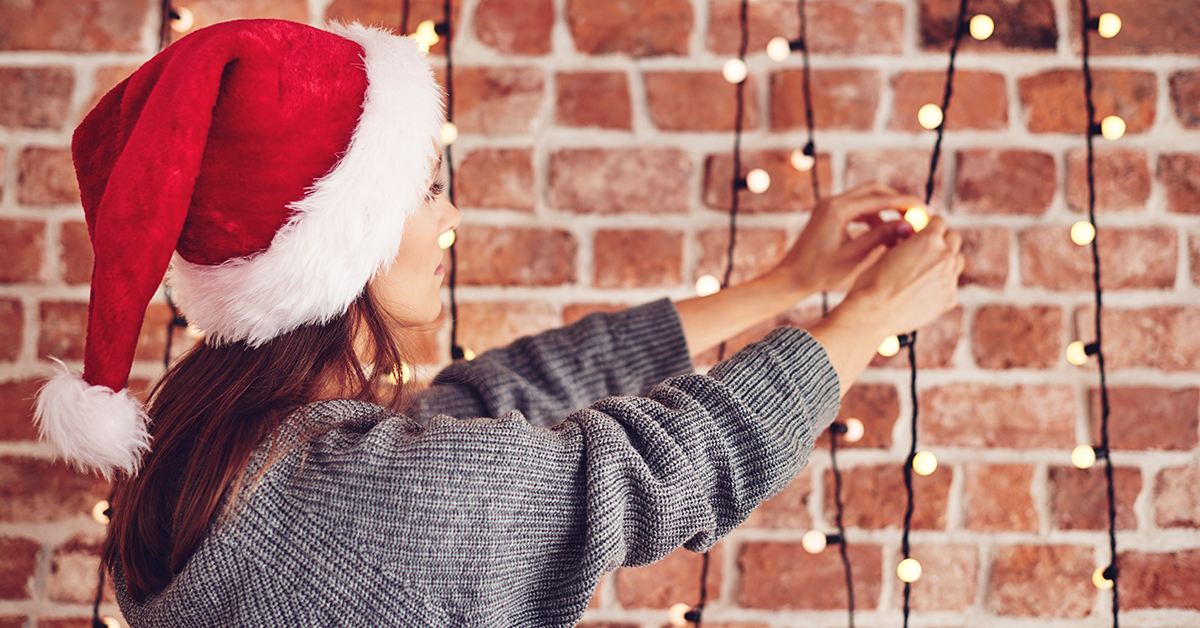 Let's start decorating!
Before you begin decorating your home for the holidays, it's a good idea to educate yourself not just on Christmas light design, but also on Christmas light safety. If used appropriately and with all necessary safety precautions in mind, holiday lights may add a festive touch to your home both inside and out.
1. Verify proper rating. 
Cheap lights aren't such a good deal if they pose a fire hazard. Use lights that have been certified as safe to use by the Bureau of Philippine Standards (BPS). Strings of lights with a safety rating are clearly branded on the packaging as well as the electrical cables.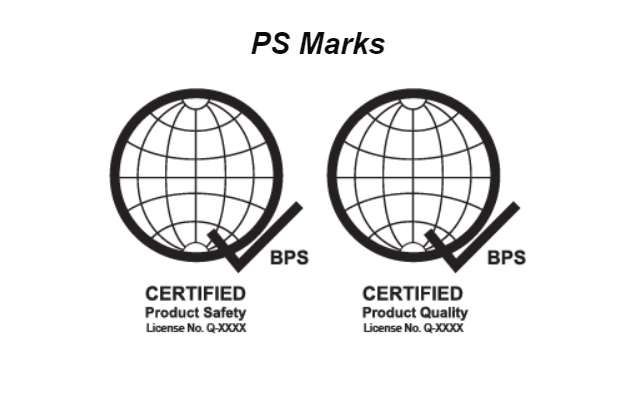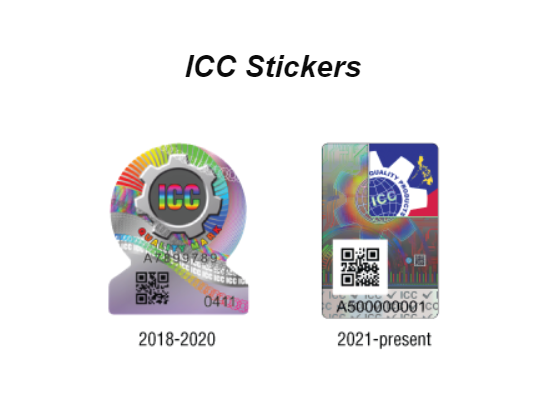 2. Examine each electrical decoration carefully.
Cracked or damaged sockets, loose or naked wires, and weak connections can all result in a catastrophic shock or a fire. Toss aside any light strings that appear to be damaged.
3. Purchase a separate outdoor Christmas light.
Despite the fact that indoor lights are less expensive, they should not be utilized to replace outdoor lighting. Indoor lights have thinner insulation when exposed to outdoor heat and other elements, which can be problematic. Before you set up the lights, double-check that you're just using them for the purpose they were designed for. This can help you avoid a Christmas light fire, whether you're using them inside or outside.
4. Choose your locations wisely.
Hang holiday lights away from flammable items like candles, space heaters, and fireplaces. Make sure bulbs aren't too close to flammable elements that could spark a fire, such as loose paper or other flammable materials. Check for pinched cords in doors, windows, and beneath heavy furniture, as this can cause insulation damage. If the area often gets wet from rainfall, it's best to hang your lights elsewhere.
5. Avoid using staples and nails.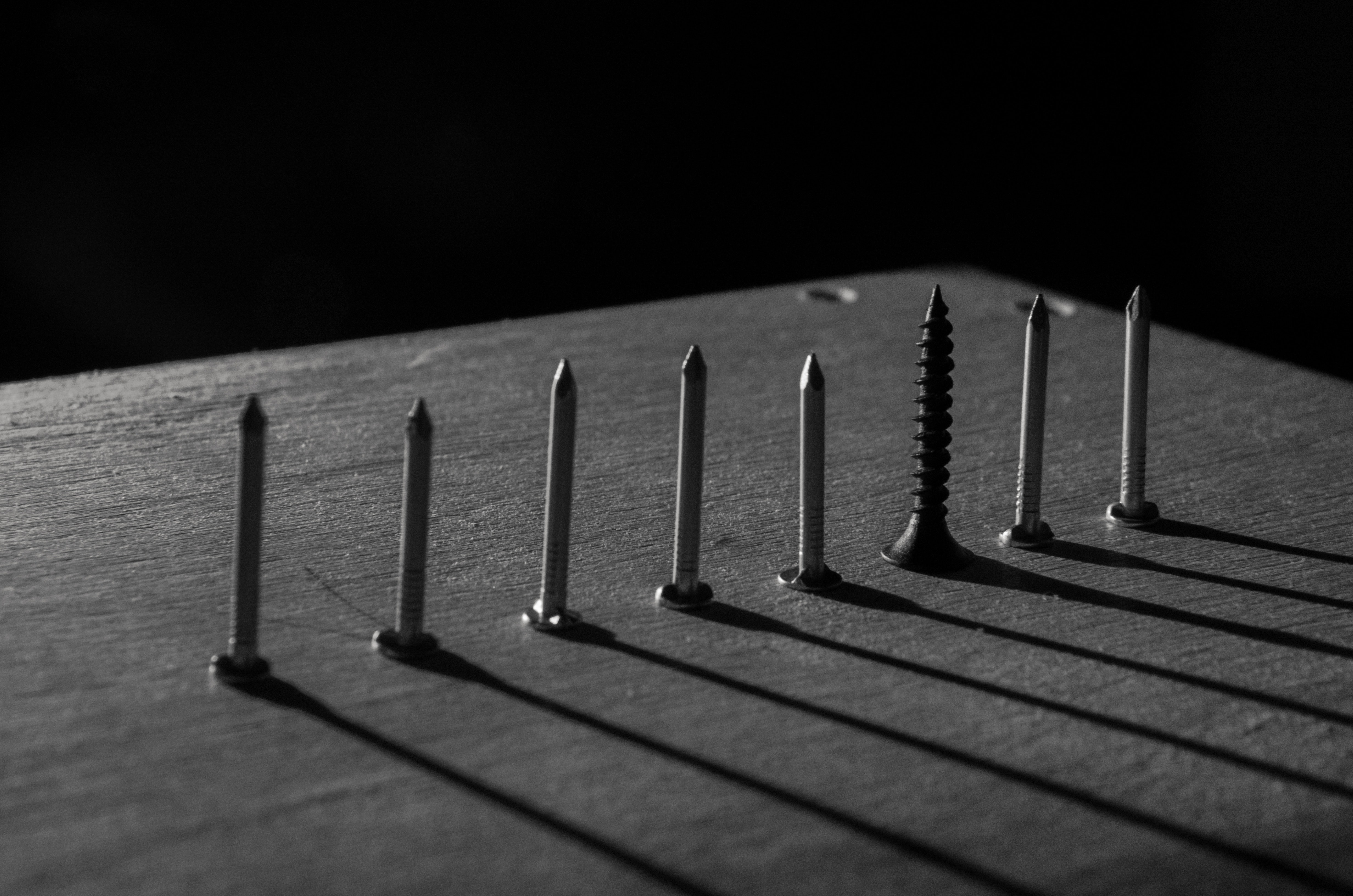 Because nails, staples, and tacks can damage wires, they should not be used to hang your Christmas lights. Instead, use insulated holders designed expressly for this use. These are available in grocery and hardware stores.
6. Do not leave the lights on unattended.
Turn off your Christmas lights if you won't be around to look after them. If you're going to bed or leaving the house, ensure the lights are turned off first. If a problem with your light display emerges, it's vital that someone is present and alert so that damage, a serious fire, and casualties can be avoided.
7. Opt for LED lights.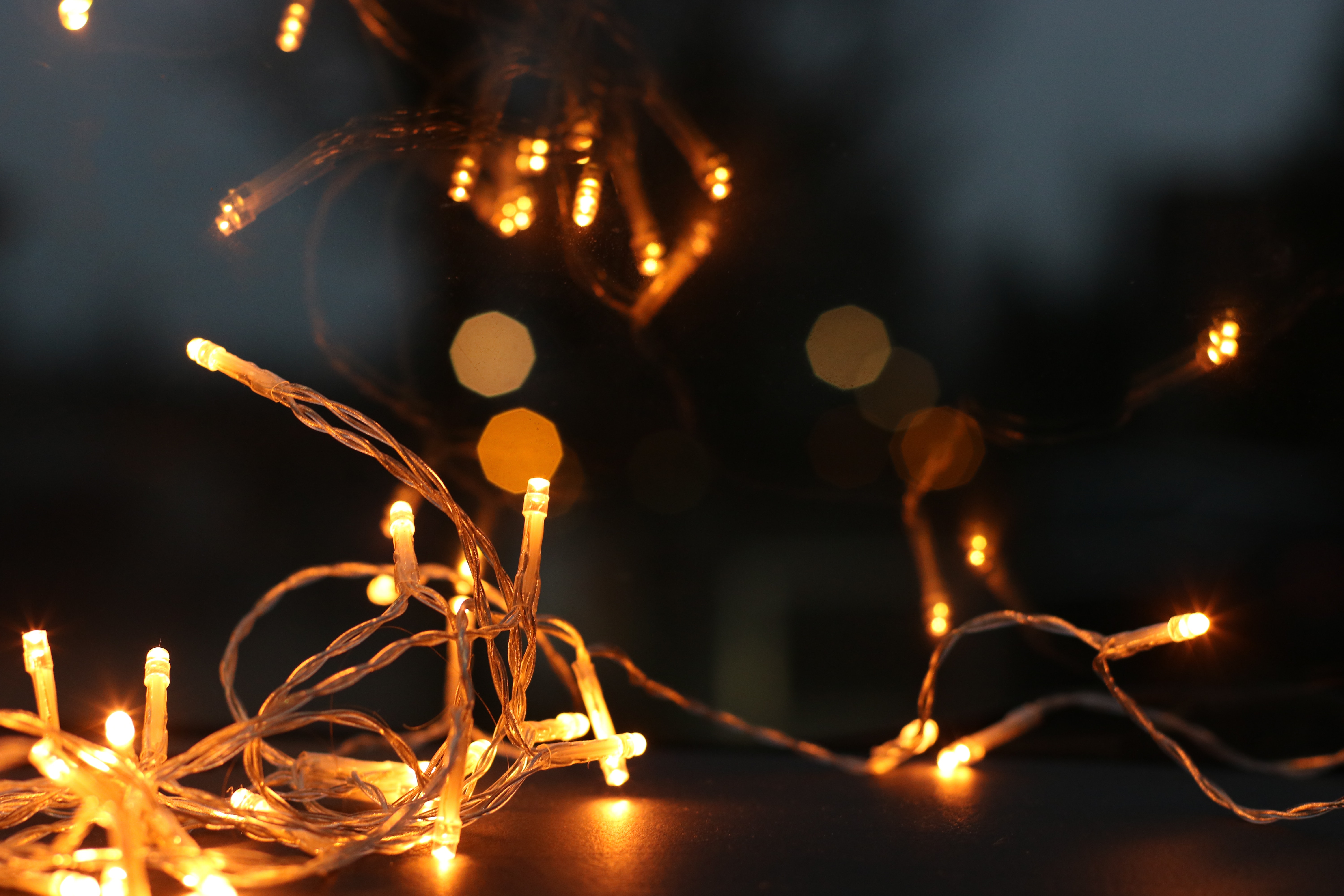 LED Christmas lights, albeit more expensive, are a safer option for indoor and outdoor illumination. Because they produce less heat, they are great for seasonal decorations. They can also last up to 25 times longer while using only 75% of the energy. LED lights also feature epoxy lenses, making them more durable than glass Christmas lights.
8. Replace old lights with new ones.
It's time to replace your old Christmas lights if you think they're not working properly. Modern lights have fused plugs to prevent sparks in the event of a short circuit, making them much safer.
9. Don't overload your outlet.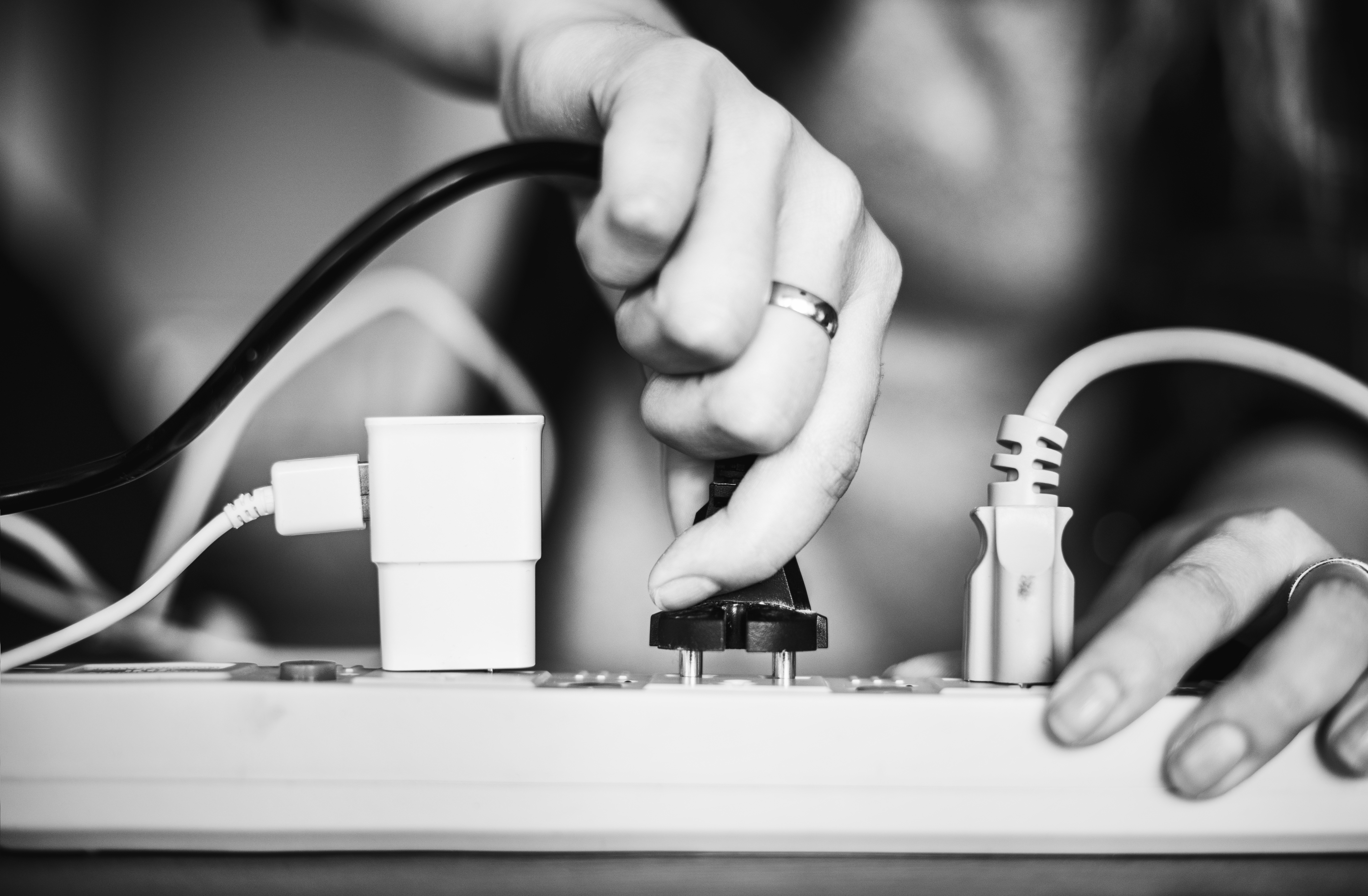 Overloaded circuits and outlets cause house fires. Overloaded outlets are especially common during the holidays, when people consume more electricity than at other times of the year. Figure out how many outlets you have and where they are before you start decorating. Make the required changes to your displays.
Unplug the extensions when the Christmas lights are no longer in use. Check to see if the extension cord is getting warm. If it becomes too hot, unplug it immediately.
10. Replace burned-out bulbs as soon as possible.
Burned-out bulbs must be replaced as soon as possible. Most lights come with replacement bulbs, but you may also buy them at your local home improvement store. Be certain that the new bulbs you buy have the right wattage. Unplug electrical decorations carefully before changing lights or fuses.
11. Do not use electric lights on trees made of metal.
If you choose a metallic tree, be sure there are no electric lights or decorations on it. Anyone who comes into contact with a metallic tree will quickly become charged with electricity and experience a "shock."
12. Use the right ladder for hanging Christmas lights outdoors.
You'll need a ladder to reach those high places if you want to adorn the outside of your home. Electricity conducts through metal ladders, providing a risk of electrocution. When hanging lights, use a wooden or fiberglass ladder to avoid electrical shocks.
RELATED ARTICLES:
CITATIONS:
15 Christmas Light Safety Tips: Be Safe in the Holidays: AATB. All American Turf Beauty, Inc. (2021, January 7). Retrieved September 29, 2021, from https://www.allamericanturf.com/blog/christmas-light-safety-tips/.

20 must-know Christmas Light safety tips. CNET. (n.d.). Retrieved September 29, 2021, from https://www.cnet.com/pictures/christmas-light-safety-tips/.

Bation, P. (2017, November 3). 8 Christmas Lights Safety Tips. Dot Property Philippines. Retrieved September 29, 2021, from https://www.dotproperty.com.ph/blog/8-christmas-lights-safety-tips.

Don't Overload Your Outlets: Safety Concerns and Smart Upgrades with Additional Outlets. Clover Electric Cleveland Electrician. (n.d.). Retrieved September 29, 2021, from https://www.cloverelectric.com/173-don-t-overload-your-outlets.

ESFI Indoor Lights and Electrical Decorations Safety Tips. Electrical Safety Foundation International. (n.d.). Retrieved September 29, 2021, from https://www.esfi.org/resource/indoor-lights-and-electrical-decorations-safety-tips-351.

ESFI The Right Light: Holiday Lighting Safety Tips. Electrical Safety Foundation International. (n.d.). Retrieved September 29, 2021, from https://www.esfi.org/resource/the-right-light-holiday-lighting-safety-tips-349.

Jones, C. (2020, October 10). 10 Christmas Light Safety Tips You Need to Read Now. Redfin. Retrieved September 29, 2021, from https://www.redfin.com/blog/10-christmas-light-safety-tips-you-need-to-read-now/.

White, M. (n.d.). Christmas Light Safety. LoveToKnow. Retrieved September 29, 2021, from https://safety.lovetoknow.com/Christmas_Light_Safety.