The exponential growth of technology over the years has greatly benefited the construction industry. Even with the pandemic hampering operations, there is still hope and many trends to look forward to. Over the last year, many businesses from various industries have pivoted having been forced to be innovative to stay relevant and competitive in their respective markets. Technology trends in the industry will continue to grow well into 2021, these will enable improved safety measures and more efficiently meeting deadlines.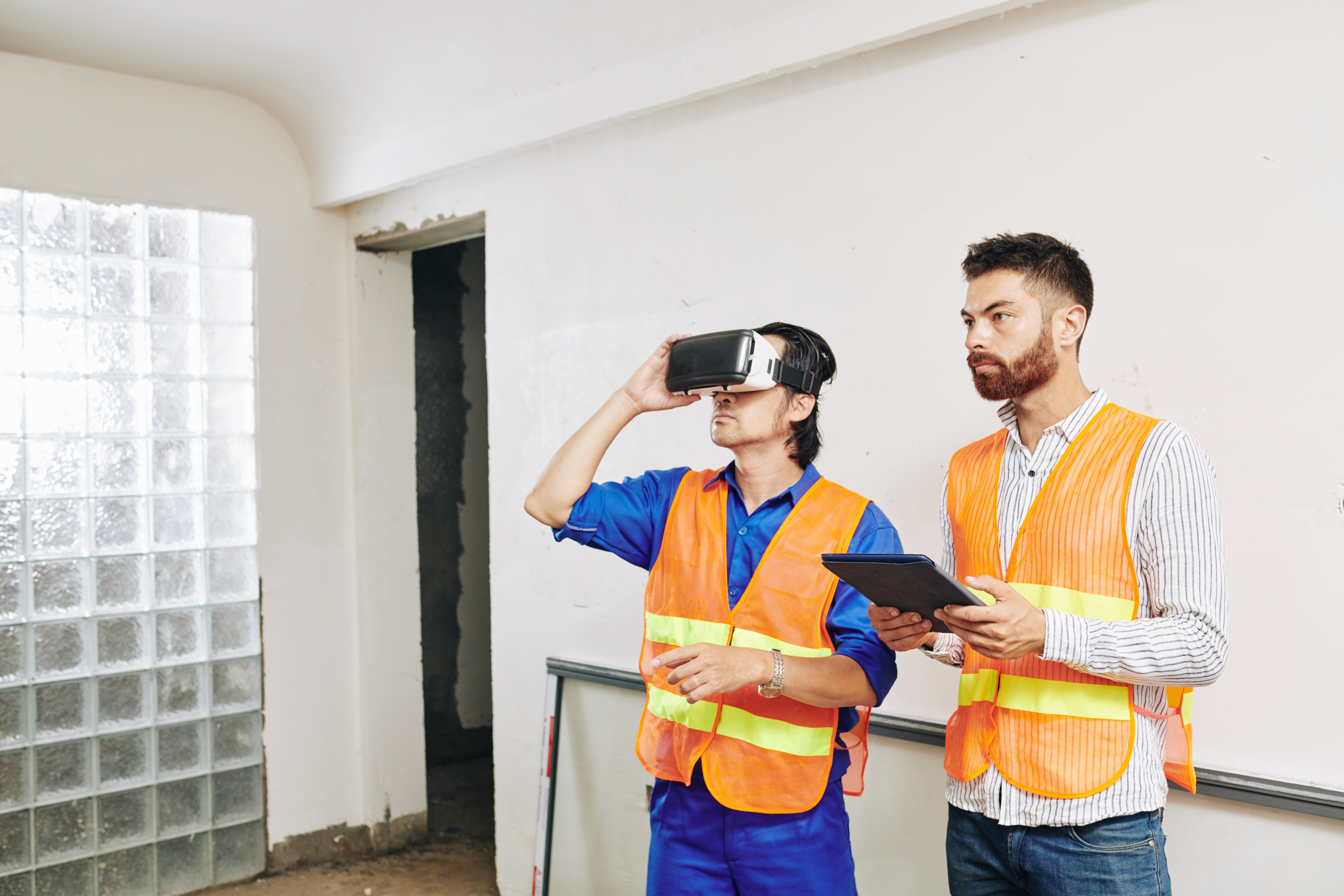 The technology industry is acknowledging the demand for more innovation from the construction industry. The technologies invented makes room for smarter and more organized planning and streamlining supply chains. Below are some construction technology trends you should look out for. They are classified into three categories. The first being digital technologies geared towards design. The second is industrialized and componentized construction advances. Lastly, construction automation, by assisting via digitization.
Design-Oriented Digital Technologies
1. Building Information Modeling
This technology provides useful data from models throughout the construction's entire life cycle. BIM dimensions are from 3D all the way to 7D. It provides design efficiency, economical, time-saving, precision, and helps lower the margin of error.
2. Digital Twin
This software generates simulations and prognostic analysis derived from real-world data. This computer program is basically the prevention is better than the cure as it detects problems before the launch or final stage. This technology can help in decision making, saving time and money, improving quality, and efficiency.
3. Augmented & Virtual Reality
This technology could be a godsend during the pandemic. AR and VR provide real-world experience by digitalizing visualization and other sensory stimuli. The difference between AR and VR is that AR utilizes the real-world environment whilst VR is entirely virtual.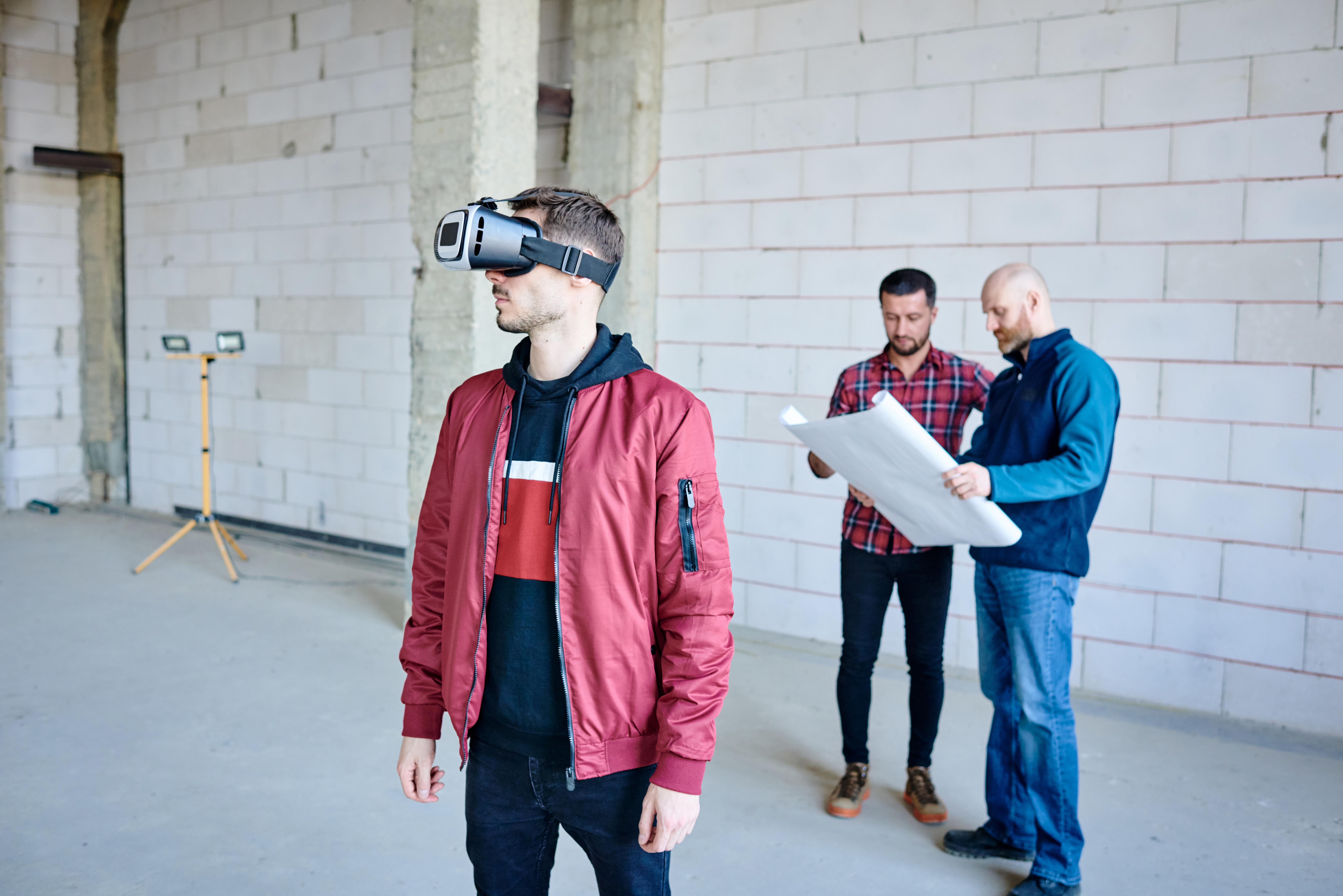 4. Geo-Enabled Technologies
These geo-oriented technologies have given companies the opportunity to access geographic information that helps in making decisions, streamlining processes, and improving performance. This innovation employs cameras and sensors to collect information.
Industrialized & Componentized Construction Advances
5. Digitally Enhanced Manufacturing of Componentized Buildings
Automated construction helps increase efficiency and accelerate building capabilities. The industrialized method utilizes resource allocation, a popular supply chain management strategy as it provides efficiency. By relocating numerous construction processes and having ready-to-use building parts, it creates room for efficiency and productivity. Prefab houses are built as such: assembling premade building parts created at a factory and not at the actual building site.
6. 3D Printing
This technology prints layer by layer to construct three-dimensional models. Providing boundless possibilities for design, 3D printers are primarily used for fabricating construction components and/or intricate shapes.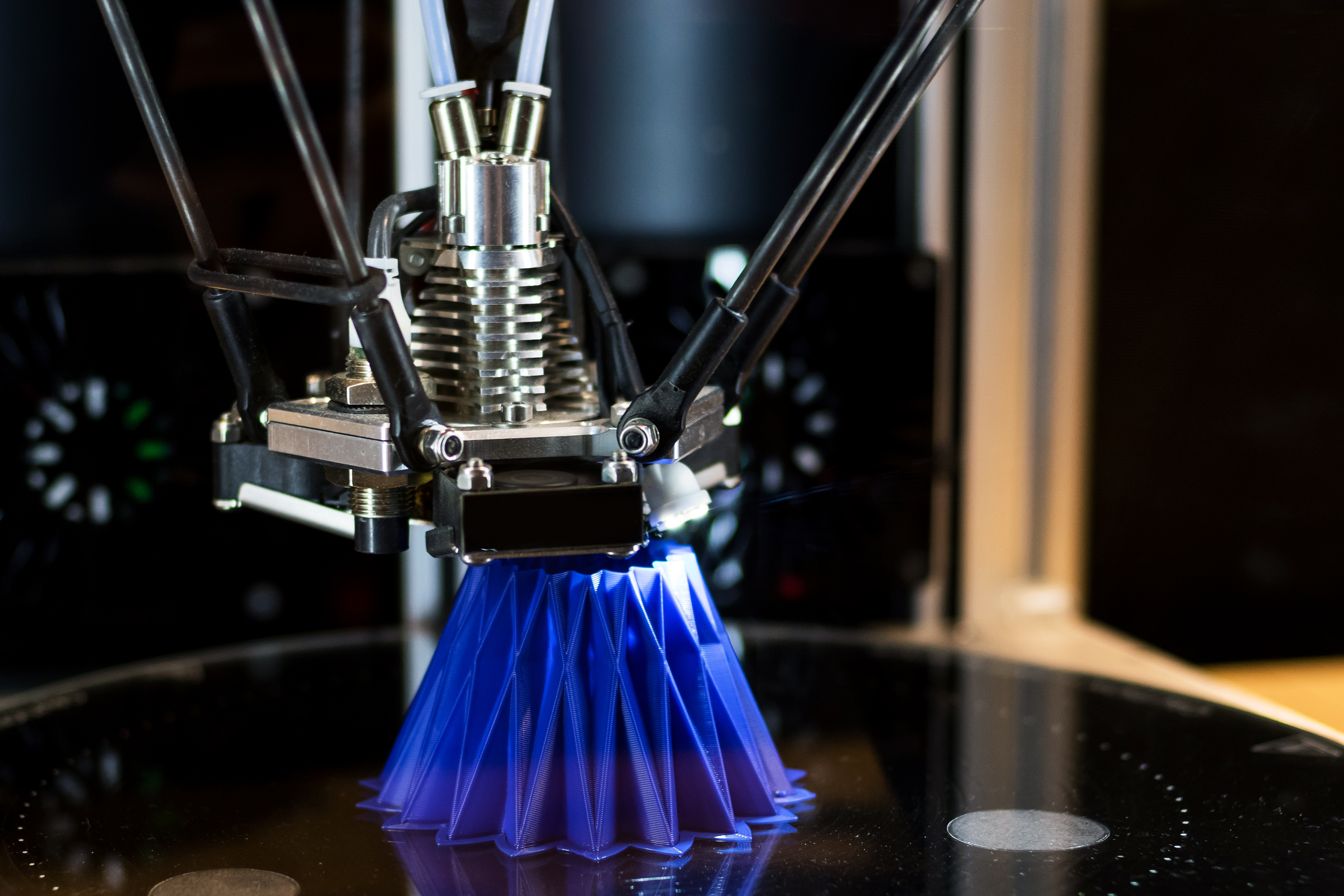 7. Physical Robots
Known for possessing a lower margin of error, robots are utilized and often preferred to perform repetitive tasks. Assisting in work via digitalization can lower instances of errors, increase productivity, improve safety, and many more. For these reasons, physical robots are popular, but not new, technology.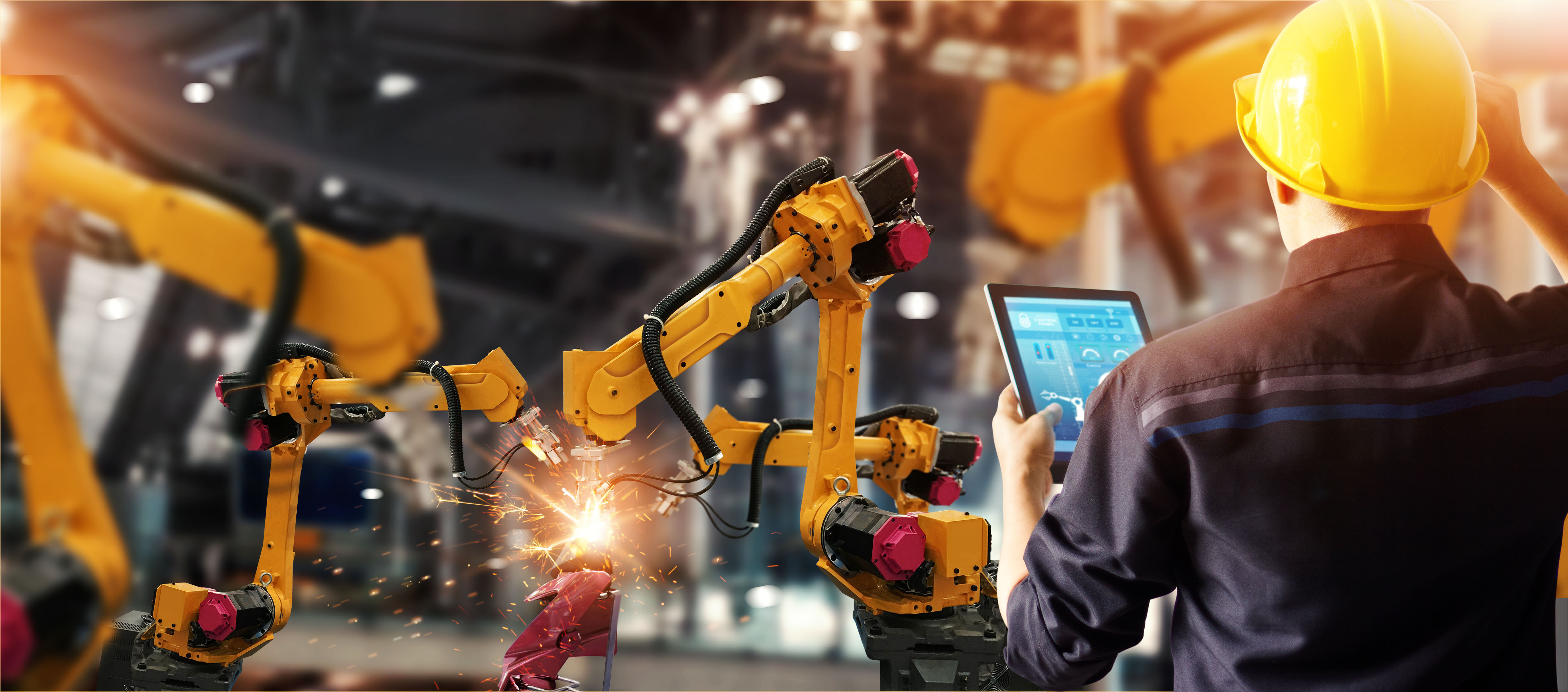 8. Robotic Process Automation
This type of automation is primarily used for menial and monotonous tasks. The RPA technology copy and associates with human activity. This technology enhances rapidity, precision, standardization, and is cost-efficient.
9. Facial Recognition & Biometrics
This technology is common and predominantly used for safety and security purposes. Facial recognition collects visual representations of data via various data points i.e. space between the eyes and distinctive facial curves. Not only is it used for safety purposes, but it is also useful for keeping track of productivity.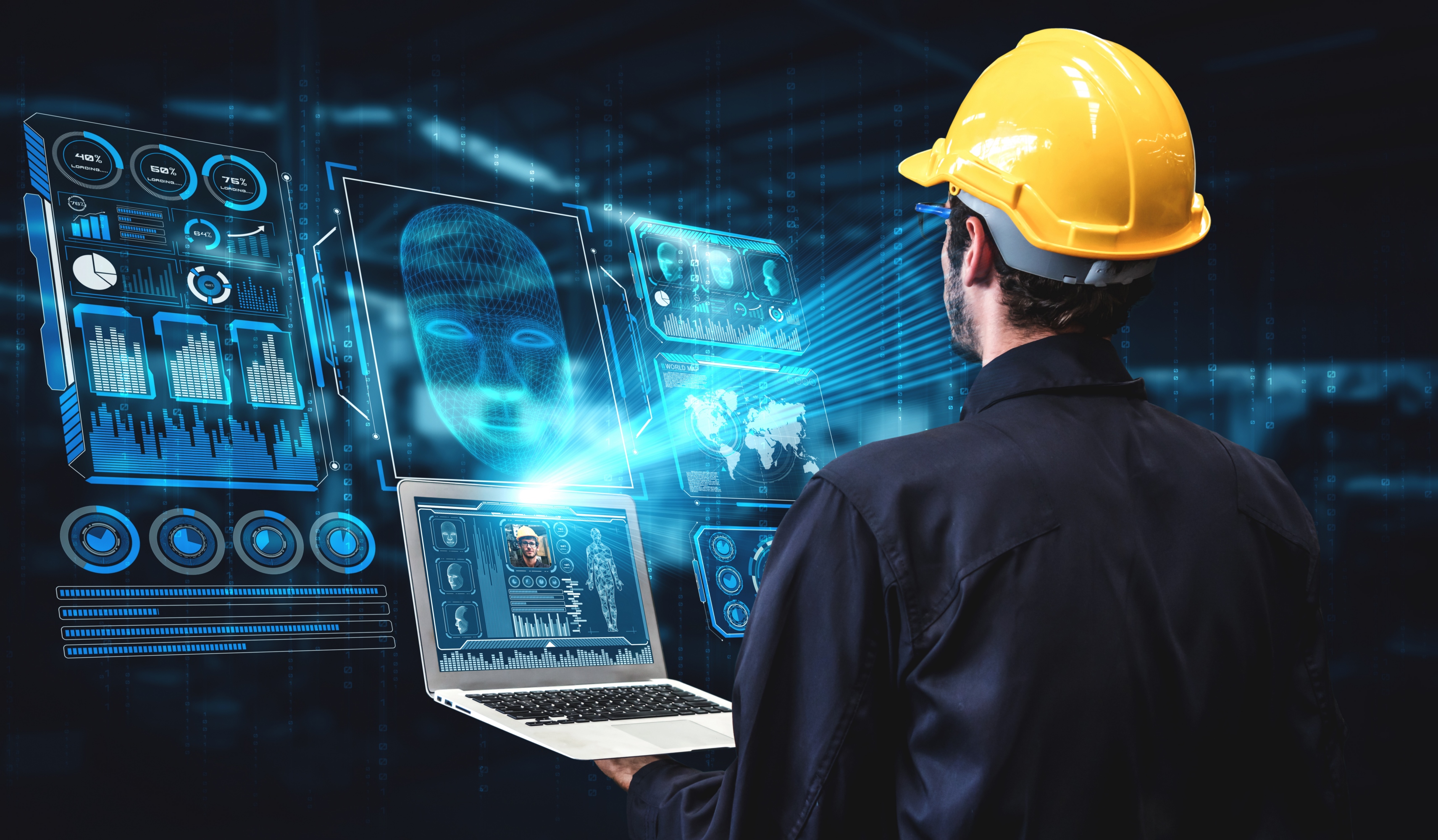 10. AI
This is an identification for computing systems that are able to recognize information, keep it as data, and utilize it in its decision-making. AI is at the forefront of productivity upgrades as the processes alter human skillsets and also decrease the involvement of monotonous human effort.
11. Blockchain
Blockchain enables the construction supply chain to enhance its performance and efficiency. Blockchain is a collection of digital records of transactions that are securely saved in virtual blocks. The blocks are linked in a chain, producing a comprehensive list of all transactions from a specific system.
12. IoT
This cutting-edge technology has been popular across many industries, this is because it primarily helps with supply chain management. IoT is a system of interconnected physical objects and sensors, software, and other technologies in order to link and interchange data with different technologies and systems over the Internet.
13. Smart Buildings
These buildings utilize consolidated systems that interact through useful information. Such systems include the ones mentioned above. IoT encompasses smart systems for buildings. This improves the welfare and efficiency of users with a bonus of concurrently economizing operational costs as well as enhancing construction performances.
With all these cutting-edge technologies readily available, there are more opportunities to achieve efficiencies in cost, labor, safety, and time. There are many tools from the IT industry that are relevant in the construction industry for planning and decision making. These technologies and innovations are excellent instruments to remaining competitive and relevant in the construction industry.
CITATIONS:
Ottinger, E., Minglani, H., & Gibson, M. (2020, December 9). 13 Construction Technology Trends to Watch. Construction Business Owner. https://www.constructionbusinessowner.com/technology/13-construction-technology-trends-watch