The Coronavirus (COVID-19) pandemic caused disruptions that continue to affect the Philippine construction industry.
Prior to the pandemic, the industry had been the fastest growing in Asia-Pacific, rising by 9.1% in real terms in 2019, after growing by 14.9% in 2018.
Following a steep loss of 30.3% in 2020, construction output declined by 27.2% in Q1 2021 because of how containment measures hindered the progress of construction projects across much of the country.
Photo Courtesy: Freepik
Development of affordable housing and renewable energy
GlobalData expects the Philippines' construction industry to increase at an annual average rate of 14.9% through 2022, then a 7.8% annual average pace for the rest of the projection period (2023-2025). In the coming years, government programs fostering the development of affordable housing, transportation, and renewable energy infrastructure are projected to continue to promote the industry's growth.
This year, the construction industry's sustainable trend shows no indications of stopping. New advances provide individuals with even more possibilities for environmentally friendly structures.
RELATED: How a Filipino Startup is Making Waves with Sustainable Housing
Innovation: Cubo Modular
Some projections expect the modular construction market is to reach $157 billion by 2023, but this trend is already showing signs of lasting strength. It entails pre-fabricating building modules off-site and transferring them to the final destination for assembly. This strategy frequently reduces construction expenses and speeds up the process.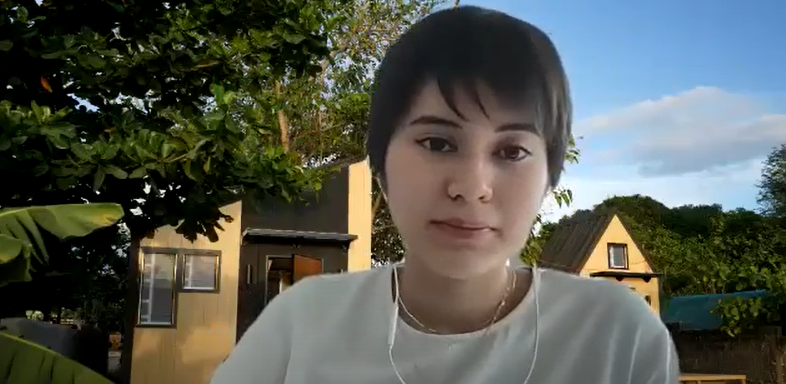 In a previous interview, CUBO Modular COO and Co-Founder Zahra Zanjani expects that there would be an increase in the amount of new ideas and innovation in the following years to come. They wish to somehow, "move away" from traditional construction methods, though it is impossible to shift throughout-out. 
Off-site construction is a major focus of theirs. The outbreak brought to light many of the industry's current problems, and that off-site construction should definitely be looked into.
Using sustainable materials must be constant; we encourage people to look into alternate materials, such as local resources, that could build. There will always be a demand for environmentally friendly construction. 
Rebirth of Love of Country: Royal Pineda
The future of Philippine architecture, design, and development might be something distinctive, and that distinctiveness will be the interesting part. The search has evolved into a process that allows all creatives to appreciate their work.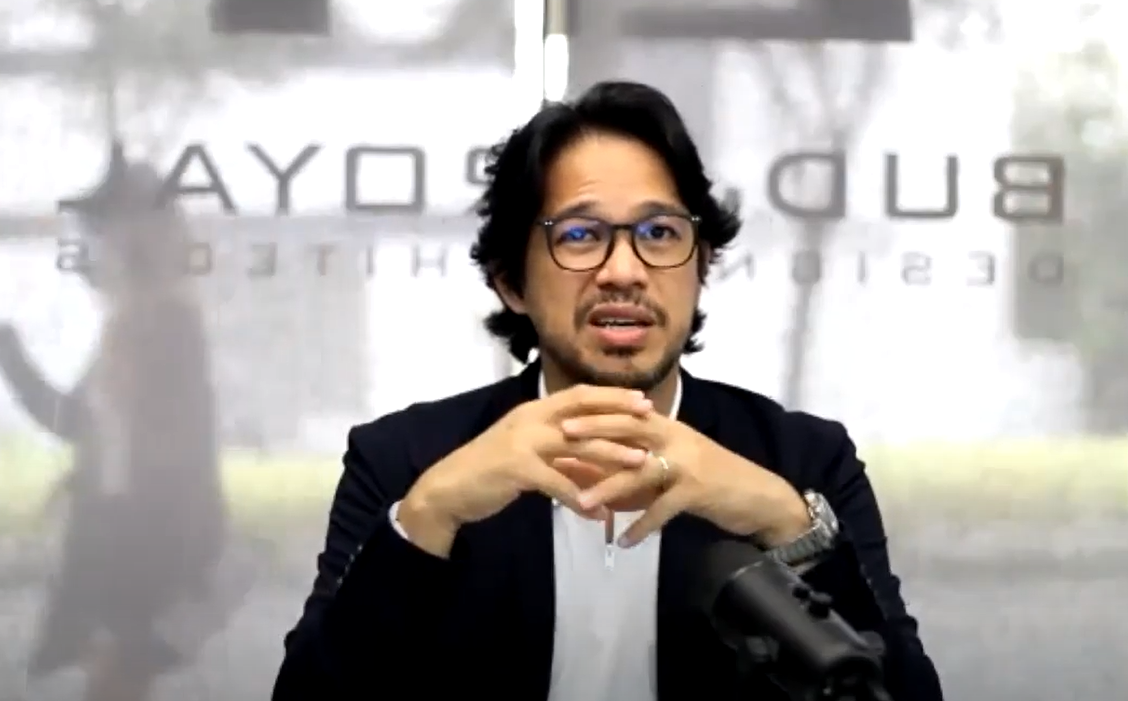 In an earlier interview, Principal Architect+CEO of BUDJI+ROYAL Architecture+Design Ar. Royal Pineda said the future of Philippine architecture, design, and development might be something distinct, and that distinction will be the interesting part. The search for uniqueness has evolved into a process that allows all creatives to appreciate their work. 
Arch. Pineda also highlighted that replicating what we've already done diminishes the essence of creativity. His challenge to all creatives is to find that authenticity in yourself, that authenticity in everyone, as no two people are the same. 
RELATED: "Act as one, Build as one"- PCA President Engr. Wilfredo Decena
Digitization and Automation for Sustainability: PCA
Beyond the pandemic, the future trajectory that the Philippine Constructors Association (PCA) foresees is summarized in three areas.
• Digitization for Productivity 
• What we can automate will be automated—a robotic future 
• And a Sustainable World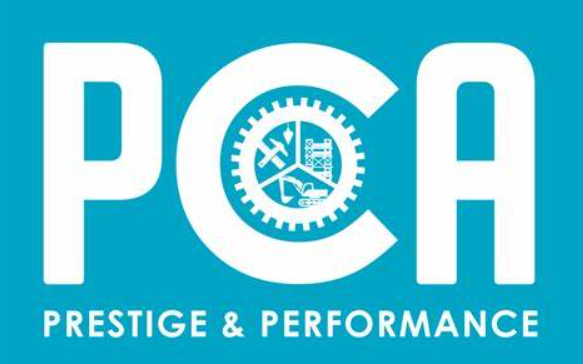 The transition to Design for Manufacturing Assembly (DfMA) would go hand in hand with these three.
The 10-year industry roadmap's future job market offers a strong chance to increase the quantity and quality of jobs available for Filipino construction managers, professionals, and skilled workers, as well as what are now known as "digital blue-collar workers".
• The PCA's roadmap predicts an over 80% growth in jobs over the next 10 years, from 3.9 million in 2018 (now 4.2 million) to 7.1 million in 2030.
• Because of the roadmap's implementation, the construction sector will gain new and enhanced sets of skills and professional competences that include current technology, innovation, and digitization, resulting in a significant increase in worker productivity.
• As a result, the average industry worker in 2030 will perform 500 percent more work than in 2018, resulting in a total maximum annual value of work at PHP 21.4 trillion by 2030, about ten times more than the PHP 2.3 trillion in 2018.
As we continue to build our bridge to the future, the industry and government must work together to address these difficulties, as well as wider goals for the Philippine construction industry that will benefit the entire country.

CITATIONS: