There are many types of roofing materials available that most homeowners overlook. Often, homeowners in the Philippines settle for a metal roof, since it is one of the most common roofing material. While widely used in the country, it isn't always the most durable. Homeowners often forego updating their roofing because they believe they can always just patch up the holes. Still, there are always better solutions with the materials and innovations in roofing.
One way to invest in your home is by upgrading your roofing. This starts with identifying the right roofing material that will best suit your home, your budget, and your area's climate. Because it is one of the most important parts of the house, there is a lot to consider for roofing material.
Whether you're picking out roofing material for a new home or just considering an upgrade, here are five (5) common roofing materials that best suit residential properties.
5 Best Roofing Materials for Residential Properties
Asphalt Shingles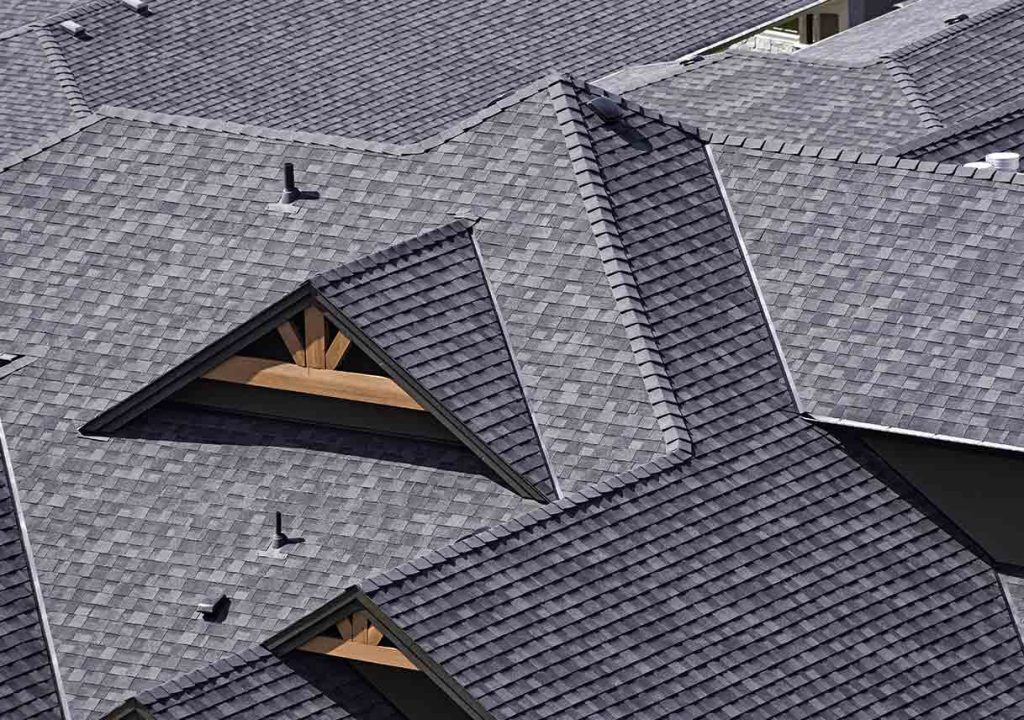 Asphalt Shingles are one of the most popular roofing materials among homeowners today. Compared to other roofing materials, they are often widely available and come in different variants. This material is best known for creating a durable and solid roof at a more affordable price than other materials. Some of the most common types of asphalt shingles you can find in the market include fiberglass and organic asphalt shingles.
Ceramic Tiles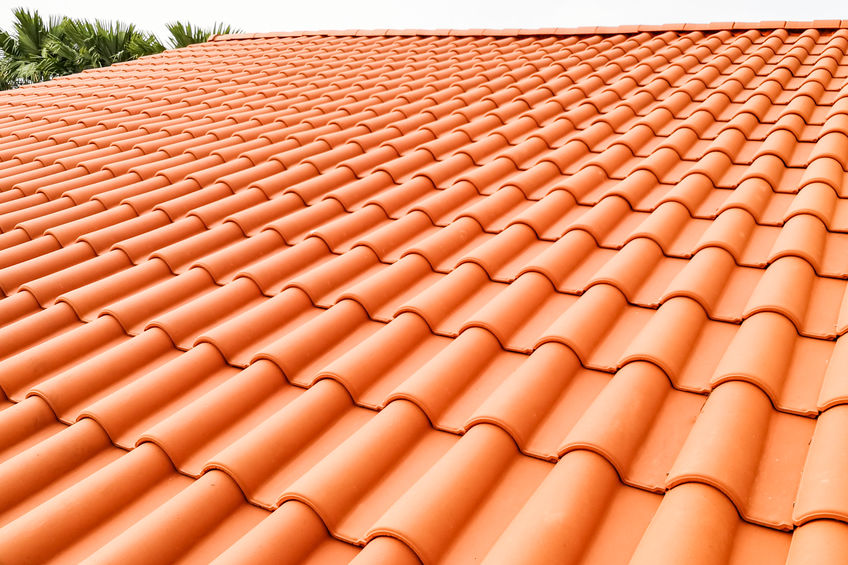 Ceramic roof tiles can last you for decades. They are durable and also add uniqueness and personality to your home. Although they look best with copper rain gutters, they might not do as well if you place them in areas with frequent changes in weather.
Metal Roofing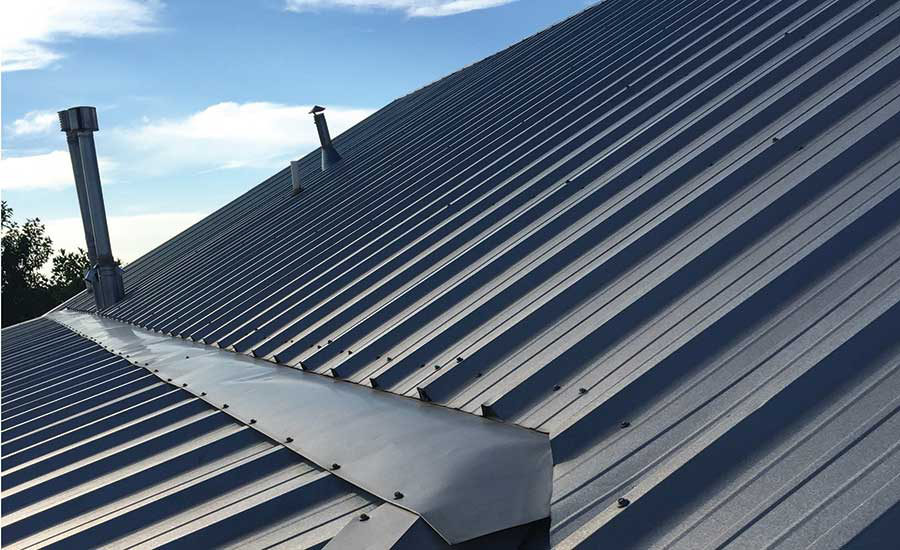 This type of roofing is quite common in the Philippines. They're ubiquitous and low maintenance; you will only need to repaint them when you upgrade or them repair them at most. Remember, though, that you will need a professional to help install or repair any metal roofing that you have at home. This material is also a customizable, environment friendly choice.
Clay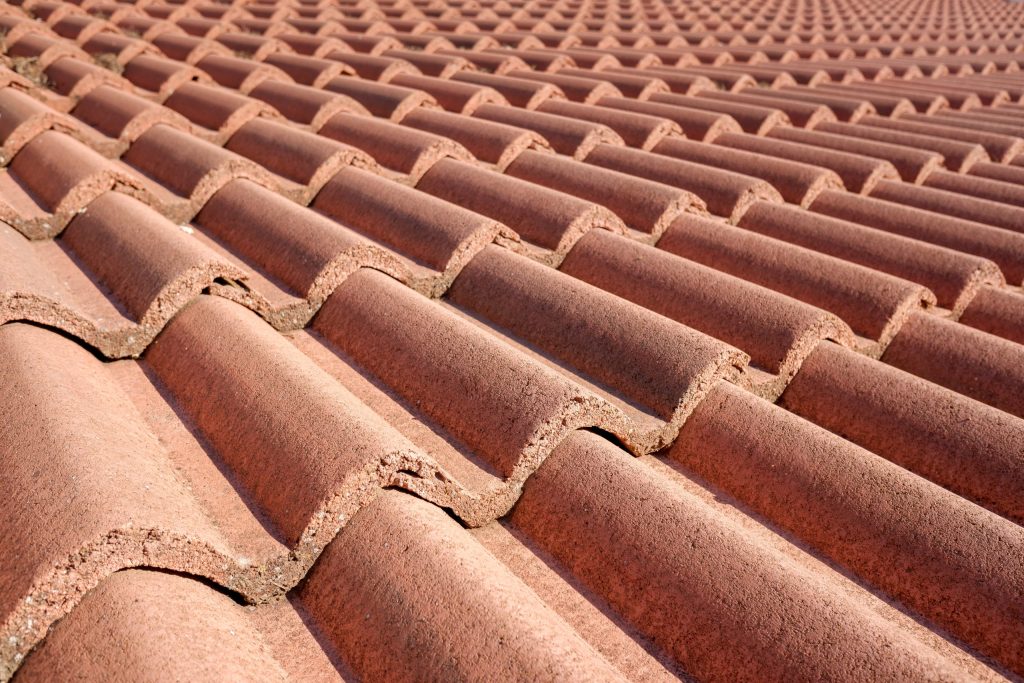 Clay is one of the earliest roofing materials used around the world. Many structures have used this material in housing for centuries. It costs slightly more than metal or asphalt, but they have better wind resistance and they are most immune to moisture damage.
Wood Shingles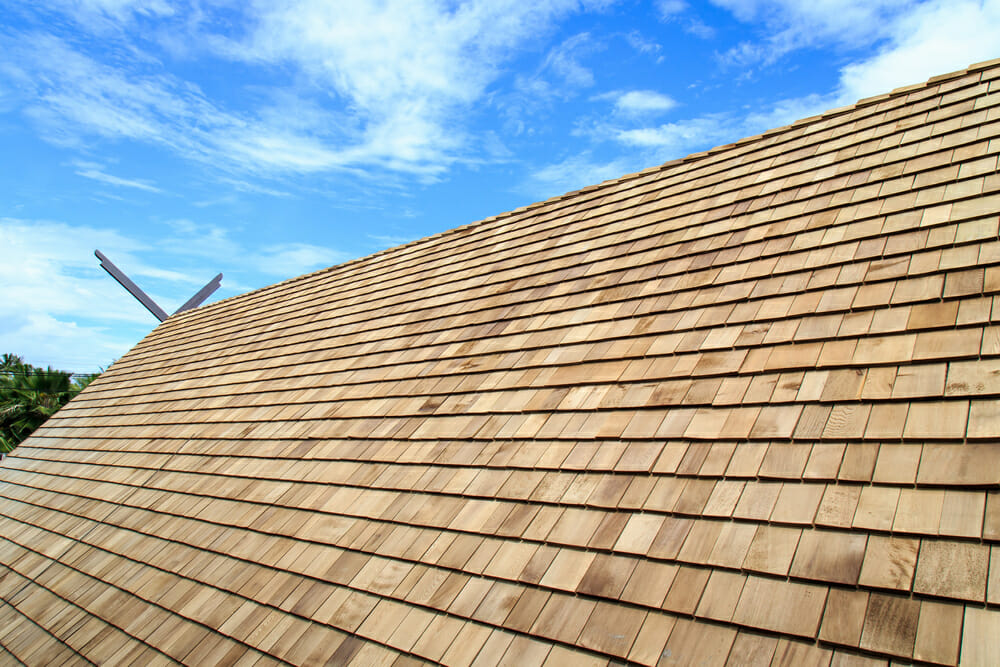 Wood is a sturdy material, making it ideal for the Philippine climate. Apart from being environmentally friendly, they can also source it from recycled materials. Their durability can last a couple of decades, depending on the maintenance and climate exposure. They can also be difficult to install, so you might need a trustworthy contractor to handle installation.
Always remember to consult with your contractor or with a professional when you need to repair your roofs, or when choosing roofing material for your home. It's important that the material you're going to choose suits the climate of your location and the aesthetic that you're trying to achieve with your house's design. It's also important to consider the elements that might affect your chosen material's performance.
Sources:
Bradley, J. (2018, April 11). 4 Popular Roofing Materials for Residential Properties. Roofing Company in Vancouver, BC | Crown Roofing & Drainage. https://www.crownroofingltd.com/4-popular-roofing-materials-for-residential-properties
Different Types of Roofing for Your Home | AllHome. (2021, December 11). One-Stop Shop Home Improvement Store Philippines | AllHome. https://corporate.allhome.com.ph/different-types-of-roofing-for-your-home/
Types of roofing materials – Nationwide. (n.d.). Www.nationwide.com. https://www.nationwide.com/lc/resources/home/articles/types-of-roofing
Ragan, B. (2022, May 6). The 4 Most Popular Types of Roofing Materials for Residential Roofing. Www.billraganroofing.com. https://www.billraganroofing.com/blog/most-popular-types-roofing-materials-residential-roofing
5 Most Common Types of Roofs Used on Residential Homes. (2020, September 16). Storm Master Gutters. https://stormmaster.com/gutters/5-most-common-types-of-roofs-used-on-residential-homes/