Changing things up at home can help brighten your spaces. While it's easy to get overwhelmed with the design possibilities available, getting the job done is a breeze when you stick to a guide. Try these 5 home renovation ideas for a head start to 2022!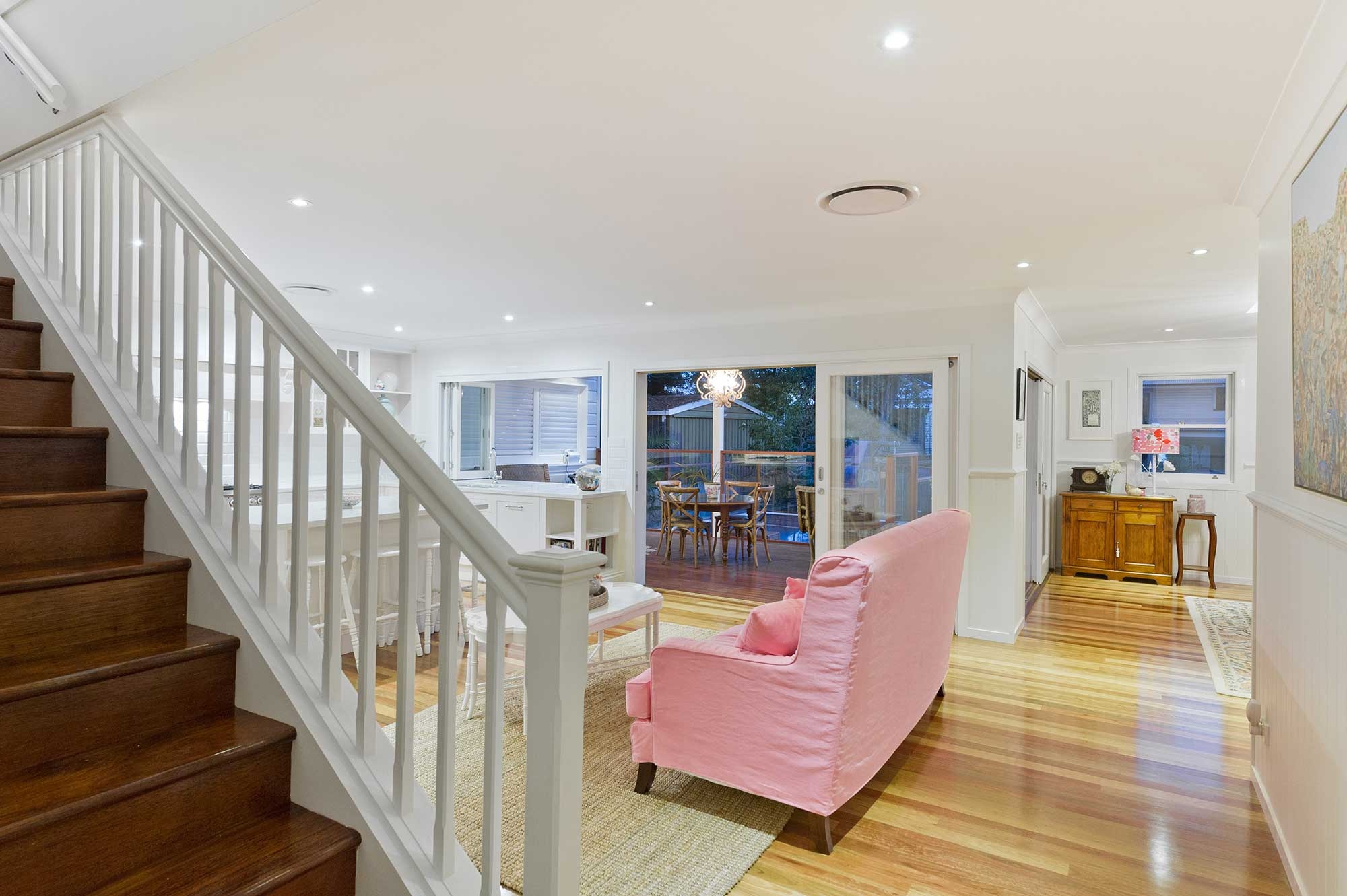 Photo Courtesy: PxHere
1. Expand your small space with a minimalist aesthetic
The key to making small rooms look big and comforting is to keep things simple. Before remodeling your house, think about how you want it to look. What tone do you want to set as soon as you enter the space? 
We recommend adding minimal flourishes in each area, just to help improve the visual experience. Open up your windows with curtains in cooling colors and natural patterns. Include an item with a pop of color in a visually neutral area. You'll be able to create more space by adding less to your spaces.
RELATED: Doing home renovation projects? Here are 9 Power Drills you can buy in less than P10,000!
2. Harness natural light with stained glass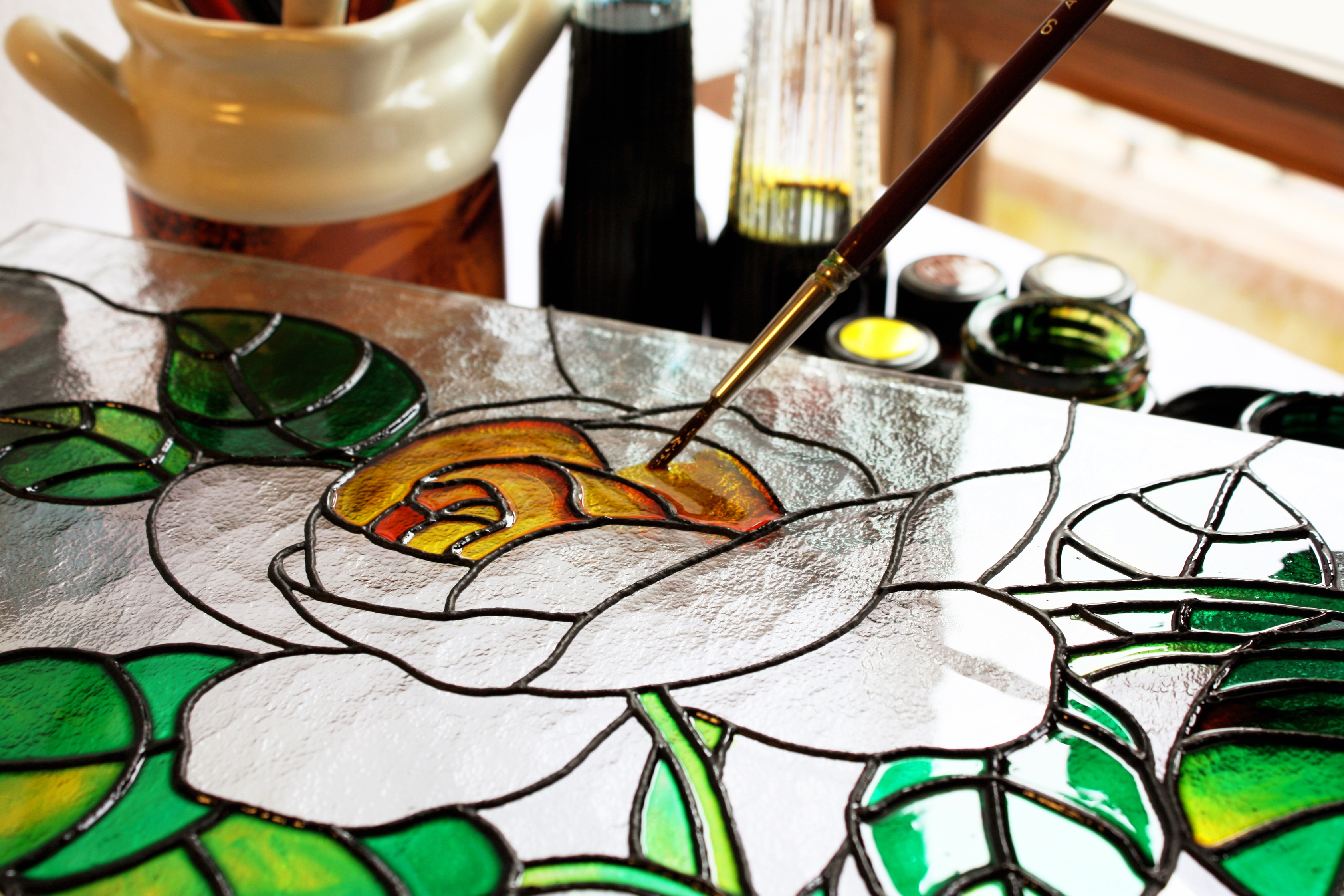 Photo Courtesy: PxHere
Stained-glass windows or door panels can help filter the light that rushes into your hallway, dining room, or foyer. The large splashes of color will change the way natural light enters your home while saving on energy! You can also stick with selected colors for each stained glass installation to help enhance the ambience of your selected area.
3. Get closer to nature with biophilic design elements
While 2021 has been a year of sustainable innovations, 2022 will surely be the year to integrate these in your home! Incorporating a nature-centered design in your household involves adding a touch of green, ranging from earthy tones and garden fountains to selected houseplants and a window garden. A low-maintenance houseplant can bring your living room to life with its homey appeal. 
There are plenty of low-priced houseplants available in the market to help you get started. You can also include a set of herb grow kits for your kitchen window to give it a more organic and rustic vibe.
4. Remodel your kitchen with modular fixtures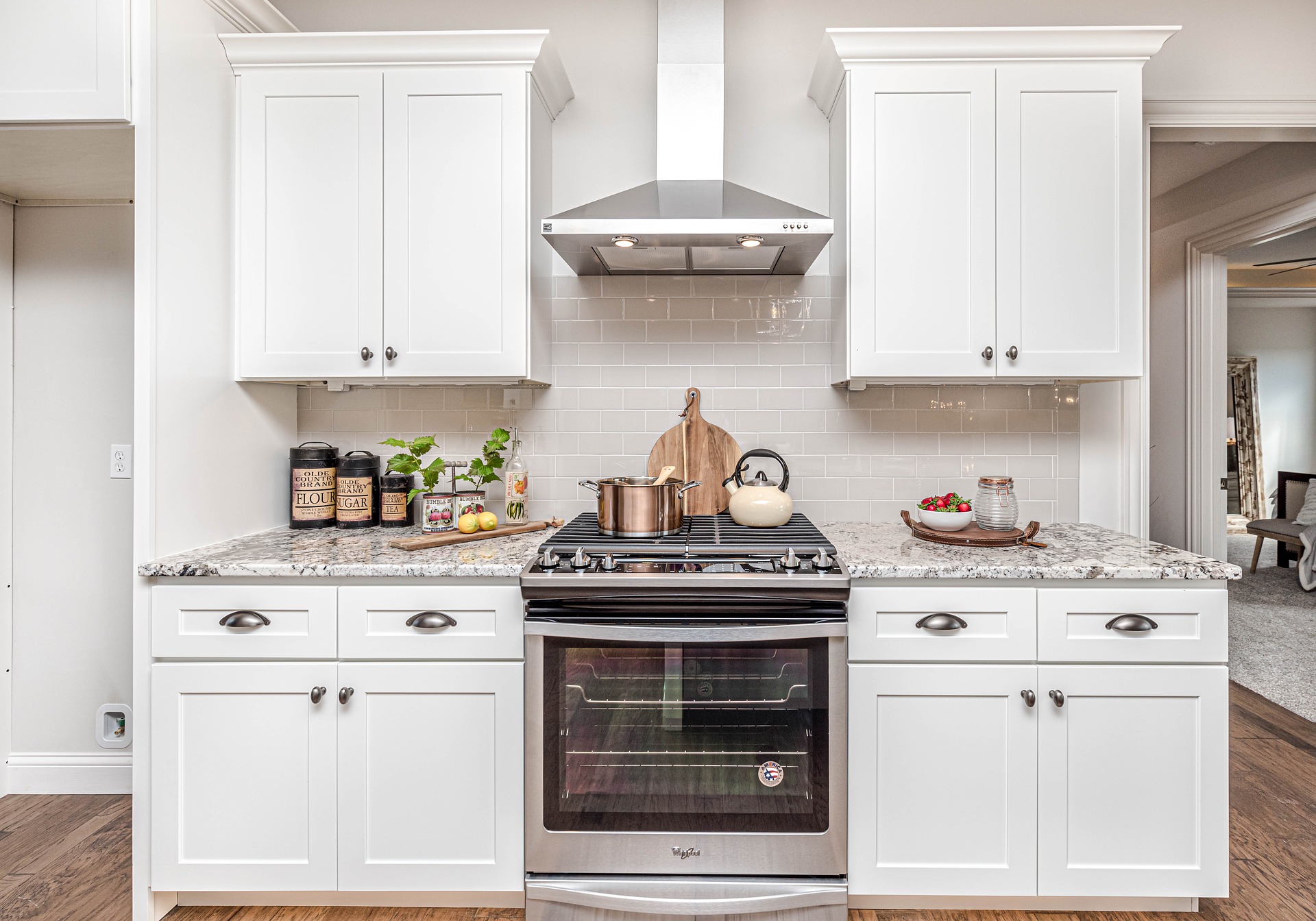 Photo Courtesy: Pixabay
Your kitchen is one highlight of your home, but remodeling it doesn't have to break the bank. Instead of spending thousands of pesos for a full renovation, consider using versatile installments like modular fixtures. On top of cutting costs, you can also rearrange them to best suit your design pegs. Besides modular fixtures, you can also double down on versatility with multi-functional furniture, like kitchen/diner extensions, collapsible shelves, and many more! This will allow you to save space and convert your kitchen into a multi-functional area when needed.
5. Room dividers with slats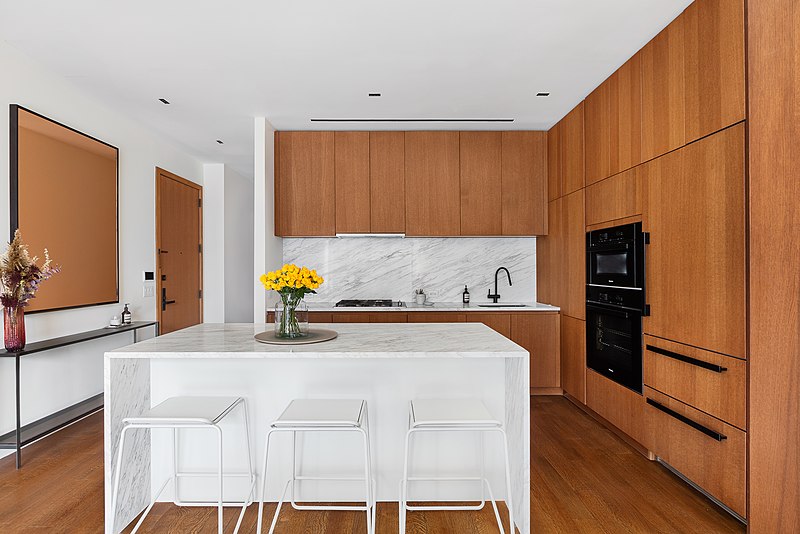 Photo Courtesy: Wikimedia Commons
Slatted wood walls combine privacy and style. From the front door's perspective, you will already see the detailing in a few entryways, where the structure should slightly hide stairwells, formal living rooms, or your bathroom designs.
RELATED: 7 steps for a green and sustainable home renovation
Now is the time to plan your home improvement!
Decorate your home while maintaining its individuality. It's never been simple to stay in the same place at home. But isn't it always what you have now? Renovations are straightforward, and if you want to keep your home basic, it's a terrific way to save energy and money. Also, you can renovate even during the pandemic if you have the time! You can repaint your ceilings, install new roofs, lighten the interior, lighten the walls, and freshen up your property.
CITATIONS: