Buying a house during this pandemic can be stressful. You might be wondering about the processes involved—atop everything else you're balancing in this complex world.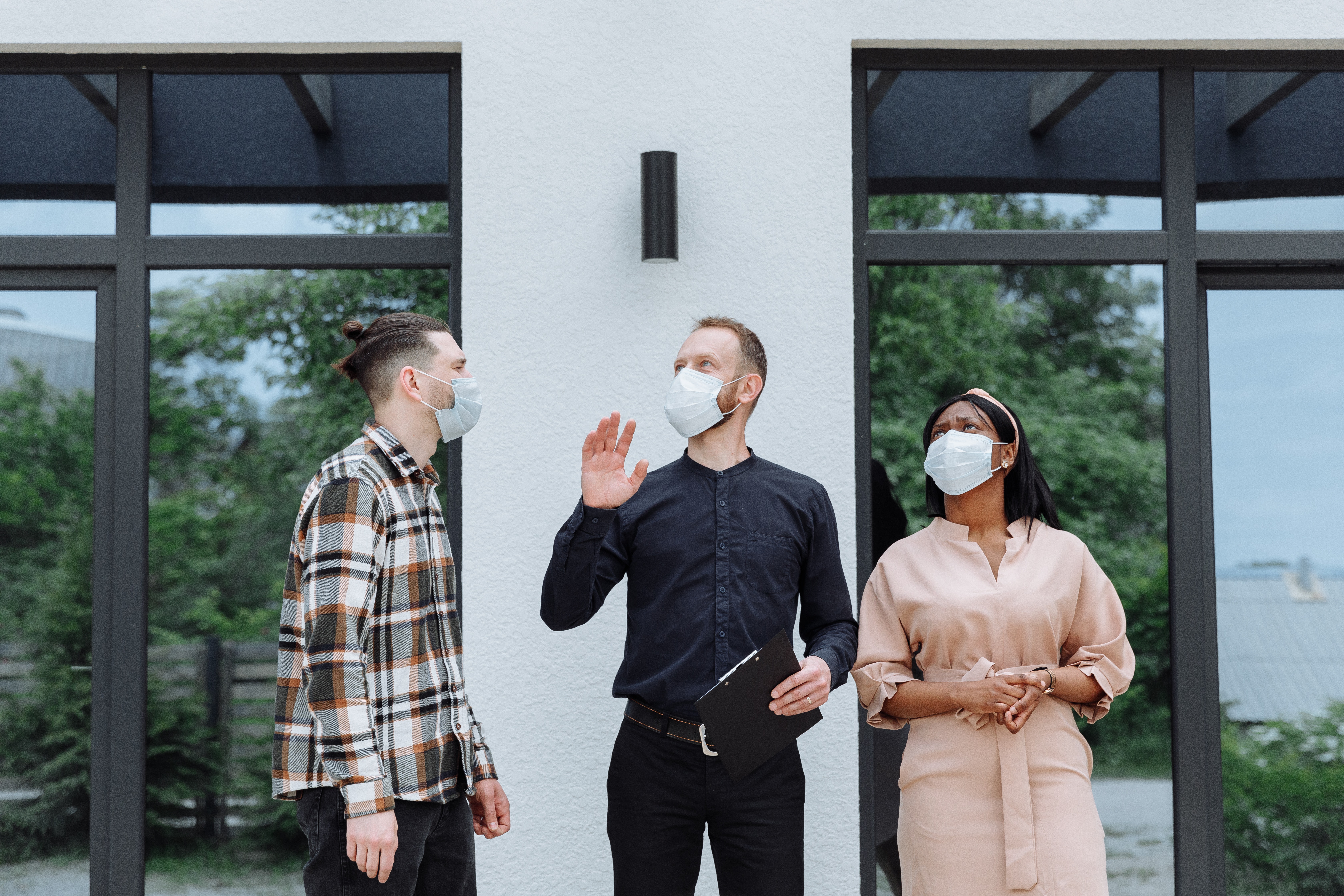 Whether you've already set your sights on a house to call your own or still looking around, these are a few things to consider when browsing for your future "Home, Sweet Home".
Virtual home tours
Gone are the days when grainy, low resolution photos are your best points of reference. Now, you get creative shots, high resolution images, virtual tours in 3D, and even a full-blown vlog dedicated to highlighting the amenities! This will also help the buyers to better assess the conditions of the home. Expect more virtual tours even beyond the pandemic.
Viewing by appointment
Because of the current health risks, open houses are still off the table. Therefore, this will limit in-person showings to serious prospects and buyers by appointment only.
Close the best deals this COVID homebuying season with these winning tips:
1. Establish your homebuying budget
Before you'll get to love a particular home or location, it is important to know first what you can afford. Better to think about your personal risk tolerance here and safety net when making this decision. You can sit-down and create your long and short-term budgets to evaluate how much housing payment you can handle.
2. Compare prices
Getting multiple offers and comparing it can save you a lot. Small differences in interest rates can add up to thousands of pesos in interest over the life of a loan.
3. Tour properties safely
Though touring homes in person is a bit safer now than the beginning of the pandemic, you can still save time take lesser risk of catching the virus if you'll do virtual tours.
4. Do NOT fall into a bidding war
The thrill and the rush of blurting out numbers is tempting, but it's best to stick to your budget. It might cause you unnecessary stress if you exceed your homebuying budget for the years to come. Keep sight of your long-term.
5. Get realistic about closing timelines
Closing late can be costly. Ask your lender how long its home closing process takes. This way, you don't lose money by promising a home seller you can close on a shorter deadline than is realistic.
6. Prepare for a remote closing
This is safer and more convenient than an in-person closing of a deal, specially this pandemic season. With this, you might be needing a webcam on your computer or phone to complete the process. This is to verify your identity. You may also receive all your closing documents electronically and sign most of them online.
Remember to keep safe and sane this COVID homebuying season!
CITATIONS:
Fontinelle, A. (2021, April 22). How to buy a house in 2021: 8 tips for winning the COVID homebuying season. Fox Business. https://www.foxbusiness.com/money/how-to-buy-a-house-during-pandemic