Finding the ideal architecture school is, in most cases, the first and most crucial step toward becoming an architect, and because it will be where you will spend the most of your time for at least the next three years, it must be as near to a perfect fit as possible.
However, you must first assess whether you are completely devoted to taking up the architecture course. Architecture necessitates a high degree of dedication, so if you're undecided, it's worth looking into a taster or open-entry school that offers architecture programs in the Philippines first.
Remember that you are the only one who knows you better than anyone else. Your ideal college should strike a balance between academics and social life. Choosing a college can be stressful, and making sure you make the proper choice can be difficult.
Here are some common considerations to consider along the road to assist you with the process.
1. Consider your ideal learning environment.
Begin by identifying who you are and why you are going. You should consider your ideal learning environment. A large college may offer a wide range of programs and studios, but a small institution may focus on one or two areas, such as sustainability or community design.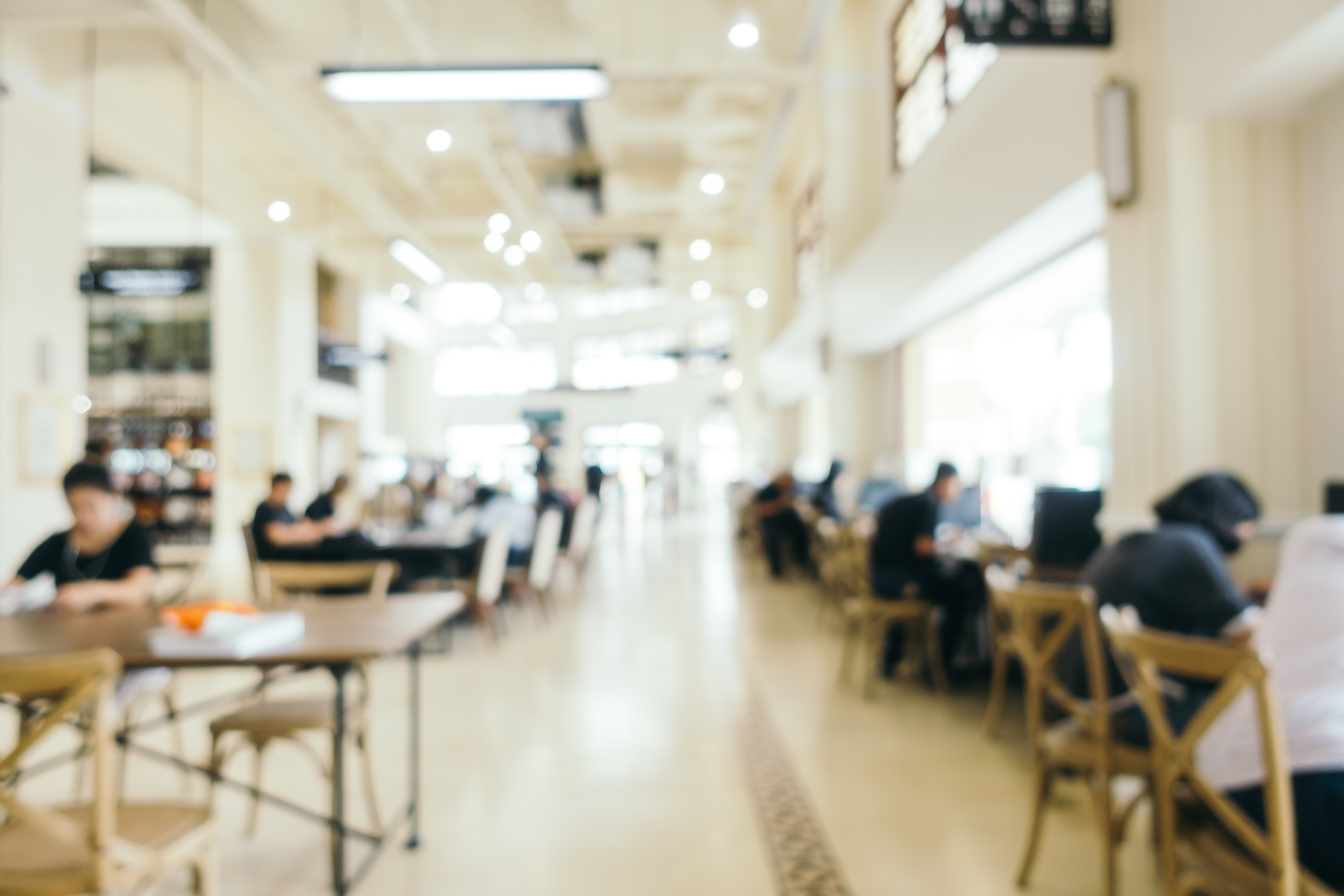 It may be important to you if the schools are located in a city or a small town. For many of us, the location of the architectural school's base town or city is one of the most crucial criteria in determining where to study. An urban institution may have more internship opportunities, yet a small-town university may have a higher quality of life for you. Some students who grew up in cities may find towns too tiny, while others seeking a quieter environment, and vice versa. There is a wide range of venues to select from, with something for almost everyone. However, it is advisable to spend some time in each of your preferred sites before making a final decision, as early impressions can be deceiving.
College rankings can also be a useful tool in the decision-making process. With so many architectural schools to choose from, the school rating system is a great place to start your exploration. The architecture school ranking tables, on the other hand, should only be used as part of your research and should be supplemented with other variables to examine.
2. Know each school's outlook.
The most important thing to understand is the school's outlook. What exactly does it excel at? What exactly is the major point being made here?
Check to see if the reputation of a specific institution appeals to you. It's a good idea to start by browsing college websites. The majority of them include galleries or films exhibiting their pupils' work. Examine the work of students taking up architecture courses and faculty from a variety of schools to see what appeals to you. As a consequence, you'll have a deeper understanding of each institution. Remember to go over the course descriptions in a college's catalog. You'll find out here what the school's main focus is.
Here are some more suggestions for follow-up questions: Does the college provide opportunities to design and build real structures/ site visits?  Are there connections to the local and alumni communities? Is it possible for you to do an internship at the school? Is there a study abroad program that I may participate in? If this is the case, where will it be held and for how long? If you are familiar with each of these alternatives, you will have a greater knowledge of the school's philosophy.
3. How's campus life?
We normally think of a college or university in terms of its setting, architecture, buildings, and faculty. However, it is the students who bring the campus to life. You'll be surprised at how much you can learn about a college just by watching students wander about. When you come to visit, make an effort to speak with as many pupils as possible. Get an idea of the size and diversity of the student body. It is frequently stated that you learn just as much from your classmates as you do from your teachers. Examine the school's social media accounts to see what students are up to.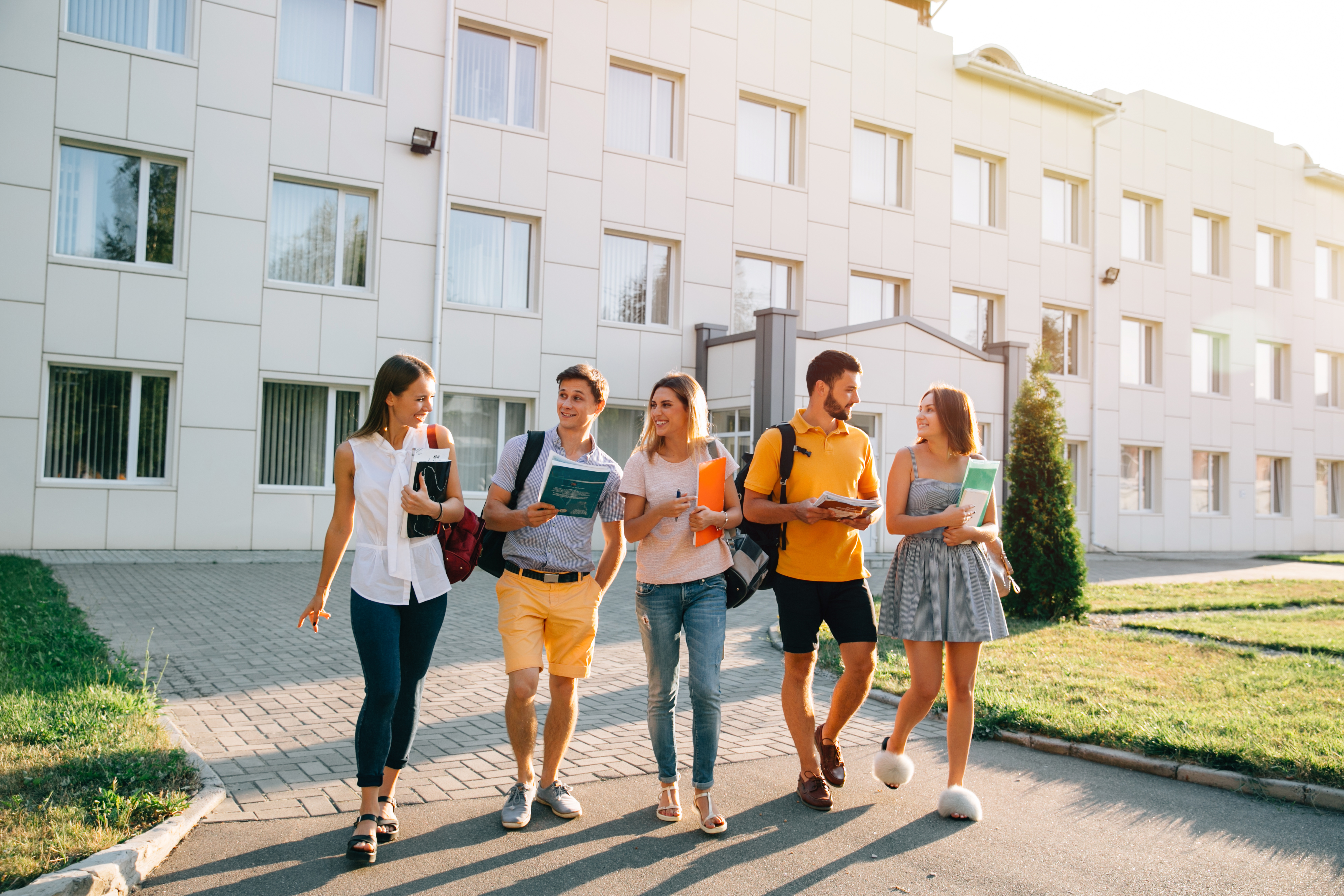 4. Faculty.
While it isn't usually a huge issue, knowing who teaches at a specific institution can be beneficial. Are there any instructors that work in sectors, fields, or companies that you'd like to work for? Is there a body of work they're working on that you'd like to learn more about? You can search for the names of the teachers and the current dean of the program. Keep in mind that developing relationships with professors can lead to internships or job chances in the future.
Though it's difficult to pinpoint who will be teaching you, we can get a sense of the faculty as a whole. One advantage of elite institutions is that they attract working people from many walks of life. Adjunct professors who teach a single course or studio may fall under this category. These experts will provide you the most up-to-date practice approaches and may expose you to a wide spectrum of concepts. A college in a smaller town may have a greater number of new teachers, each with their own design or research interests. You might be able to work with them as an intern. Some of the schools may bring in teachers for brief yet intense bursts of activities. These people will have a huge influence on your future.
5. Check the facilities and school design.
Classrooms and studios are being redesigned as new architectural schools are erected around the world. The best school designs can motivate, encourage, and inspire the next generation of designers because they are designed as architecture for architects. These structures frequently adopt the modern practice and academic jargon and ideas, expressing the dynamic interactions taught inside them: theory and praxis, tectonics and space, as well as community and technology.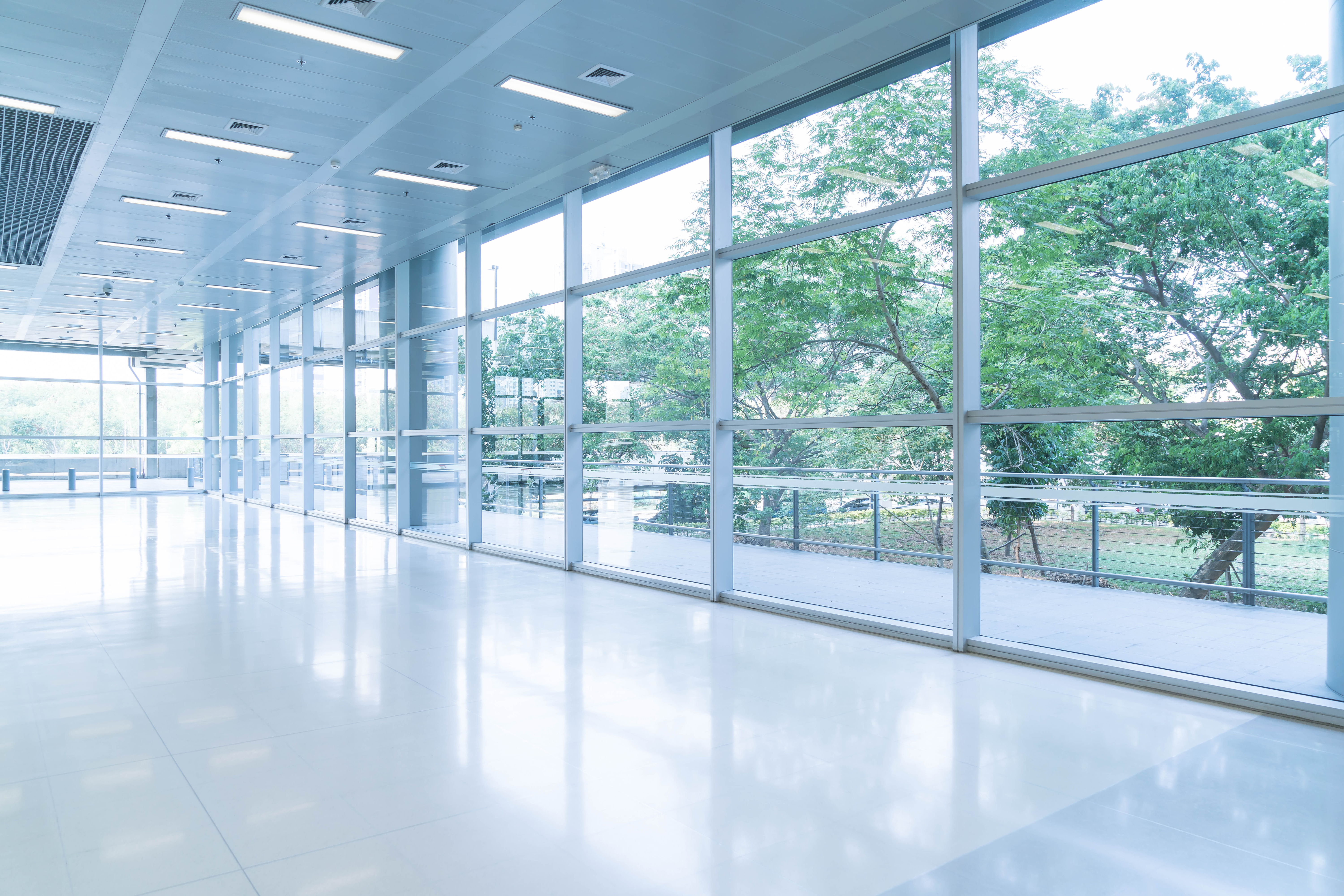 It is beneficial to visit schools and speak with admissions counselors, staff, and students within a school that offers architecture course if you are able to. While most institutions have a series of maker spaces, digital fabrication labs, or wood shops, take the time to learn about the resources and studio spaces available. Then you may compare the physical venues to evaluate which ones best suit your specific goals and how you'd like to study and work.
Take a look around the area to see what other amenities are available. Digital tools and stores are becoming more common in schools. Inquire about their availability and whether there is a fee for using them. Some school with architecture courses in the Philippines have connections and resources with other university disciplines. Inquire about their accessibility. For a long time, architecture school will be your home away from home. So consider whether it's a good match.
6. Access to technology.
As you progress in your architectural education, you will be exposed to more digital media. It's best to be prepared for a fight by knowing and asking these questions. Will you have access to a computer or will you have to rely on your laptop? Is the school primarily concerned with teaching you how to create intricate renderings, or is it equally concerned with your practice? What types of software are there? Building information modeling, or BIM, is rapidly becoming a crucial tool in the construction industry. The way a school teaches digital tool awareness can have a big impact on your future.
7. How much?
There is no escaping the fact that higher education is growing increasingly expensive. At the same time, the time it takes to earn an architecture degree might add to the cost.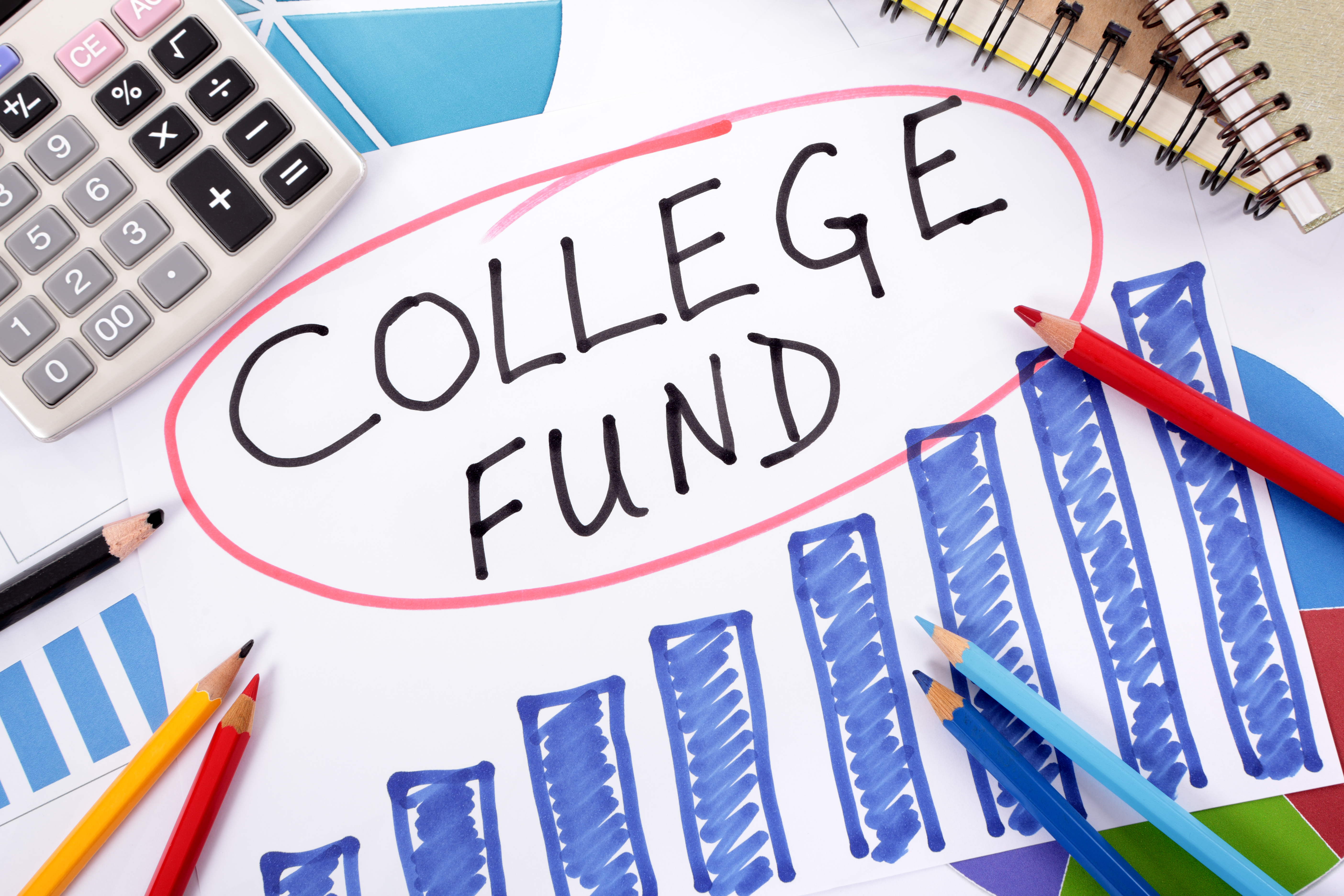 This is when financial investments come in handy. Few universities are designed to be cost-effective, especially if you are eligible for grants. Other institutions have higher living costs, but they will always have benefits. Find out what types of assistantships are available, as well as what scholarships, loans, and grants you can apply for. It's a good idea to check beyond the tuition to see what other costs are involved.
8. Establish your end game.
Your personal ambitions should also play a significant role in guiding your decision; for example, if you have an interest in architectural visualization and want to pursue it in addition to becoming an architect, you should look for a school that can provide you with both. Similarly, if you are interested in sustainability or housing, make sure that your architectural school allows you to pursue these interests.
Architecture is a career path, and the university you choose will help you get there. Each university strikes a particular balance between the technical and the creative. The curriculum that an architecture program is surrounded by reveals a lot about it. You might wish to inquire about the circle's relationship to job openings and placements. Is there a curriculum that combines interior and industrial design professors, and can you take one of those electives? Some colleges and universities allow you to personalize your degree. If you want to know what your possibilities are before applying, it's a good idea to do so.

All photos are from Freepik
RELATED ARTICLES:
CITATIONS:
Baldwin, E. (2020, October 21). How to Choose an Architecture School That's Right for You. Architizer. Retrieved September 30, 2021, from https://architizer.com/blog/inspiration/industry/how-to-choose-between-architecture-schools/.
Choosing the Best Architecture School. archisoup. (2021, July 14). Retrieved September 30, 2021, from https://www.archisoup.com/choosing-an-architecture-school.
Kannan, S. (2021, September 23). 8 Things to Look for When Choosing Your Architecture College . RTF | Rethinking The Future. Retrieved September 30, 2021, from https://www.re-thinkingthefuture.com/rtf-fresh-perspectives/a1344-8-things-to-look-for-when-choosing-your-architecture-college/.