A lot of homeowners have been making home improvements during the lockdown and stay-at-home orders. This gives an opportunity for them to spend endless hours at home to decide and assess what changes or improvements they could make to have a more flexible living area for their personal and family needs. Little did we realize that these home improvements, if done properly, apart from making it look more elegant and sophisticated, can also add value to your home and can be sold at a really good price if you decide to sell it.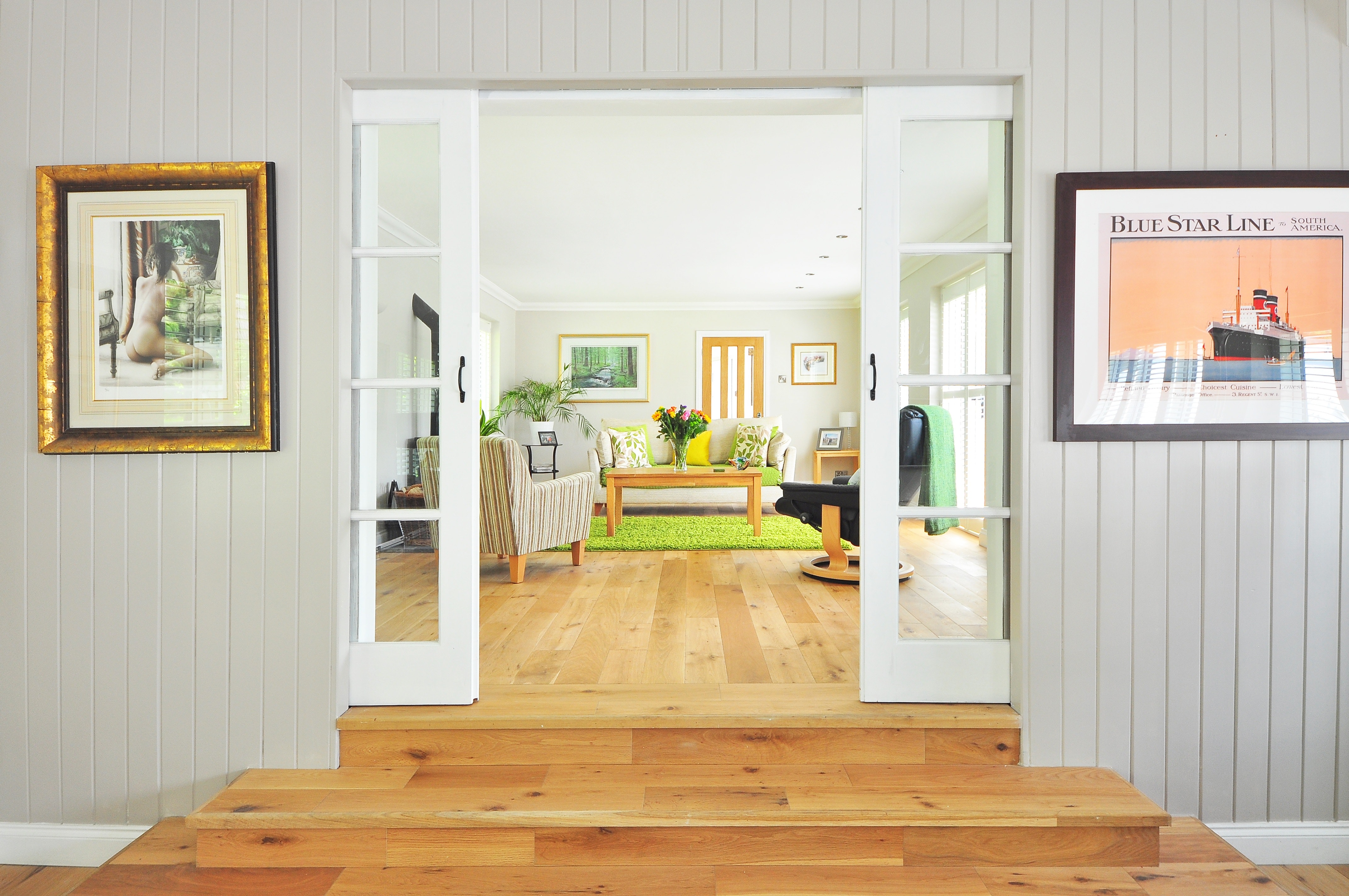 Home improvement involves exhausting assessment, meticulous planning on what areas of your home to renovate, and of course, it requires infinite reserves of funds. Understanding what kind of home improvements can actually add value to your home is an important part before making any home renovations and working your way up the property ladder. 
Therefore, we are bringing you a few useful home improvement tips that you can get started on.
Level up your curbside!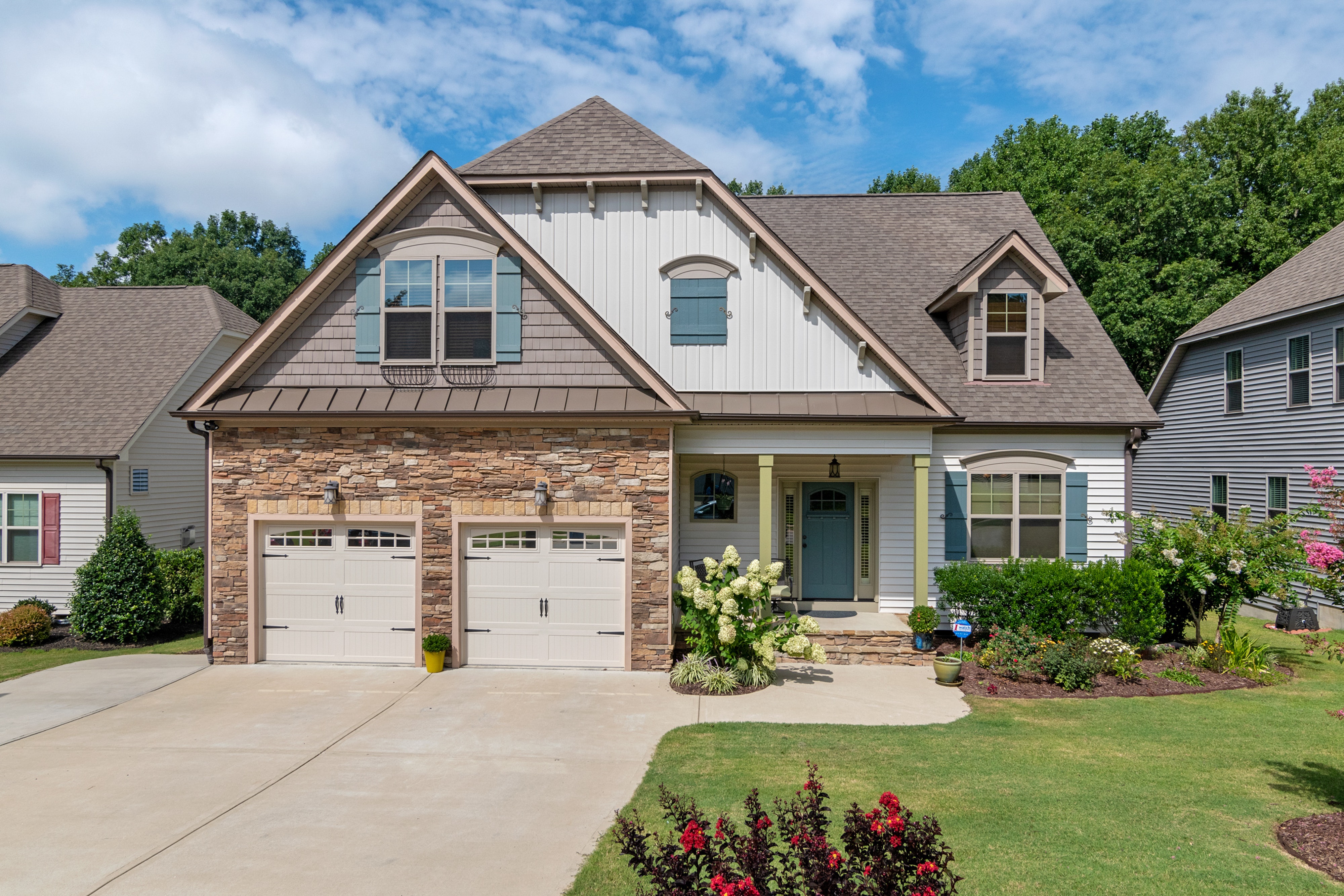 First impressions last, especially with a property viewing. Curb appeal is impressing your buyers before they even enter your home. Give your home a fresh look and appeal by changing to a stylish new front door. This will definitely improve the character of your front house. Do not afford to change a door? Give it a fresh coat of paint! Concentrate also on keeping your windows and frames clean and tidy and make sure it all looks fresh.
Tidy up your front garden. Why? Tidy and attractive landscaping implies that your home is well-maintained. Making a good impression and a curbside appeal may not cost much with the home improvements but these all add value to your home.
Paint in a neutral palette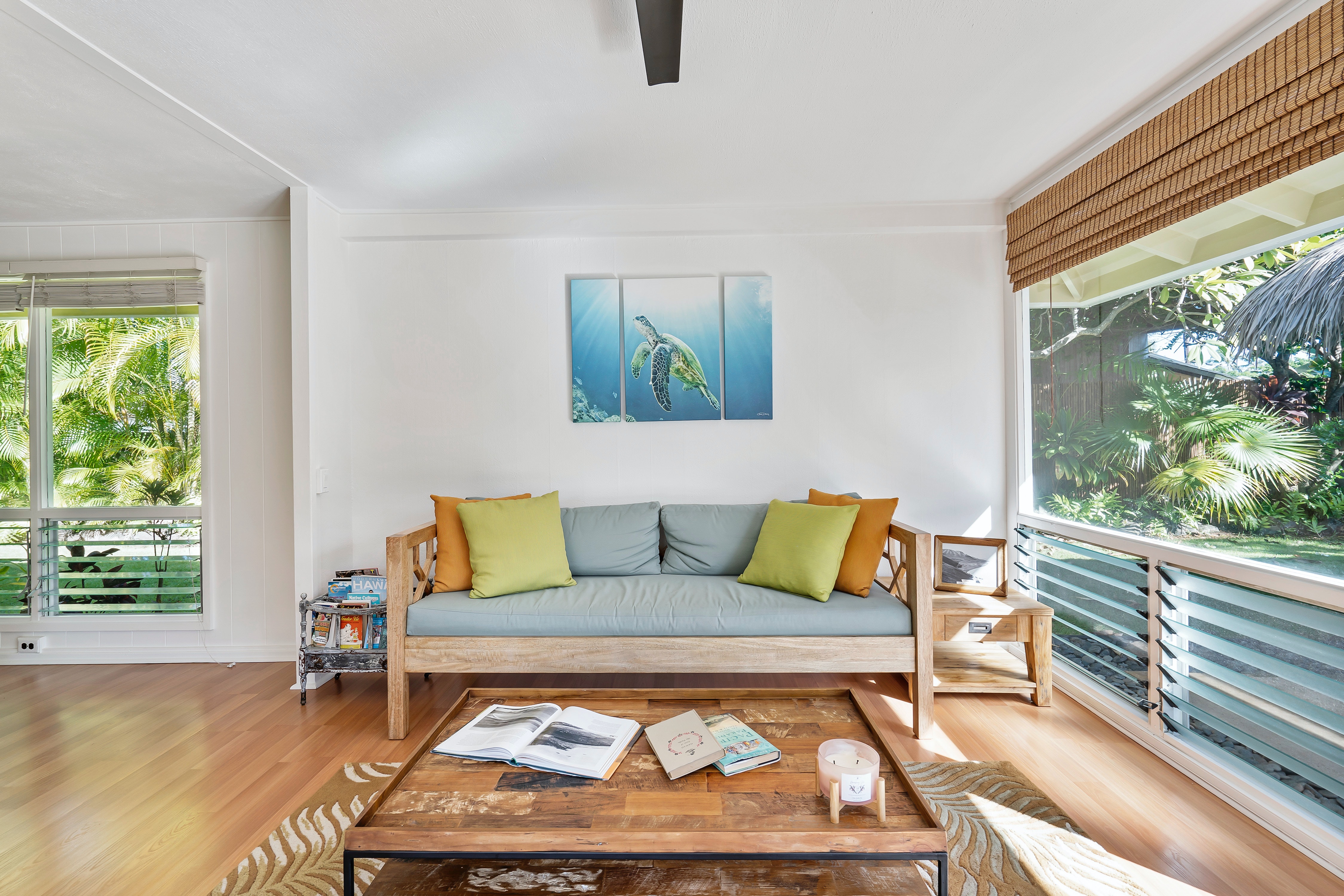 Let's talk about the interior. Light, neutral wall colors make a good palette for resale, simply because buyers can imagine their belongings and what they will look like in your space (which I personally agree). If you already have neutral-colored walls and want more dramatic change, you can add washable and durable satin or gloss finish paint to your molding and windows.
Make your living area open plan.
For a growing family, having a flexible living area is a plus point when they are looking for a house to buy. The living space is probably one of the most important spaces in a home where you can relax and recharge, especially in this era of working-from-home schemes. Knocking the wall down between the lounge and kitchen may sound drastic, but will bring you more space. With this, you might need professional advice as this renovation may be subject to building regulations or needs critical planning.
You also have a lot of options to create the illusion of more space such as adding fold-away furniture into your space or using doors and windows that reflect more natural light.
Upgrade the kitchen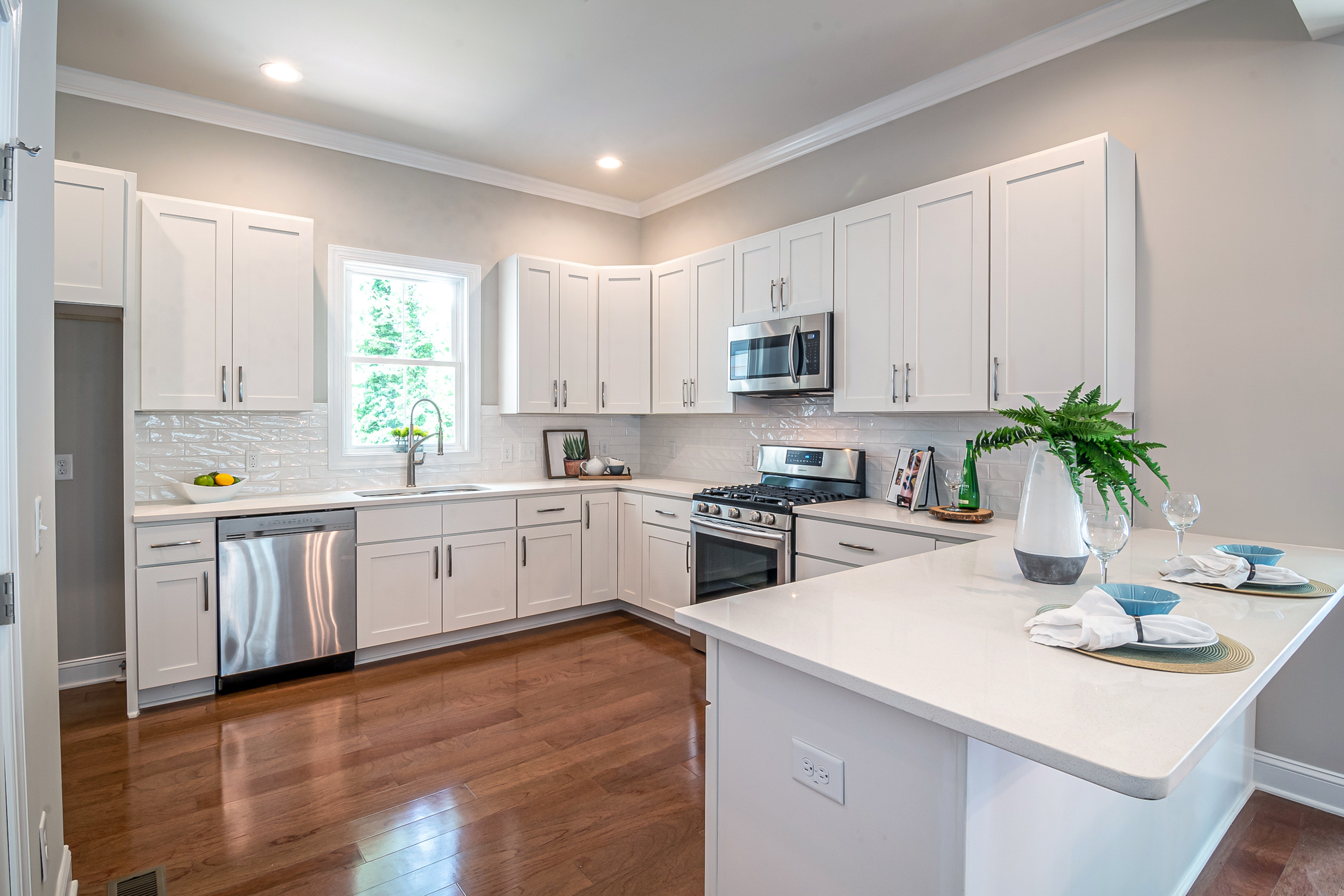 Making your kitchen look as good as possible is well worth it. You can add value and dramatic change to your kitchen without ripping it off, especially if you already had a perfectly usable kitchen. The top priority is a major declutter! Keep your kitchen clutter-free and with clear worktops; just add some vase of indoor plants to add some cozier vibes. You can also have some touch-ups like giving your kitchen cupboards a touch of paint instead of totally replacing them. Get rid of any of your unwanted kitchen equipment and opt for some hanging storage baskets or bins that will perfectly fit into your cupboard shelves for more neat-looking storage.
Update your bathroom
To help your bathroom stand out to your prospective buyers, one of the simplest ways is to upgrade it and make it feel more luxurious by installing a separate shower cubicle to the bath. Smartening your bathroom doesn't mean ripping out unless it's too outdated. You can also incorporate shiny new taps with interesting design features.
Just like your kitchen, keep your bathroom clutter-free. You can invest in an under-sink cupboard to get rid of tubes and bottles scattered around. Make your room bright and clean by replacing all the grouting between the tiles and giving your wall a fresh coat of paint.
Showers are important for buyers, too. So, if you don't have one, it's time for you to install one. Make sure your bathroom has good lighting. Adding indoor plants to your bathroom also makes it feel and look homier.
Renovate the Attic and Basement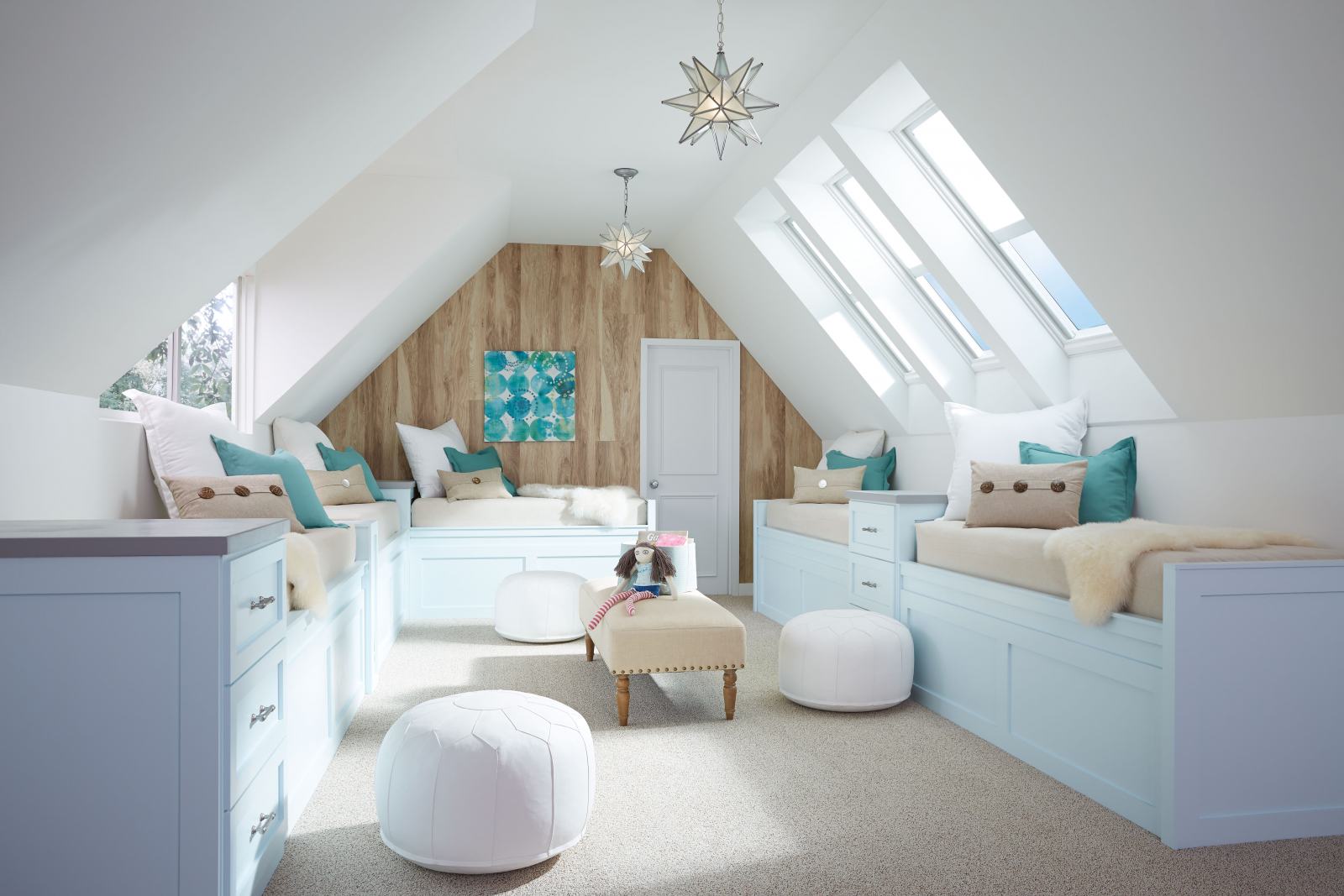 We often don't pay much attention to the forgotten rooms of the house — the attic and the basement. These spaces go to waste and get used to store junk. Having a loft conversion will give you extra usable space and will definitely add considerable value to your property because you are adding valuable footage to the home. Your attic or basement can be transformed into an extra bedroom or a work-from-home office.
Put in energy-efficient appliances.
Appliances that are energy efficient or reduce energy use without sacrificing the performance are very essential to homeowners. You may also incorporate energy-efficient ways for your home such as swapping your light bulbs to LED light or changing to windows that are double or triple glazed so the heat will not leak through. If you also have the financial capacity to do so, installing solar panels is a worthwhile investment that could instantly add value to your home. 
Extensions
If you are fortunate to have extra space on your property, having an additional room is another way to enjoy a larger property. This will also increase the number of rooms that you already have. Make the most of it, and at the same time, add value to your property!
Always put in mind that wrong upgrades can make your property shoddy and will only lose you a lot of your precious money and time. So, don't forget to add the useful home improvement tips above on your next house or room renovation!
CITATIONS:
Shyam, A. (2009, July 9). Add Value to Property With Home Improvements. Ezine Articles. https://ezinearticles.com/?Add-Value-to-Property-With-Home-Improvements&id=2589181

Shields, E. (n.d.). Home Improvements to Make to Add Value to Your Property When Selling. Addicted. Retrieved September 1, 2021, from https://www.weraddicted.com/home-improvements-to-make-to-add-value-to-your-property-when-selling/

TOP 5 HOME IMPROVEMENTS TO ADD VALUE TO YOUR PROPERTY. (n.d.). My Dream House. Retrieved September 1, 2021, from https://dreamhouse360.com/top-5-home-improvements-to-add-value-to-your-property/

The Property Upgrades That Actually Add Value To Your Home. (2019, May 24). House Ace. https://www.houseace.com.au/home-improvement/the-property-upgrades-that-actually-add-value-to-your-home/

Ten home improvements that will add the most value to your home. (2021, August 26). London Loves Property. https://londonlovesproperty.com/ten-home-improvements-that-will-add-the-most-value-to-your-home/