Reviving the global economy through infrastructure programs in the wake of the coronavirus pandemic opens new opportunities in the construction industry. But, a huge demand in construction projects corresponds to a huge demand in skilled workers as well.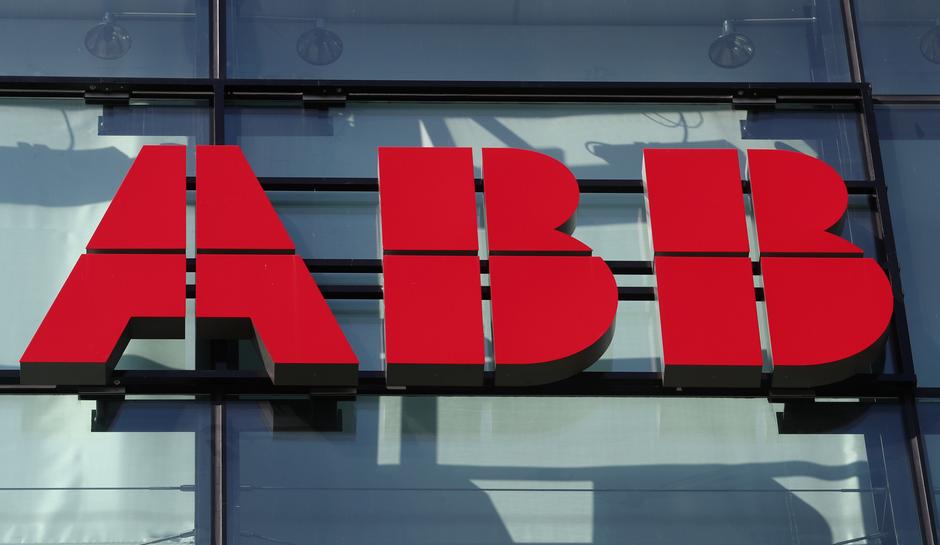 ABB, a Swiss Multinational Corporation operating mainly in robotics, is looking to tap into skilled labor shortage in the construction sector to help impel the post-pandemic recovery of its robotics business, as said by the head of the division. Their robotic business has been severely affected by the downturn in recent years as their traditionally biggest customer, the auto sector, suffered falling sales.
According to Sami Atiya, president of Robotics & Discrete Automation at ABB, the construction industry is facing the perfect storm. With the huge demand for affordable housing and more sustainable solutions, this may result to shortage of skilled labor.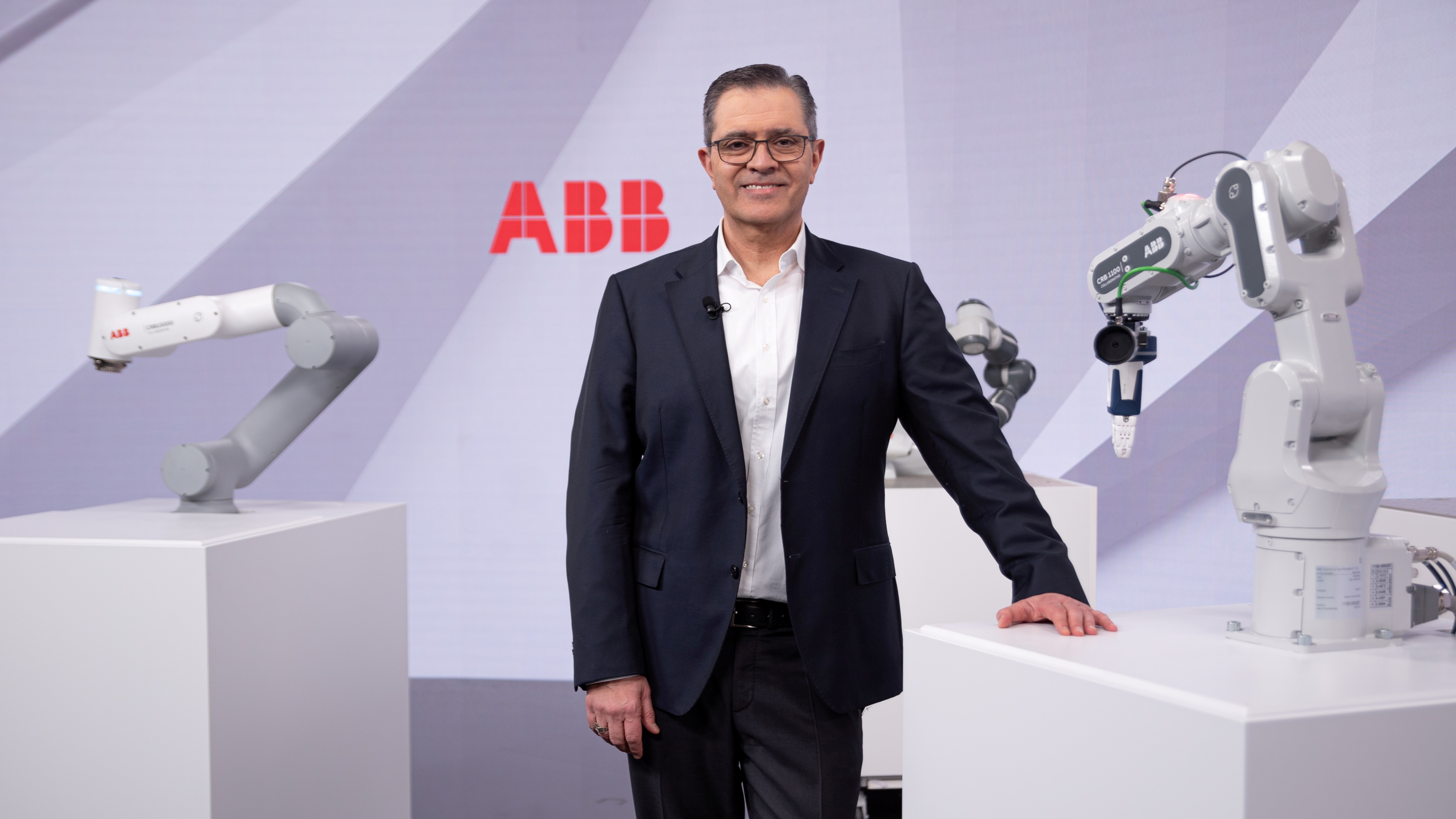 Additionally, ABB surveys 1,900 construction firms in Europe, China and United States and shows that 81 percent of the companies will start or will increase their use of construction robots in the next 10 years.
With this, ABB is making its efforts in the fast-growing construction sector. Their projects include installation of elevators for Switzerland's Schindler and automating the production of components for prefabricated modular homes. ABB's robots are also used at building sites in welding steel reinforcements baskets to strengthen buildings. They even compete with Japan's FANUC and Germany's Kuka in the global industrial robots market.
Moreover, although ABB Robotics sales in the automotive market are estimated to grow by 3 percent to 5 percent in the following years, Atiya said that he expected it to grow by 20 percent to 30 percent per year in the construction industry.
Systems which include robots, peripherals, and software can cost from US$100,000 to US$1 million and selling these to construction customers may lead to higher profits for the ABB Robotics.
Atiya also said that he is confident that they will perform better than the market. They are also expecting a double-digit sales growth in the next three years. So far, they had a very good start in 2021.
CITATIONS:
Construction's "perfect storm" is a boon for ABB's robots. (2021, May 20). CNA. https://www.channelnewsasia.com/news/business/construction-s–perfect-storm–is-a-boon-for-abb-s-robots-14848194