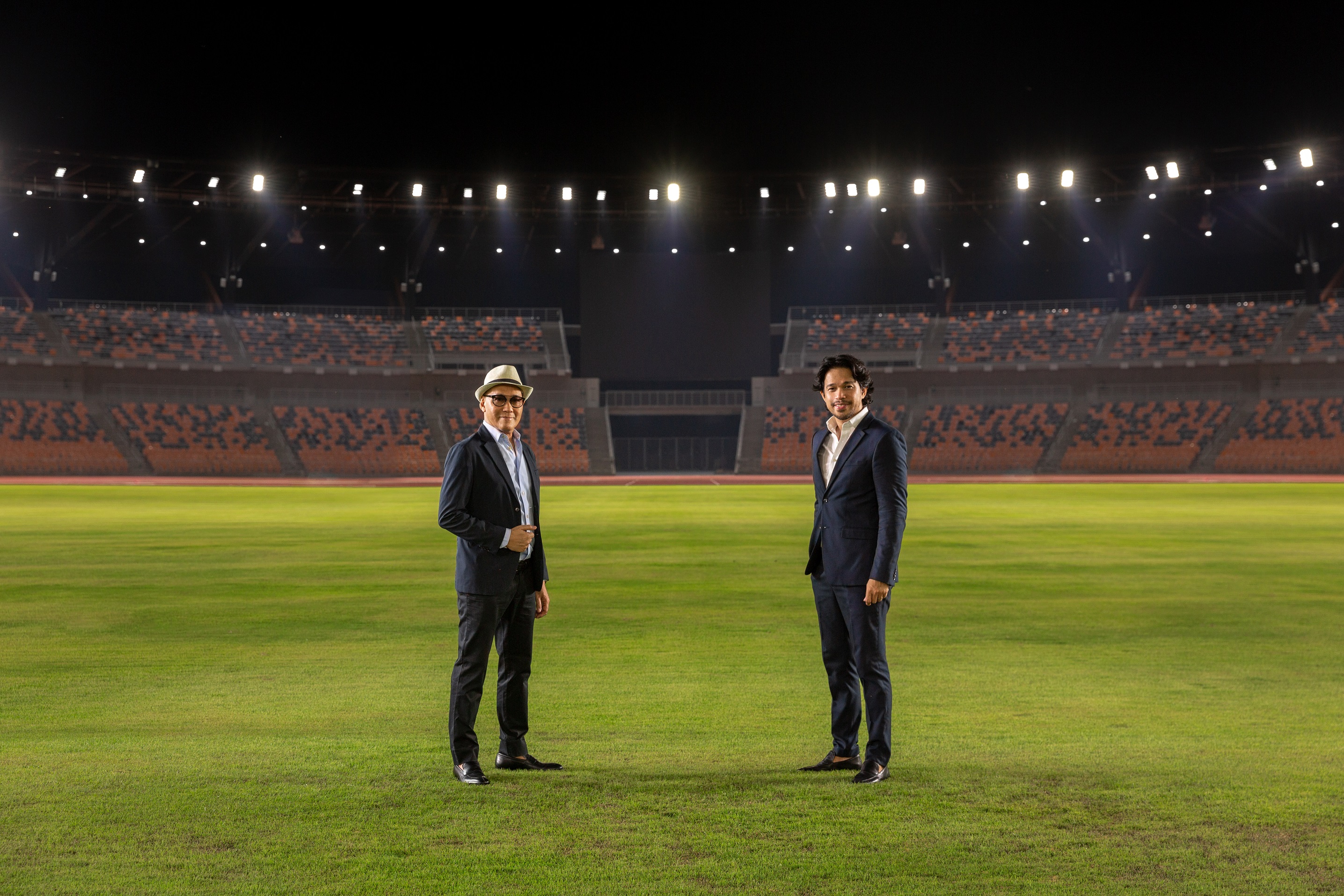 Dr. Royal Pineda is the Principal Architect+CEO of BUDJI+ROYAL Architecture+Design, the lead advocate of Modern Filipino Architecture+Design. Together with Principal Designer+Chairman Budji Layug, they continue to spread their 'Practical Luxury' design philosophy in various projects in Beijing, Hong Kong, Singapore, India, Turkey, Malaysia, Indonesia, Australia, USA, United Kingdom, France, Germany, Thailand, Israel and now Dubai.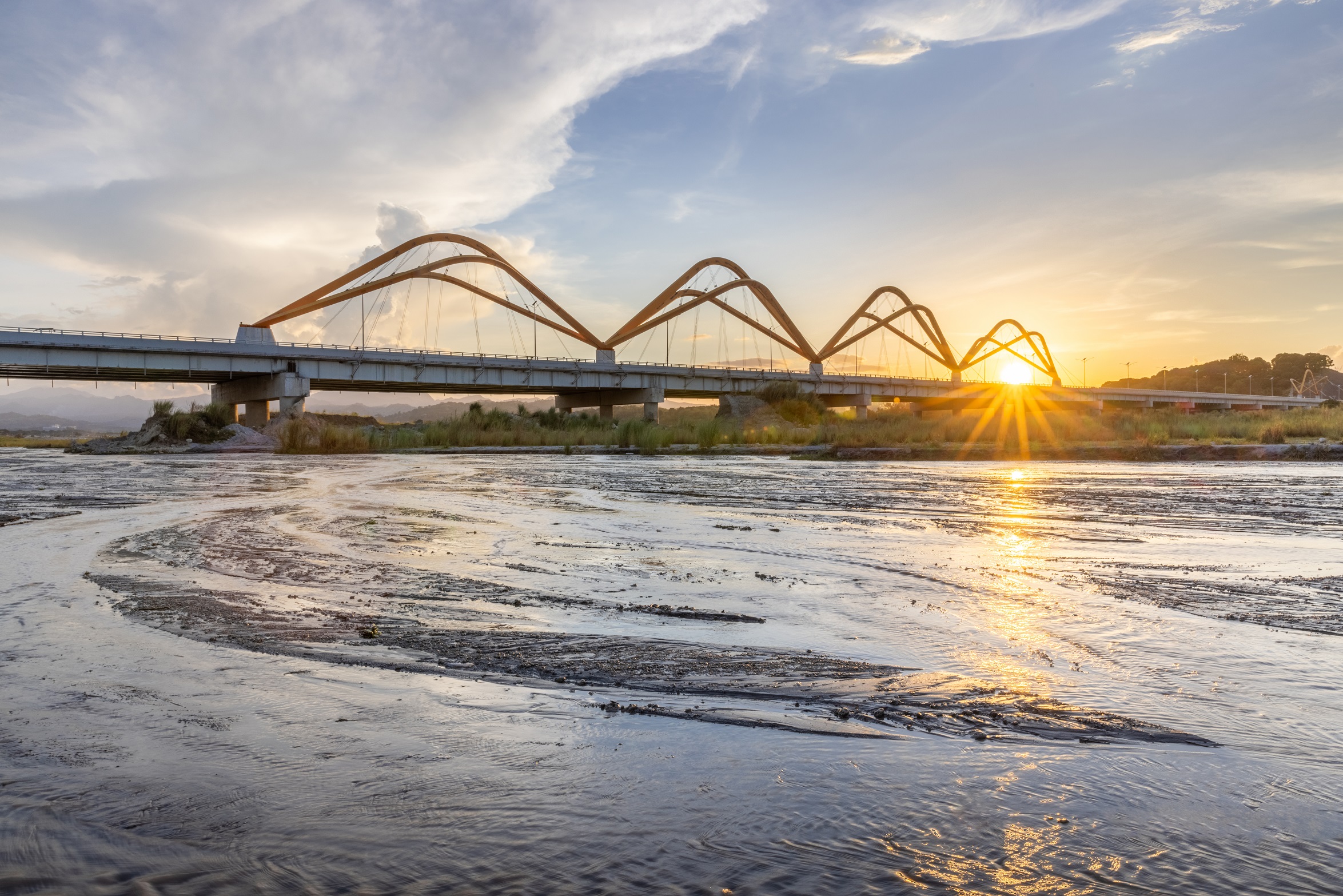 Architect Pineda has a Doctorate Degree from his alma mater, the Polytechnic University of the Philippines, named BCI Asia's Top 10 Architects of the Philippines, and was also awarded the 'Creative Force Award' for the NAIA Airport Terminal 1 and the Mactan-Cebu International Airport Terminal.  For 'Project Luzviminda', his country vision of weaving the Philippine islands with a network of roads, bridges, and railways, Royal was named 'National Innovator' and 'Visionary'.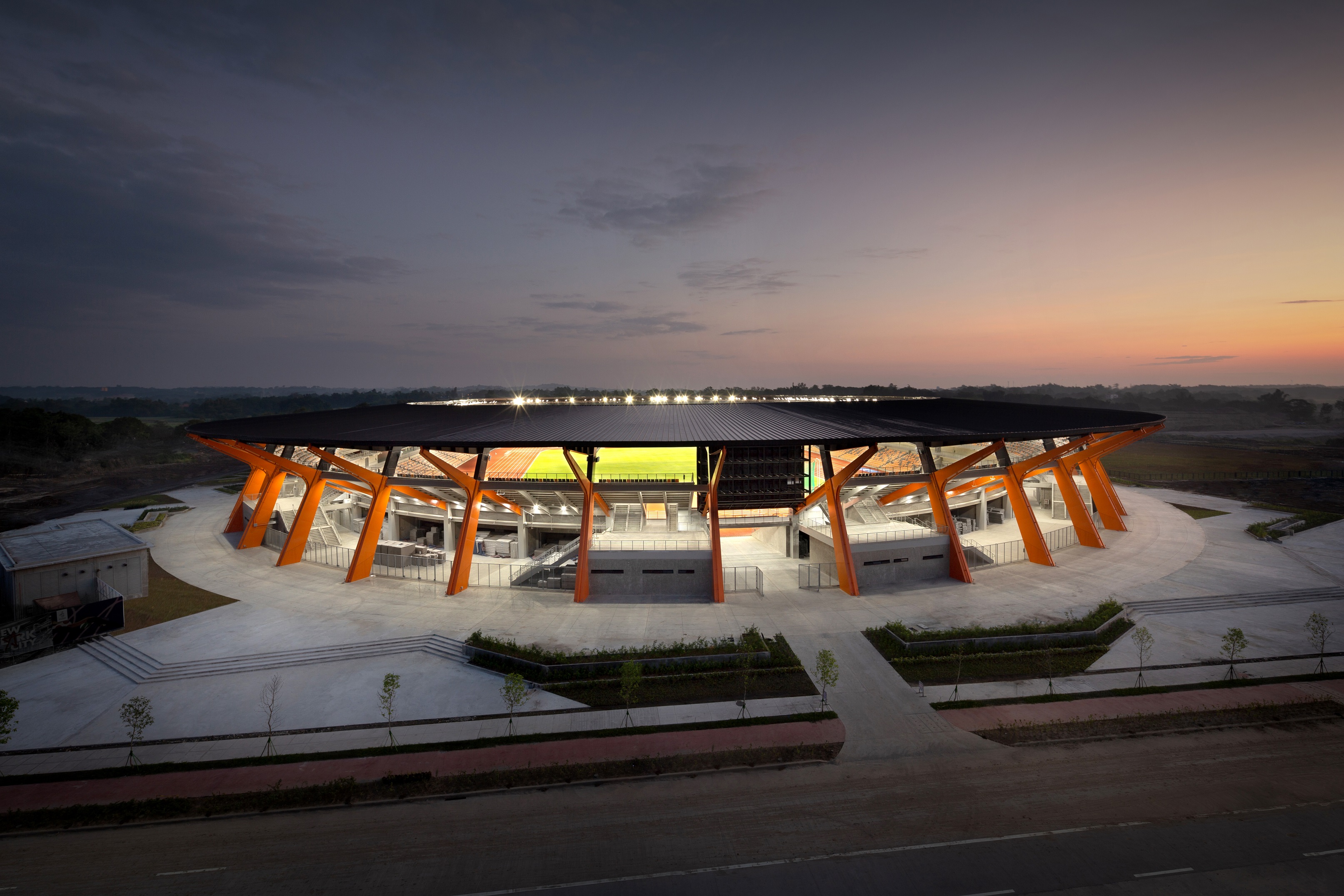 He spearheads BUDJI+ROYAL's projects in the country's Modern Philippine City that include the New Clark International Airport (recently named a finalist at the Prix Versailles 2021), the Sacobia River Bridge, and the iconic Aquatics Center, and the Athletics Stadium (finalist at the World Architecture Festival 2021) for the 2019 Southeast Asian Games.  As Overall Artistic and Theme Director, Architect Royal leads the creation of Bangkota: The Philippines Pavilion for the Dubai Expo 2020, which just opened last October 1. On top of his projects, he is also Co-Chair of the first Design Advisory Council of the Philippines.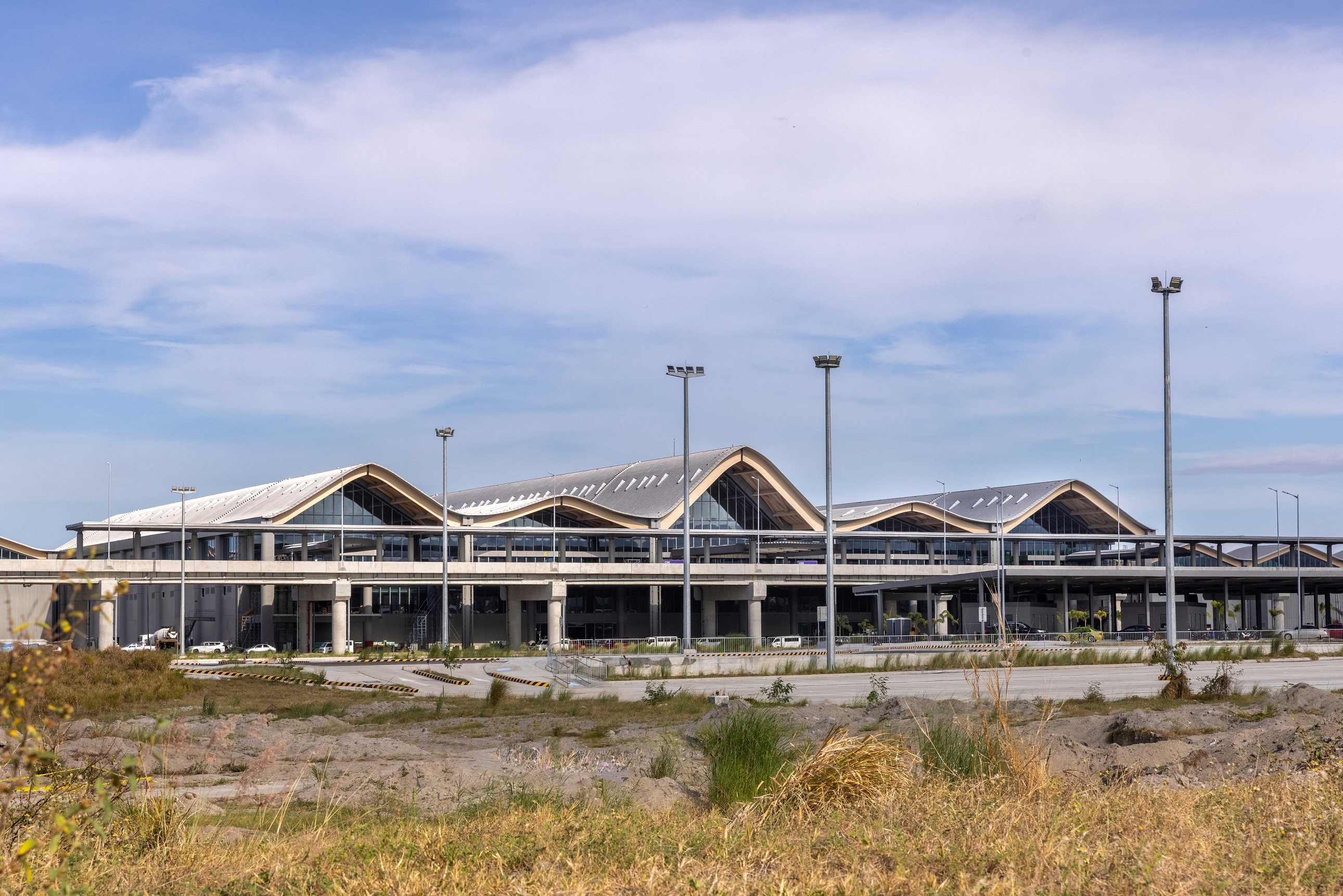 RELATED: Urban planner and architect Felino "Jun" Palafox on Sustainability through Green Infrastructures
What Makes a Modern Filipino Architecture Distinctly Sustainable?
The Pinoy Builders team had the honor to speak with Architect Royal Pineda as he talks about showcasing sustainable modern Filipino architecture to the world.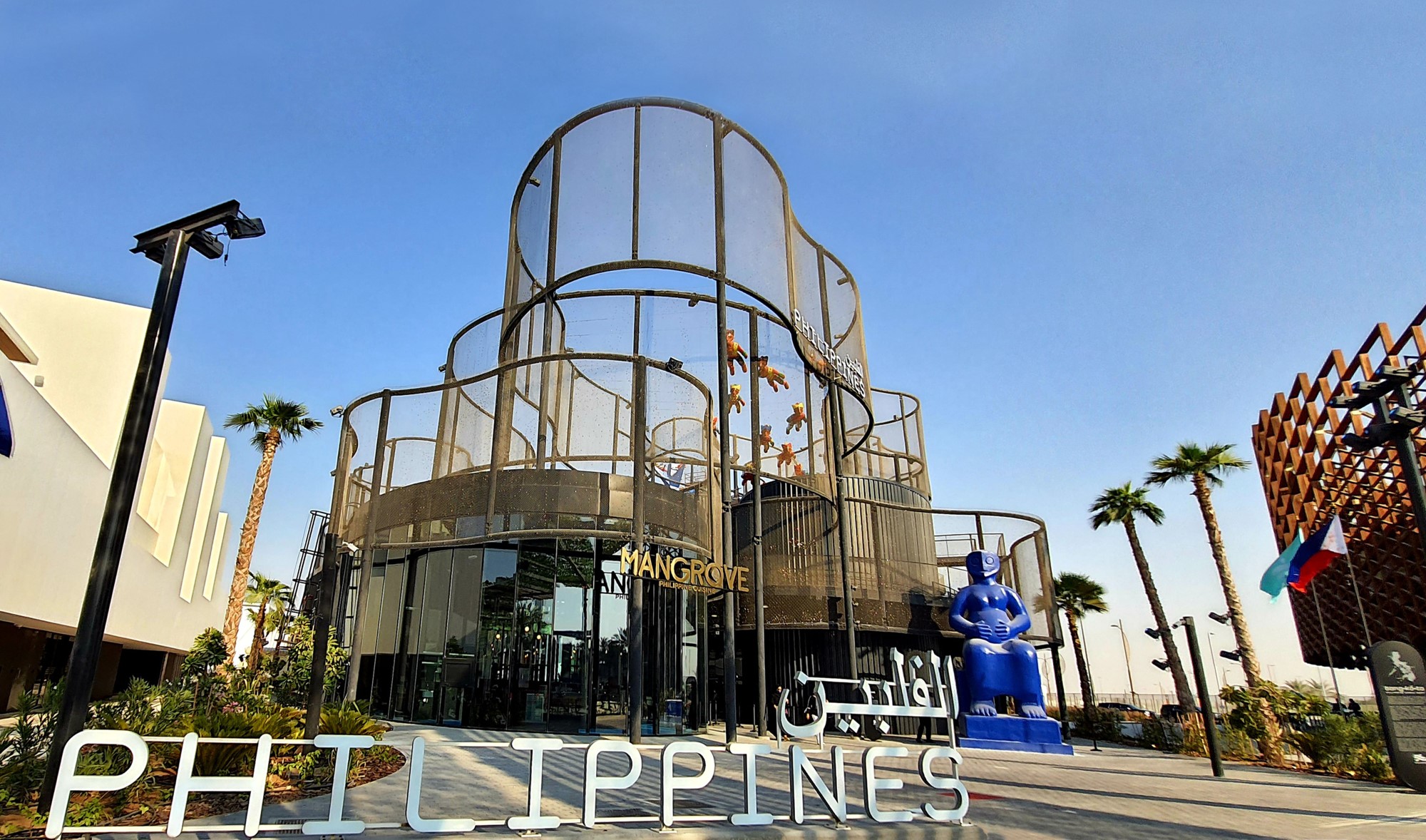 Modern Filipino architecture has left a lasting impression on us. For Architect Pineda, modern Filipino architecture "needs to be Filipino".
But what makes modern Filipino architecture distinctly sustainable?  Here's how Architect Pineda defines it.
1. Modern means improved.
The naturalist and modernist architect expressed that modern Filipino architecture isn't just a look; it's a way of life. It isn't simply about the materials or the technological aspects. Modern Filipino is a state of mind. "Modern", for him, always means dreaming of "something better".
"When I say, I see the modern Philippines, I always dream of a better Philippines. And when I say, I dream of modern Filipino architects, I always see better Filipino architects."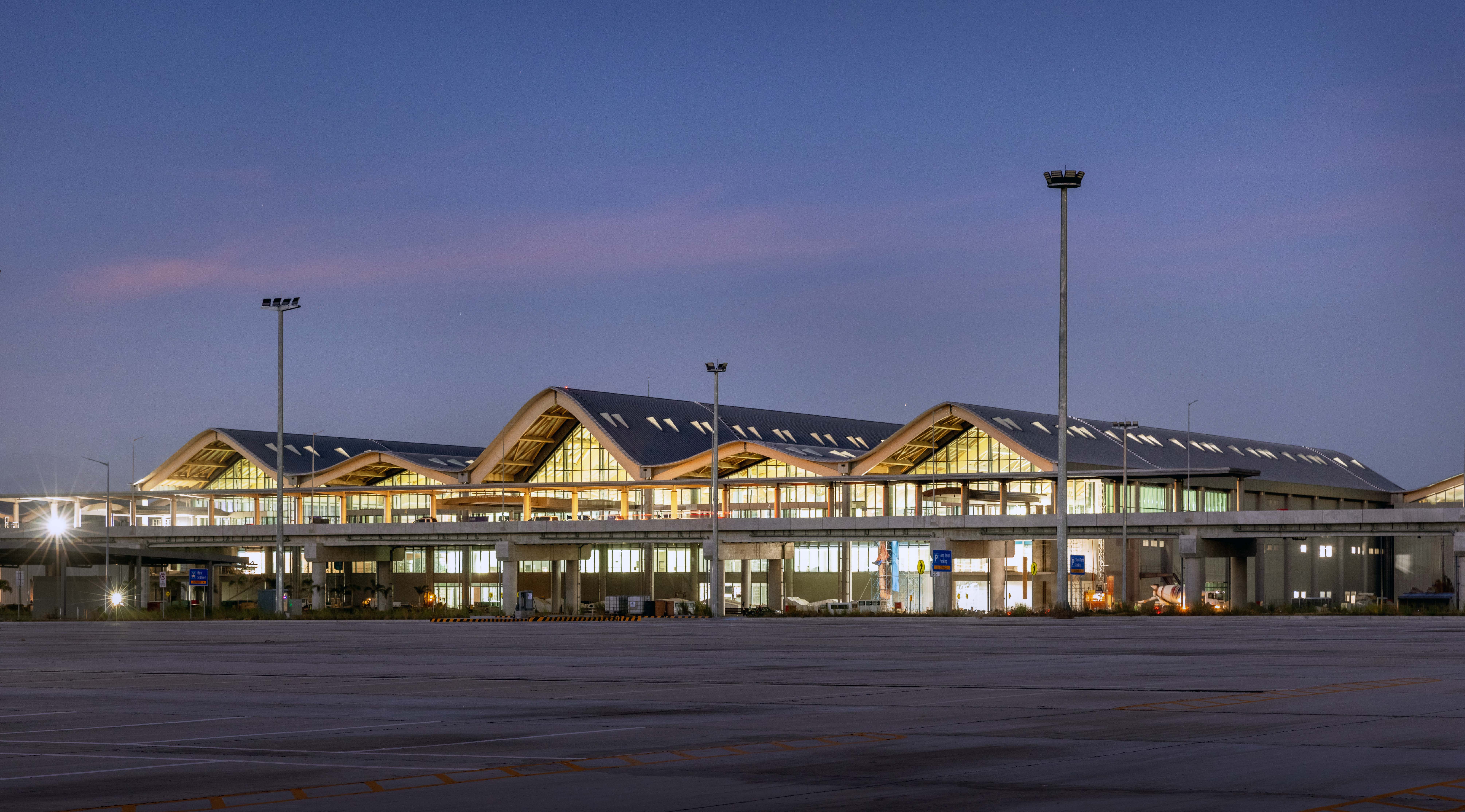 2. It must be truthful.
 Architect Pineda reflects on the idea of "Juan Dela Cruz (every Filipino)" when the Bahay Kubo was built. Despite having no professional experience as an architect at the time, Juan Dela Cruz was able to design and build the Bahay Kubo with his own hands because of his truthfulness; truthfulness to his heart because he wanted to build a shelter to protect himself and his family, and truthfulness in using what was readily available.
"The very first thing that needs to be discovered to be able to develop Modern Filipino sensibility is to be truthful. It needs to be truthful."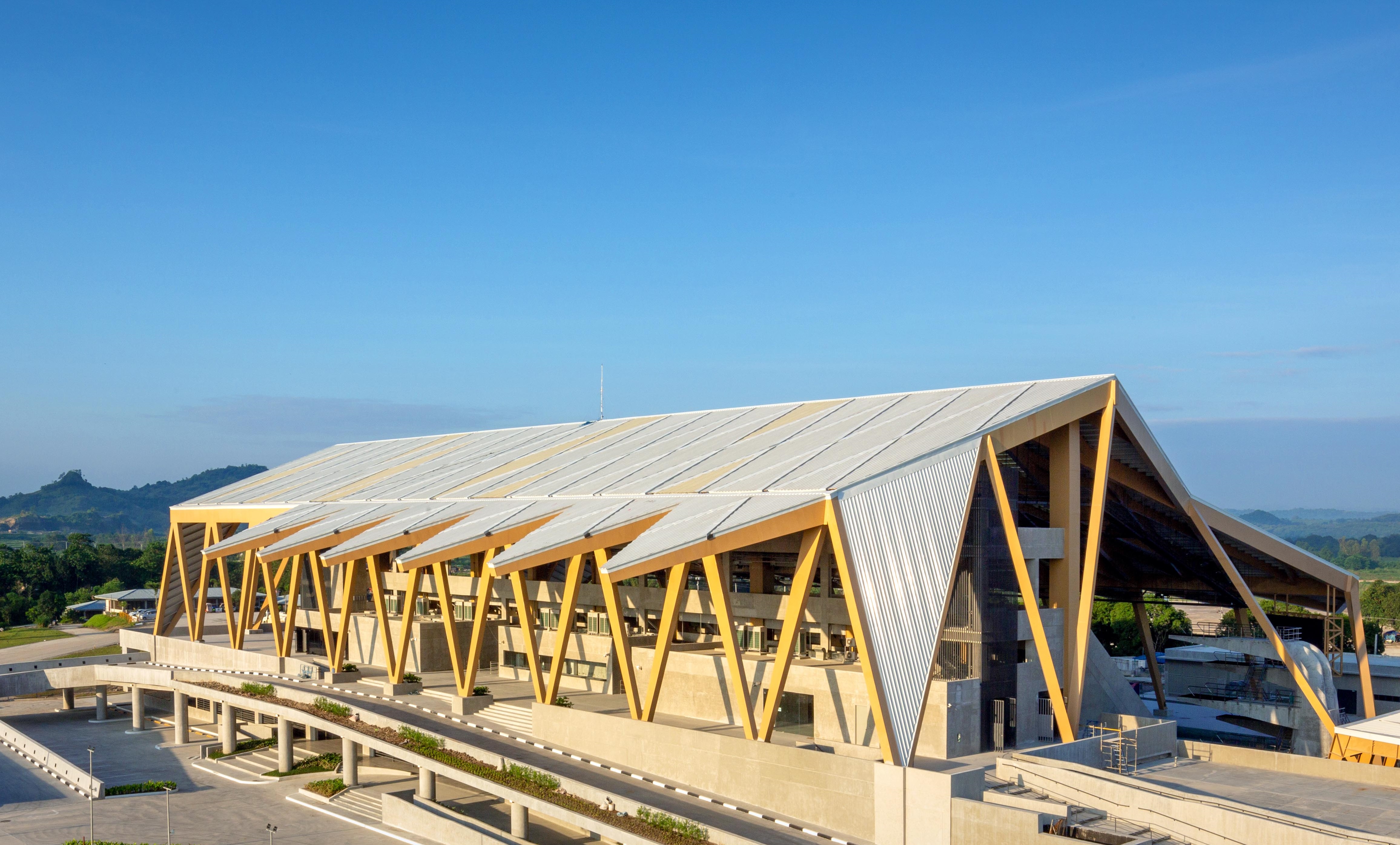 As Architect Pineda points out, in today's world, we shouldn't be overly concerned with making every Filipino structure appear like a Bahay Kubo. There are more resources, technologies, and building methods available today than there were yesterday ― we must use them.
According to him, modern should mean better.
RELATED: LOOK: sneak peek of the newest, world-class terminal of Clark International Airport
3. Real sustainability utilizes actual natural resources.
Some people believe that environmental responsibility or sustainability is as simple as having a green stamp, systems, circuits, and bulbs that are already "green". It's not just a matter of purchasing LED.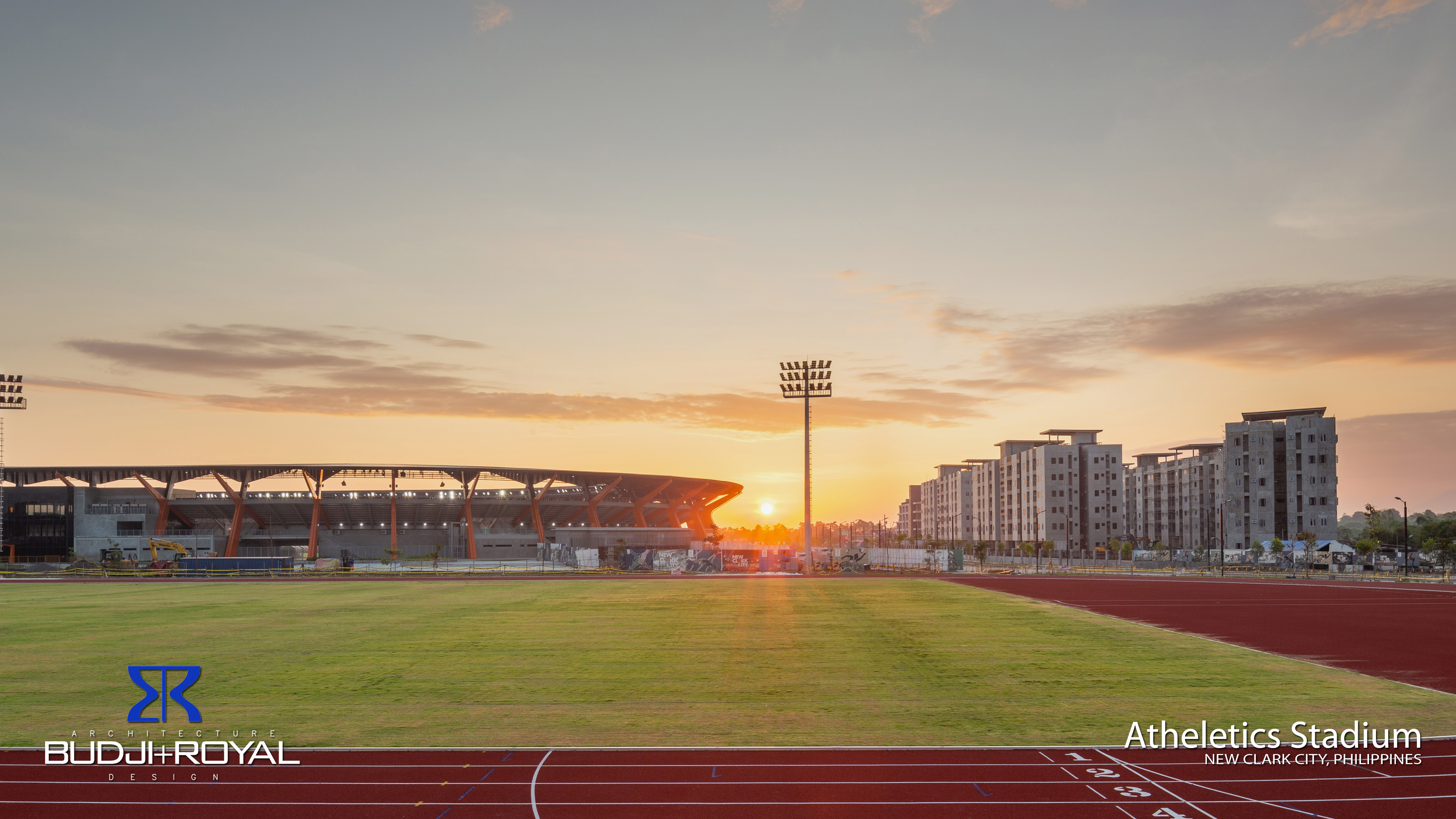 They completely overlook the need of allowing natural light to enter the space, as well as regulate nature and ventilation. For the naturalist architect, that's what sustainability is all about: being one with nature.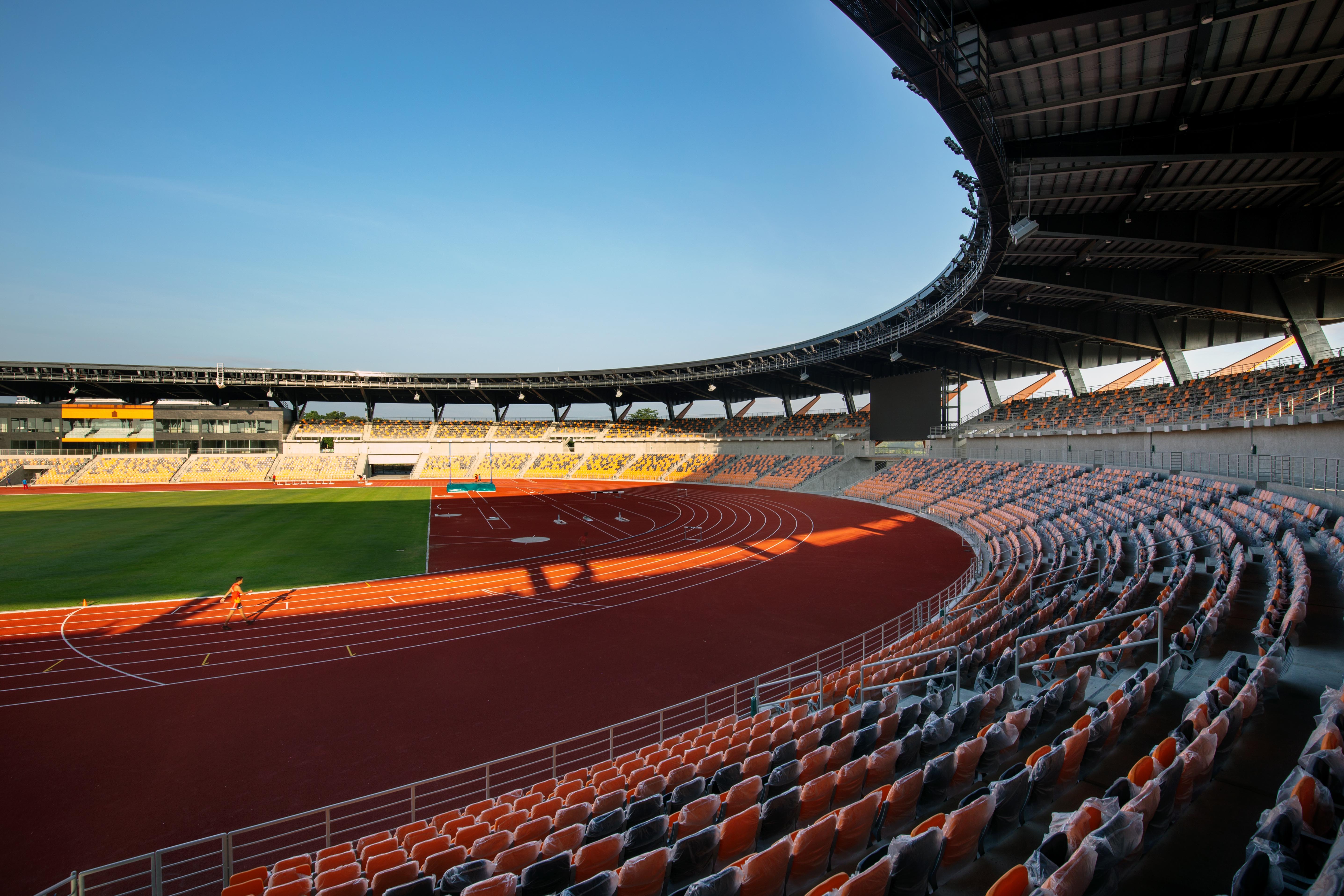 "It's not just about buying an LED. If you notice some houses, when you enter their powder room – you have to turn on the bulb. You have to turn on the room light during the day. Sustainability should be considered from the beginning. During the day, natural light should illuminate your space.  Make use of the sun; manage it. We're in a tropical country. Take advantage of this.
He even emphasized that our ancestors were doing it long before we were.
4. Referring to the very original source of inspiration ―nature.
The modern Filipino sensibility recognizes the freedom of being inspired by nature. For Architect Pineda, having freedom comes from looking to the source of inspiration, nature.
This is also why BUDJI+ROYAL adheres to a naturalist and modernist philosophy. Their primary principles revolve around the ability to display nature's tranquility, manage nature, and appreciate the diversity of the world.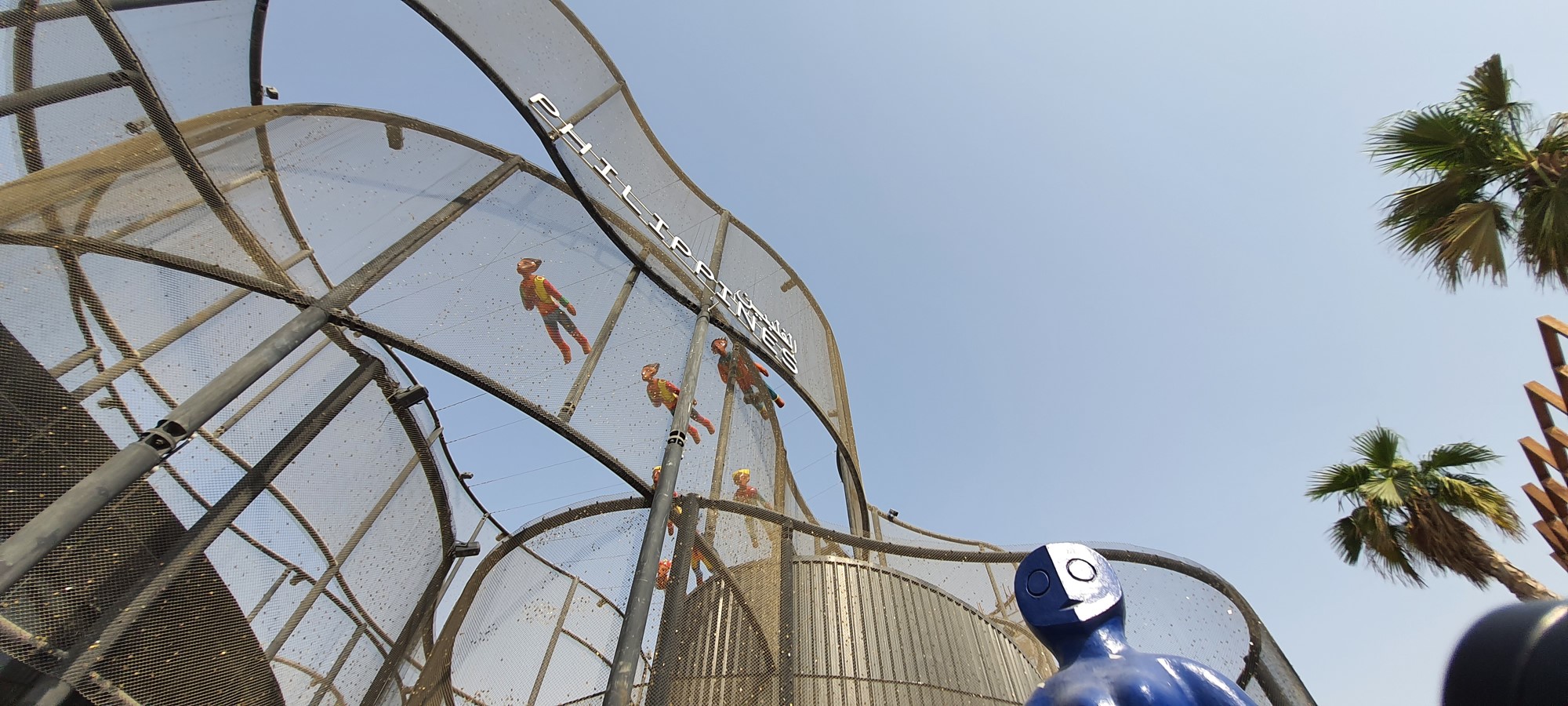 Architect Pineda persuades every Filipino that our creativity was never hampered by foreign influences. The lovely waters of the Philippines' rivers, the boulders, and the lush vegetation of the rainforest inspires. All of these elements served as inspiration for us, and we should keep doing so so that our design retains its Filipino identity.
"And why do we believe in that nature of things, why is it important that it's the Zambales? Why does it need to be the Pinatubo? Why does it need to be the lahar? Why does it need to be all this essence of the place? It's really all about nature. Why? Because for me, freedom can only be achieved if you start to refer to the very original source of inspiration, which is for me, nature."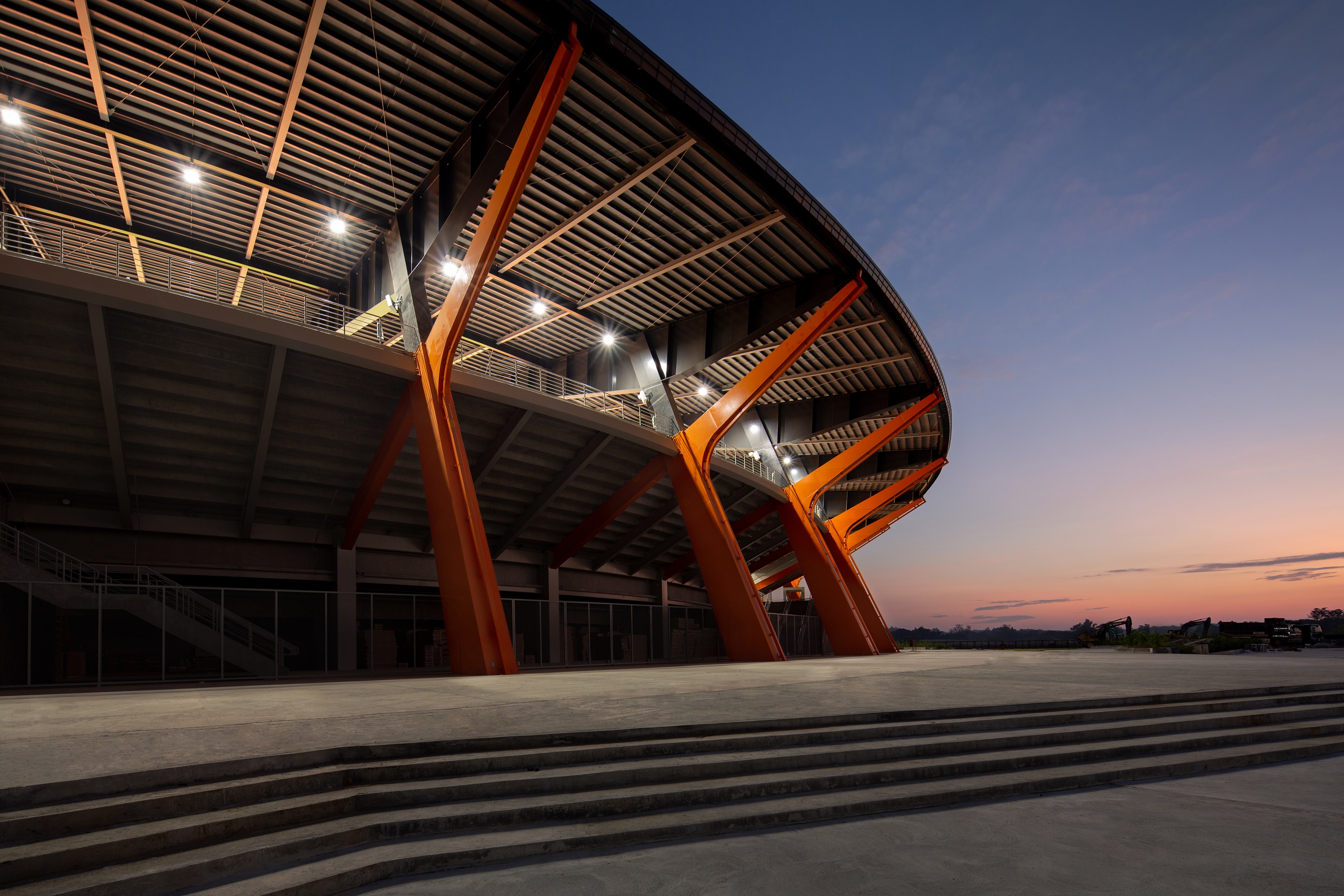 RELATED: The power of sharing: Charlie Ayco on renewable energy for sustainability
5. Authenticity.
Architect Pineda expounded that once Filipinos master the art of incorporating Philippine nature into creative creations, they will be astounded at where their inspiration came from. After learning that it belongs to them, the Filipinos' pride would grow, and confidence will be built and established. We now have actual ownership and can tell anyone that this beauty, this creation, is authentically Filipino.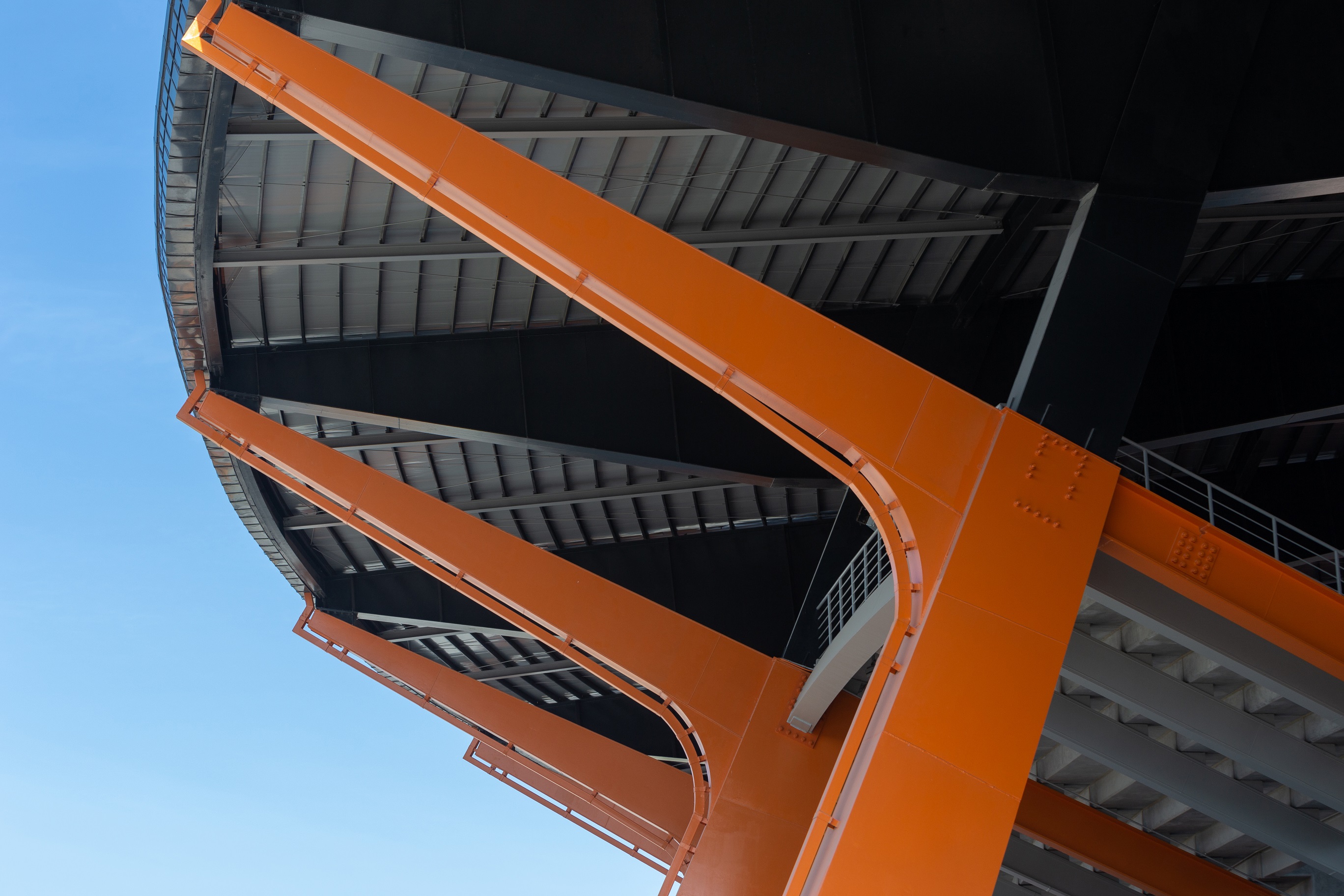 6. It doesn't compete; it refines.
For Architect Pineda, the Philippines should continue to improve itself so that it can be of service to the rest of the world.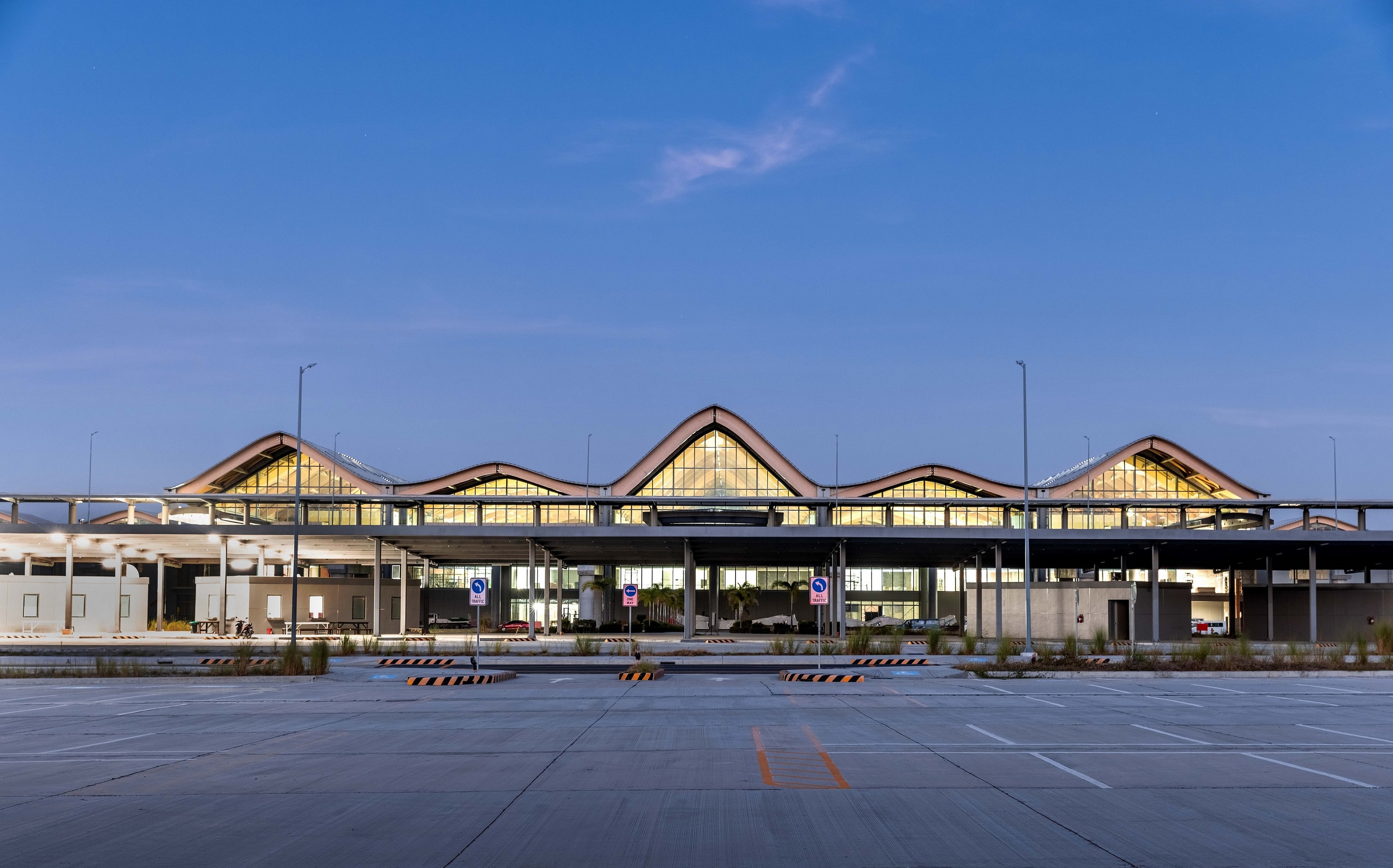 "As I always say, everybody is a brand. We are all a brand. The key is refining your brand. It's never about competition. It's never about competing with another Filipino architect, or another Filipino developer or builder. The bigger picture is not even for us to compete with another Italian design or another French design.  It's never about competition. It's about refining yourself."
RELATED: "Act as one, Build as one"- PCA President Engr. Wilfredo Decena
Are you ready to define yourself?
Images courtesy of Budji+Royal