Construction has its susceptible effects on climate change. According to the 2019 Global Status Report for Buildings and Construction coordinated by the United Nations Environment Programme, the building and construction sector accounted for 36 percent of final energy use and 39 percent of energy and process-related CO2 emissions in 2018. After leveling off between 2013 and 2016, in 2018 global emissions from buildings increased for the second year in a row. The report noted that the energy efficiency of buildings must be improved by 3 percent each year in order to meet the benchmarks set by the Paris Agreement and the United Nations (UN) Sustainable Developments Goals.
While the architecture industry started off strong in its approach to setting benchmarks for environmental stewardship in the 1970s, Jesse Keenan, Ph.D., a lecturer at Harvard University's Graduate School of Design and John F. Kennedy School of Government in Science, Technology, and Public Policy, notes that the field is in a state of paralysis.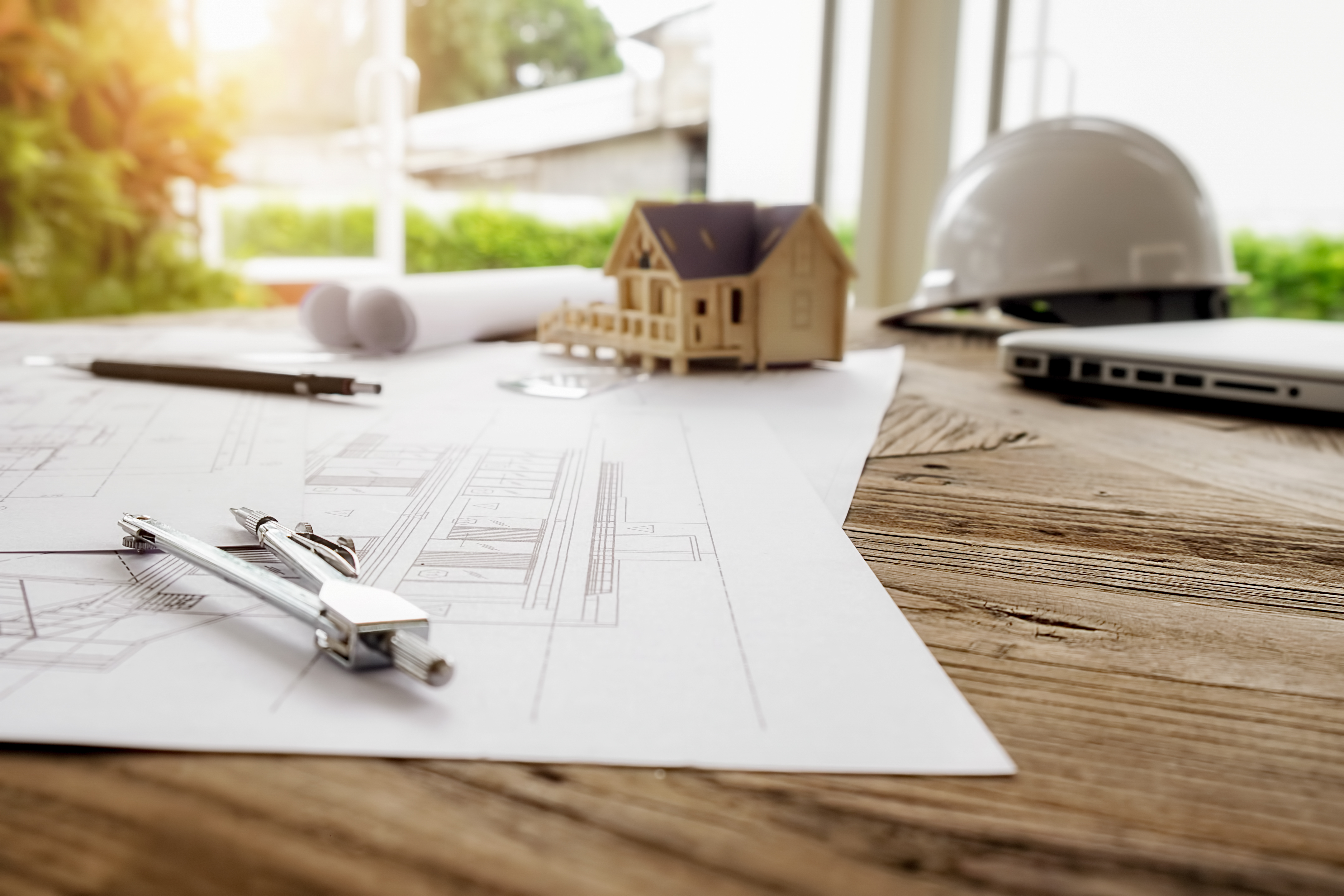 Some firms have been grappling with not only sustainability, but also with the much bigger questions about density, affordability, accessibility and all other collateral social issues — others have yet to take them into consideration at all.
Year 2006 when the nonprofit group Architecture 2030 released the 2030 Challenge. This challenge seeks to make all new buildings, developments, and renovations carbon-neutral by 2030. The American Institute of Architects' (AIA) 2030 Commitment brings together firms to work toward this challenge. They evaluate the entire portfolio of each reporting signatory firm and collecting data on the progress being made. With this, 252 out of 600 signatory firms reported data in 2018, and the reported projects had an overall predicted energy-use reduction equivalent to avoiding 17.7 million metric tons of CO2 emissions, according to AIA President Jane Frederick.
The goals towards 2030 are still lofty, and for now, it's up to individual firms to push progress and to self-report. Architects also need to comply with building codes, therefore, pushing the sector towards sustainability should start with changing those codes on local, state, and even international levels.
To make a meaningful process, Keenan believes that all-hands-on-deck approach is necessary, that everybody has to do everything; the AIA, the profession, the state licensing boards, and the school of architecture and design. A positive aspect is an increase of awareness of the need for sustainable design. Along with this is the advancements in technology for an easier and more affordable process of building more energy-efficient structures.
Additionally, not only the new buildings and constructions are needed to be addressed, but also the old commercial buildings that were built before the energy codes for design and construction were modernized. With this, costs are another obstacle, as Bjarke Ingels, founder of BIG, said. And in order to quell fears of high costs, architects are trying to change the way clients view the economics of sustainable design. It has to be highlighted that upfront costs are higher but the long-term operational costs are much lower.
Apart from the cost, Ingels also notes that it is also essential for firms to commit to sustainability across their entire portfolios and not just doing it occasionally. Making solutions that are both ecologically and economically sustainable makes the real impact.
Ingenuity is architects' crucial weapon towards combating climate change. As Ingels notes, "seeing the big ideas in practice will make them easier to replicate".
CITATIONS:
Stamp, E. (2020, March 2). How the Architecture Industry Is Reacting to Climate Change. AD. https://www.architecturaldigest.com/story/climate-change-design-architecture