Atty. Teofilo Guadiz III assumes office as the Department of Transportation's (DOTr) Assistant Secretary for Road Transport and Infrastructure last November 18, 2022. Transportation Secretary Jaime Bautista administered the oath of office.
Guadiz will join various road transport initiatives and infrastructure geared towards providing the Filipino people with land transportation that is accessible, safe, and affordable.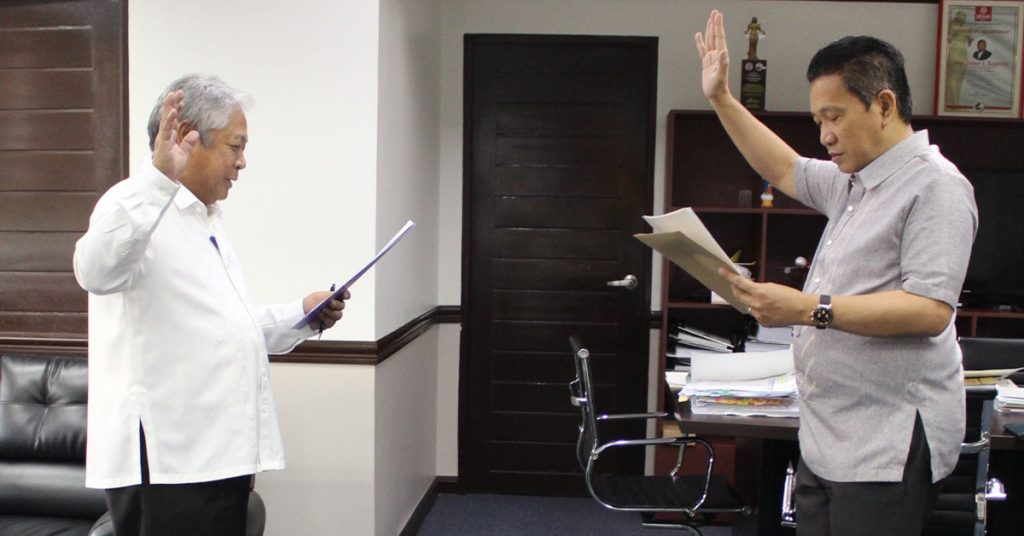 Back in July 2022, Atty. Teofilo Guadiz III was named by President Ferdinand "Bong Bong" Marcos, Jr. as the head of the Land Transportation Office (LTO), succeeding former Assistant Secretary Edgar Galvante.
With Guadiz taking on the role, Manila International Airport Authority (MIAA) former acting general manager Jose Art "Jay Art" Tugade will take his place at the LTO. As of writing, Tugade's replacement at the MIAA is yet to be announced.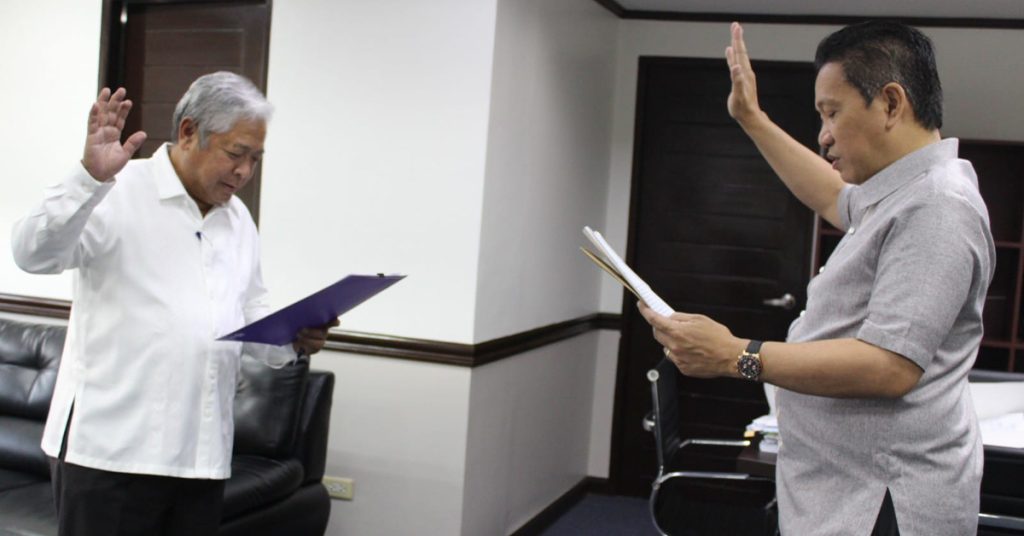 Do you want to see more content like this in the future? Subscribe to Pinoy Builders for FREE today and stay in the loop for the latest news and updates on the Philippine construction industry.
Sources:
(n.d.). Department of Transportation – Philippines | Facebook. https://www.facebook.com/DOTrPH/posts/pfbid05k9sMdsQqbZn9ofBMSvemXkt6SqbPi3NiK6DkYFYoKx8wR5UR8ipqMzb4LokJGkCl
Tipan, E. (2022, November 15). Jay Art Tugade replaces Guadiz as LTO chief. AutoIndustriya. https://www.autoindustriya.com/auto-industry-news/jay-art-tugade-replaces-guadiz-as-lto-chief.html
Teofilo Guadiz III appointed new LTO Chief. (2022, July 27). AutoIndustriya. https://www.autoindustriya.com/auto-industry-news/teofilo-guadiz-iii-appointed-new-lto-chief.html
Manabat, J. (2022, November 14). Son of ex-DOTr chief moves from MIAA to LTO. ABS-CBN News; ABS-CBN News. https://news.abs-cbn.com/news/11/14/22/son-of-ex-dotr-chief-moves-from-miaa-to-lto