After the nerve-wracking licensure examination period and the anxiousness and agony for a couple of weeks of waiting for the board exam results, the long wait is finally over! Results are finally out! 
The long wait is over!
The Professional Regulation Commission (PRC) finally announced on Monday that 560 out of 849 passed the August 2021 Architect Licensure Examination (ALE). The announcement was five (5) working days after the last day of examination held at several testing centers located in Baguio, Cebu, Iloilo, Koronadal, Legazpi, Lucena, San Fernando (Pampanga), Tacloban, and Zamboanga.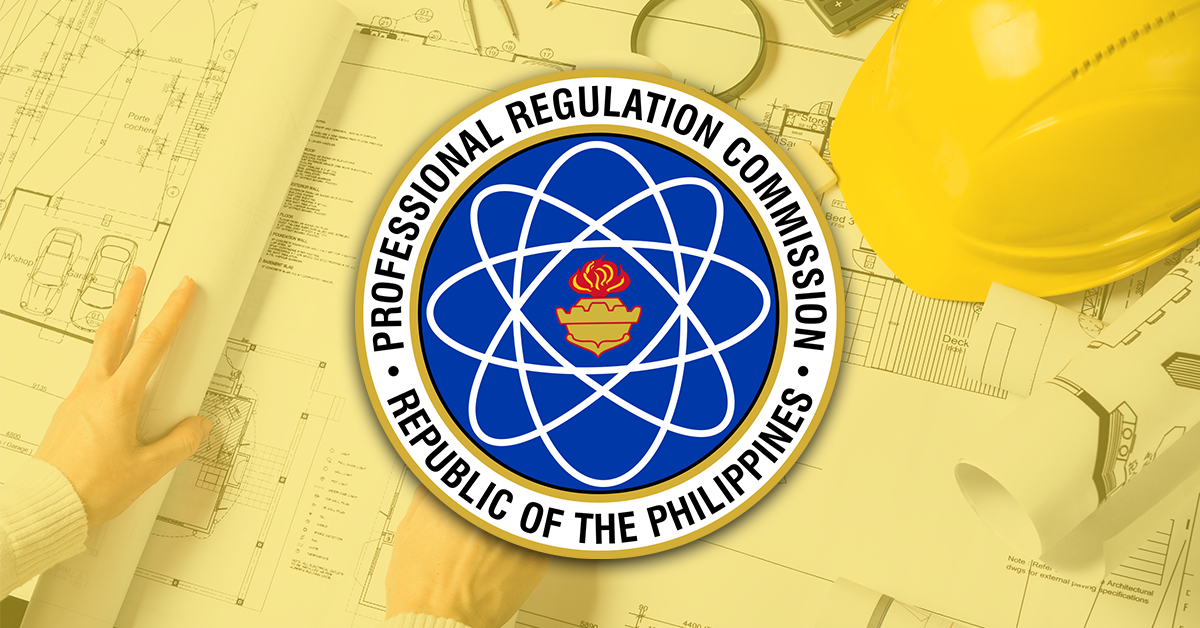 Meanwhile, in the implementation of Modified Enhanced Community Quarantine (MECQ) in the National Capital Region (NCR), the entire region of Metro Manila wasn't included in those able to take the ALE after the PRC canceled the conduct of ALE due to the restrictions.
Congratulations!
The University of San Carlos topped, not just one, but two of its students, namely Benson Heinrick Booc Go followed by Mark Anthony Veloso Flordelis. Ranking third (3) on the list is Ryan Rosales Adarlo from the Batangas State University in Alangilan, followed by Patriz Cruz of Bataan  Peninsula State University, and Alyanna De VillaBicol State College of Applied Science and Technology.
The successful examinees ranking in the 10 highest places in the August 2021 Architect Licensure Examination are the following:
Below is the full list of successful examinees:
In the meantime, the PRC said that from October 11 to October 14, 2021, registration for the issuance of a Professional Identification Card (ID) and Certificate of Registration will be done online.
Those who will register are required to bring the following:
downloaded duly accomplished Oath Form or Panunumpa ng Propesyonal,

notice of admission (for identification only),

2 pieces passport sized pictures (colored with white background and complete name tag),

2 sets of documentary stamps and

1 piece short brown envelope. 
Successful examinees should personally register and sign in the Roster of Registered Professionals," according to PRC.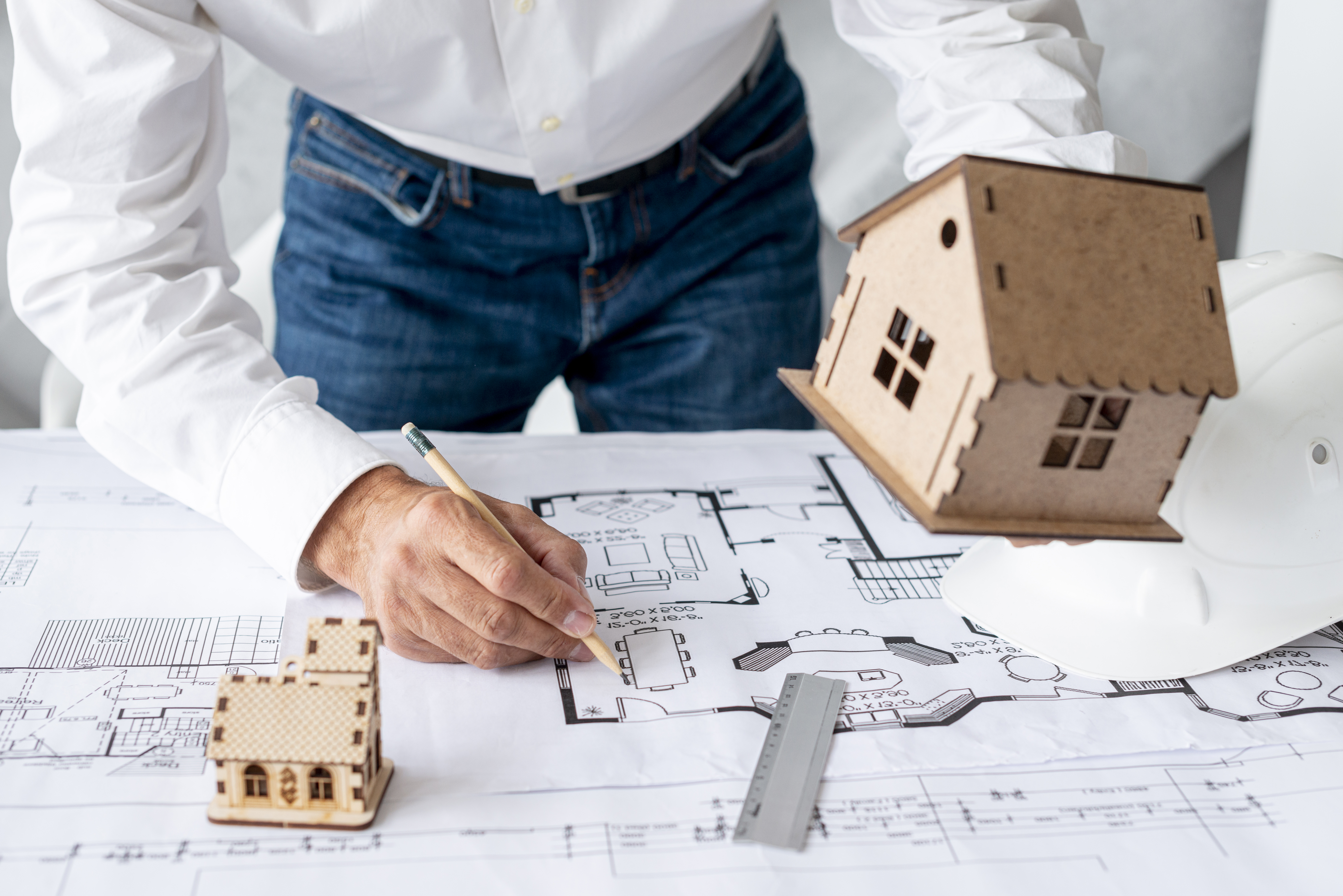 The date and venue for the mass oathtaking of the successful examinees in the said licensure examination will be announced later. 
RELATED ARTICLES:
Six Success Tips Every Young Architect Should Know
What Makes Architecture a Fulfilling Career?
CITATION:
August 2021 Architect Licensure Examination Results Released in Five (5) Working Days. (2021, August 6). Professional Regulation Commission. https://www.prc.gov.ph/article/august-2021-architect-licensure-examination-results-released-five-5-working-days/5196?fbclid=IwAR3UMqD5fgliEMxNo5Ox37blX0er8OrQeU4xk0C9qQot3UfmRrYxl3jknrA