Construction is demanding work, with all the physical strain expected from it. To survive, you need a full stomach to get you through the day and keep you focused. Bear in mind that just because something is edible does not mean it is recommended for someone working in the construction industry. What works for an office pencil pusher may not be enough for a manual laborer's needs. It is natural for you to have a big appetite because of the grueling work and there are ways of keeping the hunger pangs at bay:
Eating High Protein and High Fiber Food – Boiled Potatoes, Mashed Potatoes, Beef, Fish, Nuts
The key to keep you satisfied for four to six hours is through fiber-rich and protein-filled food. For example, potatoes are high in carbs and full of fiber. It is great for reducing your appetite and is not too bad as a side dish for breakfast. Nuts are also just as filling, but they are often seen as mere snacks due to their size. Much like mashed potatoes, however, they make up for it in bulk. Eating a bowl of nuts is just as filling, and twice as healthier than white rice.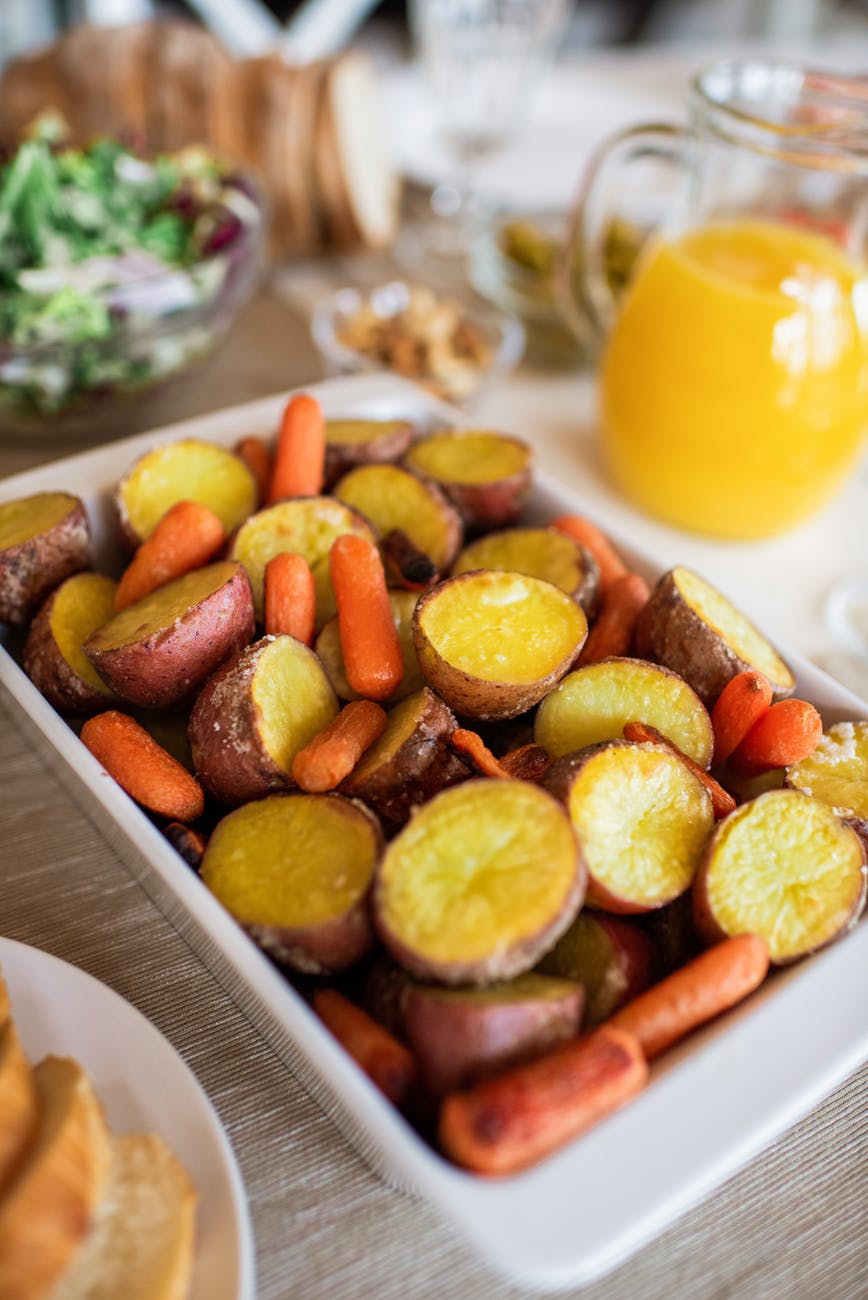 Fast food hash browns and fries are not healthy substitutes for home baked potatoes!
Hydro Filling – Clean water + Rice Meals, White Bread/Wheat Bread
Another way to keep yourself full is by combining a rice meal breakfast with half a liter of water (not at the same time of course). Doing this helps your appetite stay at an all-time low. The only downside to this is that you are more likely to visit the toilet once per hour.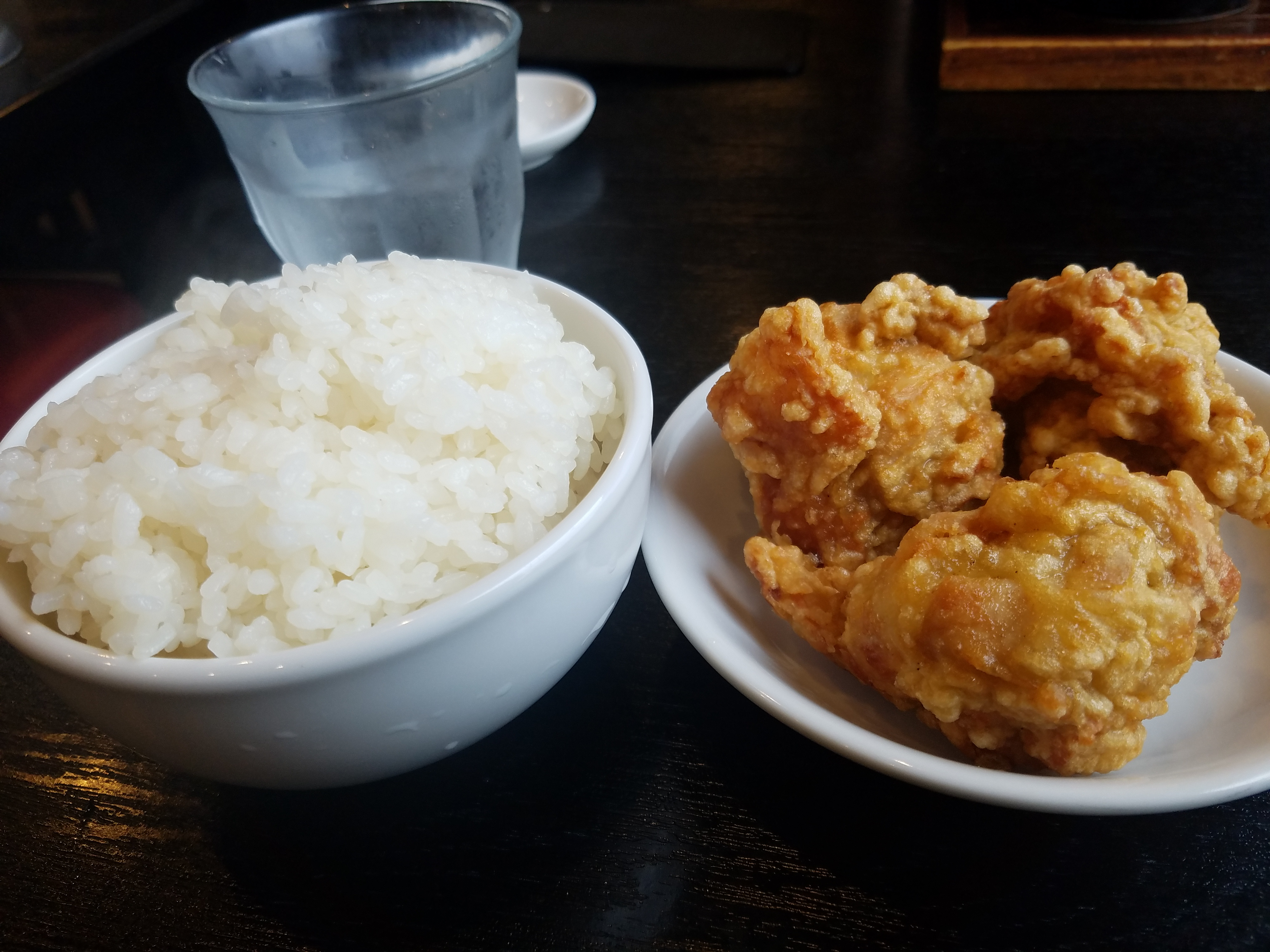 Rice meals are the life force of Filipinos.
Avoiding Hunger-Inducing Food – Sugary food, Cafe Pastries, Cheap Snacks, Acidic Consumables
Crave-inducing food like the ones listed above react differently compared to high-fiber meals. They are designed to get your blood sugar up and cause acidic reactions in your stomach. But ultimately, they have little substance for your body. These usually come in the form of cheap salty/sweet snacks, condiments, or acidic beverages. If you are the type of person who easily gets hungry on the job, snacking might be difficult to avoid. Which brings us to the next item.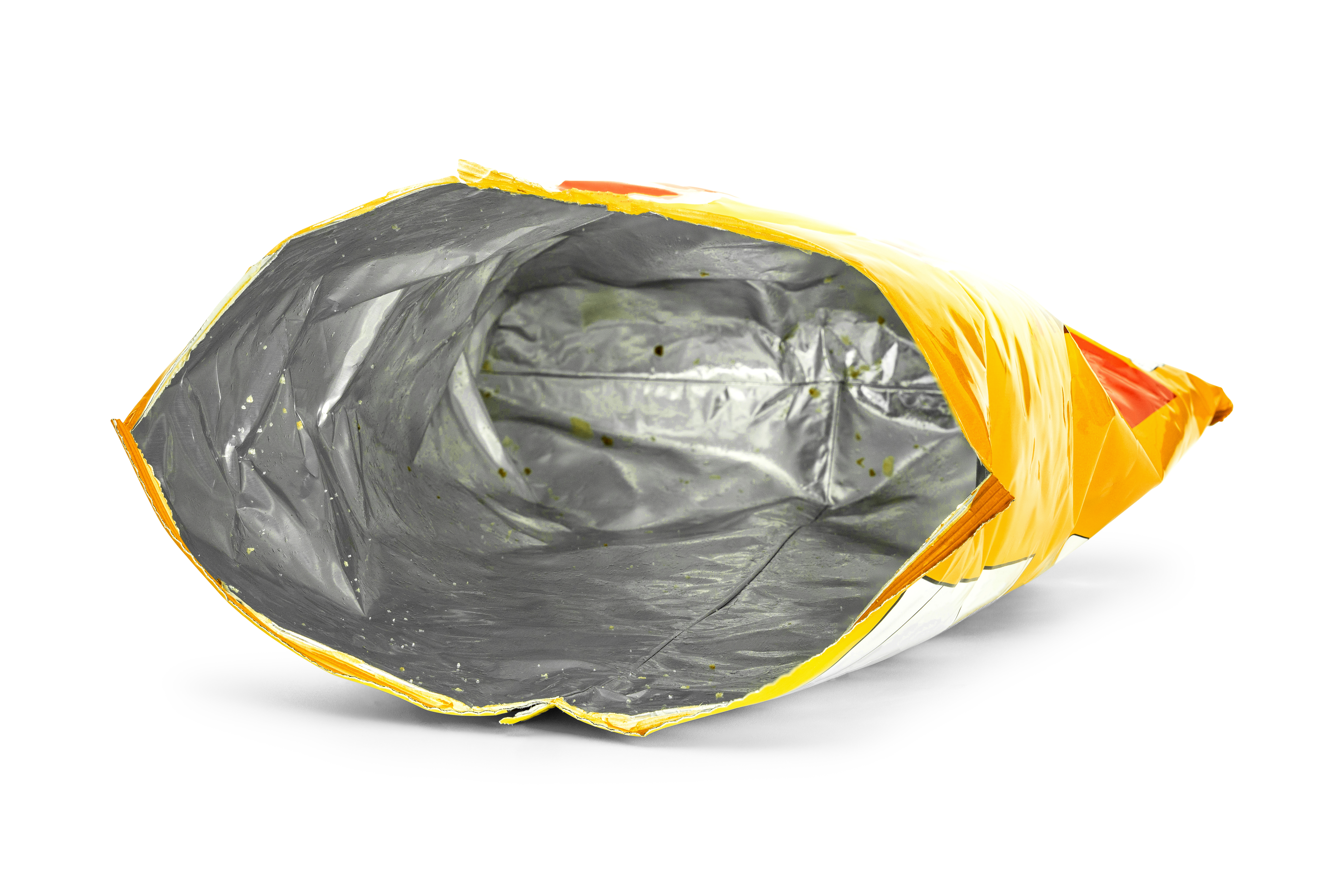 You won't find what you're looking for here.
Bite-Sized Hourly Snacking – Bread Slices, Pandesal Sandwiches, Biscuits
Being dependent on bite-sized snacks makes every hour more bearable to work through, provided you have the right mindset. Set up a rule where you reward yourself with a snack either for every task or for a certain schedule. This may not work though if you are subject to working on complicated tasks. Casual snacking fits best in an office environment, and not in a place where you handle chemicals or are exposed to a dusty environment. But if you are tasked with less strenuous jobs, there is no harm in taking a bite or two.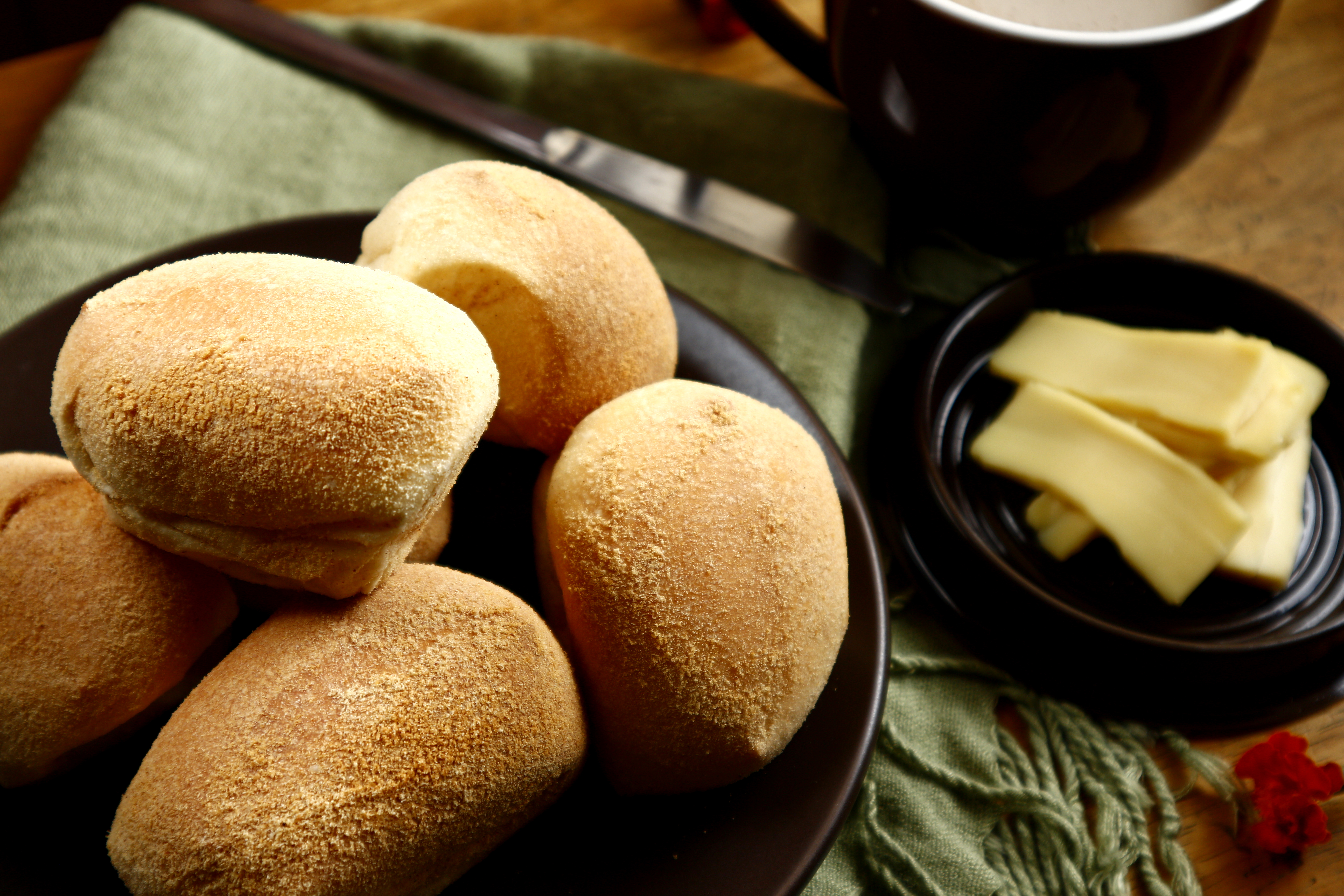 You are now imagining the taste of freshly baked pandesal that's filled with melted butter and cheese.
With the stress of work and the discomfort from your environment, your mind is likely to wander to thoughts of what you will eat for lunch. But a good, nutritious breakfast should be enough to curb your hunger and get you through half the day without having to starve yourself.