Is it March 2020, again?
Metro Manila has started the two-week enhanced community quarantine (ECQ), the strictest community quarantine qualification. This move of the National Task Force Against COVID-19 is due to the rising cases of the virus and the imposed threat of the more transmissible Delta variant.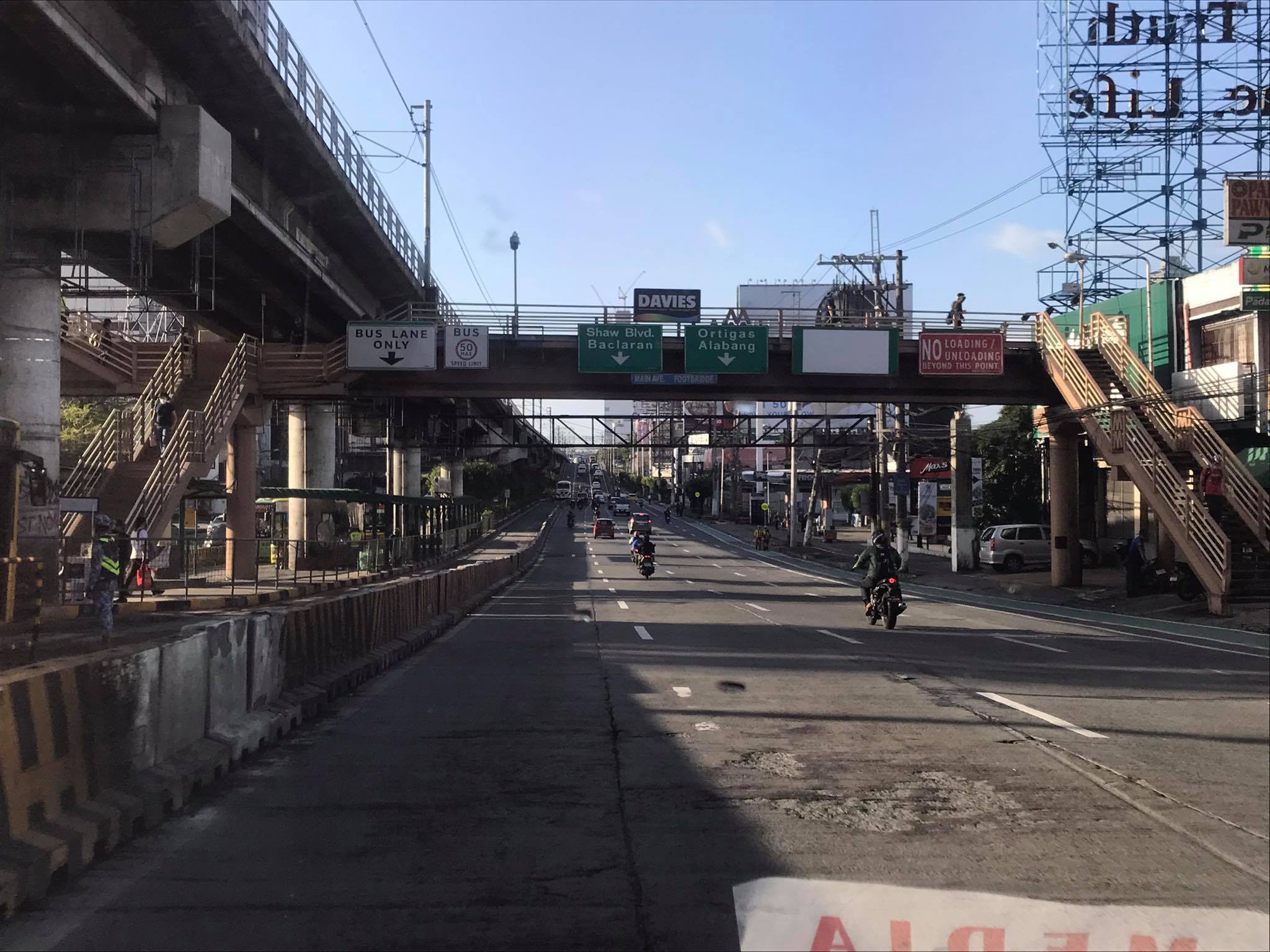 According to the World Health Organization (WHO), the Delta variant is a variant of concern that they are currently tracking and monitoring worldwide due to its increased transmissibility. This means that it spreads between people more efficiently than the Alpha variant that was first recorded around December to January 2021.
Moreover, other factors that WHO sees to contribute in the increased transmission of the virus aside from the highly transmissible Delta variant is the increased of social mobility and increasing number of contacts that we have around the world. The other factor could be the relaxation of public health and social measures, and the uneven and inequitable distribution of vaccines.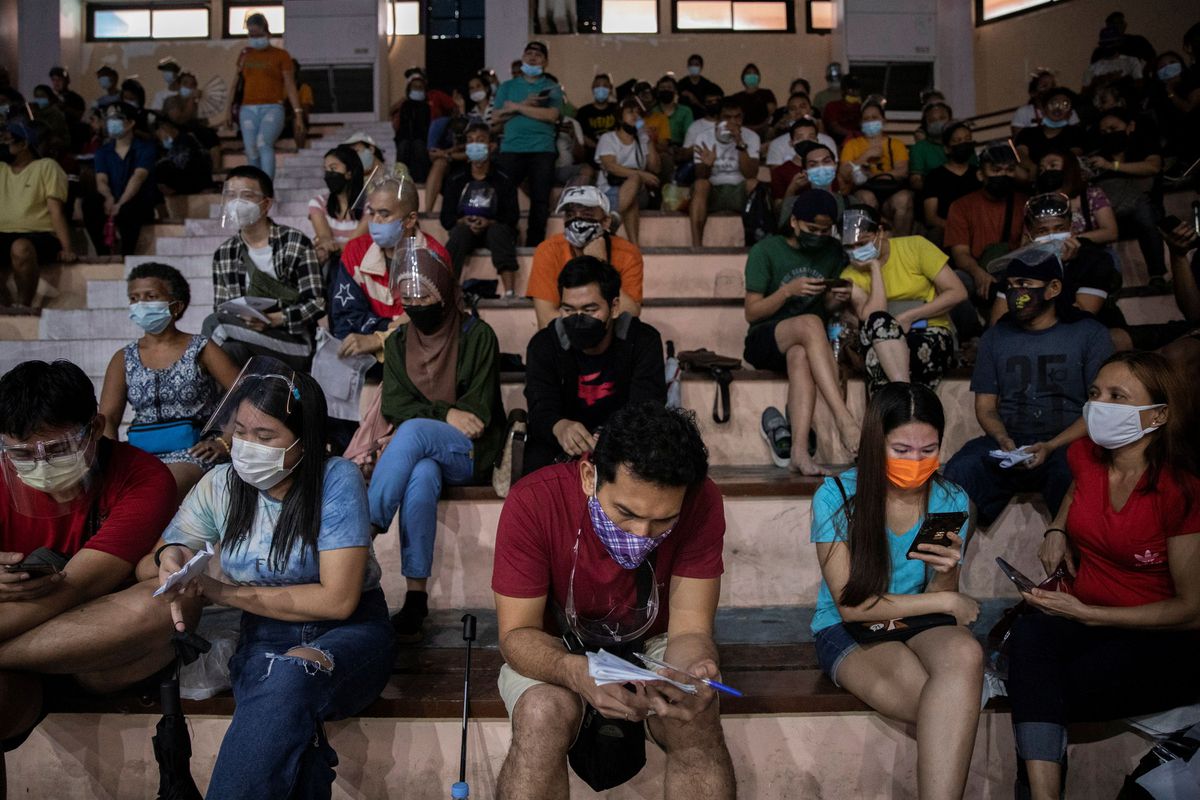 Medical experts said that Delta variant is 40% to 60% more infectious than the Alpha variant that is first detected in the United Kingdom. And it is alarming as the Department of Health (DOH) confirmed that nine (9) out of 17 cities in Metro Manila have recorded cases of Delta variant. In line with this, the government intensifies the strict border control measures and lock down Metro Manila to prevent the further spread of the virus.
Are construction projects allowed to operate?
With the strict border control and limitation in movements of people and businesses, would this hamper the on-going operations in the construction industry?
According to the guidelines of the Inter-Agency Task Force (IATF), released Thursday, August 5, 2021, essential and priority construction projects, whether public or private, in accordance with the guidelines issued by the Department of Public Works and Highways (DPWH) including contractors, subcontractors, and consultants of the Department of Transportation for the construction of Build, Build, Build flagship infrastructure projects, are allowed to operate, work or be undertaken with full on-site capacity for the duration of the ECQ.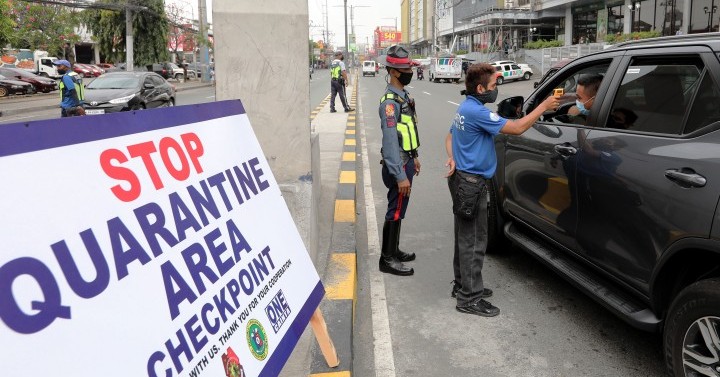 Who can go out?
Under the IATF guidelines released by the Office of the Presidential Spokesperson on its Facebook page, only those Authorized Persons Outside of Residence (APORs) are allowed to leave their homes during the implementation of the ECQ.
Here are the comprehensive list of persons allowed to travel within, to, and from areas under ECQ:
Persons travelling to access essential goods and services, for medical humanitarian reason such as those who have scheduled vaccination
Employees of public and private hospitals, health, emergency and frontline services, uniformed personnel
Employees of medicine and vitamin manufacturers, medical supplies, devices and equipment
Employees in industries involved in agriculture
Employees of logistics service providers
Employees of essential and priority construction projects, whether public or private, in accordance with the DPWH guidelines
Employees involved in manufacturing related food and other essential goods
Employees involved in the manufacturing, distribution, and supply of equipment or products for construction or maintenance work
Employees in essential retail trade such as public markets, supermarkets, grocery and convenience store, pharmacies
Employees in food preparation establishments but limited to take-out and delivery
Employees in public and private financial service providers involved in distribution of government grants and amelioration subsidies
Employees in business process outsourcing establishments (BPOs) and export-oriented businesses
Public transport providers, public utility vehicle operators and their workers
Employees in media establishments
Employees providing dental rehabilitation, optometry, and other medical clinics
Employees in veterinary clinics
Employees in banks, money transfer services, microfinance institutions and credit cooperatives
Employees in capital markets
Employees of water utilities
Employees in energy sector establishments
Employees of telecommunications companies
Employees in airline and aircraft maintenance, pilots and crew
Employees in funeral and embalming services
Security personnel licensed by the PNP-Supervisory Office for Security and Investigation Agencies
Employees of printing establishments authorized by the Bureau of Internal Revenue and other government agencies
Employees involved in the repair and maintenance of machinery and equipment for establishments permitted to operate under ECQ
Employees involved in the repair and maintenance of motorized and non-motorized vehicles
Employees in the leasing real and personal properties
Employees in the recruitment and placement sector
Teachers, professors and other staff
Lawyers only when required to provide on-site legal representation to protect rights of persons
Employees of other establishments if necessary for the buying and selling consumer goods and services via the internet
Employees in agencies and instrumentalities of the government required to work on-site
Officials and employees of foreign diplomatic missions and international organizations accredited by the Department of Foreign Affairs (DFA)
Employees of hotels and accommodation establishments allowed under the rules of Department of Tourism (DOT)
Pastors, priests, rabbis, imams, or other religious ministers and their assistants
Payroll managers and employees required for the processing of payroll
Duly authorized humanitarian assistance actors (HAAs)
Persons going to and from the airport
Repatriated Overseas Filipino Workers (OFWs) or returning Overseas Filipinos
Employees of private shuttle services catering to establishments permitted to operate during the ECQ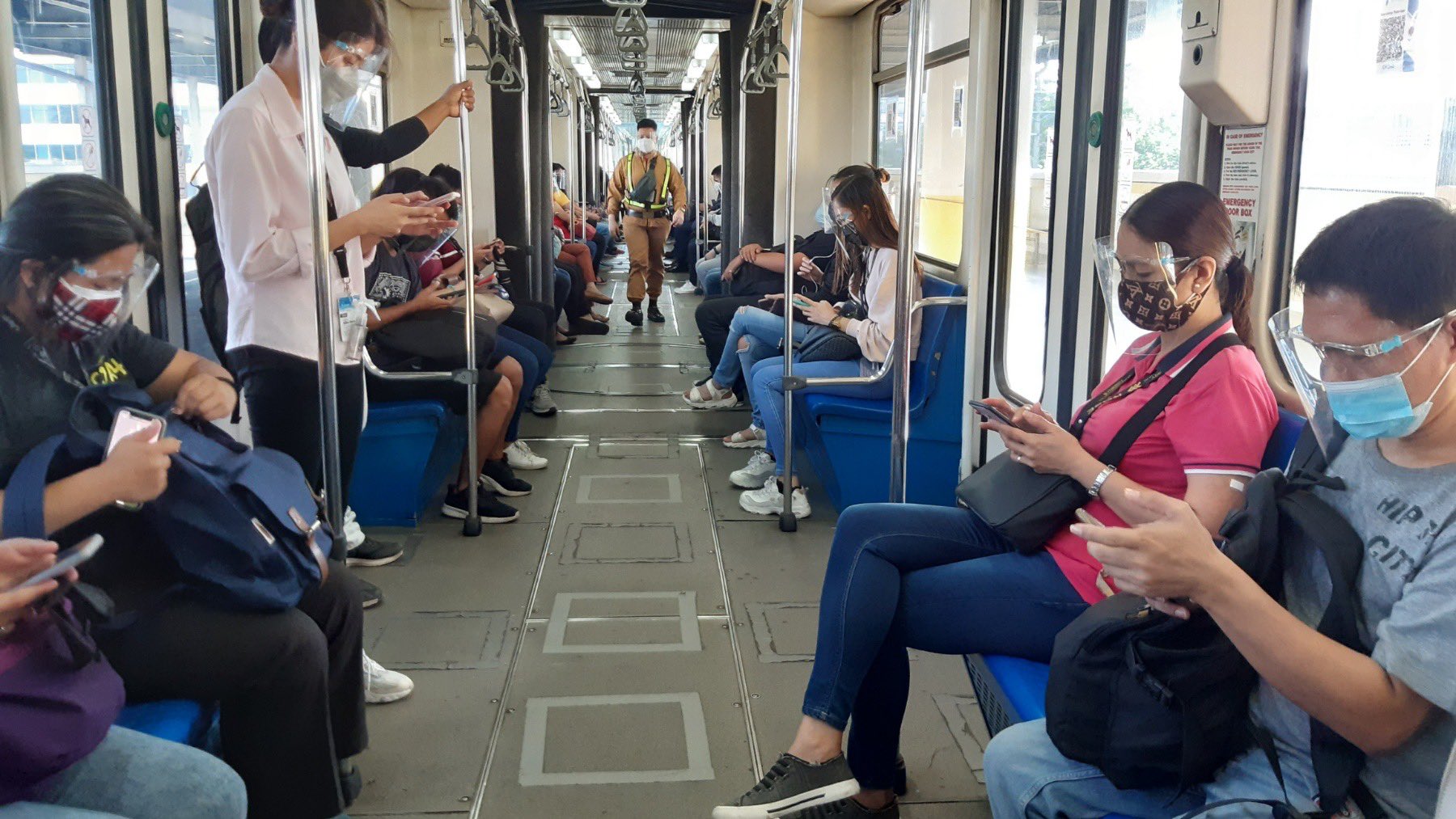 Is the public transport open?
According to the Department of Transportation (DOTr), there will be public transportation during the lockdown but will be limited to the APORs. APORs should present their identification card issued by the IATF or other documents or IDs as proof that they are authorized to travel. Also, health protocols shall be strictly implemented across all modes of public transportation.
CITATIONS:
Office of the Presidential Spokesperson. (2021, August 5). OMNIBUS Guidelines with Amendments as of August 5, 2021. [Facebook status]. Facebook. https://www.facebook.com/PresSpokespersonPH/posts/1502863080048739

Episode #45 – Delta variant. (2021, July 5). World Health Organization. https://www.who.int/emergencies/diseases/novel-coronavirus-2019/media-resources/science-in-5/episode-45—delta-variant

Montemayor, M. T. (2021, September 4). 47 Delta variant cases in 9 NCR cities: DOH. Philippine News Agency. https://www.pna.gov.ph/articles/1149386

DOTr to retain current public transport supply, capacity in ECQ areas; Restrictions on passengers, stricted health protocols to be imposed. (2021, August 3). Philippine Information Agency. https://pia.gov.ph/press-releases/2021/08/03/dotr-to-retain-current-public-transport-supply-capacity-in-ecq-areas-restrictions-on-passengers-stricted-health-protocols-to-be-imposed