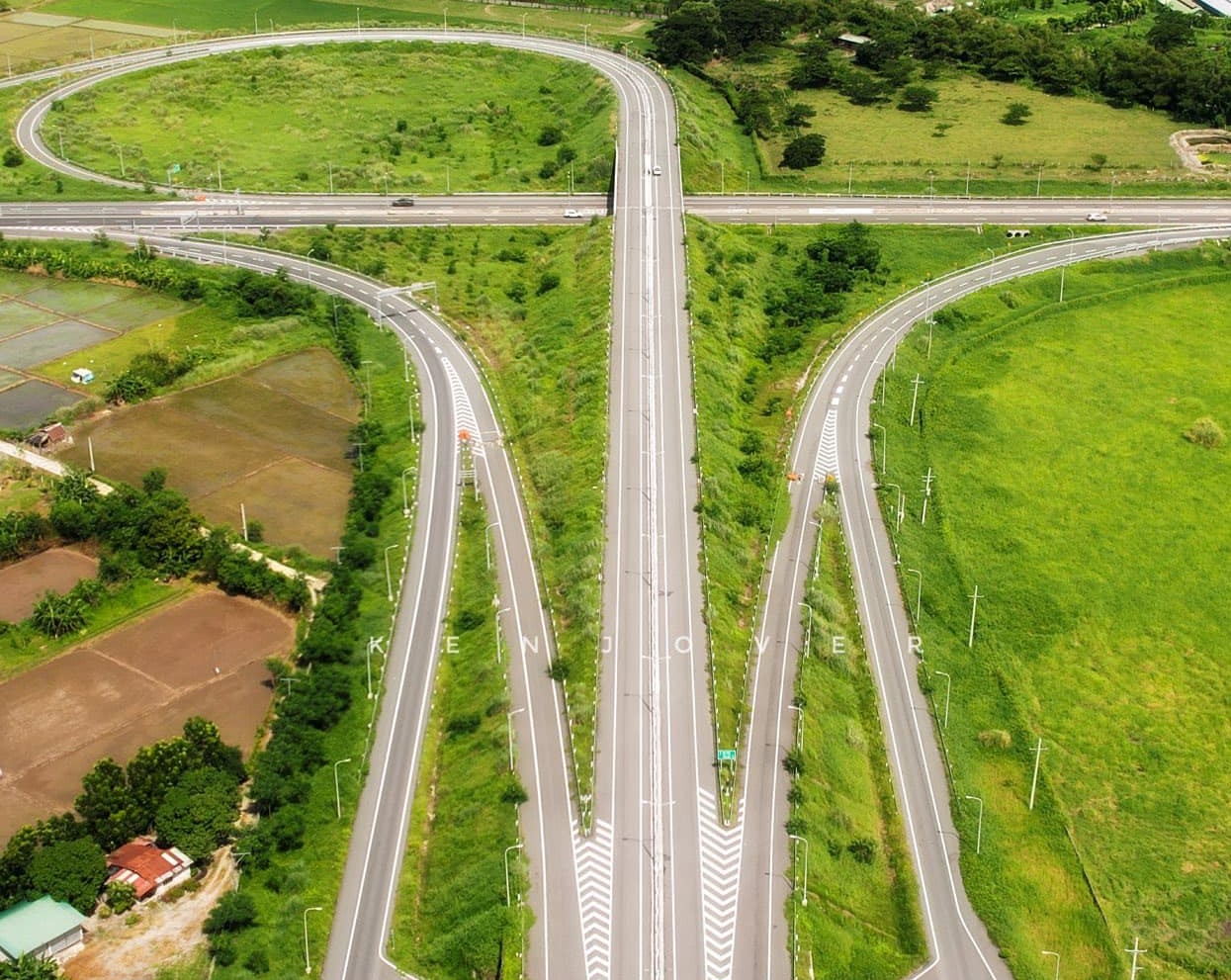 The first 18-kilometer portion of the Central Luzon Link Expressway (CLLEX) is now open to motorists. This four-lane, toll-free expressway project connects Tarlac and Nueva Ecija.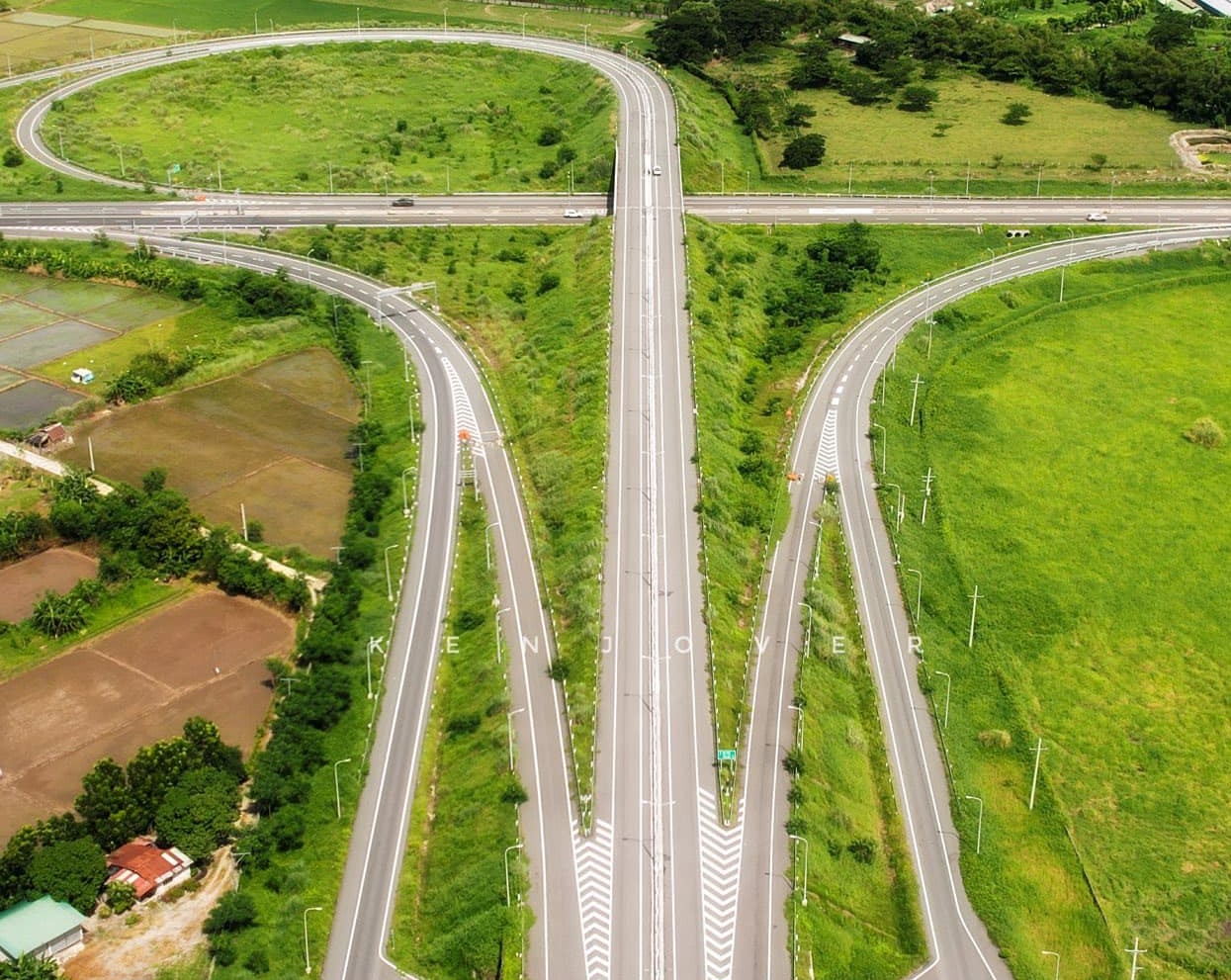 Last Thursday, President Rodrigo Roa Duterte personally led the inauguration of the first phase of CLLEX last Thursday, together with Department of Public Works and Highways (DPWH) Secretary Mark Villar, Senator Bong Go, and Japanese Ambassador to the Philippines Kazuhiko Koshikawa.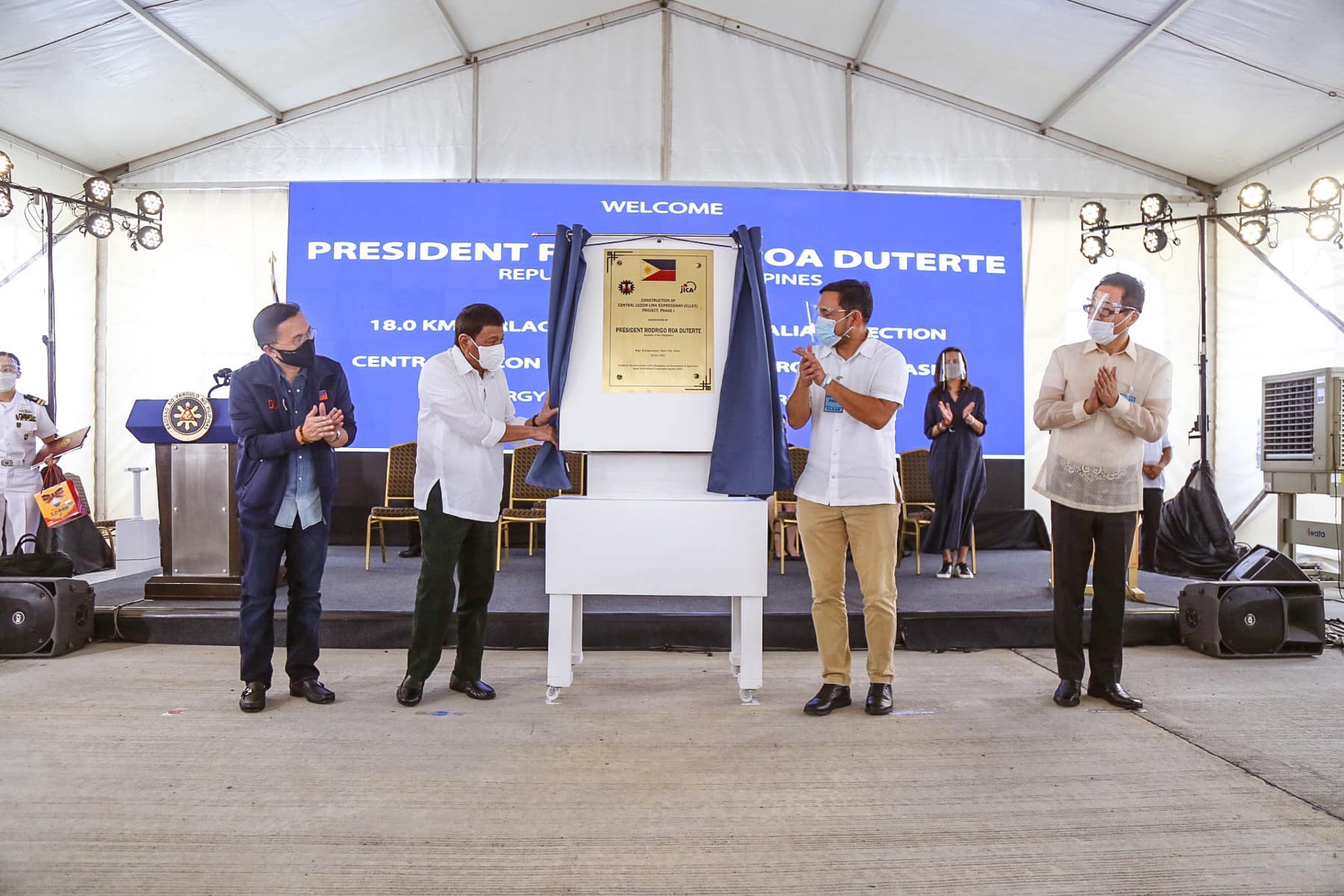 The newly opened portion of the expressway runs from Subic-Clark-Tarlac Expressway/Tarlac-Pangasinan-La Union Expressway (SCTEX/PLEX) connection in Tarlac City to the intersection of Aliaga-Guimba Road in Aliaga, Nueva Ecija.
The entire 30-kilometer four-lane expressway is expected to shorten the travel time between Tarlac City and Cabanatuan City from the usual 70 minutes to just 20 minutes.
Moreover, CLLEX is among the key projects with funding assistance from Japanese government through the Japan International Cooperation Agency (JICA) in support to the Build, Build, Build Program of the administration.
In President Duterte's speech, he thanked all the people behind the success of the project. He also expressed gratitude to the Japanese government for funding the projects under Build, Build, Build.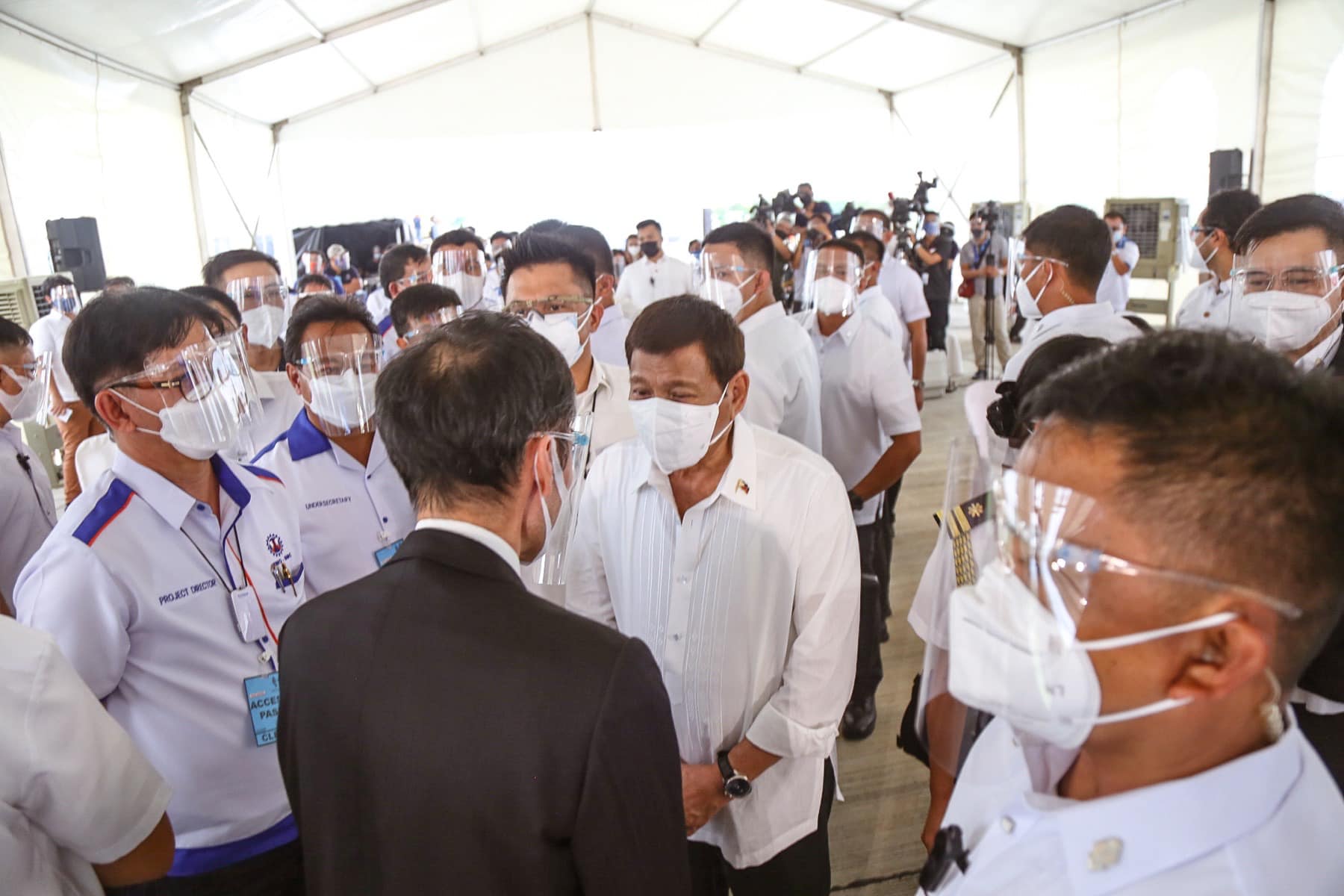 "Directly linked with SCTEX and TPLEX, this should greatly benefit commuters going to and from Metro Manila and Cabanatuan City with a shorter commute, allowing them to have more time for their families and other productive activities," the President said in his speech.
The newly opened highway will not just flaunt the scenic views that you'll experience when you drive, but it will also contribute in addressing the barriers in distance and mobility in terms of the country's sustainability and development.
How about adding places in Central Luzon on your travel bucket list?
CITATIONS:
Fermin, M. (2021b, July 16). Duterte leads inauguration of Central Luzon Link Expressway section. Philippines Lifestyle News. https://philippineslifestyle.com/duterte-central-luzon-link-expressway/

Duterte opens new expressway in Central Luzon. (2021, July 16). Philippine News Agency. https://www.pna.gov.ph/index.php/articles/1147240

18-kilometer section of Central Luzon Link Expressway now open. (2021, July 15). CNN Philippines. https://www.cnnphilippines.com/news/2021/7/15/18-kilometer-section-Central-Luzon-Link-Expressway-now-open.html