Working in the construction industry requires initiative when it comes to safety. The dangers in the construction site come not only from the nature of the job but also from risks that can lead to injuries. Site managers and employers must be responsible for safeguarding their workers from harm, either through careful site assessment or ensuring that the equipment is in good shape. The construction industry can be unpredictable, and the site-related challenges can be intimidating. However, if extra steps are taken and challenges are anticipated, then the chance of undesirable mishaps will lessen significantly.
Inevitable Risks in the Work Area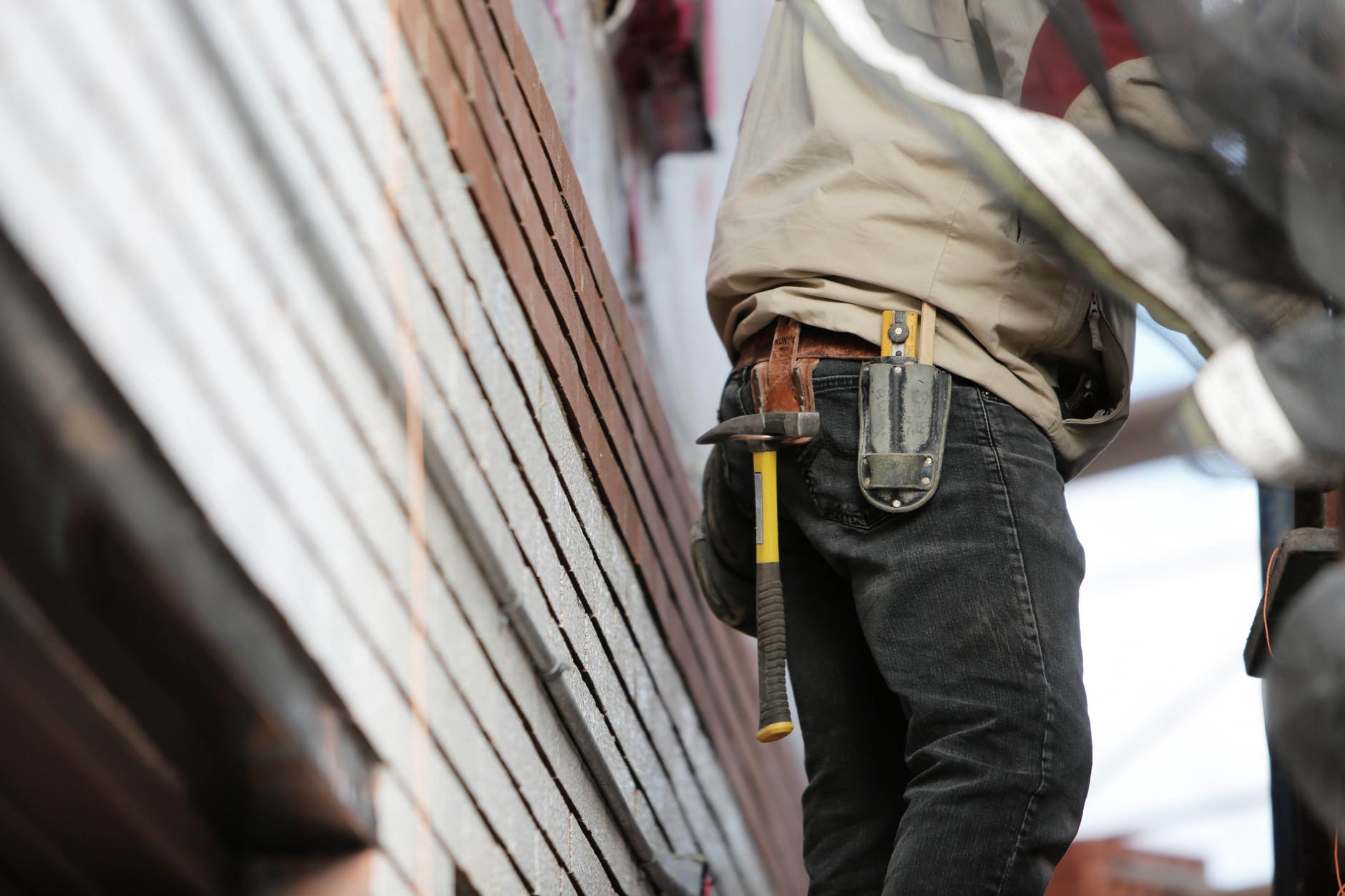 There are physical hazards that can disrupt the workflow in a construction site. It is advisable to plan ahead the measures to take in order to mitigate them. Accidents happen when workers fail to adjust to their environment, or even from climate-caused mishaps. Other factors include worker behavior, chemical risks, and unexpected weather. Hazards like these can be prevented through thorough site evaluation, as well as training workers on general construction safety.
Worker Behavior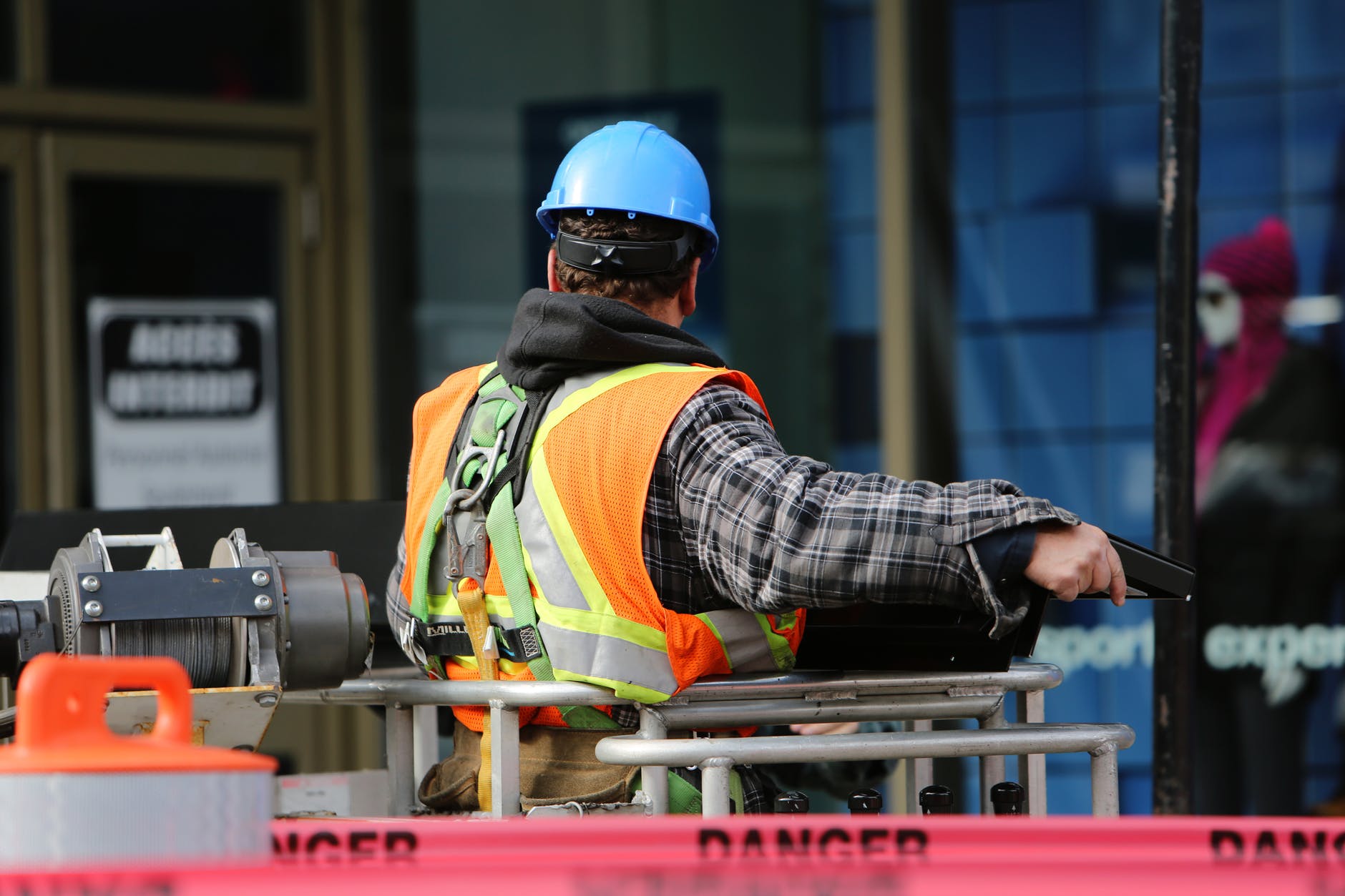 The behavior of each worker can affect the progress of a project. If a worker feels sick or is disturbed by personal matters, their distress can cause a domino effect on other members of the team. Good team leaders are aware if their team members are engaged in their work. Failure to recognize this can lead to dire consequences.
Adapting to Technology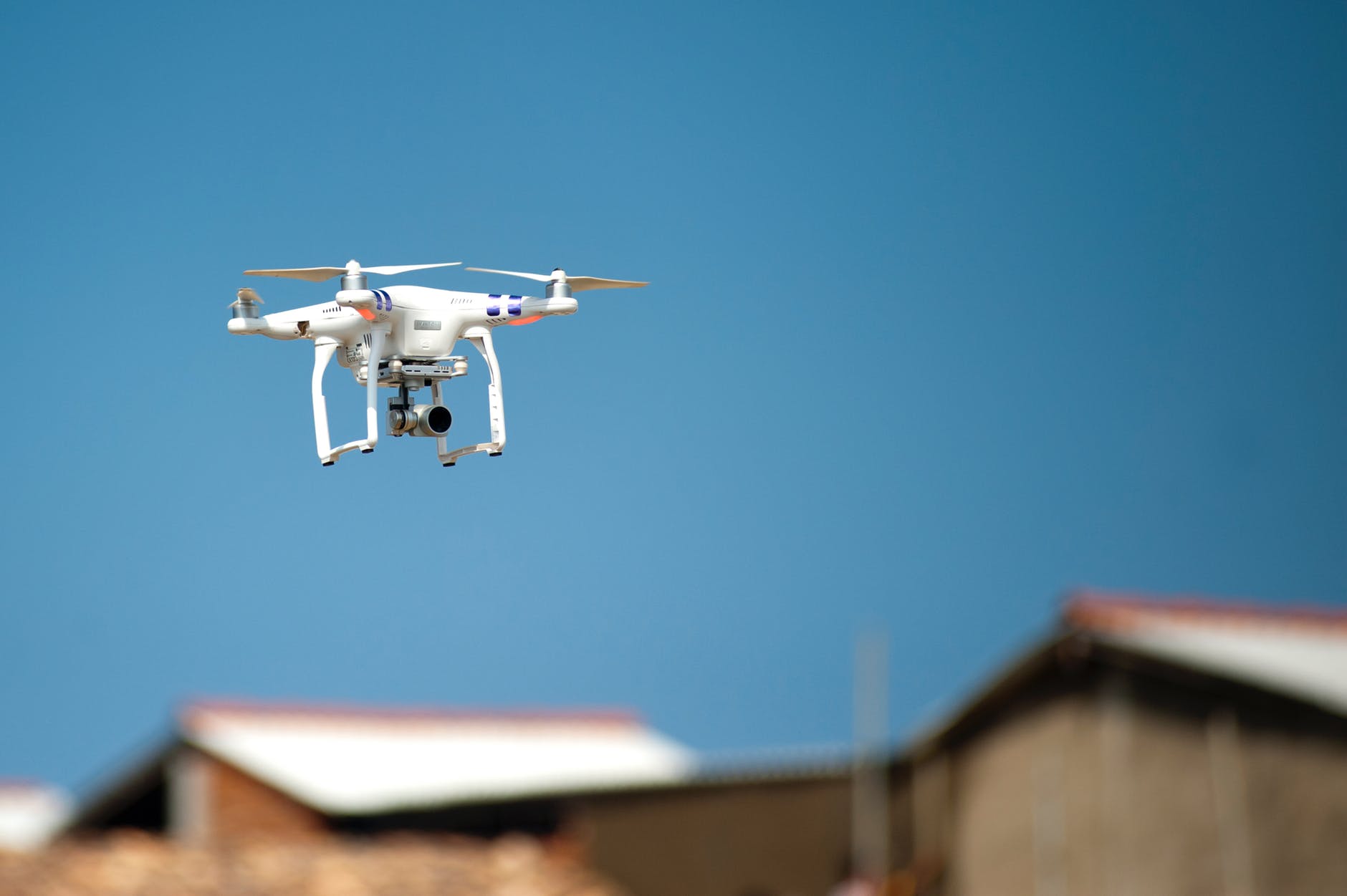 The industry has become unattractive to young talents in recent years. Likewise, some companies still favor traditional construction methods over the latest technology. The time, money, and training needed to adapt to the modern times has caused a divide between industry veterans and trained juniors who are more familiar with the advantages that new technology offers. Even something as simple as drones and management apps can make all the difference.
High Turnover Rate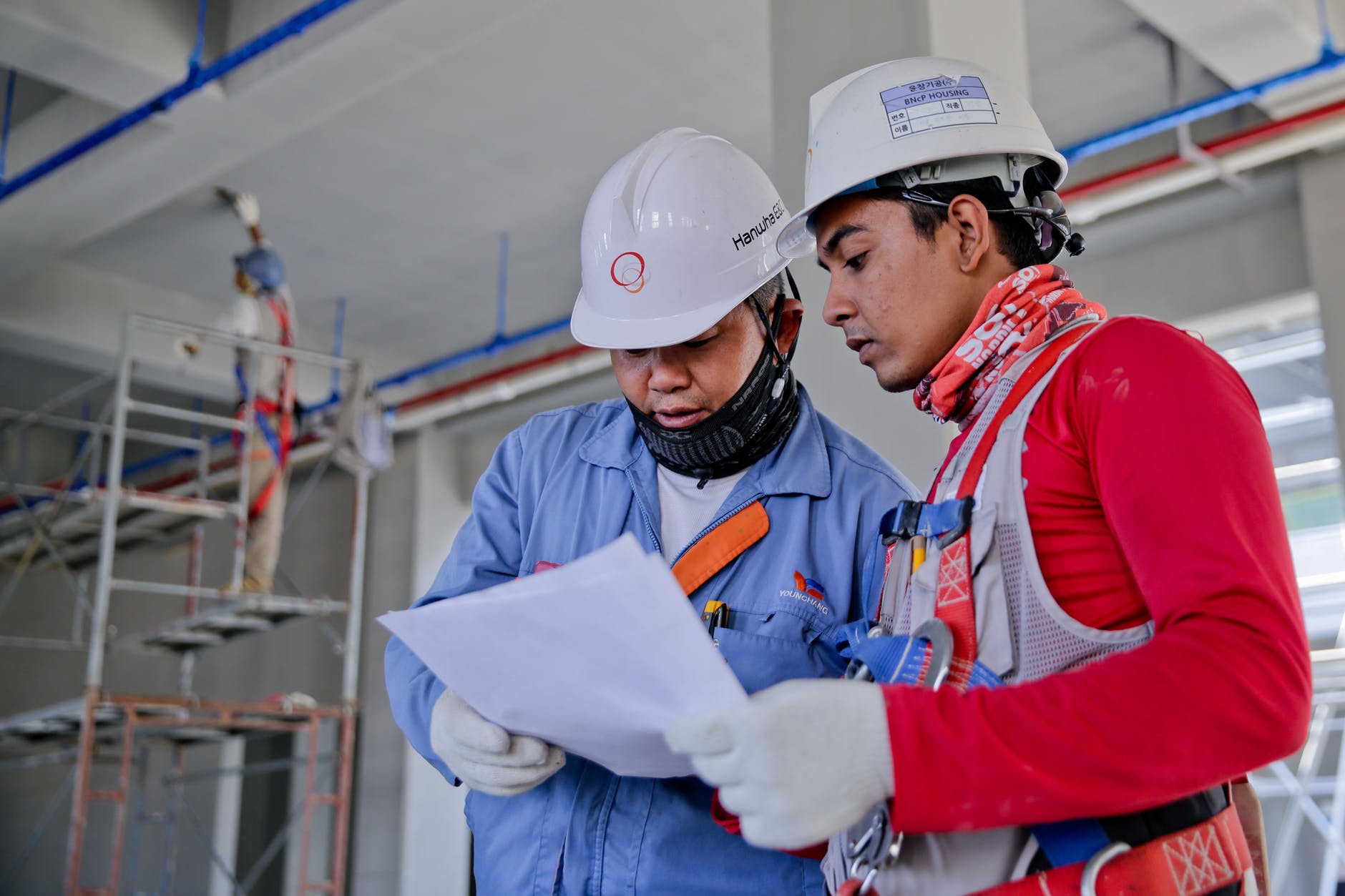 Employers have come to accept that the turnover rates will be high, and this has given the industry a bad reputation. Companies have had trouble in retaining skilled workers, usually due to work dissatisfaction. In addition to this, finding quality workers and offering enticing wages is difficult due to the industry's dismal reputation. As a result, those familiar with the work site leave and the new hires are left to adapt to their work environment. With teams being a mix of the new and old, intermittent quality of work comes as a result. The team leader must ensure that the transition between old and new hires is smooth, by leading and teaching the team the basics and everything else that their training failed to address, if any.
Every employee wants a healthy and safe working environment. By companies and employers taking the initiative to secure the workplace, it can make a huge difference on how the construction industry is viewed. This in turn would have positive effects on the workforce, encouraging more aspiring builders to start a career in construction.