Have you ever wondered what your preferred choice of home was? Remember that pointing this topic out could even lead you in the direction you want to go when looking for a home that is in keeping with your choice of convenience – and it all depends on your reason for option and decision. For a review, here is what you should know about home investments and how much they can significantly contribute to your home investment decision. 
The purpose of home investments (investment real estate) is that they are used to generate profit and rental income through price appreciation, and used for home investment purposes. Compared to a primary residence, where investors own multiple real estates.
While identifying your choice of home, get to know more about real estate investing and the notable factors that you should consider when choosing the better home investment! 
Choosing the Better Investment: What Should You Consider?
Determine the Type of Property to Invest In 
In determining the type of property to invest in, get to know the three types of real estate investment; Commercial Real Estate, Residential Real Estate, and Land Real Estate. Remember that each of these real estate investments is used to generate income and profit for investors. While each type of real estate investment has generated revenue and profit for investors in different ways, for many years, it is notable that the most common property investment that can guarantee returns is residential properties. Here's why in case you're wondering, just remember that there will always be people who prioritize shelter and value the concept of a sheltered lifestyle. 
As part of the basic needs, shelter is one to look out for, for every individual with specific needs that include: houses and lots, condominiums, and apartments for leases. Even if residential properties guarantee returns, note that these are the properties that have lower yields than any other type of real estate investment.  When it comes to residential real estate investing, just make sure the property is ready for occupancy or still at its pre-selling stage so that you know. After all, you won't regret considering these types of factors when going through a buying decision phase.
Consider the Vicinity and Location
Did you know that there is high demand in the market for investing in Residential and commercial real estate? Individuals want to make sure that every location they find is in keeping with the needs of the lessee. To ensure and improve a person's well-being, in particular, residential real estate houses and condominiums should locate nearby commercial areas, transportation hubs, lifestyle centers, academic institutions, and health establishments. In addition, residential amenities that provide a more peaceful neighborhood and healthier environment should be considered.
Furthermore, always keep in mind the safety and security of the community you want to be in. It is essential to make sure you live in a home with comfort and peace. That said when investing in commercial real estate properties, remember to think about what location the properties are established. Ensuring that the properties are located in populated areas can attract a target market. In other words, when investing in real estate, the most significant factor in determining profitability is the location of the property itself and being particular with it as an investor.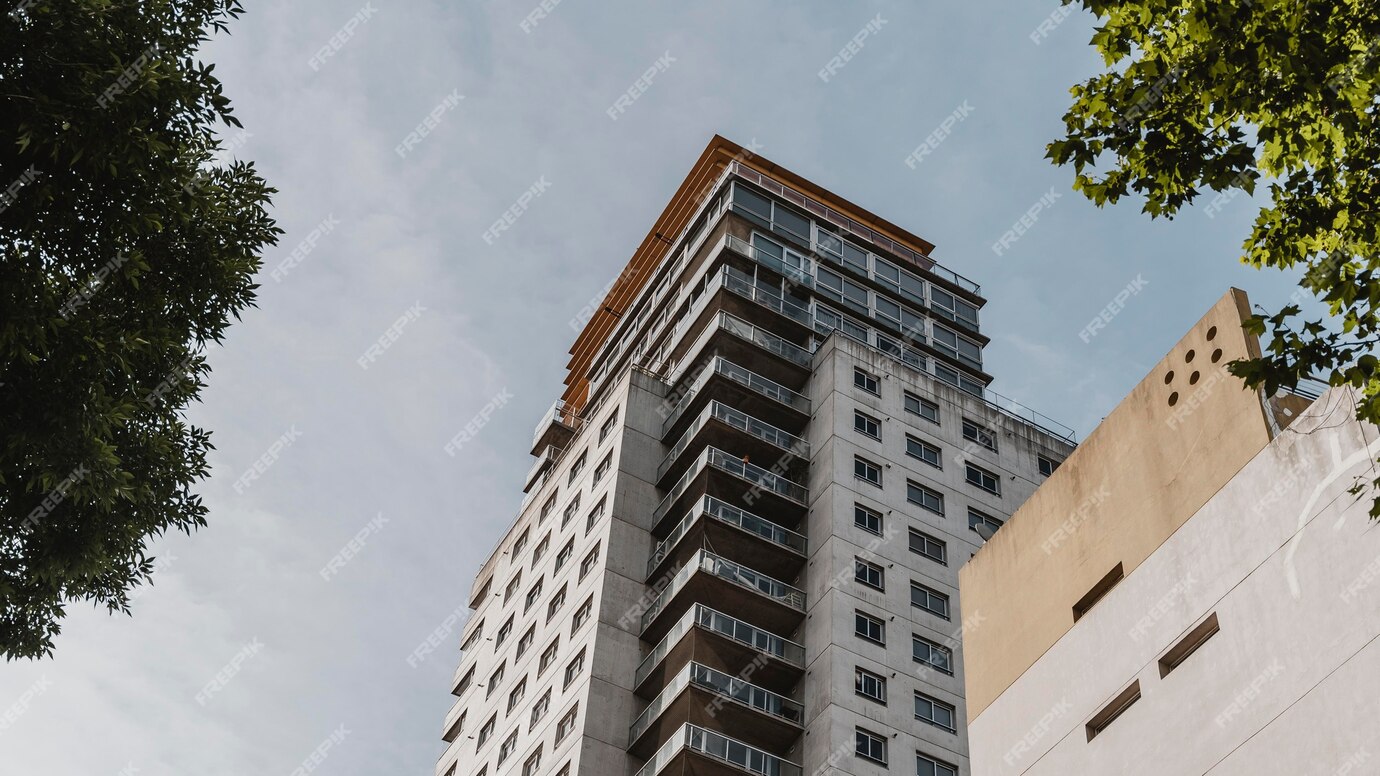 Take Your Budget Into Consideration
Have you ever thought about how much you are willing to spend on real estate investment? If you want to invest in a property, it is important to have a budget. Having a budget helps you identify your choice of property, determining the range of location and space in particular. Having said that, always remember to be clear and straightforward about the amount you wish to spend on real estate investment. If you wish to invest in one of the certain properties like combinative villas, beach houses, duplex apartments, and town apartments, being clear with your budget will become more effective when investing in these properties. If ever you consider external funding in your investment plan, keep in mind the recommendation that you must confirm to qualify for the financing decision while going through the necessary arrangements to do so. 
In addition, remember that extra expenses and hidden costs must be included when coming up with your budget. This means ensure ng the property is ready to rent out, this includes the fees of the realtor, renovation costs, and property taxes.
Look Into Property Management 
Consider property management. To be hands-on with your investment, there is no harm in reaching out to your renters. These renters serve as landlords or people who oversee the daily operations being made. There are also investors out there who pay a management company to do the operation and work for them. The question is, which option do you want to use when looking into property management? This will depend on how involved you want to be with the project. If you would consider adding more cost to the property management service by paying them for the work – see this as an expense worth considering. In other words, this will take you to a more cost-effective operation. You have the option to decide. 
Know the Risks
Keep in mind the shortcomings. Like any other investment, some risks add costs and expenses. To mention a notable example, when there are rental properties that need costly maintenance, expect dealing with useless tenants that cannot be avoided – resulting in a cost increase. That said, investors should not ignore risks like this as these should be addressed so that returns can be maximized at the end of the day. When dealing with rental properties, these risks must get reduced through proper property management. However, keep in mind that possible expenditures can also be decreased. All in all, if you want to keep your finances flexible, familiarizing yourself with potential risks is the way to do it.
Choosing a Home: Why Investing in a House is Better?
Customizability
If you are a resident, you have the freedom to do what you want with your home, as long as it is not an association you're dealing with.  
Privacy and Space
When living in a house, you do not have to worry about privacy issues, space, and noise considering that you might be a little bit far away from other individuals living in the same neighborhood. You get to spend time at home in peace.  
Faster Selling 
A better return on investment is offered when living in a home. You also don't have to claim HOA approval when selling your house. 
Choosing the High-Rise: Why Is a Condominium Investment Better?
Affordability
Apartments, particularly in prominent locations are less expensive than buying a house. Condominiums. Unlike houses and lots, they are more expensive to purchase. In addition, houses take up more space compared to apartments. For reference, the median list price of houses in Metro Manila cost PHP 14.5 million, more than double the cost of apartments in the city which is PHP 5.9 million.
Accessibility
While apartments attract more newly married couples, single individuals, and smaller families, purchasing an apartment and owning one is considered to be a trend in the Philippines today. It is known for its practicality and appeals to Filipinos who look forward to experiencing city life nowadays. Especially when there are people from certain provinces, who prefer staying and living in an apartment, people prefer this to houses and lots if they work in metropolitan areas. Many developers in the Philippines build condominiums, not to mention, Vista Residences. That said, their goal is to ensure hassle-free and trouble-free condo living by providing access to commercial establishments, hospitals, and schools, among others.
Security
What makes apartment living so reassuring is the level of security that they manage to provide – offering 24-hour security and CCTV cameras, fire sprinklers, and smoke alarms in every apartment. However, ensuring security in larger subdivisions is more challenging than it seems compared to smaller subdivisions.
Choosing the Better Investment: Home VS Condominium
At the end of the day, it all depends on your reason for choice and preferred lifestyle.  While buying a house or apartment makes you become a home investor and owner while building your equity, there will always be differences that come into play. Many people prefer to buy and own a house rather than an apartment. After all, it comes down to budget, space, and preferred lifestyle. 
Do you want to see more content like this in the future? Subscribe to Pinoy Builders for FREE today and stay in the loop for the latest news and updates on the Philippine construction industry!
Sources:
Things to Consider When Investing in Real Estate | Crown Asia. (2021, December 7). The Premium Brand of Vista Land. https://www.crownasia.com.ph/news-and-blogs/lifestyle-blogs/selected/things-to-consider-when-investing-in-real-estate
Seth, S. (2019). The Most Important Factors for Investing in Real Estate. Investopedia. https://www.investopedia.com/articles/investing/110614/most-important-factors-investing-real-estate.asp
7 Factors to Consider Before Investing in Investment Properties -. (2021, November 14). Memphis Investment Properties. https://www.memphisinvestmentproperties.net/7-factors-to-consider-before-investing-in-investment-properties/