The living room is one of the highlights of a great house. It is where you welcome all your visitors. This is where you showcase the designs, ornaments, and the heart of your home. Here, you watch television at night with your family and just relax until you fall asleep. It only makes sense for your living room to have the finest and most durable tiles to complement your house. Here are things to consider when selecting a fine tile for your living room.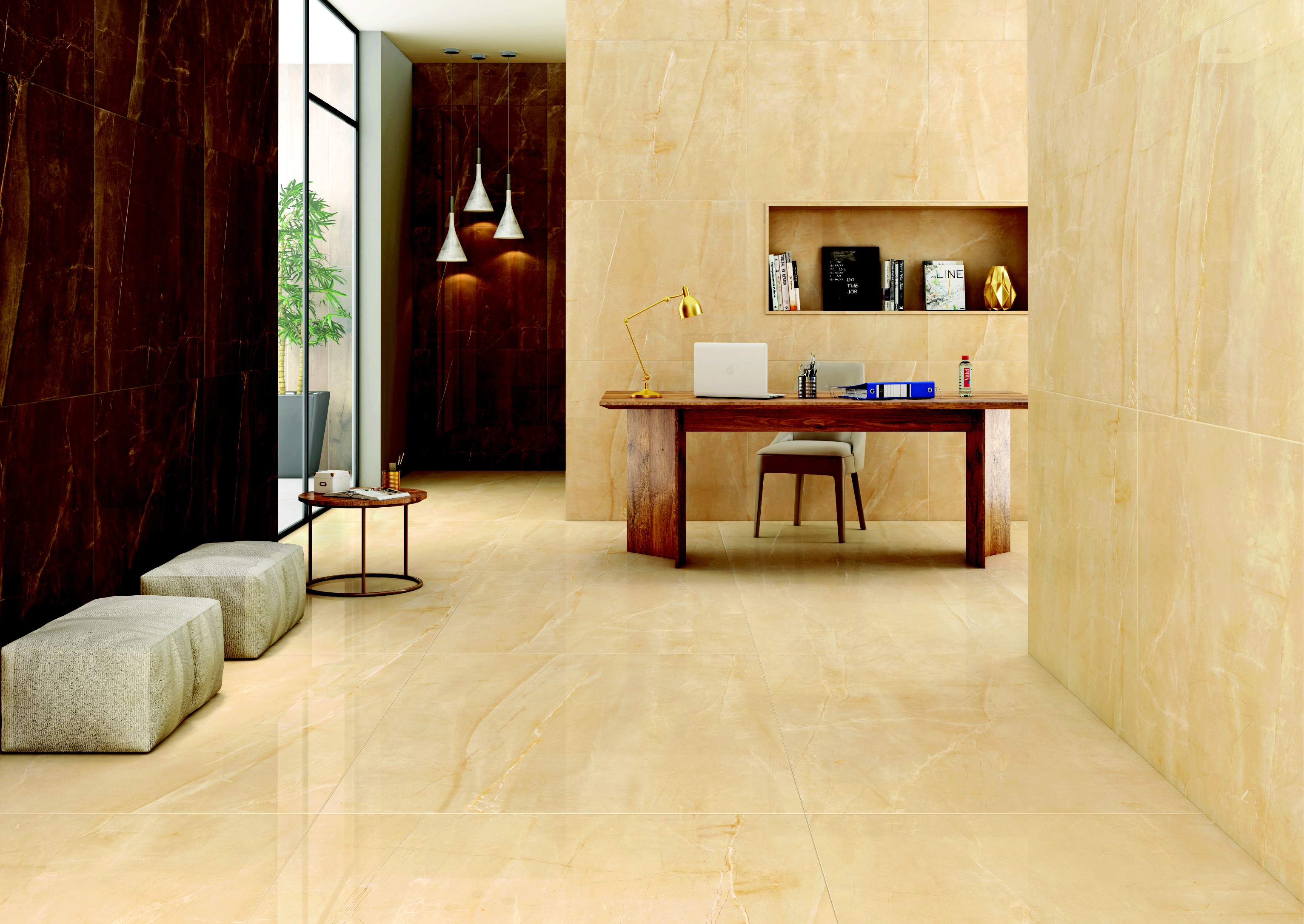 Photograph Your Paints and Furniture to See if They Complement Each Other
Photograph your living room before going to a store to buy tiles. Take note of the art pieces, curtains, furniture, doors, and decorations that are in your living room. For example, if you have a lot of vinyl furniture, vinyl tiles will be perfect for your living room. It is hard to measure exactly how everything will blend. However, photographs narrow your options. Take photos of paint and fabric samples of the furniture you bought or painted. Provide photos of the living room to the employee selling tiles at the store, if necessary.
Choose a Matching Grout to Your Room for More Cohesion
Find a grout that matches the color of your tiles design for the best option. Select a grout that matches your preferred tile if you don't want your floor to get too much attention. To make the living room superb, the same colors shall make the tiles flow together in appearance. A gray or off-white grout would draw less attention to the floor and bond lighter tiles.
For a More Spacious-Looking Living Room, Select Big Tiles
Small tiles are more slip-resistant than big floor tiles. However, bigger tiles are more modern than tiny ones. The bigger the tile, the larger your room will appear. Find tiles that are 13×13 inches or bigger. It will simplify the space and there will be fewer grout lines in your living room. You will have to clean fewer grout lines, saving time and effort.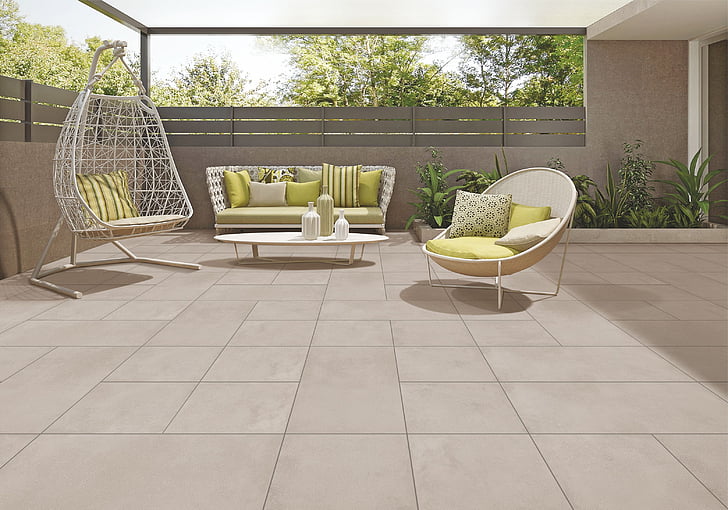 Choose Flooring That is Appropriate for Your Daily Routine
If you want to have fun, less expensive flooring may be a better option for the household.
Add glazed or slippery tiles to your rooms if your flooring is routinely subjected to heavy traffic, especially if you have children or pets in the house.
Slips and minor accidents are more likely when you walk on a tile floor. 
As such, keep your family's everyday demands in mind when selecting a tile for your living room. You want to be able to live with the tiles, not around them.
When it comes to picking tiles for the living room, creating a welcoming atmosphere is critical.
After all, this is where your family and guests will spend most of their time. 
So, how do you go about picking out tiles for your living room?
Choosing the proper colors is critical for making it a welcoming environment for all.
Colors in the surroundings have been shown to influence the human psyche.
As a result, your living room's color plan should embrace soothing colors and avoid extremes.
Brown, beige, gray, and amber are some of the most popular colors in living rooms.
Consistency in how you choose tiles for your living room, both in terms of flooring and furniture design, is also important in creating the ideal environment.
If You Like the Look of Hardwood, Go for Wood Look Tile
Hardwood floors in the living room look great, but they scratch easily and are difficult to keep clean. If you enjoy the look of hardwood but don't want to deal with the maintenance, ceramic wood effect tile is a good option. It's extremely tough and resistant to both dampness and scratches, so your floors will stay looking beautiful for a long time.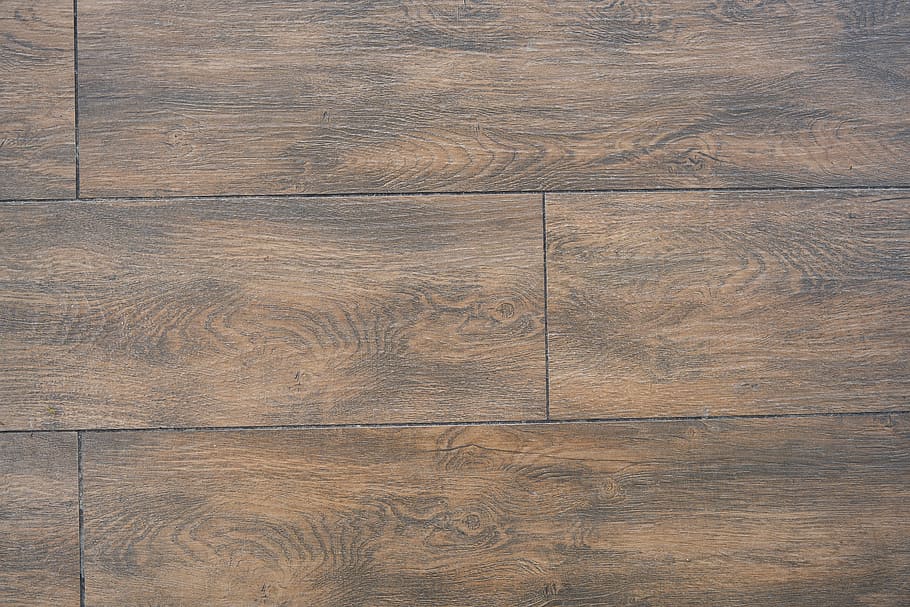 Consider Durability and Upkeep
Durability is an important feature to consider while selecting tiles for your living room. 
Your living room floor is subjected to a lot of human traffic, as well as falling and spilled things that might cause harm.
Porcelain tile is the best option when it comes to durability. 
Porcelain tiles are more durable than traditional ceramic tiles and the majority of natural stone tiles. The robust body assures that they will retain their original appearance for a long time, regardless of the finish. The majority of porcelain tiles are stain-resistant, making them almost low-maintenance. Surface porosity is kept to a minimum since most porcelain tiles are pre-glazed or sealed.
Choose Lighter Colored Tiles to Make a Small Room Appear Larger
Ceramic and porcelain tiles, as well as all other white, beige, or cream tiles, are good choices for tiny living rooms. The use of light hues creates a more open feeling in the space. Finally, your tiles should be a color that you enjoy looking at every day. Before making a final purchase, take home samples of several colors and styles to discover what works best in your living area.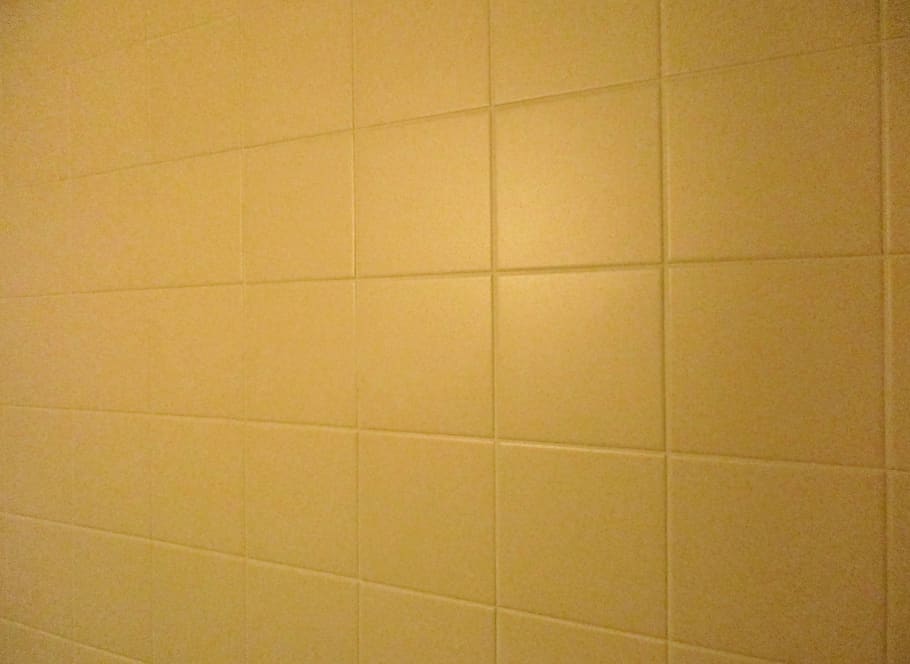 CITATIONS:
"How to Select Tiles for the Living Room." Www.orientbell.com, www.orientbell.com/blog/how-to-select-tiles-for-the-living-room. Accessed 27 Sept. 2021.
"How to Select Tiles for Your Living Room." WikiHow, www.wikihow.com/Select-Tiles-for-Your-Living-Room. Accessed 27 Sept. 2021.
Zafar |, Salman. How to Choose Tile for Your Living Room | BioEnergy Consult. 5 Sept. 2020, www.bioenergyconsult.com/how-to-choose-tile-for-your-living-room/. Accessed 27 Sept. 2021.