Christmas is the time of the year that promotes family bonding and most often, holiday decorating is a bonding activity. Not only does it help families bond with each other but it also instills a sense of wander in children that many parents love to see. However, if you're a busy parent or if you find yourself without the luxury of time during the holidays, hire a professional to help you with decorating.
While you might find it an added cost, there are a couple of differences that vary from safety precautions to aesthetics, you'll find that there's a difference between DIY and professional decorating.
In this article, we'll be looking at the difference between DIY decorating and hiring a professional to do the decorating for you.
Professional Decorators: What You Should Expect
Here are a couple of things to expect from a professional decorator in case you're looking to hire one for the Christmas season.
Avoids the Risk of Shocks and Fires
Some homeowners might lack the knowledge or experience when it comes to working with electricity which potentially puts them and their homes at risk. Professional decorates are adept in working with and navigating through electrical panels so they might be your best defense against hazards.
Frees Up Time
Having someone to decorate your homes means that you'll have more time to prepare for the holidays. While they decorate your house, you can busy yourself with holiday shopping, gift wrapping, and other tasks associated with the holidays.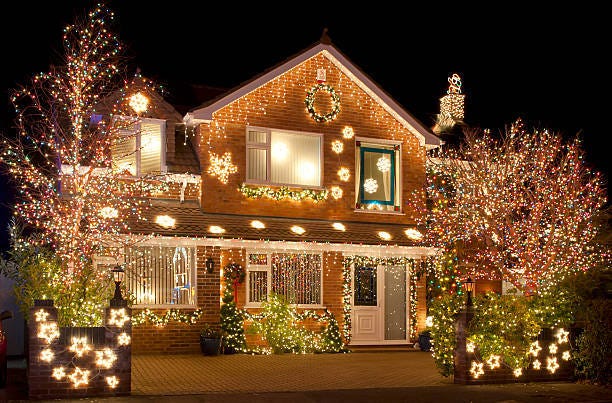 Decorators Can Turn Homes Into Art
While there are homeowners who can achieve the same effect, professional decorates know the best tricks of the trade that can turn your home into a Christmas wonderland. From combining colors to arranging lights and ornaments, professionals can decorate your homes and can make it look like it was made for magazines.
DIY Decorating: Why Tradition Outweighs Convenience
Before the time of professional decorators, Christmas decorating is a family affair. It becomes a bonding activity for families and is overall more enjoyable – especially if you have seniors and children in the house. If you're still thinking whether DIY decorating is worth it, here are a couple of things to consider:
Decorate In Your Own Style
The best thing about decorating on your own is that you can do things exactly as you like it. You don't have to instruct people on where the lights should be displayed or how the veranda should look like. You won't have to be concerned with breaking any design rules or the end result not being as you like if you can decorate on your own.
It Evokes Nostalgia
Nostalgia is one of the best feelings that can come out of Christmas. When you decorate with your family, you can relive memories and even bond over them. You can also create new memories with family members as you decorate your home.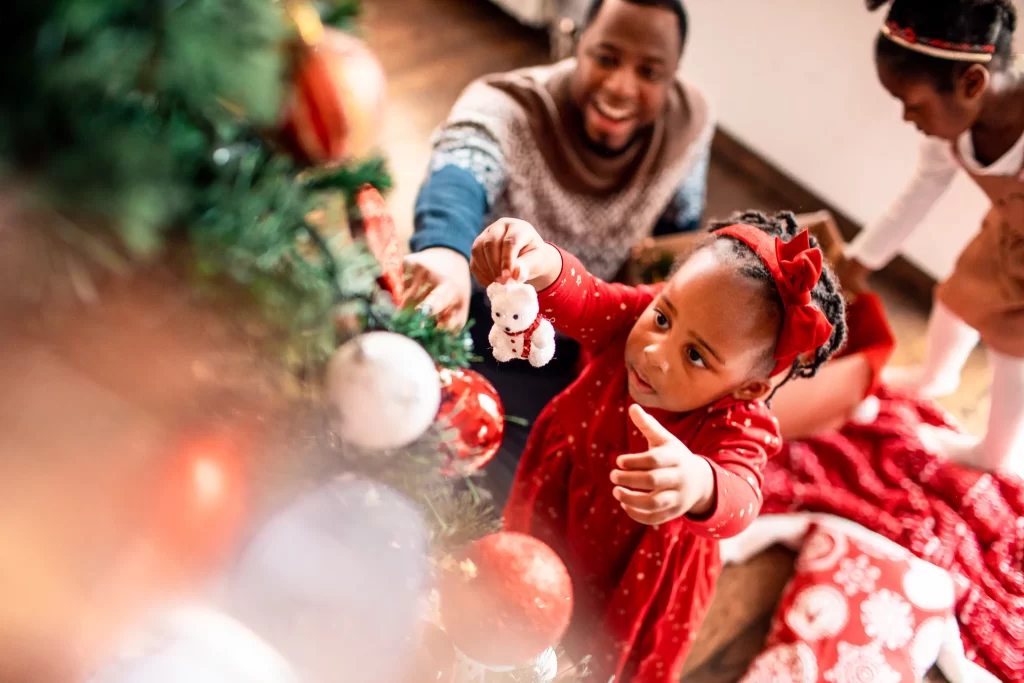 Family Bonding
As mentioned, DIY decorating is usually a family affair that allows families to bond. You can tell your children to unplug your devices and spend quality time together. It's a great way to spend time with family and to take a break from work and school.
DIY vs Professional Decorating: Which One Should You Choose?
There are many factors that can come into deciding whether you should hire a professional or if you're going to DIY your Christmas decorations. However, the decisions will still be up to you.
One of the major factors that affect Christmas is time. A lot of people are out and about during the holidays. Many might not have the luxury of time to decorate on their own and thus, they might opt to hire a professional instead. Though, there will be people who still opt to decorate on their own despite their busy schedules. There will also be those who opt to hire professionals even if they have time so that they can do more.
At the end of the day, it's always up to the client or the one who is looking to decorate their homes. Both have their benefits and challenges but nonetheless, it's still guaranteed that you'll come with beautiful results that are sure to wow your family and friends.
Always remember to consult with a professional if you're in need of advice – especially when it comes to installing lights and outside décor. You're better off consulting with a professional when you're unsure of things so that you don't end up experiencing errors or getting hurt.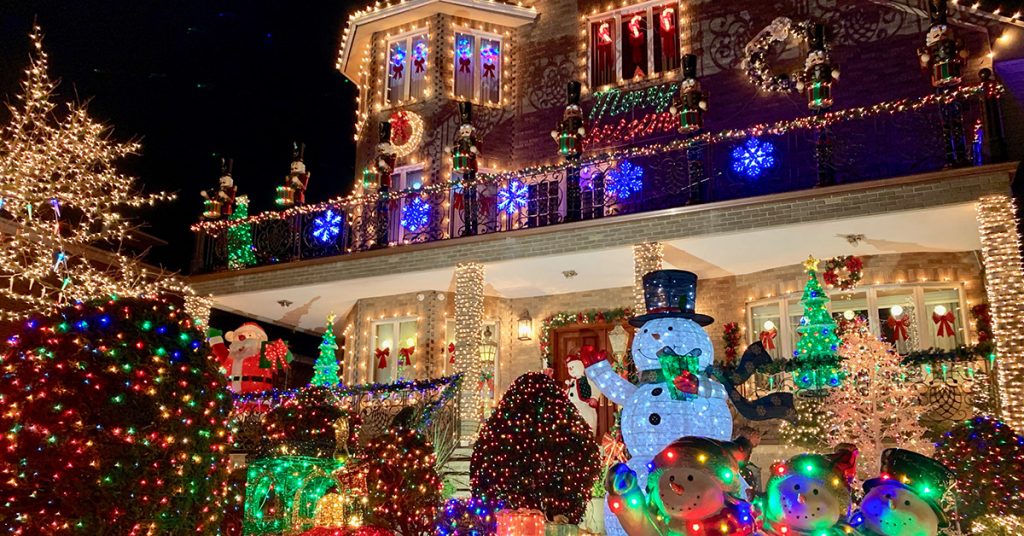 Do you want to see more content like this in the future? Subscribe to Pinoy Builders for FREE today and stay in the loop for the latest news and updates on the Philippine construction industry.
Sources:
Cohen, S. S. (2022, October 19). Christmas Decor: Should You DIY Or Hire A Professional? Forbes Home. https://www.forbes.com/home-improvement/holiday-decorations/christmas-decor-diy-professional/
Nites, B. (2022, November 1). 8 Reasons You Should Hire a Professional to Install Your Holiday Decorations. Brite Nites. https://www.britenites.com/8-reasons-professional-christmas-decorations/
Cohen, S. S. (2022a, October 12). 8 Benefits Of Hiring A Professional Christmas Decoration Installer. Forbes Home. https://www.forbes.com/home-improvement/holiday-decorations/hiring-christmas-decor-installer/