A country's progress and development gets hampered without the contribution of the construction industry. It is this sector that provides the infrastructure and boosts the economy of the country. 
If you are considering starting a construction company, we've compiled a collection of small-scale, low-investment construction company ideas and opportunities for you in this` article.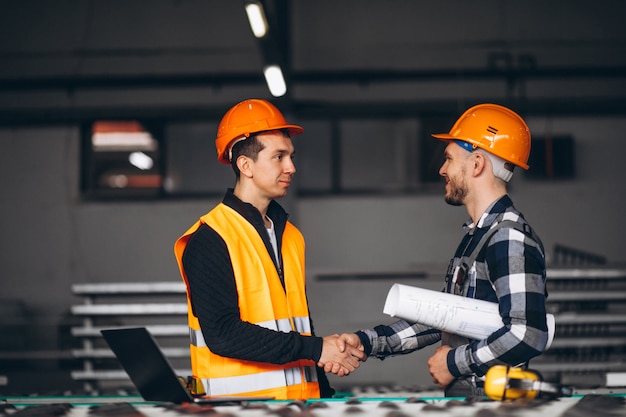 Photo from Freepik
1. Cement Retailing Business
With no technical expertise required, cement retailing could be the perfect business for you. All you need is an excellent location and a minor investment. It's a growing and profitable business. 
2. Floor Tiles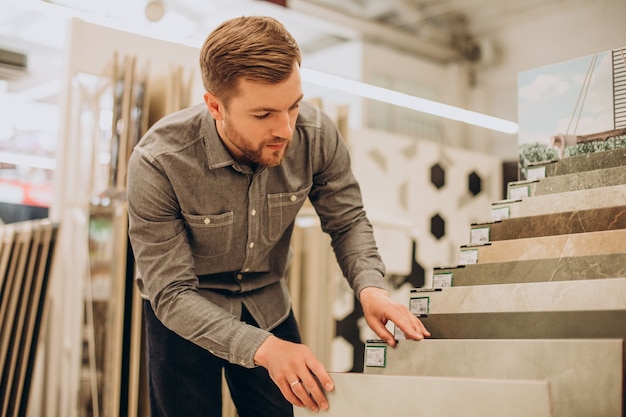 Photo from Freepik
White or colorful Glaze covers the porous body of Ceramic Glazed tiles. These tiles are widely used in bathrooms, kitchens in modern structures, hospitals, analytic laboratories, and in toiletries attached to railway platforms. The business is profitable in terms of revenue.
RELATED: Ways To Get More Clients For Your Construction Business
3. Manufacturing of blocks and bricks
Consider making bricks and blocks if you want to start a small-scale manufacturing business. This is a low-tech business that can bring in a big profit for you. One of the most practical business ideas to start in cities that are changing their landscape.
4. Real estate broker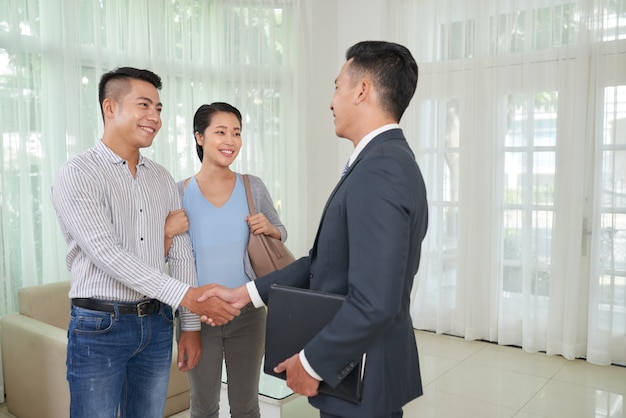 Photo from Freepik
It's a fantastic business idea that can pay off generously. You earn commission by acting as a middleman between the buyer and the seller of the property. In this business, you must connect a buyer with a seller to buy, sell, or rent a property.
5. Project management consultant
A project management consultant is someone who works with construction companies, individuals, and/or the government. The project manager's job is to monitor the construction project and guarantee that they complete it in a timely and cost-effective manner. It requires a solid understanding of project management and the construction industry.
6. Barbed wire manufacturing
Any individual can start a home-based and small-scale business with an automatic barbed wire automation machine. Barbed wire is an extremely important tool for protection and security. The production procedure is straightforward. The raw material is also readily available in the wholesale market.
RELATED: Is the Construction Industry an Essential Business During Outbreaks?
7. Supply and installation of security items
In the modern environment, all residential and business structures require physical security devices. As a response, you'll need to supply and install physical security devices like security cameras, turnstiles, biometric, and access control systems in this line of work. These items require a high level of technical understanding.
8. Waterproofing services
Roof leaks are a common concern in many homes. If you have a clear grasp of waterproofing, you can start this business with little money. This could be the finest option if you're looking for a way to establish a construction company with no money. You merely need to put in the labor effort and materials. Before you start this service, you can request a deposit from the customer.
9. Cabinet making
Cabinets are now made of different materials other than wood. People like to design their cabinets to match their needs and space. This business has the potential to make you a lot of money.
10. Installation of solar panels
Photo from Freepik
Starting a solar panel installation business might be a very profitable business in the construction industry. Solar panels are being used in a growing number of residential and commercial buildings because they save energy and are environmentally friendly.
Subscribe now to see more content like this in the future! 
CITATIONS: