Faced with a labor shortage, Japan has opened doors to foreign workers in several industries.
Japan needs at least 345,150 employees, according to the Philippine Overseas Labor Office (POLO). Many industries, including construction, require workers, and the country needs them.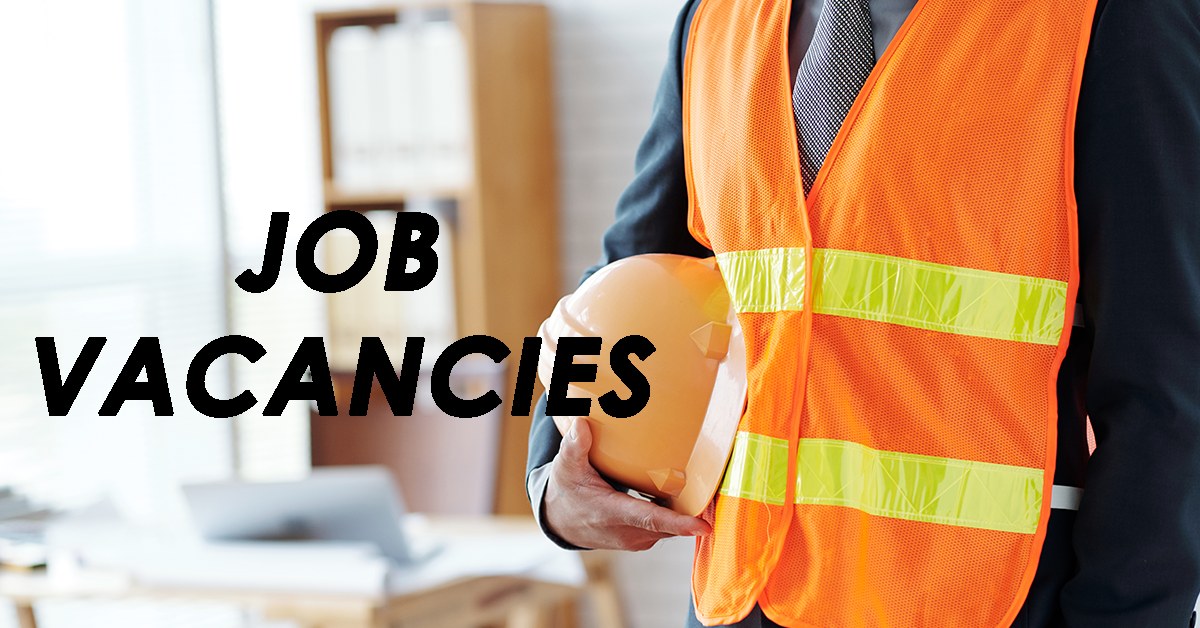 According to POLO, Japan has high labor laws that ensure equitable treatment for all workers.
For available construction-related job vacancies in Japan, see lists below from Philippine Overseas Employment Administration (POEA).
ARCHITECT
RELATED: 5 Current and Upcoming Railway Modernization Projects to Ease Your Commute
ENGINEER
CARPENTER
APPLICATION OF CONSTRUCTION EQUIPMENT
RELATED: Q4 2021 Shows 18.5% Construction Growth
EXCAVATOR
FORMWORK CONSTRUCTION
PAINTER
PLUMBER
REINFORCEMENT CONSTRUCTION
RELATED: Top 3 Historical Buildings and Landmarks Around the 5 Leading Presidentiables' Home Cities and Provinces
SCAFFOLDER
WELDER
If you really want to work in Japan, you must first pass the skills test and then learn the language.
Subscribe now to see more content like this in the future!
CITATION: 
Noriega, R. (2022, February 12). Several industries in Japan need foreign workers — POLO. GMA News. Retrieved February 23, 2022, from https://www.gmanetwork.com/news/pinoyabroad/news/821672/several-industries-in-japan-need-foreign-workers-polo/story/