Construction project managers are the ones who administer and assign the needed resources for different construction assignments. They are responsible for guiding an ongoing project to its finished outcome. Projects may alter from residential, commercial, to industrial schemes such as structures, flyovers, and high-rise buildings. They also contribute to the building process as they work thoroughly with other professionals like engineers and architects. Together, they form plans, launch agendas, and determine overall expenditures.
The Importance of Team Collaboration
Team collaboration emphasizes on creating solidarity, encouraging original ideas, and promoting equality between team members to achieve set goals. This helps carry out tasks swiftly and effectively. In addition, collaborative teams cooperatively seek brainstorming sessions that helps grant members a sense of attainment. Here are some project management strategies that can help promote combined efforts in your team:
1. Adapt To Changes Quickly And Practice Flexibility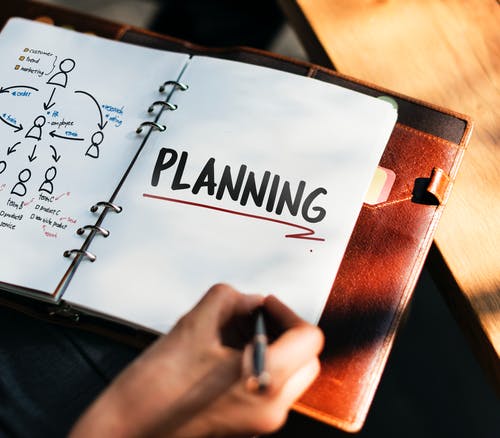 Photo Courtesy of Pexels
Be open-minded and up for changes and improvements. It's usual for project managers to be strict in terms of time management and executions. However, being too firm may cause a strain on your relationship with the rest of the team.
Avoid these kinds of situations by learning how to accept and adjust to sudden changes. Your team members are not robots. Do your best to get involved more to form great work and personal relationship.
2. Form A Connection Between The Office And Field Teams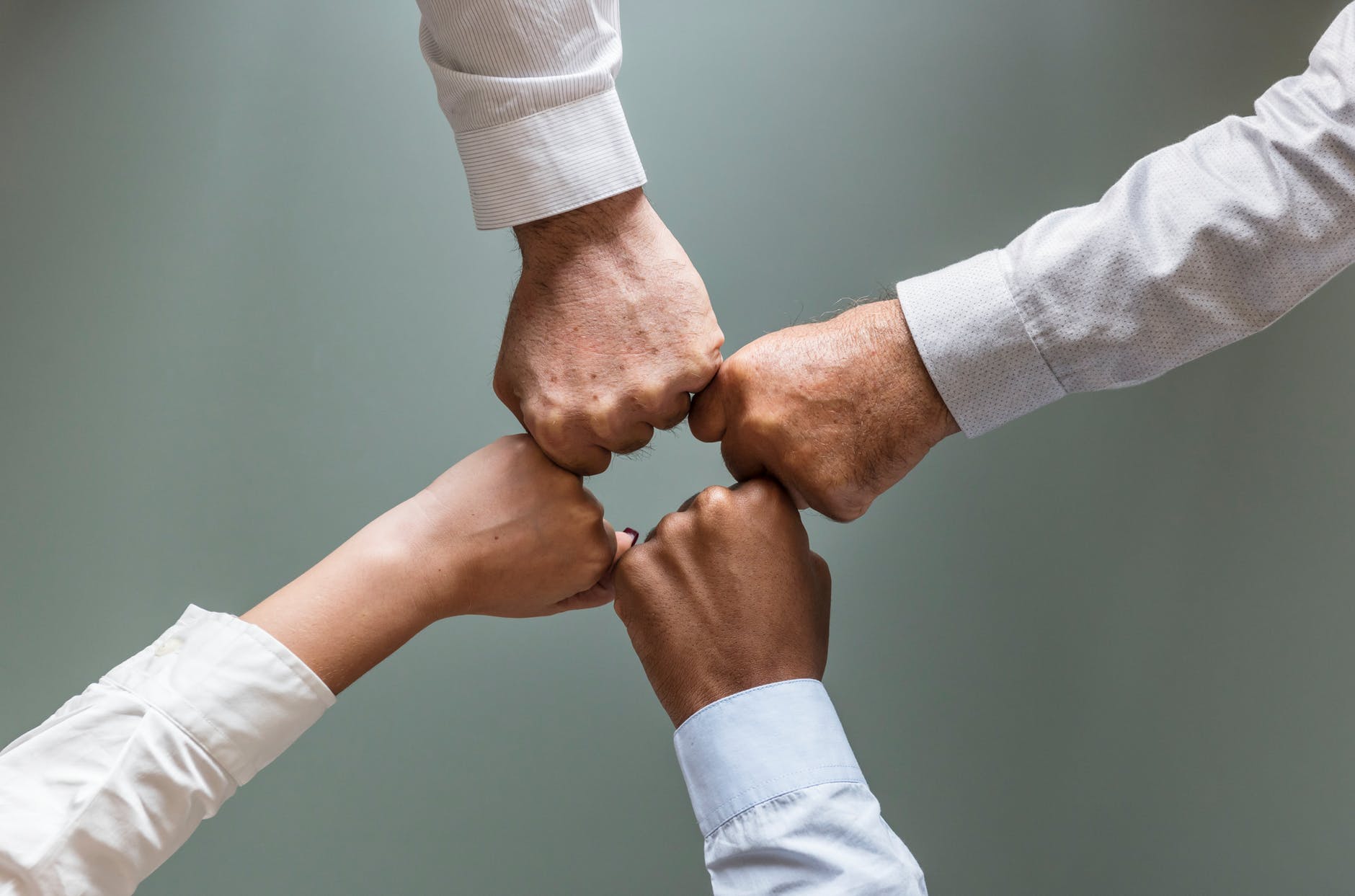 Photo Courtesy of Pexels
A team's success depends on the project manager's efforts to connect to each work department. You, as the manager, must take initiative in finding ways to link a bond to people needed to achieve your tasks. Concise communication is crucial to guarantee the project's success. Without it, the project's progress may slow down. Personal communication is still the best form of communication. If your colleague is just a desk away or a floor away, do not write an email and just go direct to the person. Consider the best alternative form of communication if personal communication cannot be done.
3. Demonstrate A Sense Of Strong Leadership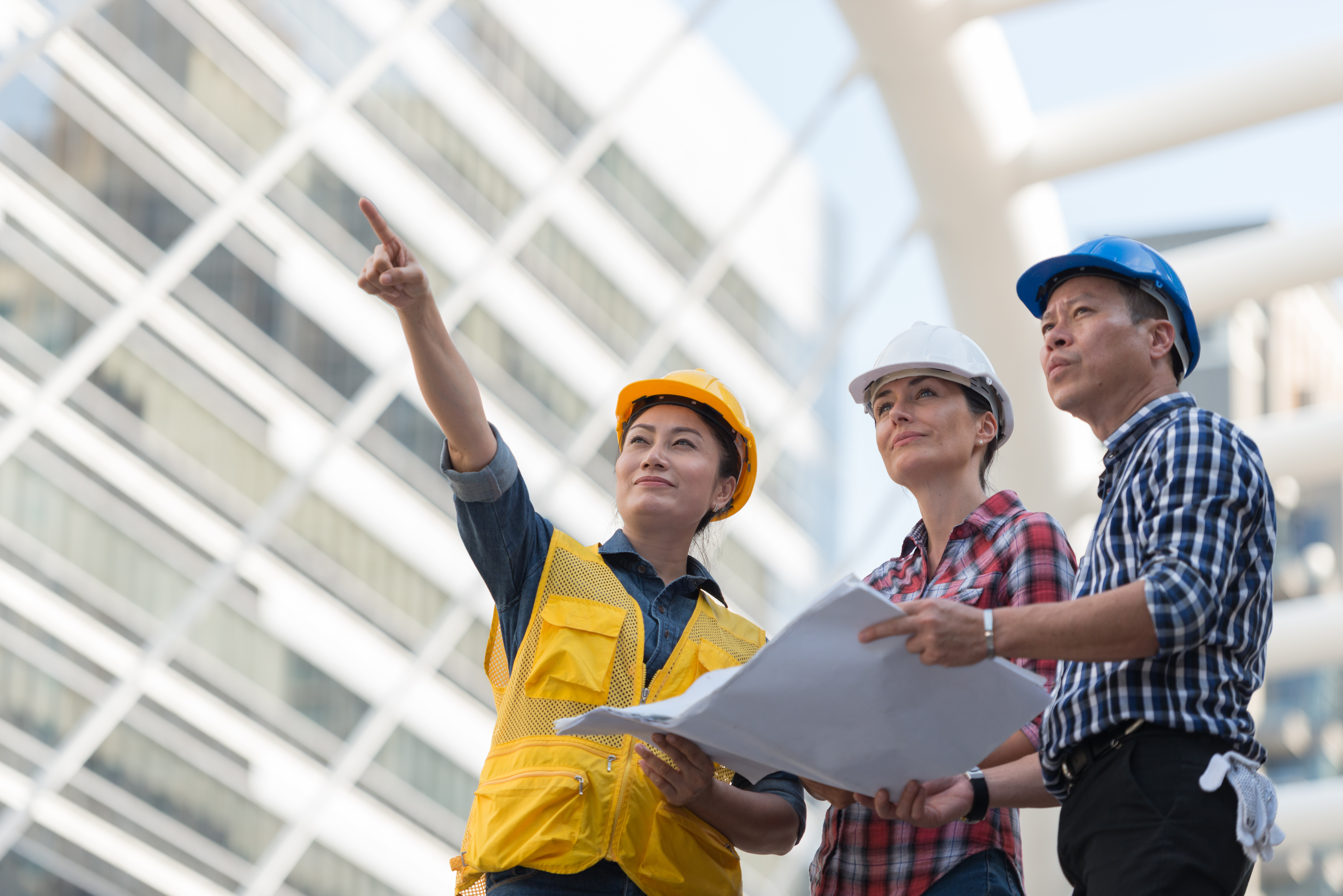 Every team needs an efficient leader who can assign tasks correctly and provide precise instructions to follow. For example – construction managers, major design team, and other core leaders are expected to work together and drive members into an efficient team coordination.
Show your team members that you have authority and voice. But don't stop there. Besides providing instructions, demonstrate proper work etiquette and encourage teamwork earnestly.
4. Use Integrated Software Solutions (ISS)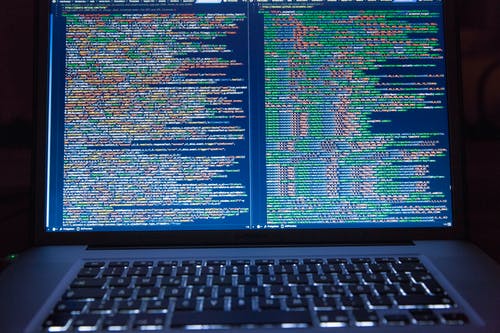 Photo Courtesy of Pexels
Thanks to modern technology, you can now receive quick assistance and answers on problems that need to be briefly solved. These advanced software solutions can serve as a critical asset to motivate consistency and enable effective partnership. With ISS, your team members can have access to the same data in real-time, making progress and member-to-member conversations more productive.
5. Prepare your Team for Risks and Limitations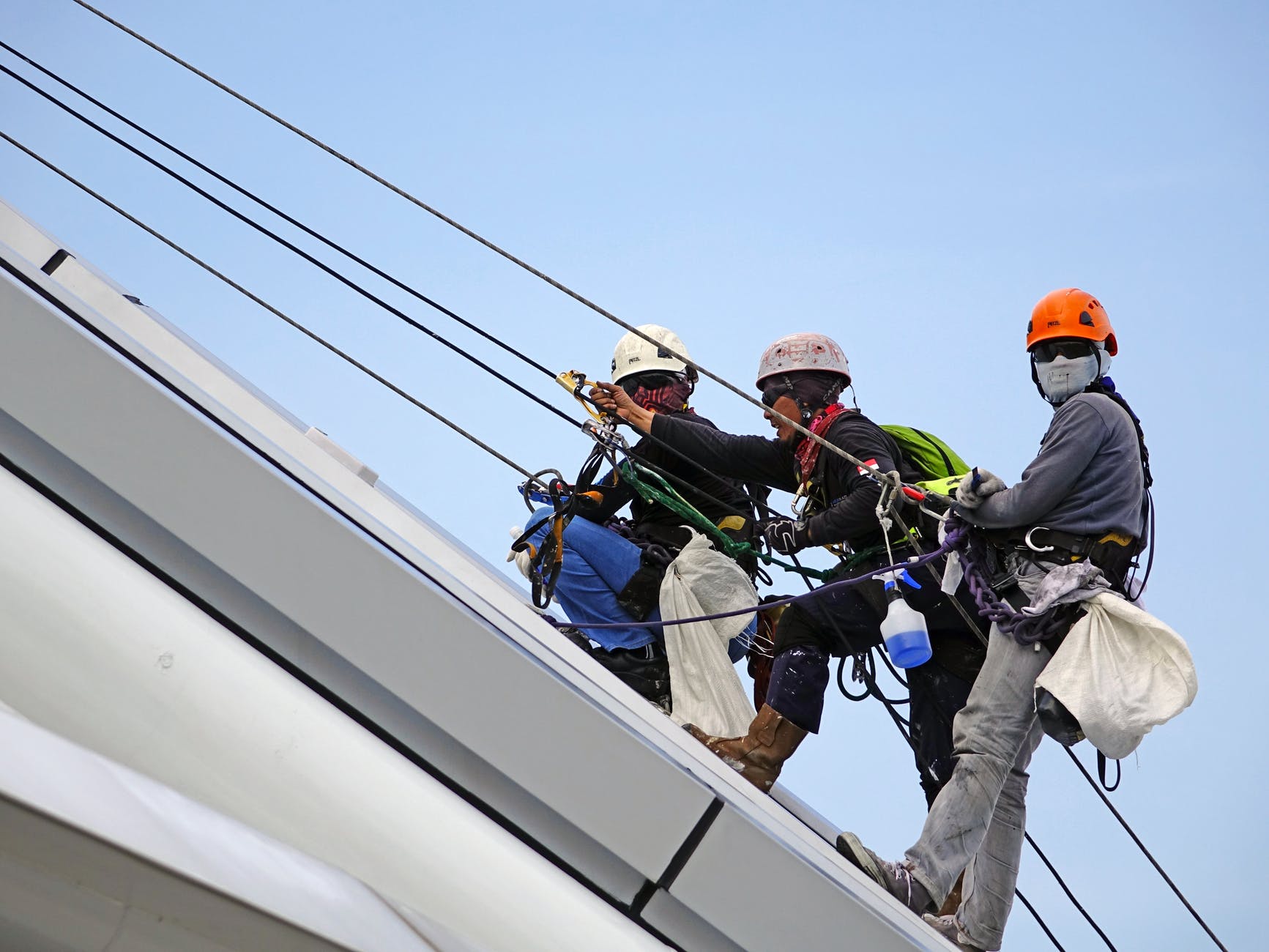 Photo Courtesy of Pexels
Another way to manage a successful project is by preparing your team to any possible risks and circumstances. Learning and practicing risk management and assessment is an important aspect of your work. As the manager, it's your role to gather quick solutions during unexpected situations. It is better for the project if you put down a straightforward list of probable risks because this way, your team can address difficulties sooner. It is also vital to know your project limitations. Know your boundaries and prevent further missteps for a seamless finished product.
6. Present Reports and Feedbacks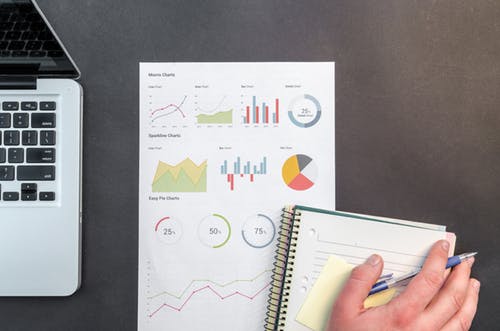 Photo Courtesy of Pexels
Create reports or presentations to indicate the task's progress. Never forget to remain honest when you're working on reports. With honesty, your team will be able to evaluate your current progress accurately. You may also allow a specified period for your team to give their feedback about your project. It's a collaborative work after all.