The construction industry is made up of a broad ecosystem with a variety of professions, and there are many choices when it comes to choosing a career within it. If you're a young student currently deciding on your college degree, finding the perfect field to study will come down to your passion and your skills.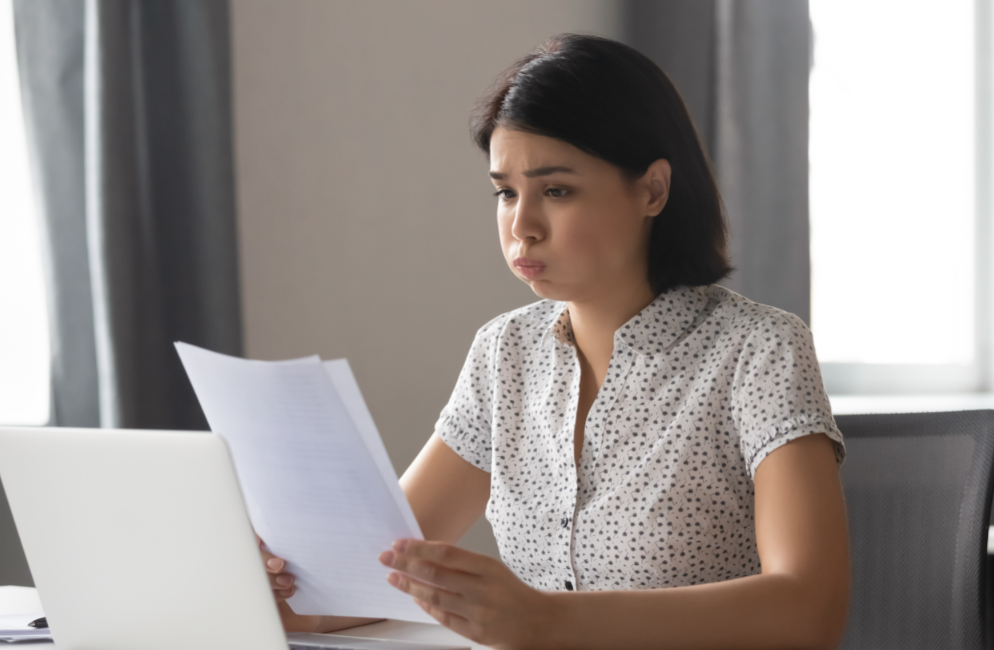 They are all challenging, but career-wise, they are extremely rewarding.
Do you have a knack for beautifying spaces? Or are you more interested in the intricacies of building circuitry systems behind building walls? Below, will help you with a quick primer on common college majors to take to kickstart your career in construction.
1. Engineering
If you are inclined to math and science subjects and are a certified problem solver, a career in engineering might be your calling. Engineers use their technical expertise to both identify problems in their specializations and then figure out ways to create solutions. They are also expected to keep up with the latest news and technology trends for the betterment of their work efficiency.
Taking on engineering as a college course has become an inside joke for many, citing complex mathematics and family pressure being the downsides of taking up such a daunting field. Students are no strangers to its difficulties, but optimism dictates that it all gets easier once you get past the five years of degree-earning (for all engineering branches), the licensure exams, and post-graduate limbo.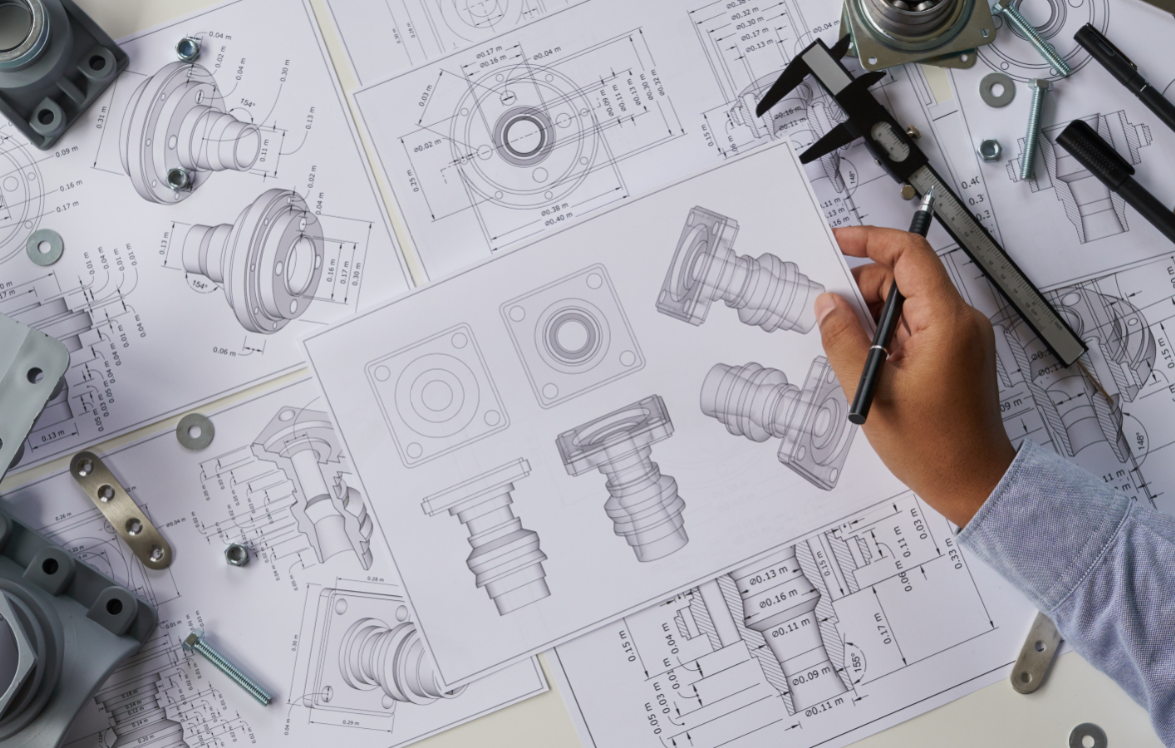 Engineering is all about understanding how the industrial world works.
If you have the aptitude for the sciences and infrastructure, don't be afraid to take a step into the world of engineering. Don't know which branch to take? Here's a quick list of what to expect:
Civil Engineering
Bachelor of Science in Civil Engineering (BSCE)
Civil engineers deal with projects involving public and private works such as residences, roads, commercial buildings, and infrastructure. They are responsible for not only conceiving structural designs, but also for building and maintaining them.
As such, civil engineers are expected to be leaders and innovators, having the aptitude for handling complex problems and solving them in a practical or cost-efficient way. Complex mathematics, project management, and understanding construction law are just some of the items students will tackle in a civil engineering course.
Mechanical Engineering
Bachelor of Science in Mechanical Engineering (BSME)
The oldest of the engineering branches, mechanical engineering is a broad study that deals with movement and machinery—even the study of the machinery of the human body. This profession aims to turn ideas into physical products without compromising durability, functionality, and aesthetic quality.
Mechanical engineering graduates in construction can become CAD technicians, contracting civil engineers and control instrumentation engineers, to name a few roles. If you are interested in machine learning, thermodynamics, and creating innovative solutions for the environment, then mechanical engineering may be the career for you!
Electrical Engineering
Bachelor of Electrical Engineering (B.E.E. or BEE)
This branch is involved in the study of devices and systems involved with electricity and electromagnetics. Electrical engineers typically work in industries like power generation, transport networks, ventilation, renewable energy and more.
Those interested should expect to find subjects like boolean algebra, system design, powerplant engineering, and computer programming in an electrical engineering course.
Chemical Engineering
Bachelor of Science in Chemical Engineering
Chemical engineers are in charge of creating design processes for the production of materials and consumables. A career in chemical engineering is quite flexible, as numerous industries require such professionals to work on improving their products or the production process in general. Students of this field should be adept in chemistry and biology, alongside math, physics, economics, and technology.
In construction, chemical engineers are typically involved with the creation or refinement of certain construction materials, such as concrete. They are sometimes also responsible for overseeing cement usage on-site.
2. Architecture
Bachelor of Science in Architecture (BS Archi)
The study of architecture is highly interdisciplinary, with the five-year curriculum requiring students to take on math, science, and art courses, as well as training for architectural design software. After this, they are expected to pass a licensure exam before they can set up a practice or work with a firm.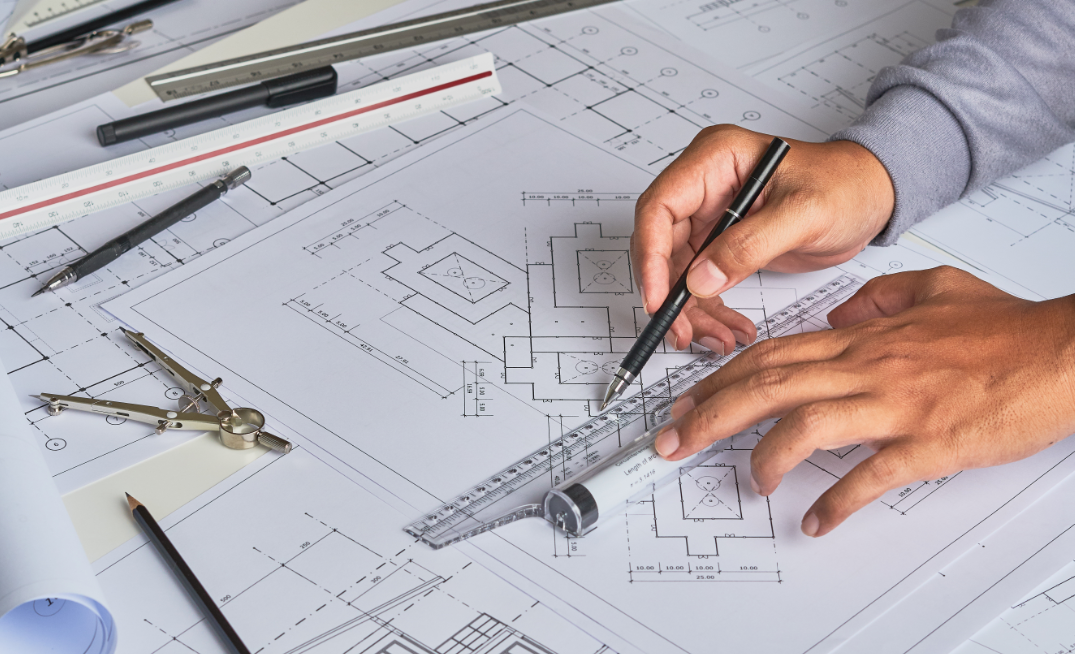 Turning concepts into buildable realities.
Architects are responsible for designing physical structures, taking into consideration technical soundness, functionality, and aesthetics. Architecture graduates can make careers out of landscape, restoration, urban planning, set design, and more.
3. Interior Design
Bachelor of Science in Interior Design (BSID)
Interior designers are mainly concerned with the psychological aspect of a design. They use furniture, fixtures, and accessories to dress a space with the users' wellbeing in mind. Interior design majors are expected to learn space planning, computer-aided design (CAD), and other graphics and design courses in college.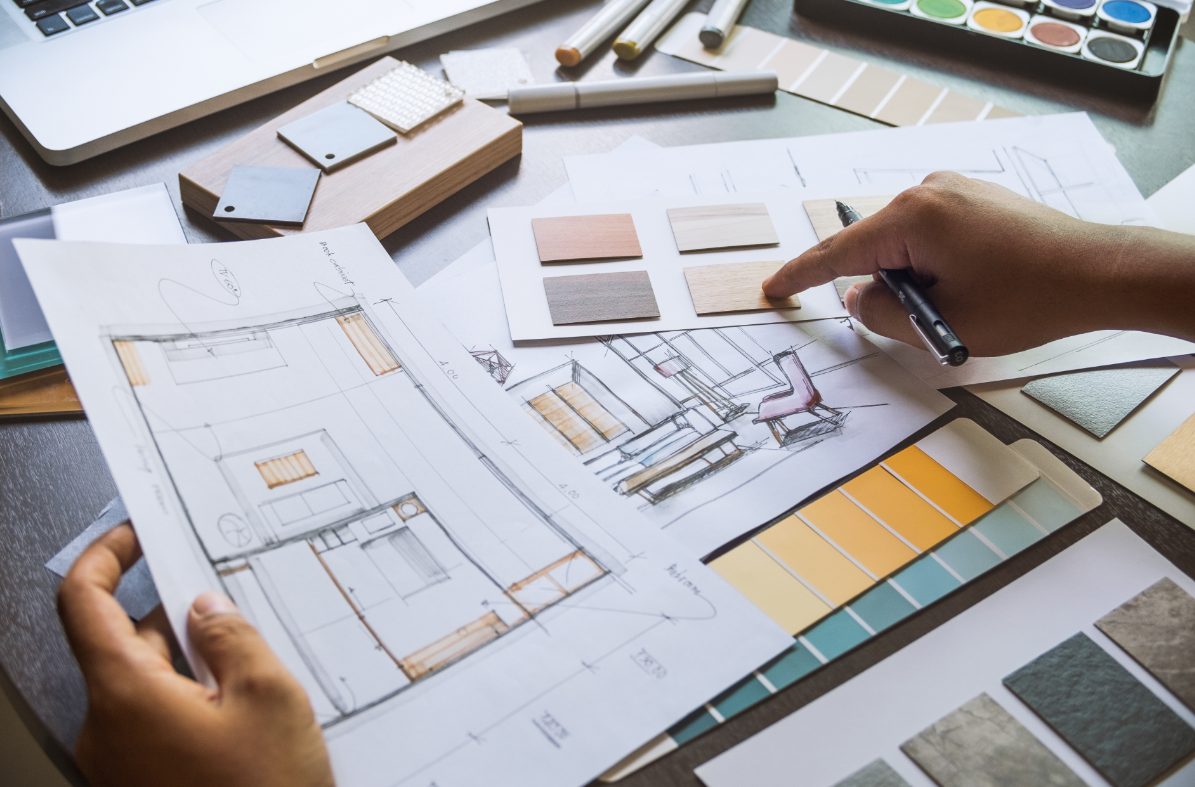 You would be surprised at how much thought is put into choosing the right color shade for one room corner.
Now that you have a general idea of each of these common construction industry college degrees, the choice is yours. Good luck, and we hope to see you on the worksites soon!