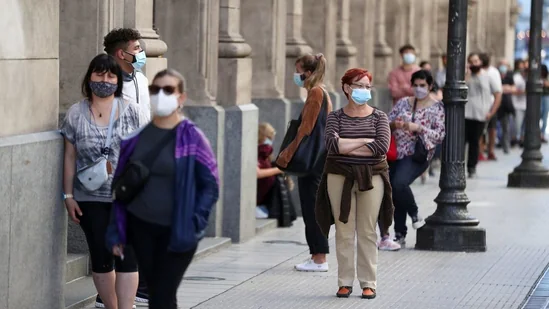 The Philippines has detected its first case of Lambda variant of COVID-19, as announced by the Department of Health (DOH) on Sunday, August 15.
Information about the variant is still limited and there is still a lot to learn about the Lambda variant. Its behavior is not very well understood right now, but here are some early studies about the Lambda variant
Origin
The Lambda variant, previously known by its formal scientific name C.37, is not a new emergence. According to the World Health Organization (WHO), it was first identified in Peru in late 2020. It accounts for almost 80% of the infections in Peru. Recently, the Lambda variant has spread across South American countries, including Ecuador and Argentina. Due to this emerging threat, the WHO classified it on June 14 as a "variant of interest".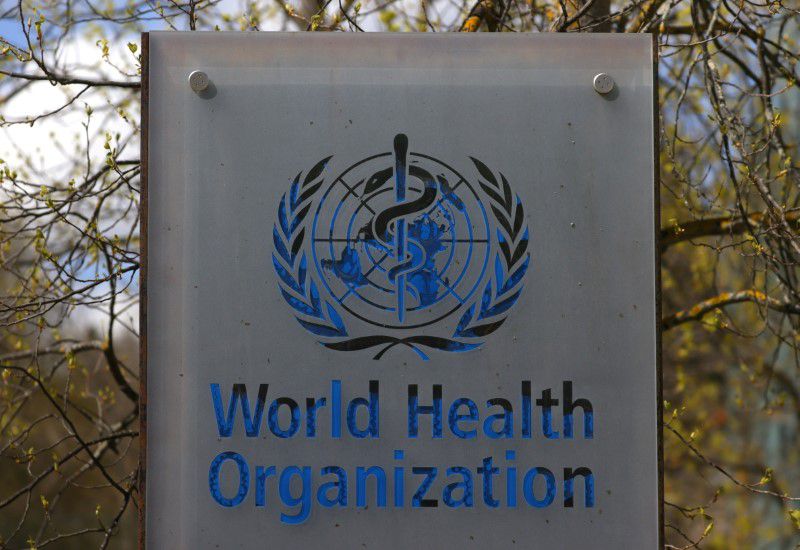 It has greater infectivity
Although the Lambda variant is not nearly as worrisome as the Delta variant in the US, a recent study by researchers in Chile reported that the Lambda variant had greater infectivity. It has been observed that the spike protein in the Lambda variant presented increased infectivity compared to Alpha and Gamma variants.
According to WHO, the Lambda variant has at least seven significant mutations in the spike protein, while the Delta variant has three. This may imply the possibility of being more transmissible than the original strain of the coronavirus or enhanced resistance to antibodies through either natural infection or vaccination.
It shows vaccine resistance
There is very limited known information about the effectiveness of vaccines on the Lambda variant. But, the research found using the data from the Global Initiative on Sharing All Influenza Data database, three mutations within the Lambda's spike protein. This could mean resistance to antibodies induced in humans by vaccines. This also suggests that the Lambda variant is capable of bypassing the neutralizing antibodies that can fight off the virus. While two additional mutations help make the variant highly infectious. Additionally, the study said that the surge in COVID-19 infections in Chile despite having a high vaccination rate suggests that the variant may be immune to vaccines.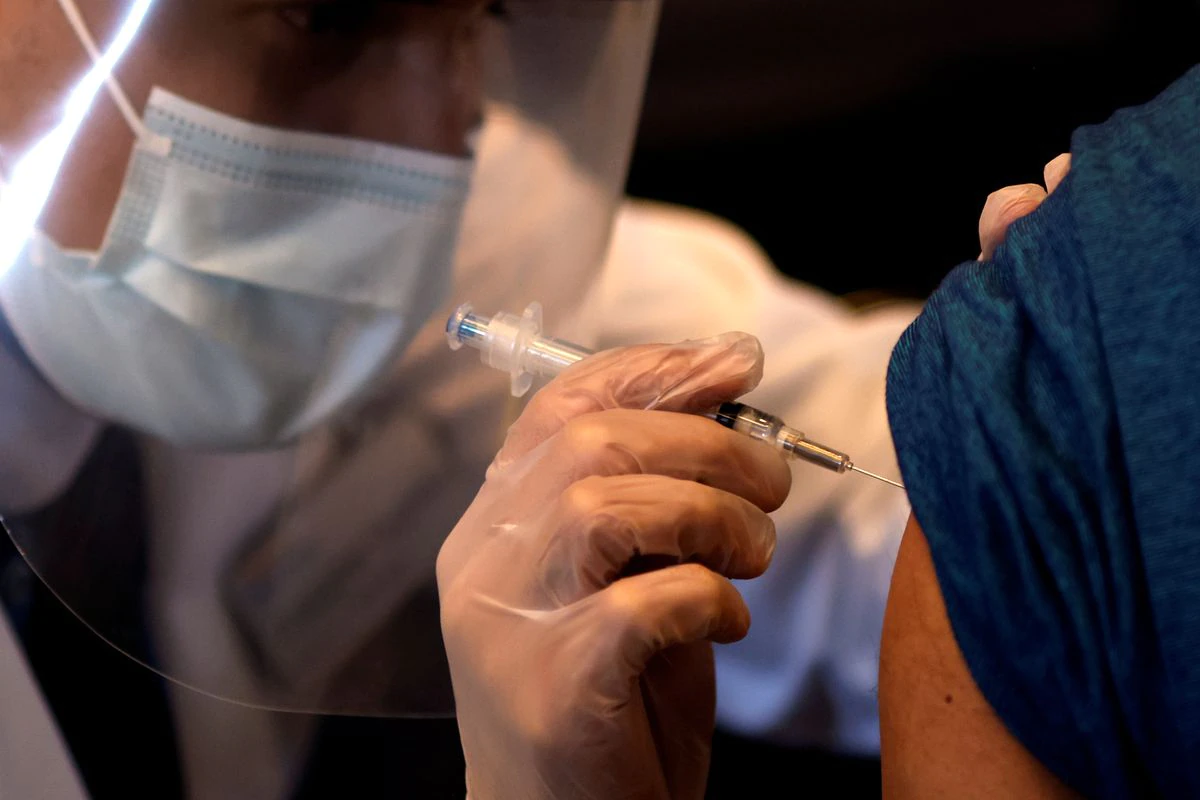 However, in another pre-print paper that has not yet been peer-reviewed, researchers found those mRNA vaccines are effective against the Lambda variant. mRNA vaccines do not use the live virus that causes COVID-19. There are currently two mRNA vaccines: Pfizer-BioNTech and Moderna. But researchers have stressed that further studies are still required to validate the effectiveness of the vaccines.
Despite having limited information if this variant is more dangerous than the Delta variant, which is now a threat to many countries, Kei Sato, a senior researcher of the University of Tokyo believes that "Lambda can be a potential threat to the human society."
Getting vaccinated is still the best protection
Though we have a lot left to learn about the Lambda variant, the Centers for Disease Control and Prevention (CDC) agree that COVID-19 vaccines reduce the risk of COVID-19 and its potentially severe complications. FDA-authorized COVID-19 vaccines also give protection against Delta and other known variants. They prevent people from getting very sick and dying.
Studies also suggest that both doses of a two-dose vaccine are needed for the highest level of protection. For COVID-19 prevention, CDC also suggests getting all recommended doses of a COVID-19 vaccine.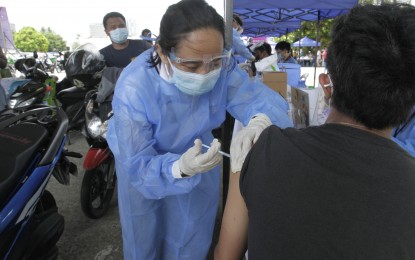 Beyond vaccination
Although COVID-19 patients reportedly experienced a wide range of symptoms, it is very important to seek medical attention if you experience any of the following COVID-19 symptoms:
Trouble breathing
Persistent pain or pressure in the chest
New confusion
Inability to wake or stay awake
Pale, gray, or blue-colored skin, lips, or nail beds, depending on skin tone
Vaccinated or not, for the COVID-19 prevention, it's important to continue practicing safe hygiene and observe minimum health protocols; wear your face mask, keep a safe distance from others, wash your hands thoroughly and often, avoid touching your eyes, mouth, and nose and disinfect high-touch surfaces in your home frequently.
CITATIONS:
Weekly epidemiological update on COVID-19 – 15 June 2021. (2021, June 15). World Health Organization. https://www.who.int/publications/m/item/weekly-epidemiological-update-on-covid-19—15-june-2021

Lapid, N. (2021, June 3). Delta infections among vaccinated likely contagious; Lambda variant shows vaccine resistance in lab. Reuters. https://www.reuters.com/business/healthcare-pharmaceuticals/delta-infections-among-vaccinated-likely-contagious-lambda-variant-shows-vaccine-2021-08-02/

Wamsley, L. (2021, July 22). The Lambda Variant: What You Should Know And Why Experts Say Not To Panic. NPR. https://www.npr.org/sections/coronavirus-live-updates/2021/07/22/1019293200/the-lambda-variant-coronavirus-what-you-should-know

Montemayor, M. T. (2021a, August 15). DOH detects 1st Lambda infection, 182 more Delta cases. Philippine News Agency. https://www.pna.gov.ph/index.php/articles/1150518