Technology has changed the way we communicate, shop for products and services, and even go grocery shopping. It's no surprise that the property and construction business has slowly but steadily recognized the advantages of the ever-evolving technology environment in which we now live and work.
Digital Construction Management provides a genuinely functioning, single source of real-time information that can be accessed by all project stakeholders. These networked data environments will foster new cooperation and collaborations, improve construction workflows, shorten project life cycles, and produce better results.
Digital construction technologies used today are BIM, cloud computing, reality modeling, AI, etc.
1. Building Information Modeling (BIM)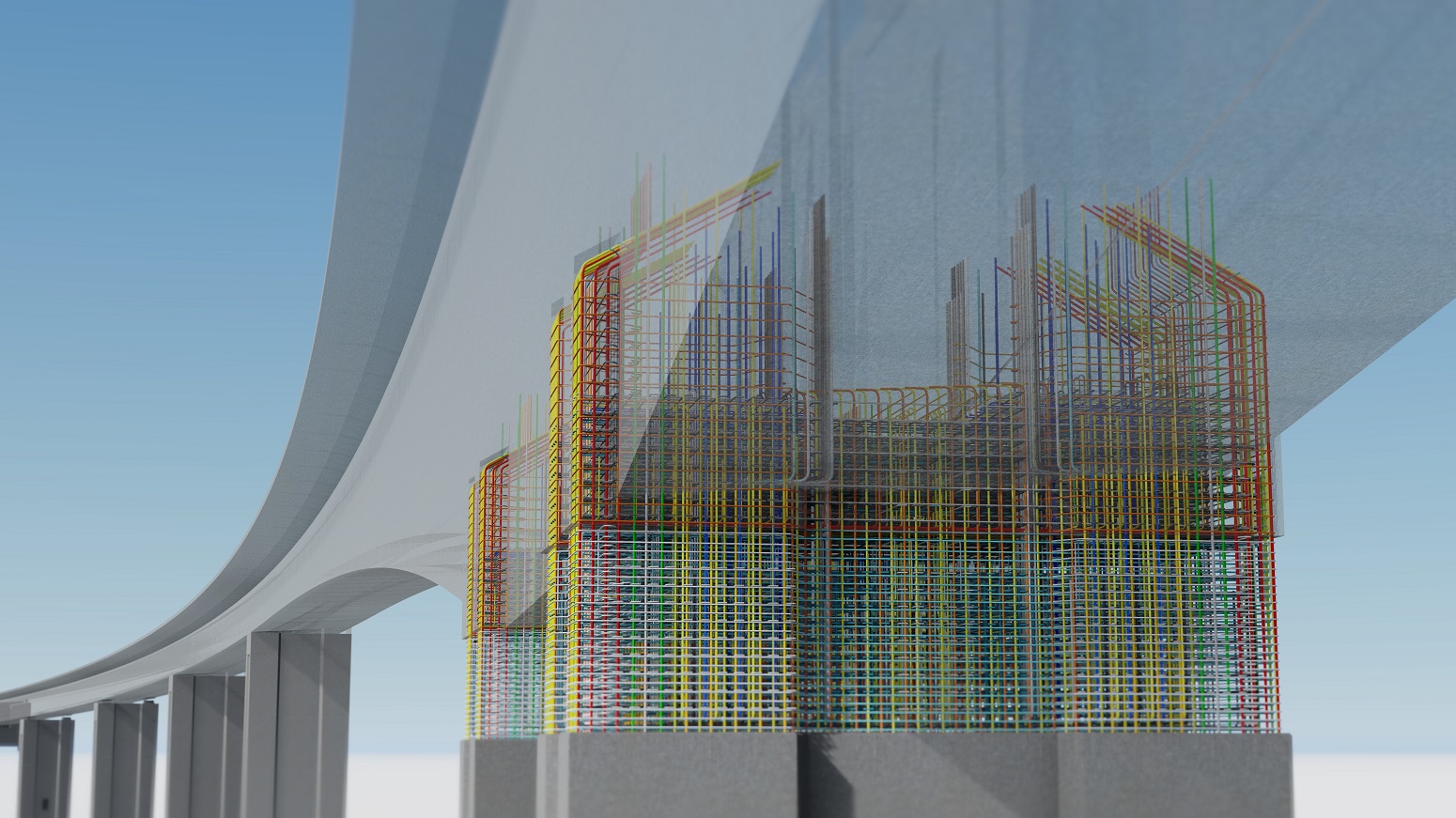 Photo Courtesy: Constructible Trimble
Building Information Modeling (BIM) is a groundbreaking 3D model-based method that provides architects, engineers, and construction professionals with the knowledge and tools they need to more efficiently plan, design, construct, and manage buildings and infrastructure.
It provides significant cost and time savings, substantially higher estimation accuracy, and the avoidance of errors, modifications, and reworks because of information loss.
2. Cloud Computing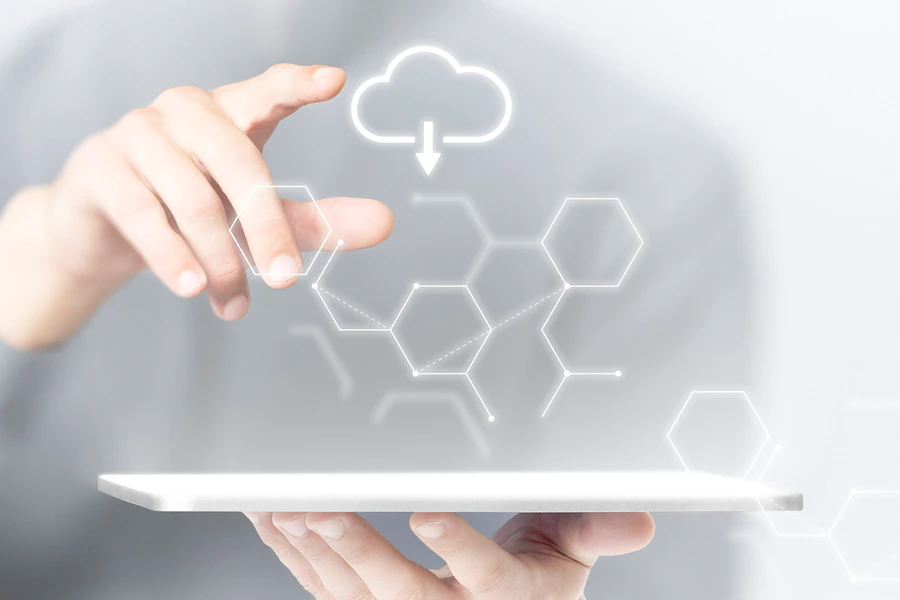 Photo Courtesy: Freepik
Cloud computing is the transmission of computing services over the Internet ("the cloud") in order to provide speedier innovation, more flexible resources, and economies of scale. It also turns IT infrastructure into a utility by allowing you to 'plug into' infrastructure over the internet and use computing resources without having to install and maintain them locally.
You normally only pay for the cloud services you use, which helps you cut expenses, improve infrastructure efficiency, and scale as your organization grows.
3. Reality Modeling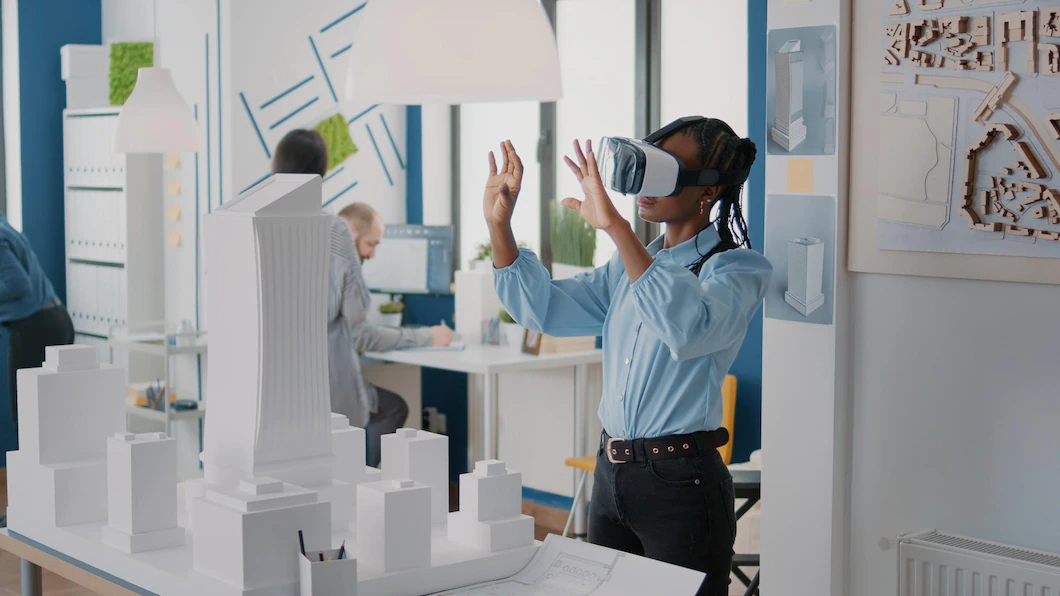 Image Source: Freepik
Recording the physical reality of an infrastructure asset, developing a model, and maintaining it through continuous surveys is known as reality modeling. These models may capture the visual, dimensional, or performance aspects of the asset.
Reality modeling not only speeds up the design process, but it also allows architects and designers to experiment with various concepts and discover potential design concerns before they become problems. By bringing all the pieces together, reality modeling in construction delivers a realistic representation of the completed product. Without shifting a single grain of dust, reality modeling brings a project to life.
4. Artificial Intelligence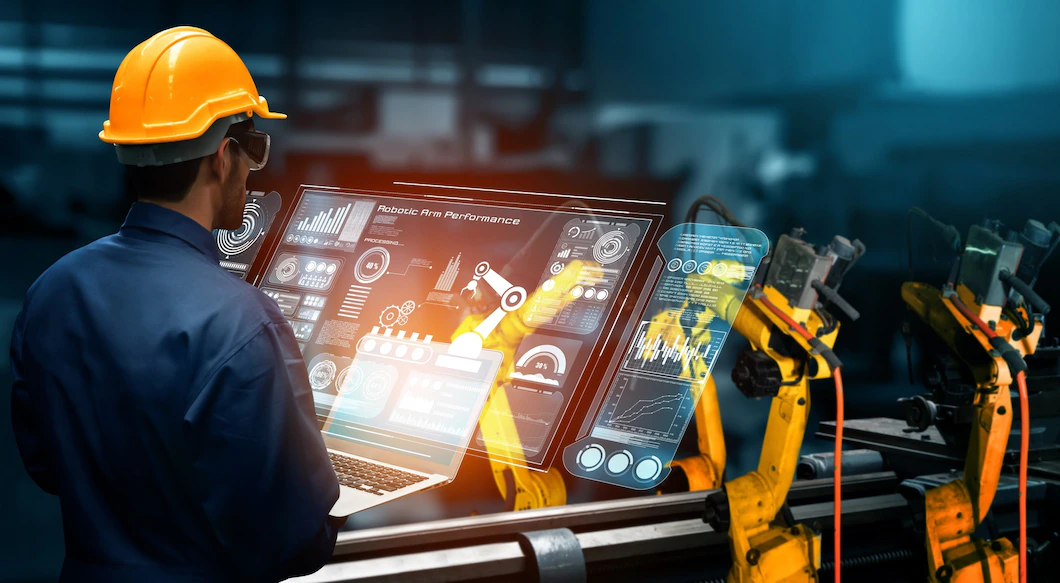 Photo Courtesy: Freepik
Artificial intelligence uses computers and technology to simulate the human mind's problem-solving and decision-making abilities. It also includes the machine learning and deep learning sub-fields, which are usually cited in combination with artificial intelligence. AI algorithms are used in these areas to develop expert systems that make predictions or classifications based on input data.
AI's major benefit is minimizing human-intensive labor by utilizing Smart Automation. AI-enabled robots handle all the hard lifting, carrying, transporting, and other tedious tasks. This saves a lot of time and effort that could be better spent on more productive tasks.
5. Digital Twin (DT)
A digital twin is a computer model of a physical object or system. The technology underpinning digital twins has developed to incorporate buildings, industries, and even cities, and some claim that digital twins can even include people and processes, further broadening the concept.
Digital twins provide a real-time view of what's going on with physical assets, reducing maintenance costs dramatically. Employing digital twins to model and prototype non-manufactured products can reduce product errors and shorten time to market.