A dining table set is a key piece of furniture in any dining room. There are lots of questions to consider in choosing it including the dining table design; what size? For how many people? What shape? Round or rectangle?
Let's talk about picking the right shape! Most of us are probably stuck between choosing round or rectangular dining tables because of the styles and designs, but which shape actually matches your space? We've compiled some points that could help you decide whether a rectangular or round dining table works best for your space!
In choosing the shape of your dining table, there are two main factors that you should determine; the size and shape of your dining room or dining area and the number of people that will usually sit around your dining table. Combining these two factors will create a flow that makes your dining space look and function better. Don't forget to consider your budget, too!
Rectangular Dining Tables
Most dining rooms are rectangular, a pretty good reason why rectangular dining tables are probably the most widely recognized shape and the most common to use. The ideal size for a rectangular table is between 36 inches to 42 inches wide. They are best for elongated dining rooms. It's also a good shape to allow more diners, perhaps more than four people, in less space.
If you have a narrow room, you can opt for narrower rectangle tables. But if it is narrower than 36 inches, you might find it difficult to have enough room for food on the table. With this, you can strategically place food on a sideboard or buffet table.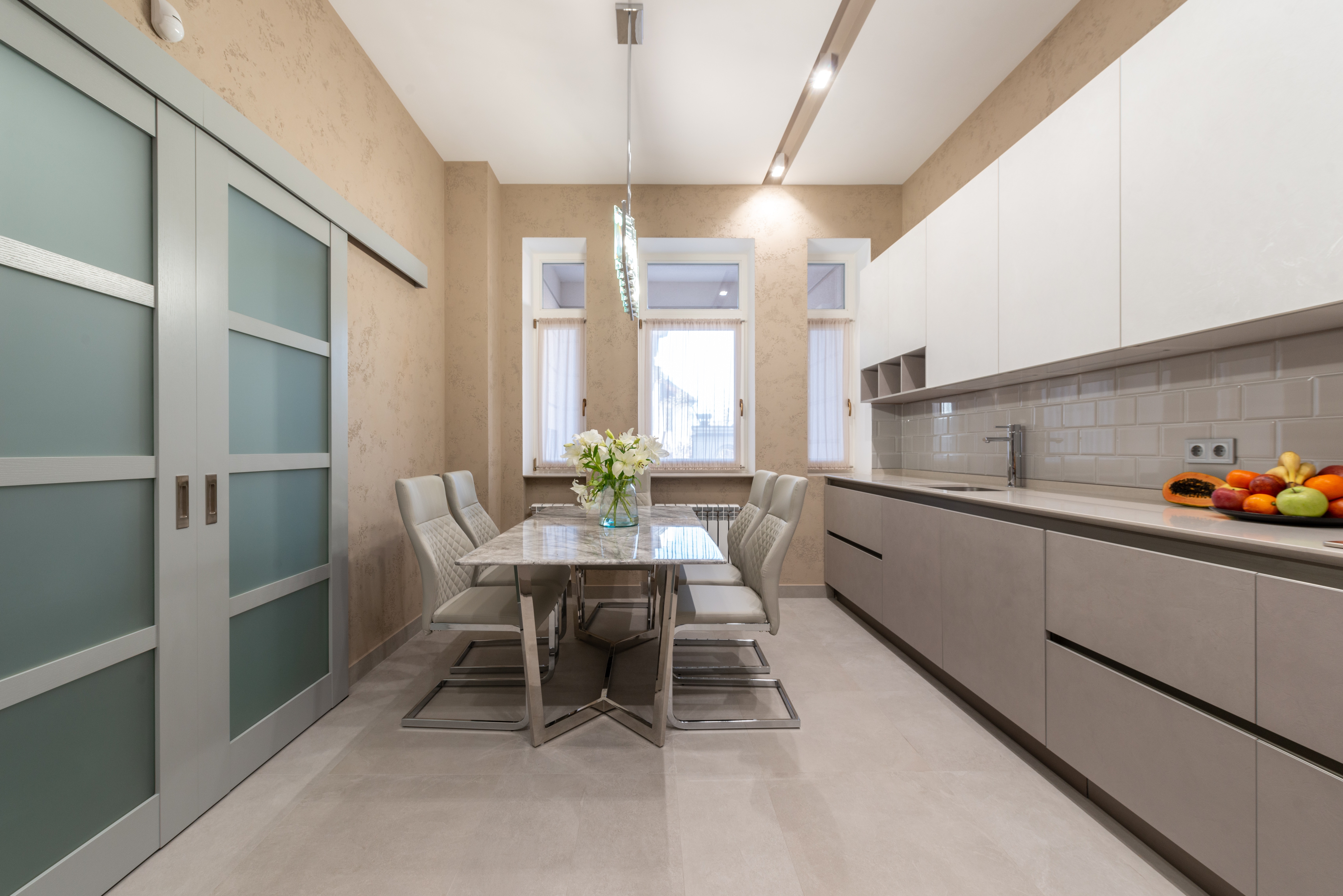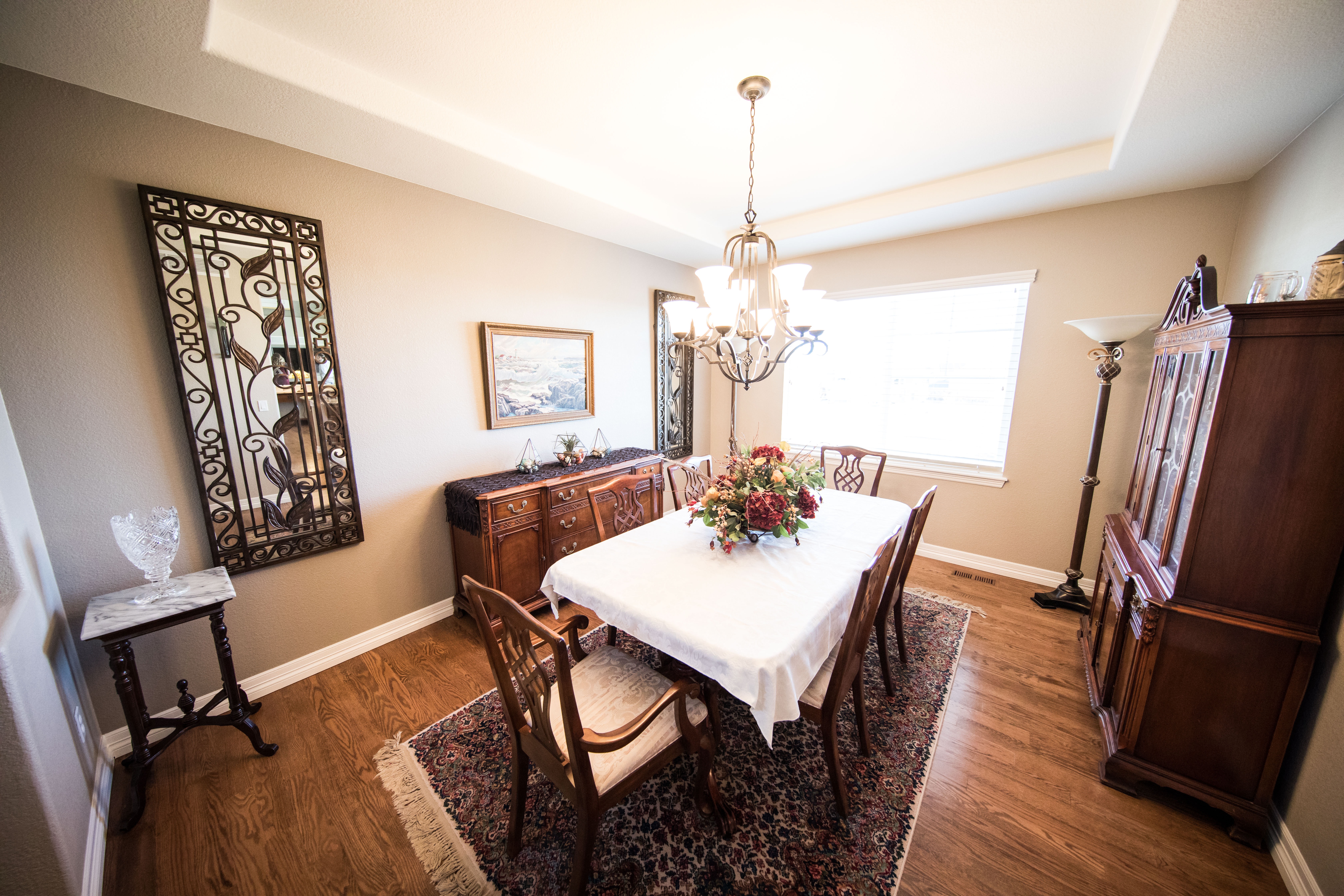 Square Dining Tables
Square-shaped dining tables work incredibly if you do not have a large group to seat most of the time. Fewer individuals gathering on a larger table can make the space seem cold while having square ones makes the conversation comfortable and relaxed. The square dining table set also looks best and looks right with square-formed lounge areas. They maintain balance and proportion. For large gatherings, you can put two square tables together to create more table space for the occasion.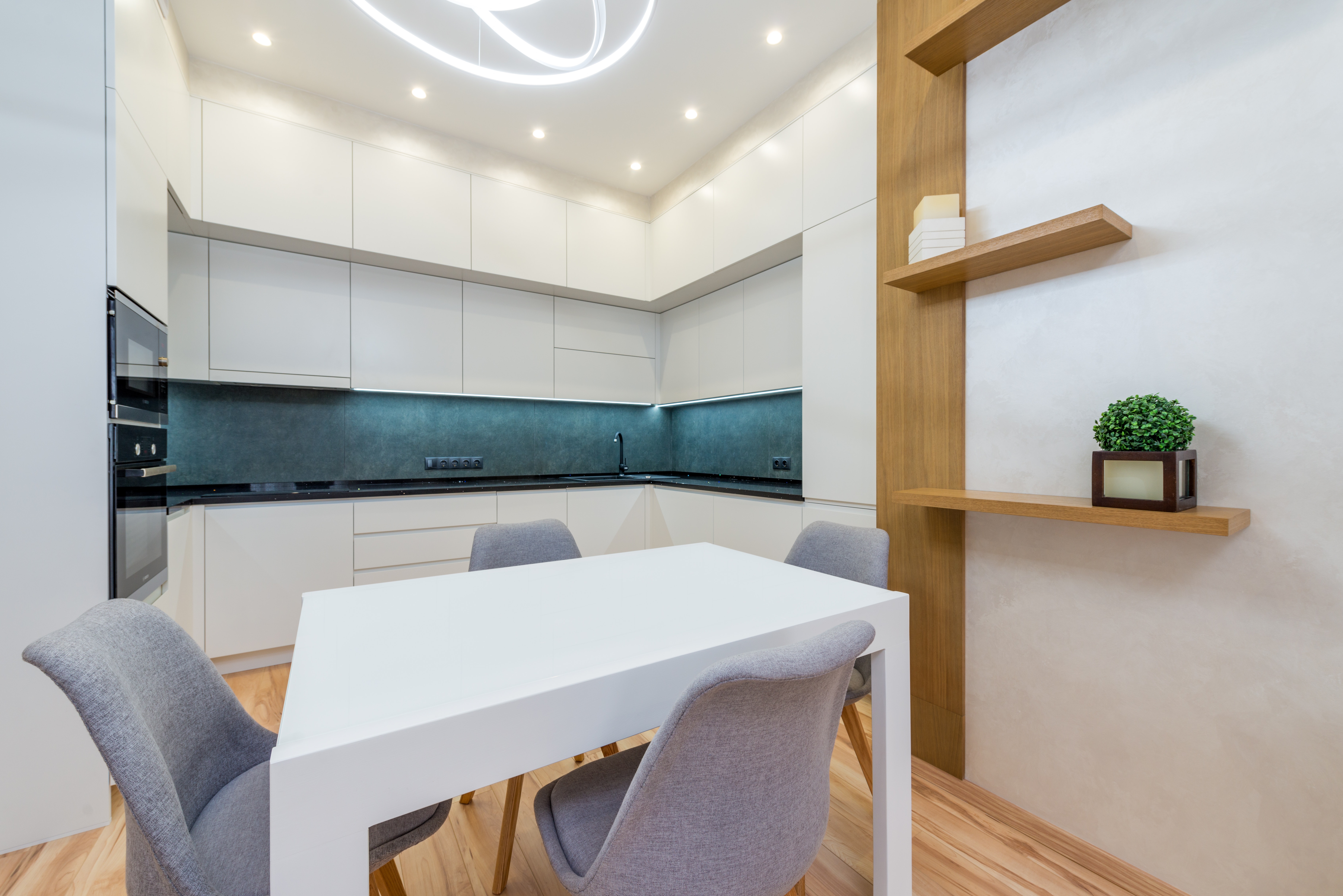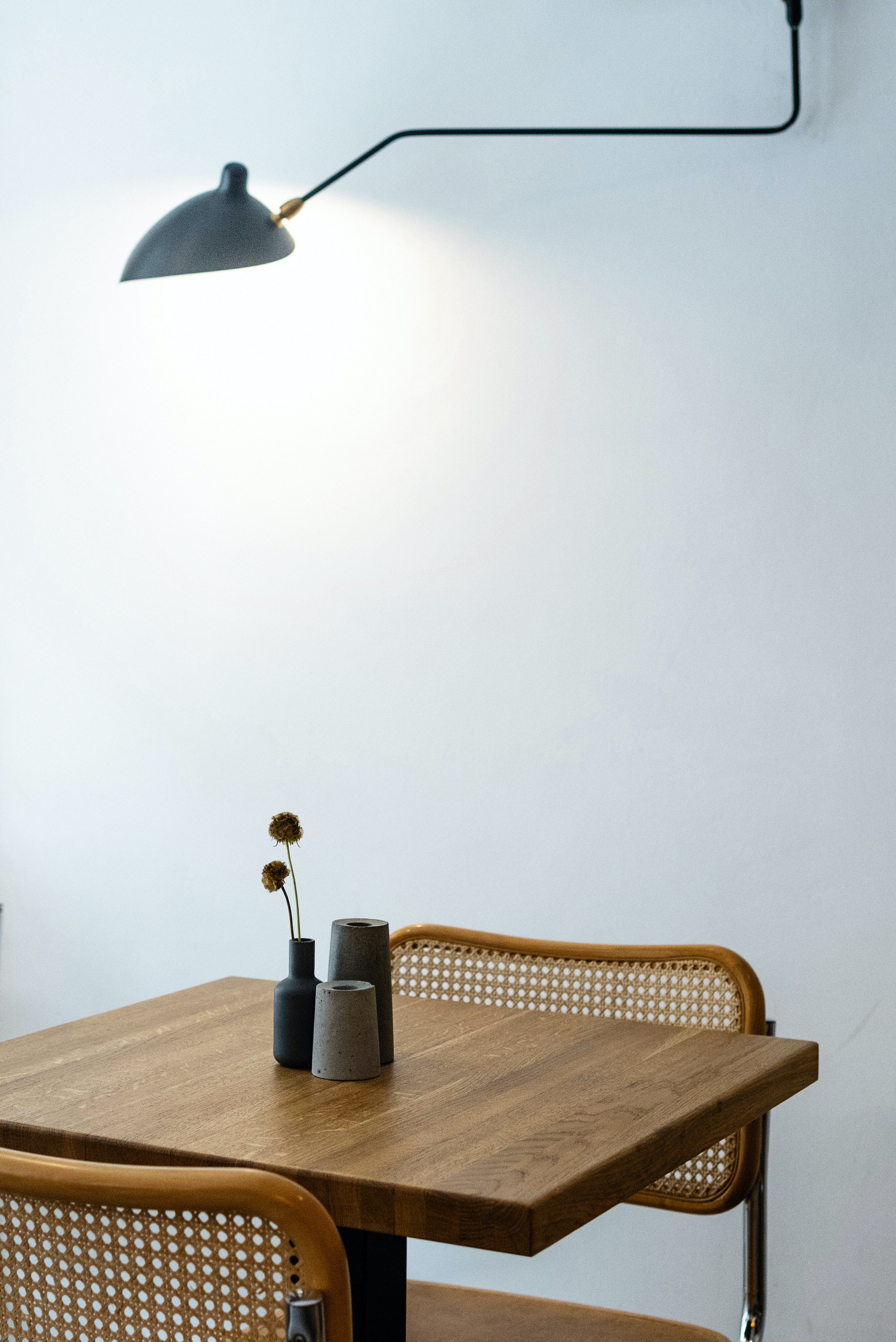 Round Dining Tables
Round dining tables inject a sense of flow into the space. No wonder why some are drawn to their allure. They are also another solution for a small square-shaped room, not just the square ones. Round tables are also best for small gatherings. They are more welcoming, versatile and set a cozier and more intimate conversation for everyone. No "leader feels" on the table. Round dining tables also give a little extra space to move around because of their rounded corners. If you still prefer a round table but might need to have larger space for a larger crowd, you can consider getting a round table with an extension leaf that can be extended when you have more company.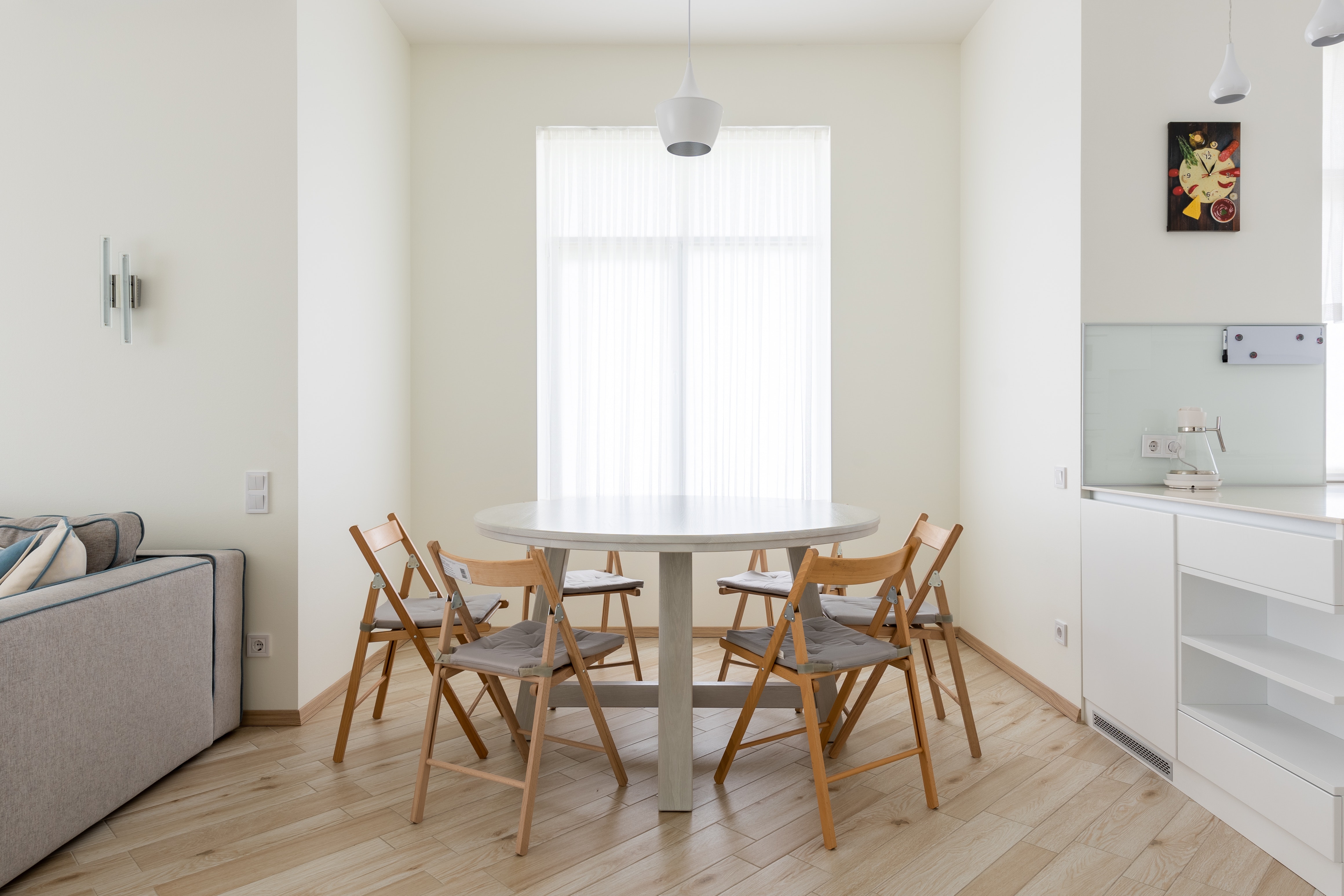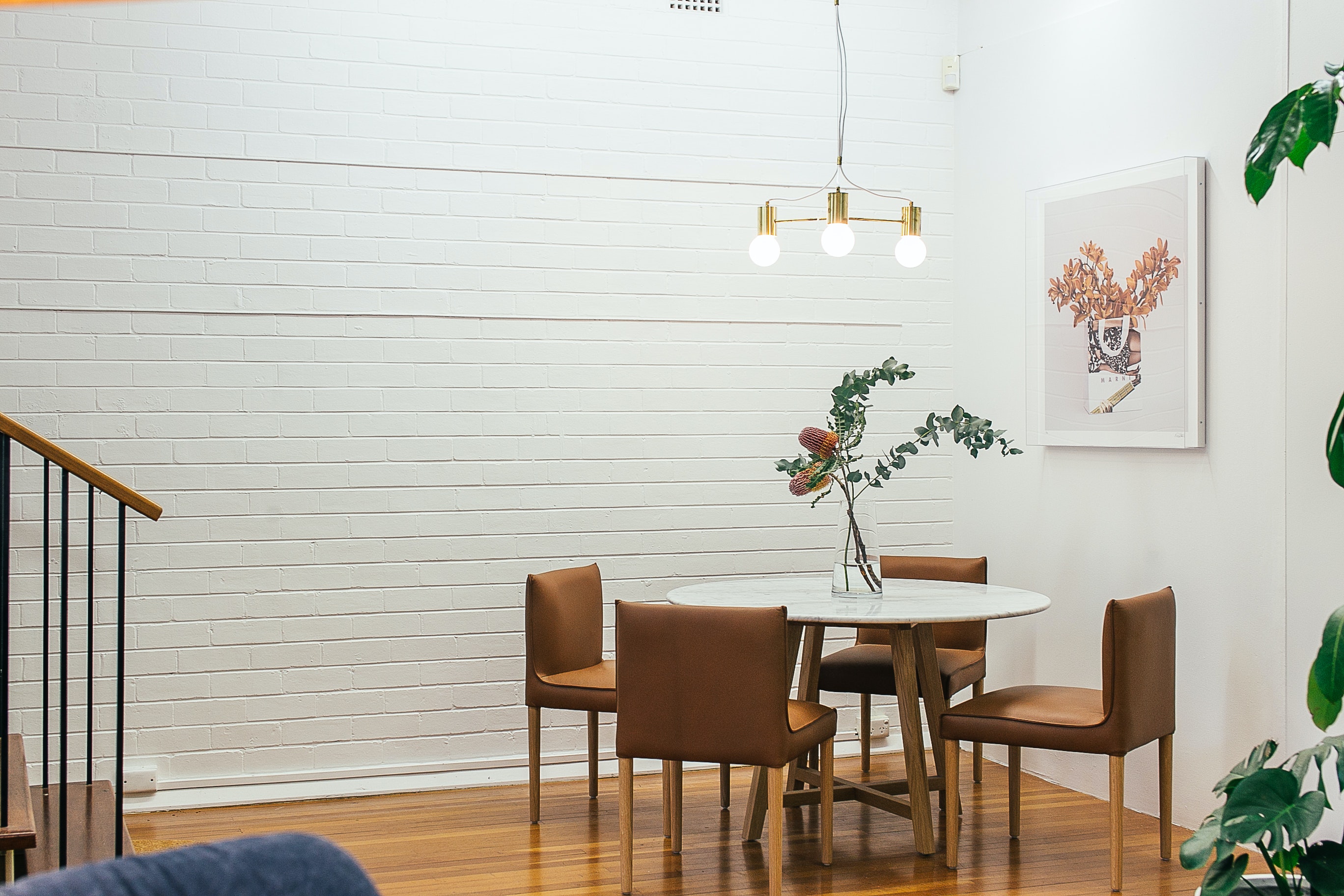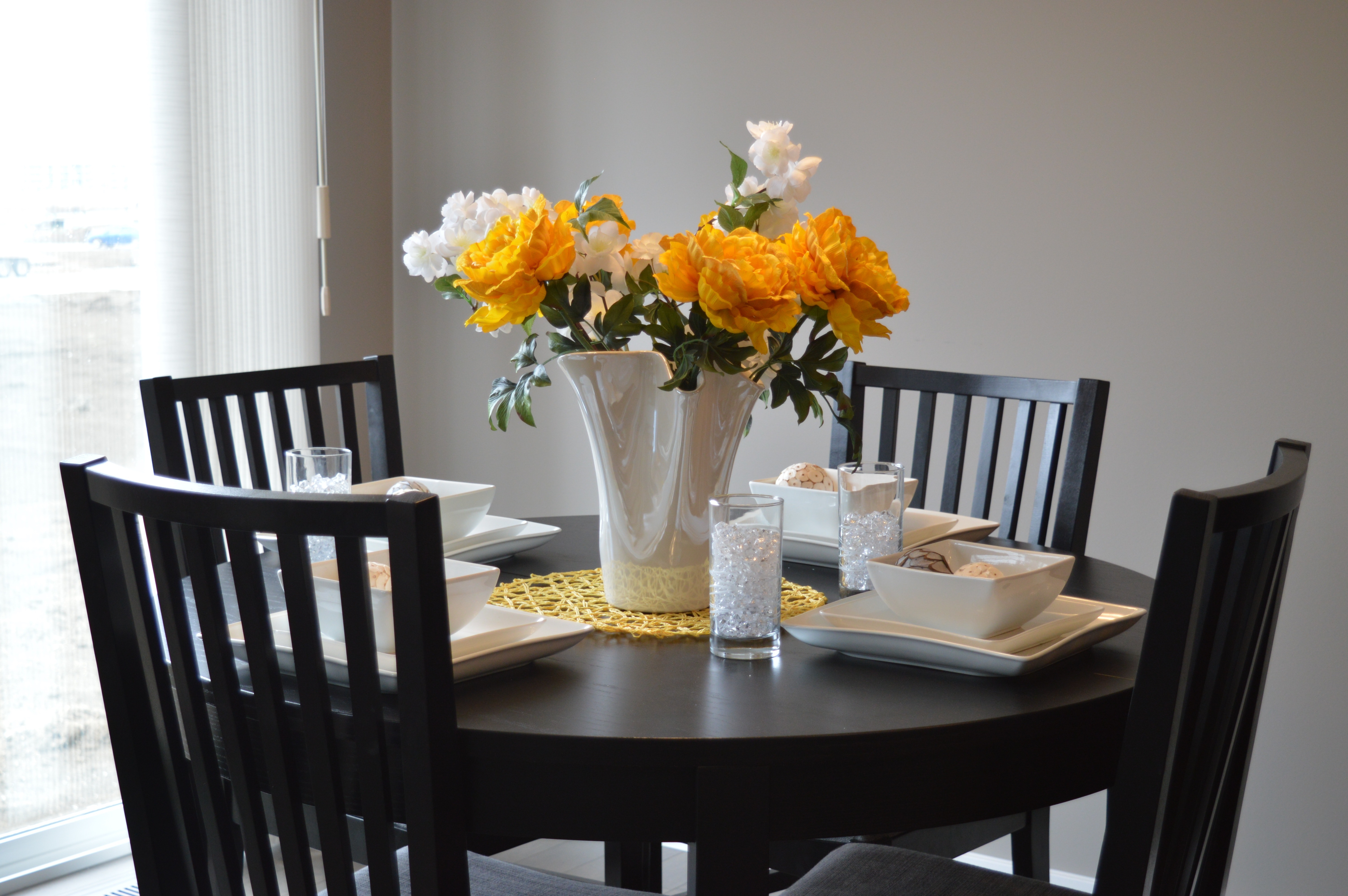 Oval Dining Table
If you can't choose between a rectangular and a round-shaped dining table, make a compromise and choose an oval one. An oval dining table is almost similar to a rectangular table but it occupies less space because of its rounded corners which is best for smaller spaces. But, of course, this also means less surface area. Oval shaped dining tables are also versatile, they look incredible for formal setting, casual, and large or small open spaces. Since the oval -shaped table doesn't have any sharp corners, it's also easy to adjust and add another chair whenever needed.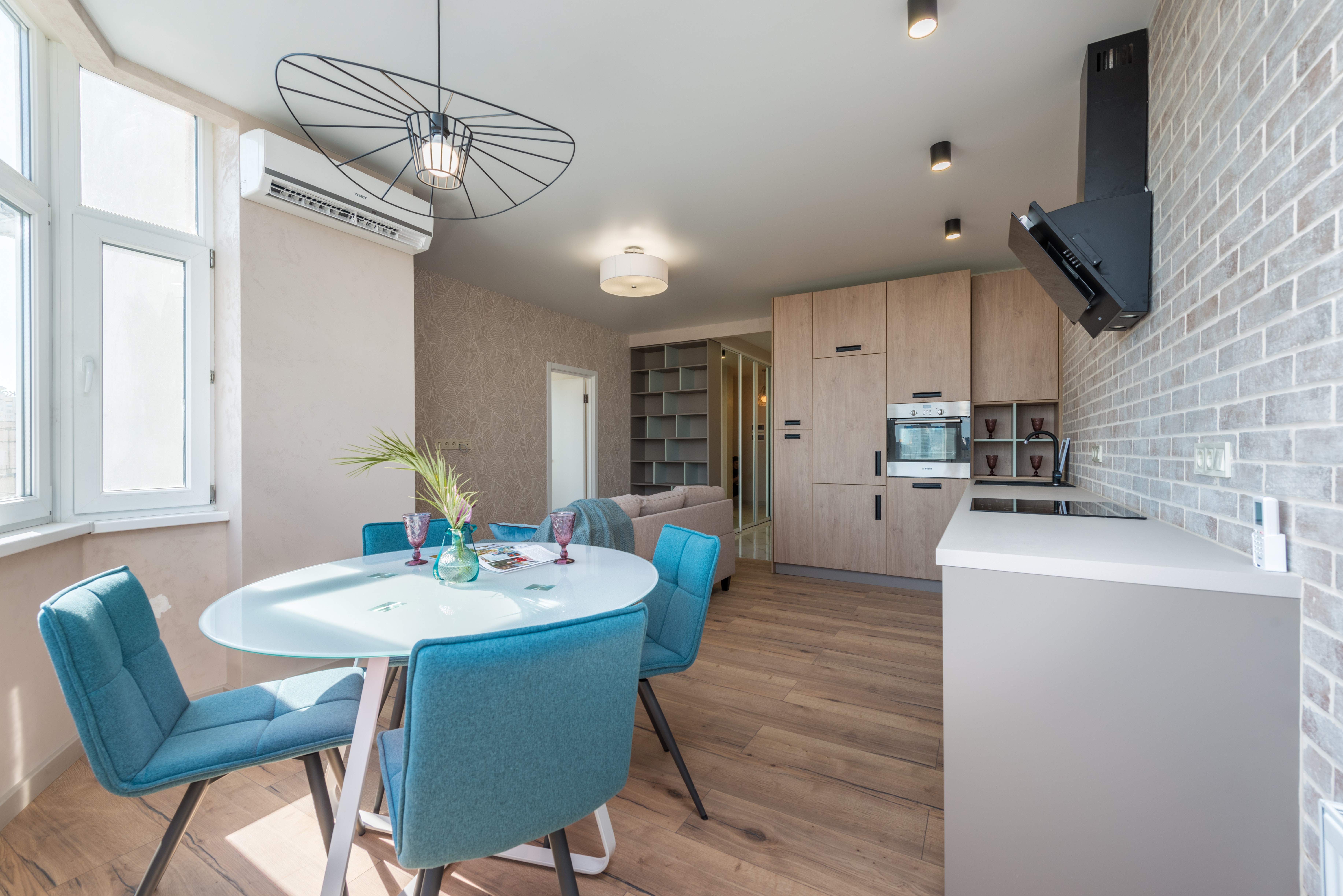 In the end, you should get a dining table set that is based on the overall theme of your house, the social activities within your home, and most importantly, based on your taste and style that you'll love for years!
CITATIONS:
Rectangle vs. Round Dining Tables. (n.d.). Living With Style. Retrieved August 14, 2021, from https://www.livingwithstyle.co.nz/rectangle-vs-round-dining-tables/

Abbas, A. (2021, April 12). Find the Dining Table Shape That Is Right for You. The Spruce. https://www.thespruce.com/dining-table-shapes-1391525

How to Choose the Right Dining Table for Your Home. (2020, March 7). Ellementry. https://www.ellementry.com/blog/how-to-choose-the-right-dining-table-for-your-home/

Oval Dining Table Designs – A Symbol Of Versatility And Sophistication. (2017, February 10). Homedit. https://www.homedit.com/oval-dining-table/

Tucker, K. (2018, December 9). Square vs. Round Dining Table. Home Guides. https://homeguides.sfgate.com/square-vs-round-dining-table-90579.html