There are many advantages to DIYing. It exercises the brain, develops skills, tests patience, and helps you save money. If you want to take satisfaction to the next level, try making something that is both sustainable and self-made. 
Check out these five (5) eco-friendly home improvement projects if you're seeking inspiration for your next Do-It-Yourself project.
1. Rain Barrel
Don't waste all that rain. Taking some of that storm water and storing it could help protect our freshwater resources. Rain barrels are a simple beginning step that can lead to freshwater conservation for small businesses, schools, households, and companies.
Rain barrels come in sizes ranging from 30 to 100 gallons made of plastic. You can buy or upcycle large containers that can store water, but make sure it wasn't used to store harsh chemicals. Installing them at your business, house, or school is simple and requires no special tools!
Photo Courtesy: Pinterest
2. Composter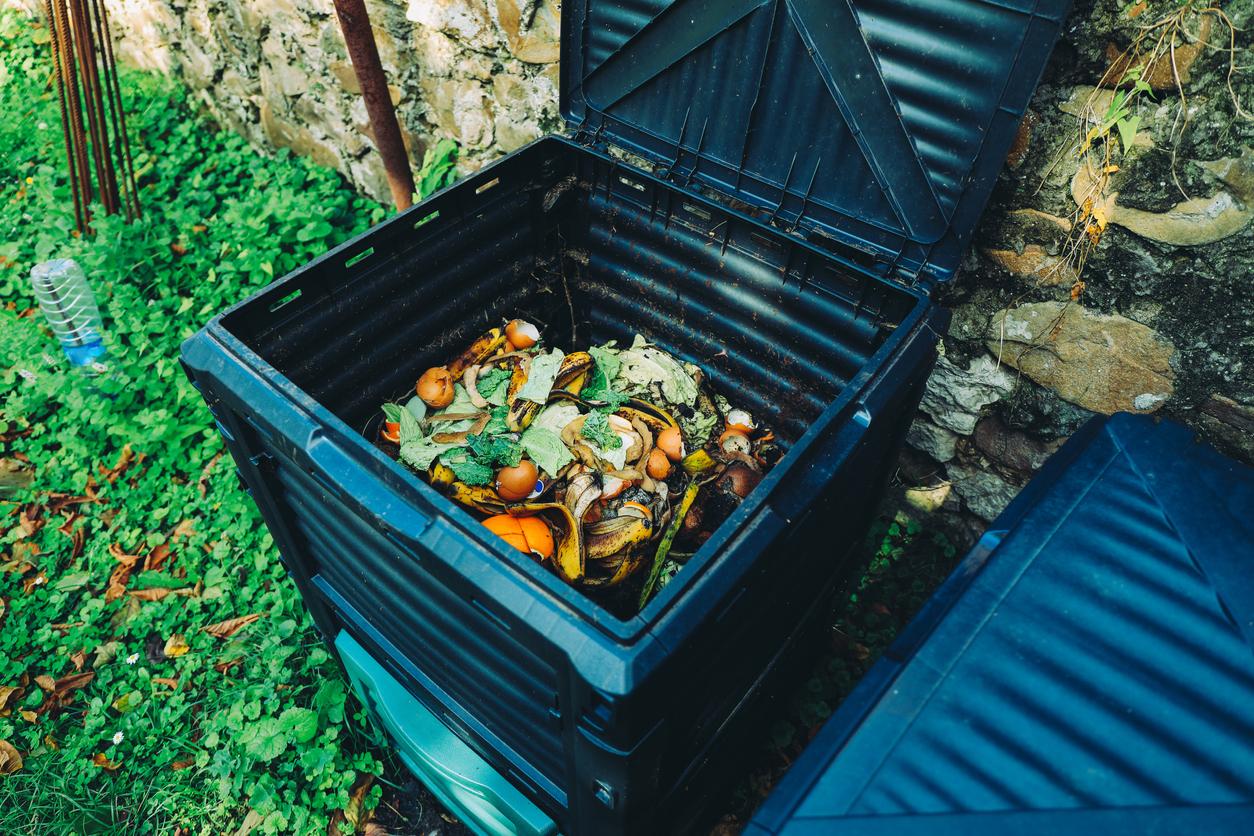 Composting is a fantastic technique to reduce food waste while also benefiting the environment and providing natural fuel for your plants. While there are ready-made compost bins available for purchase, you can also get creative and make your own DIY outdoor compost bin quickly and easily.
RELATED: 7 Stylish and Practical Ways to Reuse Wood for Your Next DIY Project
3. Compost Bin
You may already have a wooden drying rack for your pots and pans if you live in a small house or flat. But what about your clothing? Did you know a dryer is one of the most energy-inefficient appliances? Getting rid of it will free up more room, and you can dry your garments in a variety of ways.
Photo Courtesy: Pinterest
Lowering your utility bill is critical if you want to live more sustainably. To make a DIY clothes drying rack, use a broomstick or a wooden pole. It's perfect for your patio, balcony, or even your bedroom. You may easily avoid using the dryer by using a pair of chairs without having to buy anything new!
4. Plant Stand
Are you looking for a simple solution to increase the quality of your indoor air? Plants in the home are the answer. Many popular houseplants act as air filters, eliminating pollutants from our airways. It's great to have clean-air plants like bamboo palms, Chinese evergreens, and English ivy in your house, but finding a spot for them can be tough, especially if you have a tiny area.
The best thing you can make with your old cabinets or tables is a multi-tiered plant stand. Despite its small footprint, it can accommodate many plants for optimal clean-air impact.
Photo Courtesy: Pinterest
RELATED: 5 DIY Loft Bed Ideas for Your Small Bedroom 
5. Ottoman Toy Box
Are your living quarters overrun by children's toys? Are your living quarters overrun by children's toys? Avoiding the purchase of new items is an excellent method to reduce your impact on the environment. Check your local buy and sell to see if you can get the supplies you need. Perhaps a family member or acquaintance has some extra plywood lying around. With fabric, you already know the drill: natural or recycled materials are the most environmentally beneficial options.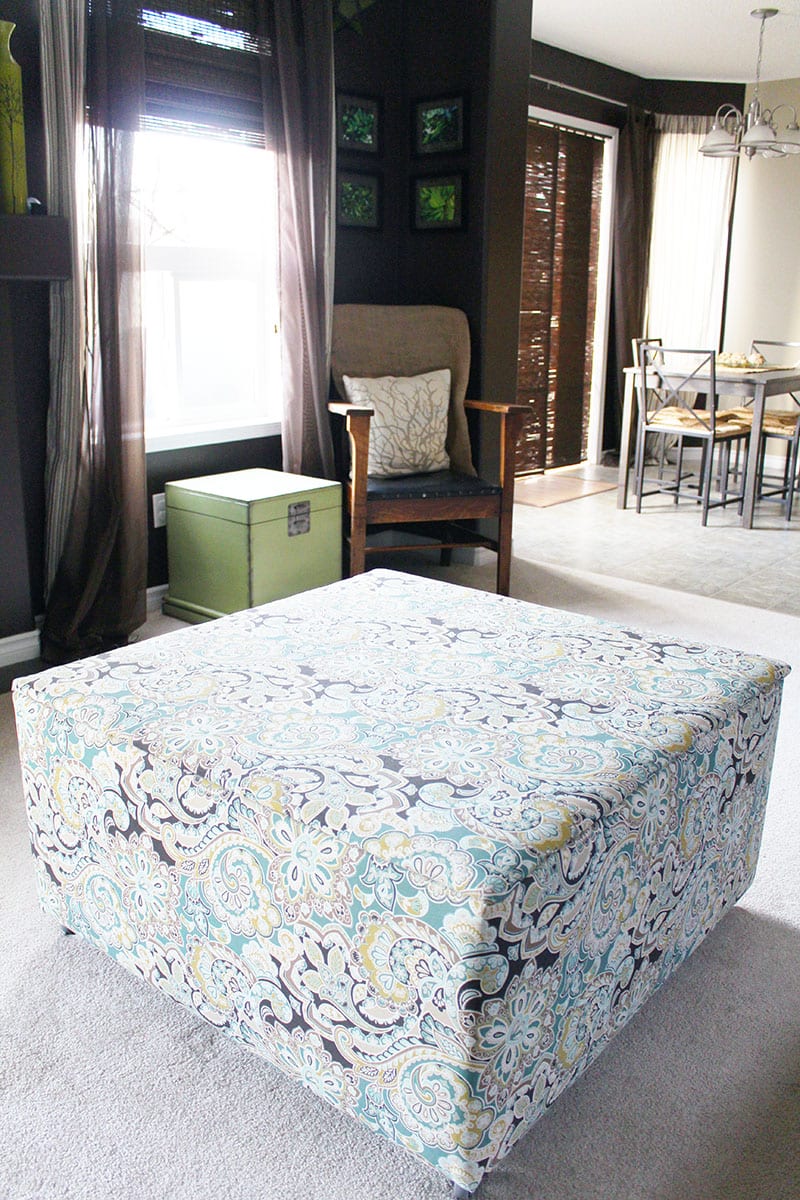 Photo Courtesy: Of Houses and Trees
To create your own green space, try a few of these DIY sustainable living ideas!