The road to excellence is paved with challenges left and right. It takes a certain grit to rise above the rest. Pinoy Builders had the privilege of meeting and speaking with the Department of Public Works and Highways (DPWH) Undersecretary for Public-Private Partnership Service, Dr. Maria Catalina E. Cabral.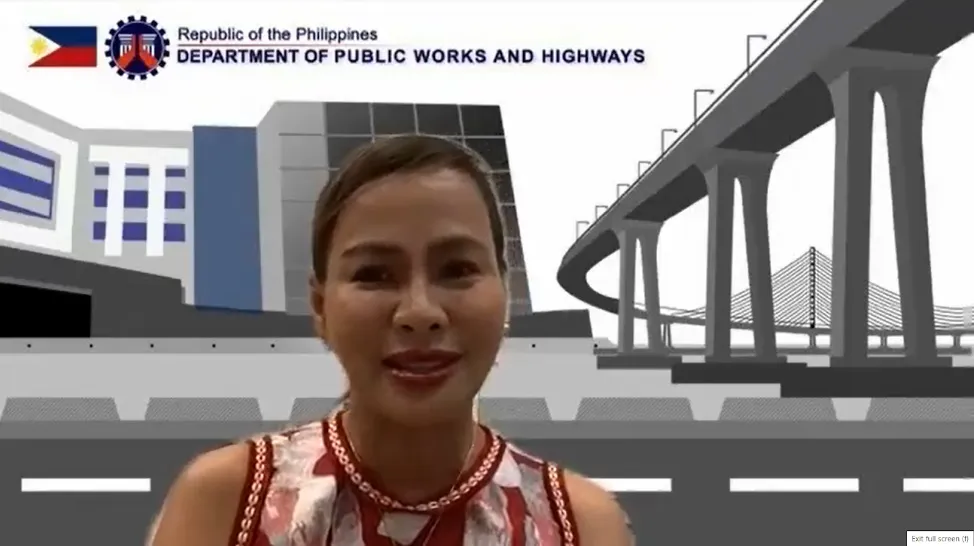 Dr. Cabral is a certified civil engineer with three (3) Master's degrees and two (2) Doctorates in business administration, economics, and public administration. She is currently pursuing a doctorate in Urban and Regional Planning at the University of the Philippines.
She has received many local and international scholarships and training, and is often sought as a resource speaker both locally and internationally.
Dr. Cabral oversees the formulation of strategic and priority plans and programs for the Department of Public Works and Highways (DPWH), as well as implementing PPP projects, as Undersecretary for Planning and Public-Private Partnership (PPP) Service.
She is also the 2017 National President of the Philippine Institute of Civil Engineers (PICE) and the first female president of the organization, as well as a member of the Road Engineering Association of the Philippines (REAP) and the American Society for Civil Engineers-Philippine Group.
With such achievements, many of us would marvel at how Dr. Cabral accomplished so much. We are fortunate to receive a straight response from the lady of the hour.
Dr. Cabral shared her formula with her life as a civil engineer. Her 5 P's are definitely worth reading!
Passion
Dr. Cabral's first "P" was "passion." According to her, "you need to have passion."
Passion should always come first, whether you aspire to be a civil engineer, a doctor, or any other career. Dr. Cabral expressed the importance of doing something you love.
Perseverance
Things don't happen in a flash. Dr. Cabral has a point, and we all agree.
Another piece of career advice she gave was to never give up, and to never stop trying. When things get tough or frustrating, despite all the difficulties, disappointments, and criticisms, remember that there is always hope within you, and you have to maintain the spirit of perseverance.
Patience
Patience is a virtue, and it pays off. This may sound cliche, but for Dr. Cabral it is an essential aspect of achieving goals. It didn't happen overnight for her, and she used that as an example of how patience paid off in the end.
Perspective
Dr. Cabral's advice on the fourth "P," "perspective," is also significant. Even while perspective is important, it's about expanding your current one.
Learning and talking with individuals from all walks of life should never stop being a part of your life. Even if you think you know everything there is to know about your profession, you must be open to new ideas and perspectives.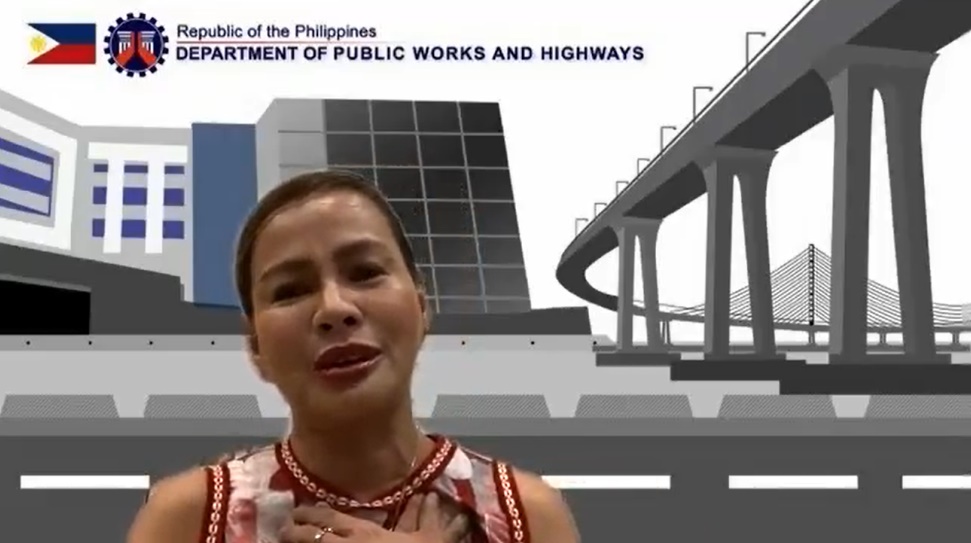 "If you have perspective, broaden your perspective. Look at it from a different point of view… Listen, not only learn, but listen. Listen and assimilate the good things," Dr. Cabral said.
Purpose
Despite having all the other "P's" mentioned above, purpose completes it.
You don't need all the acknowledgments, according to Dr. Cabral; individuals may not thank you for everything you've done for them, but the bottom line is that you've accomplished your purpose.
"If there's only one thing that you will ever learn in your life, and you will ever know in your life, it's what is the purpose of your existence," Dr. Cabral said.
She also stated that her 5 P's are not just for aspiring engineers like her, but for all kinds of professions.
"Be patient, persevere, kahit na hirap na hirap ka na. Learn and read and converse so that you will widen your perspective. Only then can you achieve your purpose," as Dr. Cabral's closing statement.