As the holiday season approaches, many individuals are preparing for home improvements and repairs, especially those who enjoy DIY projects and those in the construction industry who are working on new projects. And having a good idea of what to buy would be extremely helpful.
Drills and power tools are two of the most important tools for woodworking, metalworking, and other construction projects. Drill tools are typically used to create round holes in solid materials, but they can also drive fasteners. The power tools are those that are often used for construction and other household duties, like cutting, shaping, grinding, polishing, and so on.
Pro Tip: For DIYers, always double-check the functions of each tool before buying it.
RELATED: Top 10 Christmas Gift Ideas for Your Home Security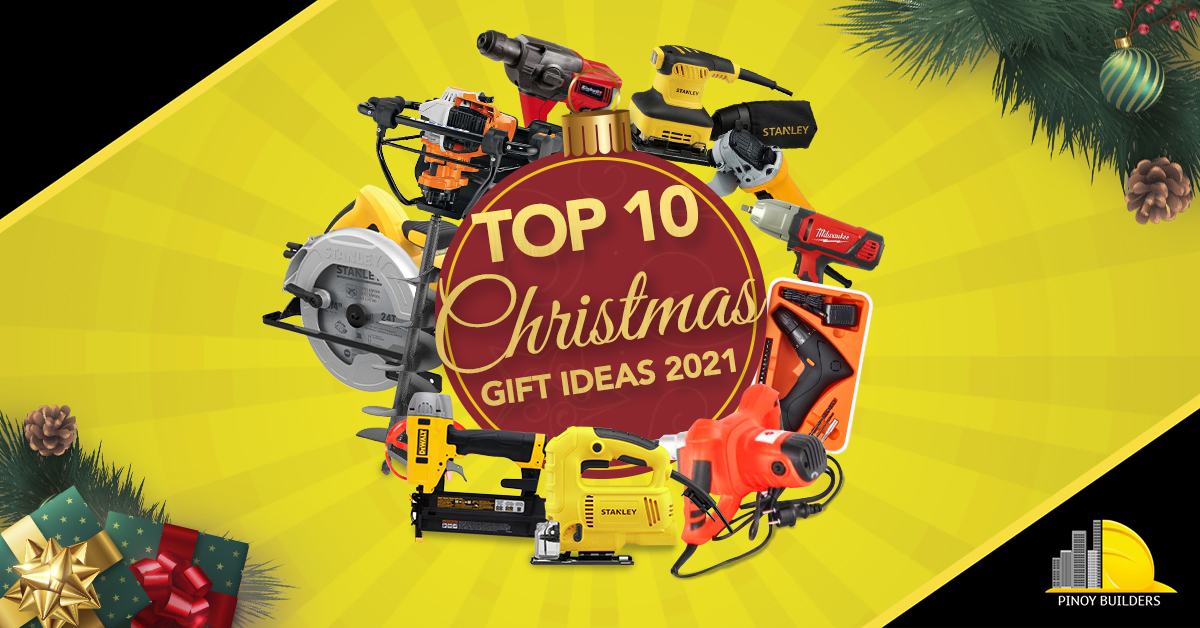 We've put together a list of the top 10 power and drill tools you can buy for yourself or as a Christmas gift!
1. FIXA Drill from Ikea
IKEA has shown that they are a jack of all trades with this lithium-ion drill. The FIXA series is all about the tools and equipment you'll need to finish your project. This is a DIY drill starting kit that you may use for your home projects when you need to drill holes for those bookshelves. The drill is equipped with roughly 15 torque levels and flexibility, allowing you to do a variety of tasks.
An excellent feature of this drill is the synthetic rubber handle, which makes it really comfortable to hold.
2. Cordless Brad Nailer Kit from DeWalt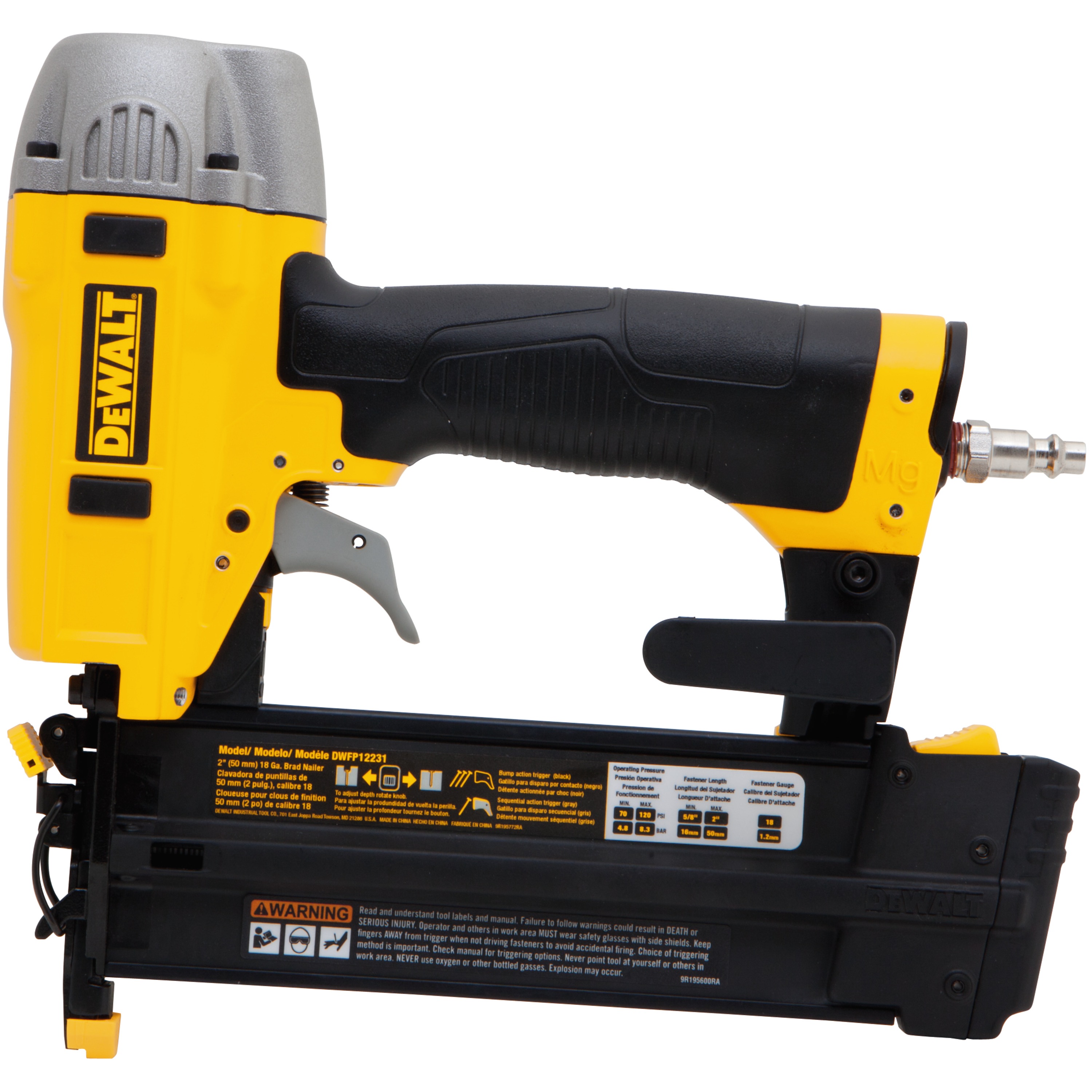 This is DeWalt Cordless Brad Nailer Kit from Ace Hardware is perfect for decorative molding, casing, kitchen crown molding, and shoe molding. It's battery-powered, so there's no need for a compressor, hose, or gas. This machine is ready to get to work, thanks to its long-lasting, maintenance-free motor.
3. STANLEY Sheet Sander
With its lower height and compact design, this STANLEY Sheet Sander from AllHome gives you superior balance and control. It also features a soft grip to reduce user fatigue and provide a more pleasant experience. Who doesn't want comfort??
RELATED: Top 10 Christmas Gift Ideas: Home Office Set-up
4. Einhell Cordless Hammer Drill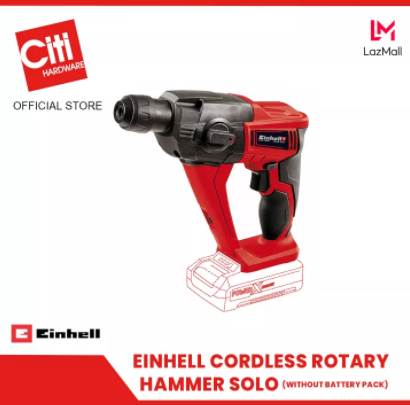 Besides its powerful hammer function, the Einhell Cordless Hammer Drill which you can purchase from Citi Hardware or Lazada is a durable and flexible powerhouse for screwing and drilling chores. It has a pneumatic hammer mechanism that allows it to propel itself into concrete at a high rate. The drill's ergonomic handle with a soft grip makes it easy and safe to use at all times. The practical quick stop function provides additional operational comfort and prevents drills from coasting down, with the bright LED for good lighting of the working area.
5. DeWalt Angle Grinder
You know how superheroes in comic books seem to have an endless supply of devices in their utility belts? Angle grinders are the equivalent of that in terms of power tools. This DeWalt Angle Grinder that you can buy from Handyman can effortlessly handle the most challenging jobs with its strong case and professional-grade build. During more demanding jobs, the tool's integrated air-cooling system provides consistent performance.
6. Milwaukee Impact Wrench
DIYers often purchase impact wrenches when they encounter a job that is too big for their cordless drill/driver. This Milwaukee Impact Wrench, available on Gold Peak Tools has a metal gearbox for precise bearing and gear positioning. They also included a soft grip and ergonomic handle design for improved usability. When you buy this wrench, you'll also get a 6-month part and service warranty!
7. STANLEY Circular Saw
Portable and easy to use, a circular saw is an essential tool for every DIYer. This STANLEY Circular Saw. Good thing is that we found this STANLET Circular saw, which outperforms the previous STANLEY circular saw in terms of load life by two times. A second bale handle makes it easy to use with just one hand, and the spindle lock makes changing the blades fast and simple.
Purchase this from AllHome!
RELATED: Doing home renovation projects? Here are 9 Power Drills you can buy in less than P10,000!
8. Milwaukee Right Angle Die Grinder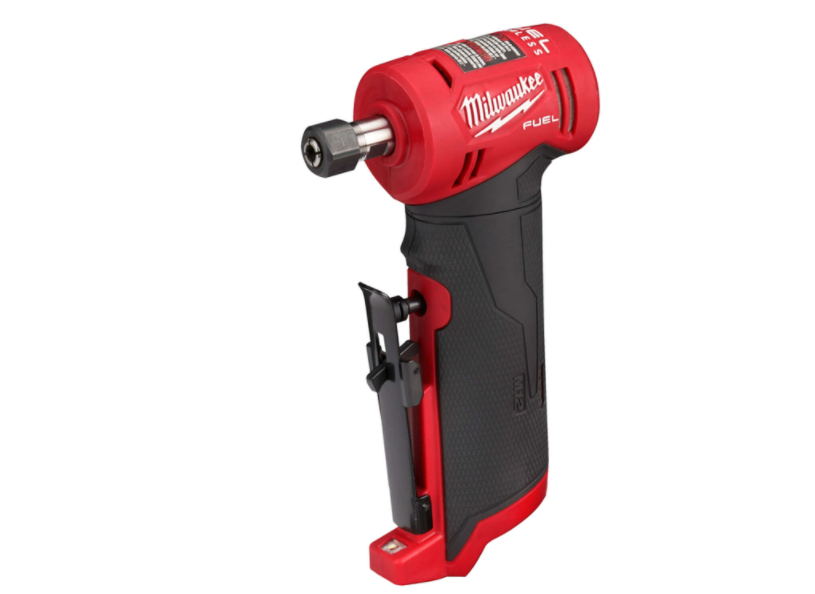 The die grinder is one of the most versatile, but unappreciated, tools on the market. With up to.3 HP performance, this Milwaukee Right Angle Die Grinder is the smallest in its class to fit in confined spaces, and gives you more mobility and access.
You can buy this in Ace Hardware through 4 interest-free payments!
9. Cement Electric Mixer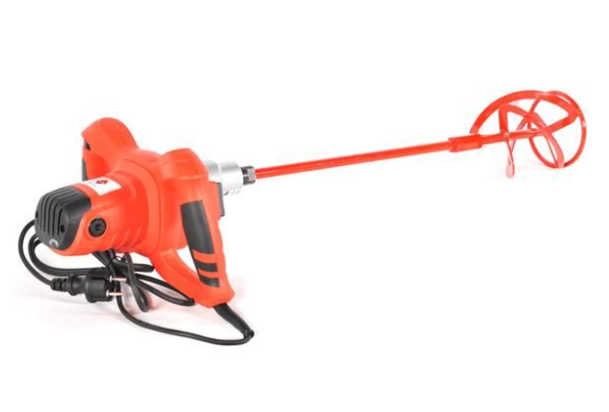 Here's for indoor or outdoor electric mixer you can buy from Wilcon! It's a two-handled mixer that is made of steel. Perfect for your home renovations!
10. STIHL Auger Powerhead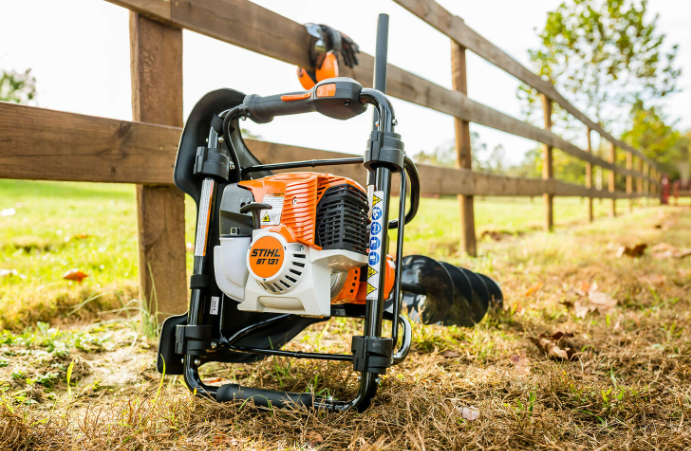 Here's for a hole-digging task that is faster to use than a shovel! Post-hole digging, fence installation, major planting projects, environmental restoration, and construction all benefit from this STIHL Auger Powerhead's outstanding performance and lightweight design. It has vertical pleated air filters increase air supply quality that lengthen the life of the device. Take advantage of this auger's power and performance by purchasing it from Ace Hardware!
What item will you add to cart now?