We live in a society that prioritizes consumption. And this very consumption that causes a hefty toll for our planet. According to Global Alliance for Incinerator Alternatives (Gaia), Filipinos are throwing away 48 million plastic shopping bags, 45 million thin-film bags, and three million diapers every day. This heavy weight of waste ends up in landfills and sadly, floats around in bodies of water, consequently affecting and sometimes killing some marine life.
We can help reduce this from getting worse. We have to foster a mindful, zero-waste home. This effort is already practiced around the globe to minimize stress upon the environment. Zero-waste home is a journey and it is hard work. We can start with something so simple, we can always start at home. Here are the 10 eco-friendly DIYs to help you create a zero-waste home:
1. It is already the rainy season. Never let all that rain go to waste. Collect all rainwater in a barrel to make it the best natural irrigation system to use to water your plants. Click here to get the how to.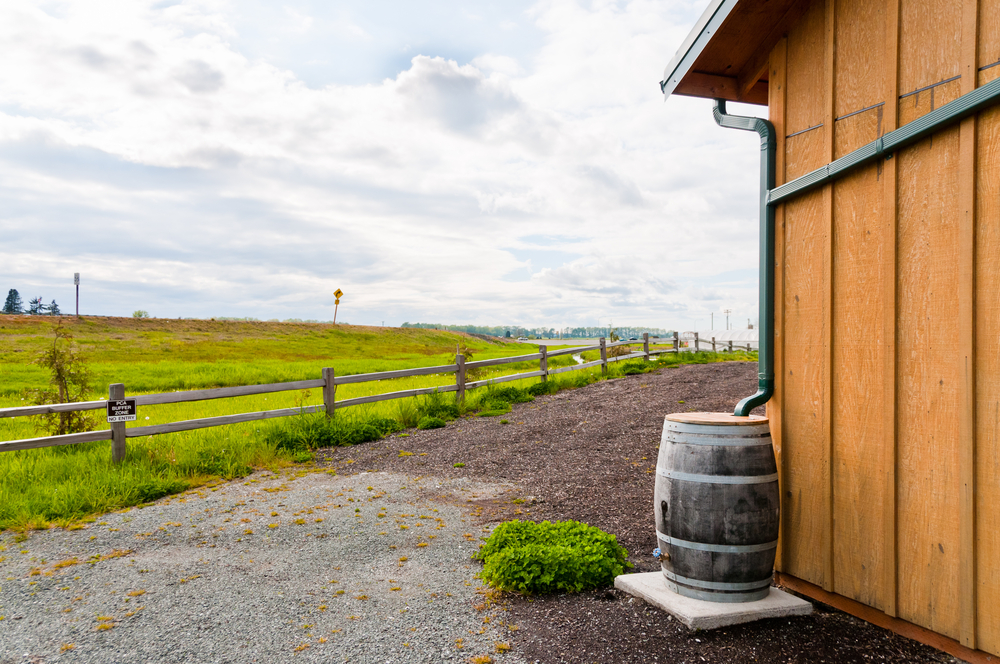 2. You can always make your own natural reusable and eco-friendly cleaning wipes using this great tutorial.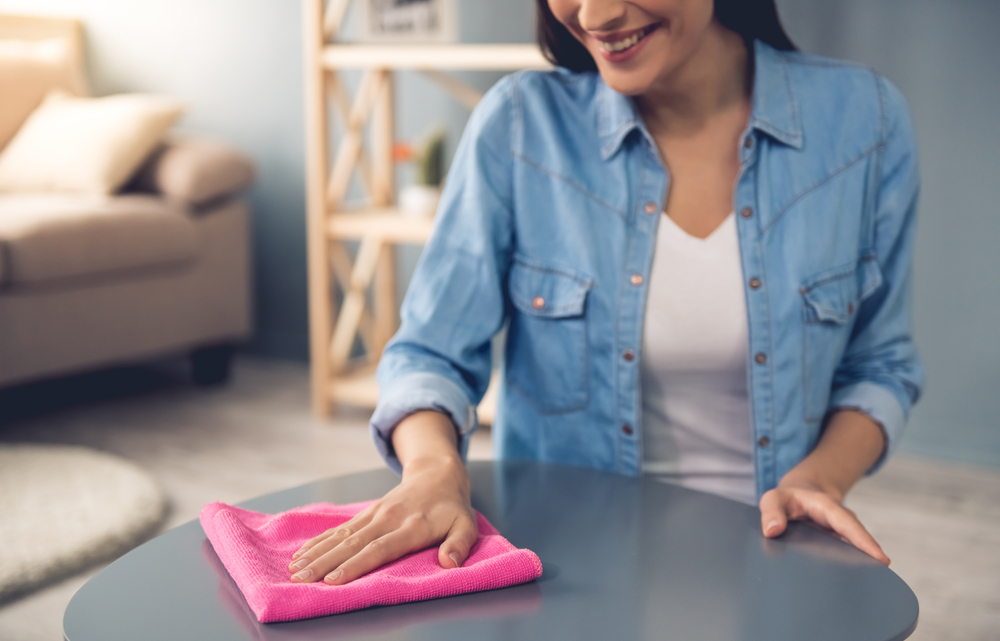 3. We all do grocery shopping. It is perhaps somebody's favorite chore. However, what makes it cumbersome is the amount of plastic bags you have to carry. Make it a thing of the past by making sure to always bring a reusable tote with you not only to the grocery store, but also the pharmacy, the mall, or anywhere else you shop. Get the how to here.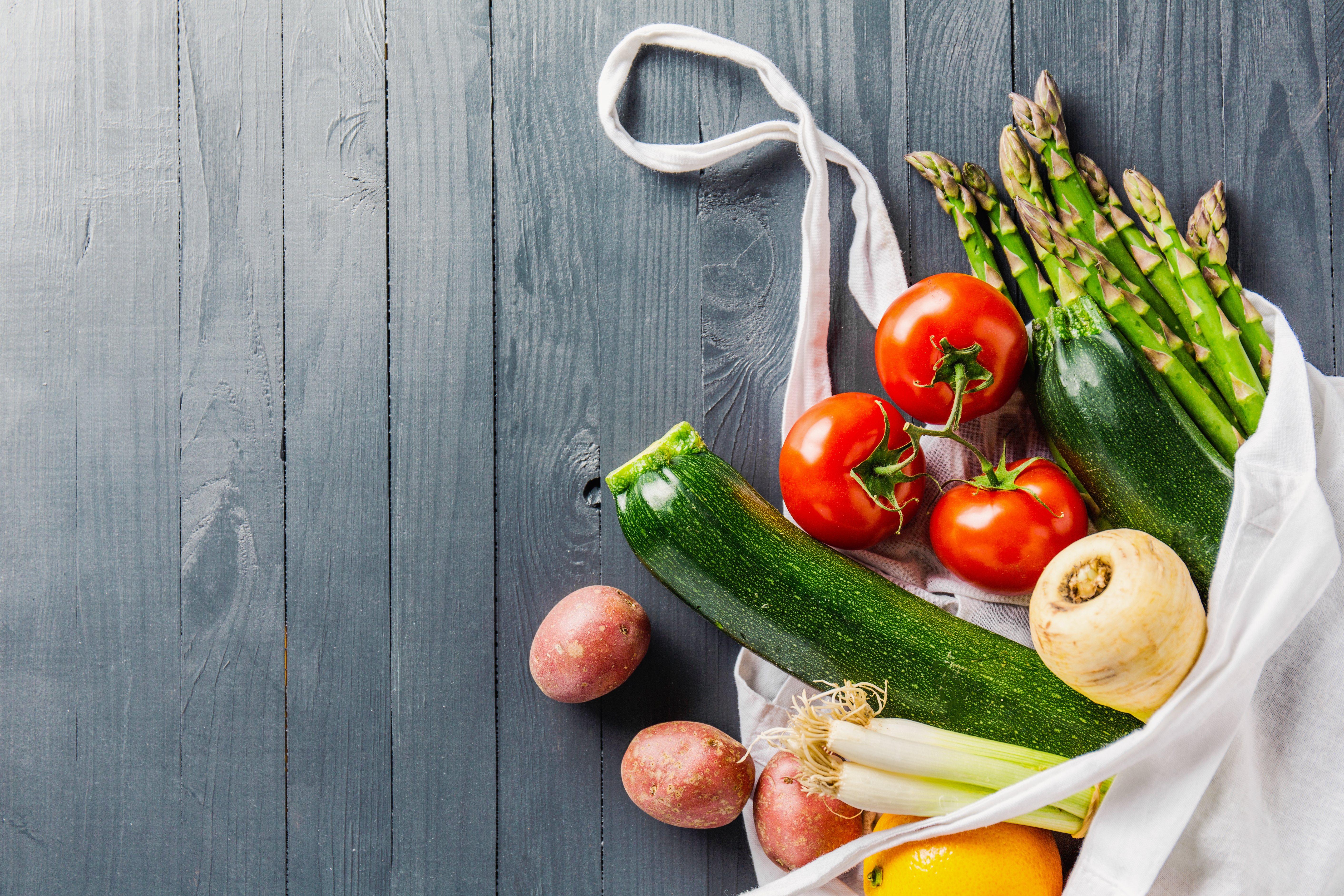 4. Make a mini-greenhouse using an old soda bottle.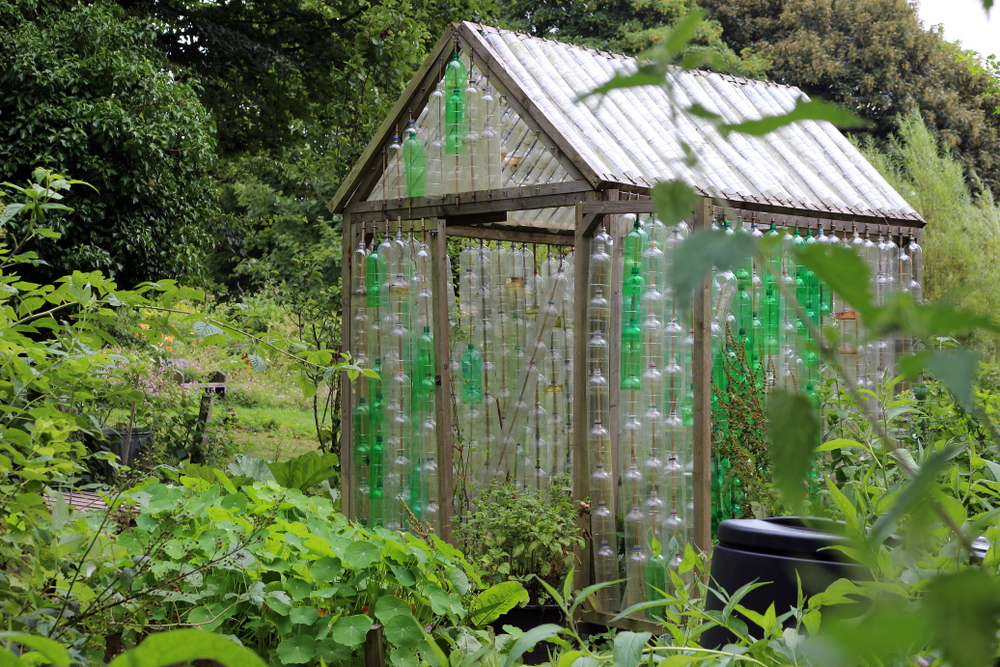 5. Store your produce in jars or similar container instead of plastic produce bags.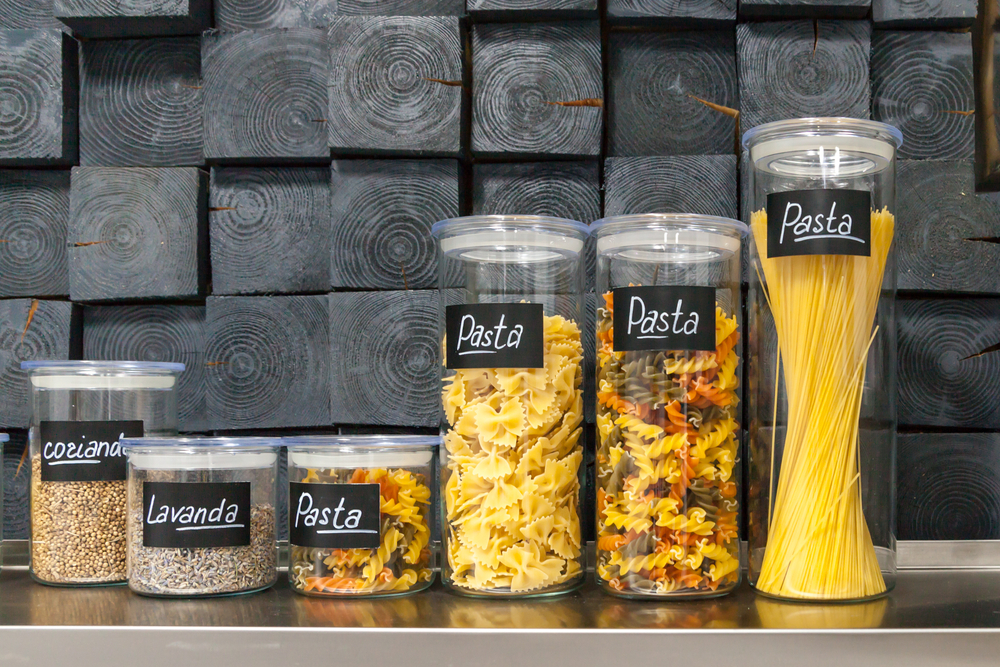 6. Think twice before you throw away your leftovers. You can store your next-day pasta in some jars from your local thrift store for a durable, fully recyclable food storage option. Or any other similar eco-friendly materials.
7. DIY some easy cleaning solutions. Click here on how you can make your own eco-friendly cleaning methods.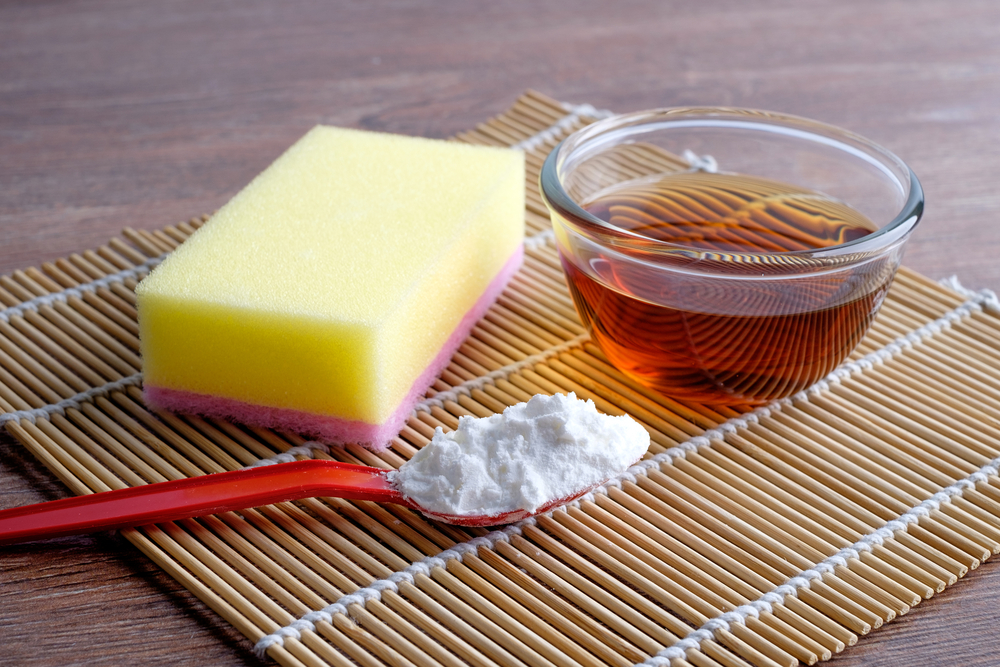 8. Repurpose your old shirts. You can turn them into rugs or wipes. They make an excellent eco bags as well. Old shirts can be repurposed to be anything. Click here to see how dynamic old shirt can get.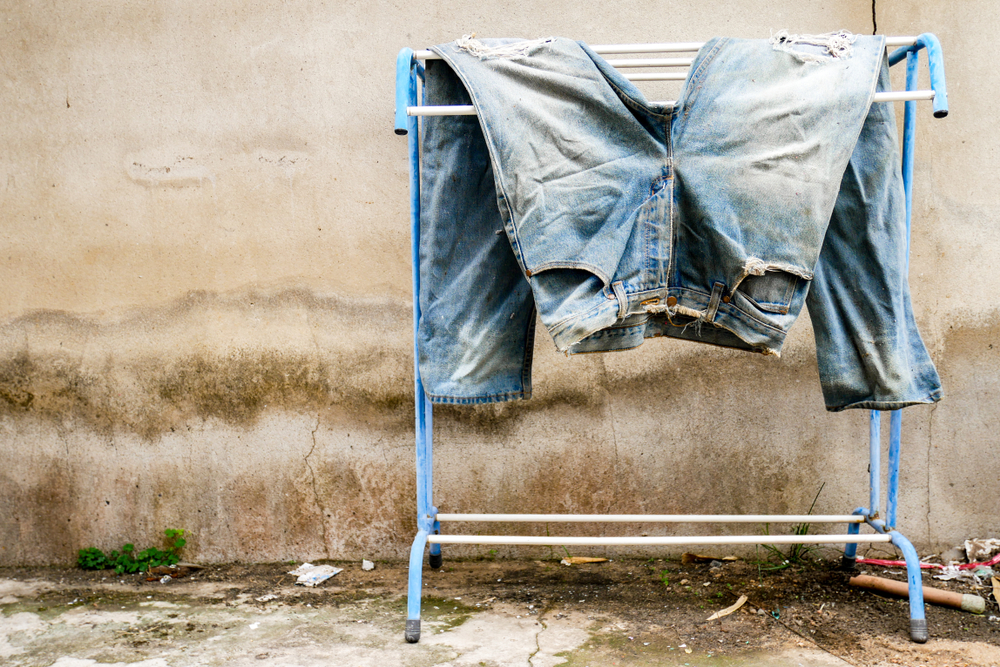 9. Enroll in online billing to reduce paper waste.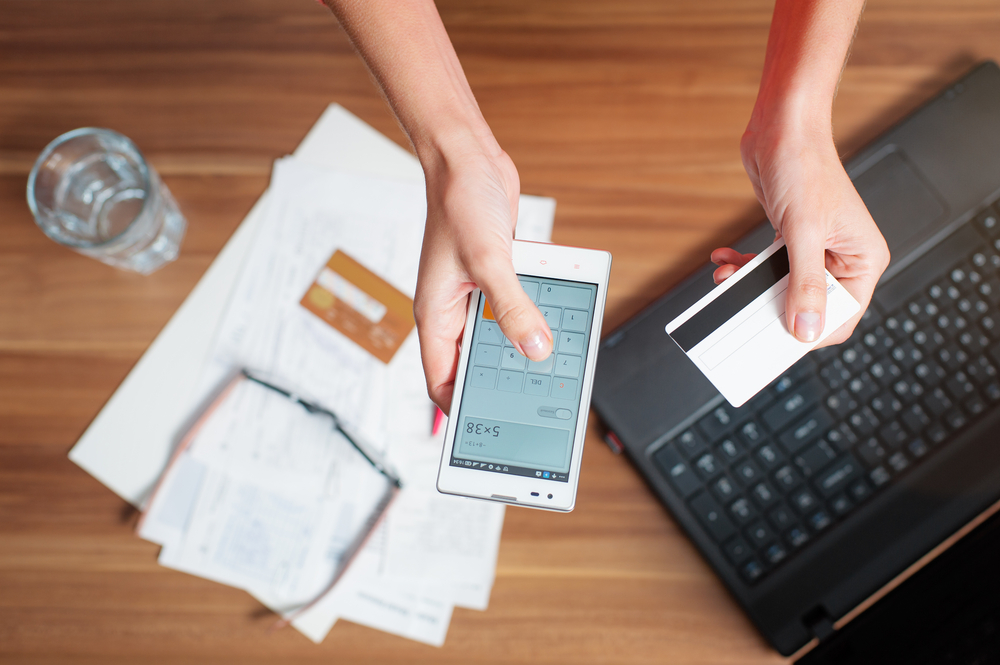 10. Change your light bulbs to LEDs. By switching to LED light bulbs from incandescent, you will save a significant amount of energy. LEDs consume less by 80% compared to incandescent lights.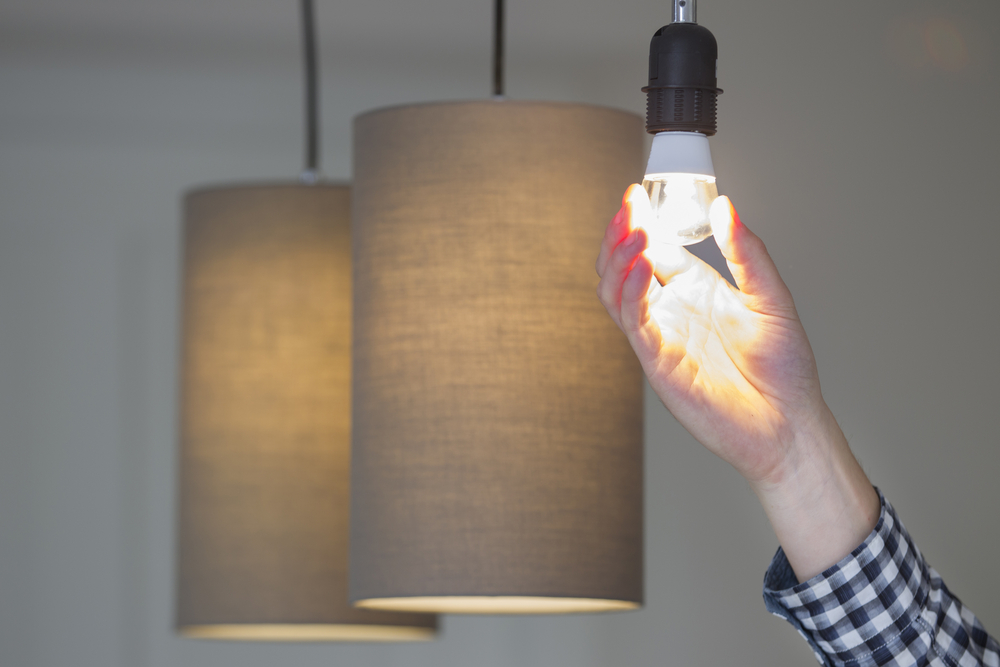 There are many other things you can do achieve a zero-waste home. Many of these things are very easy to do, it just takes a little bit of commitment. Going zero waste may seem really easy but truly, it is a journey, and a lot of times there is more than one option. Be a conscious consumer and weigh all of your options. Being mindful with your consumption is the most important thing you can do. If at first zero-waste may strike you as something unattainable but in reality, it makes our lives a lot simpler. You will be amazed how much time and money you may end up saving. In doing so, you will feel good about your self and the planet will thank you.