The MRT-3 ended its "Libreng Sakay" program on June 30. It could benefit over 23 million passengers who used the service from March 28 until the end of June. While many commuters expected for the service to continue, the Marcos Administration discontinued the service for regular commuters and kept the program for students.
The Department of Transportation announced they would resume the "Libreng Sakay" program for students who will attend face-to-face classes starting August 2022. This will take effect for the first quarter of the School Year 2022 to 2023 that's set to start from August 22 to November 4. Students can get free rides from the MRT-3, LRT-2, and the PNR during the duration of the program.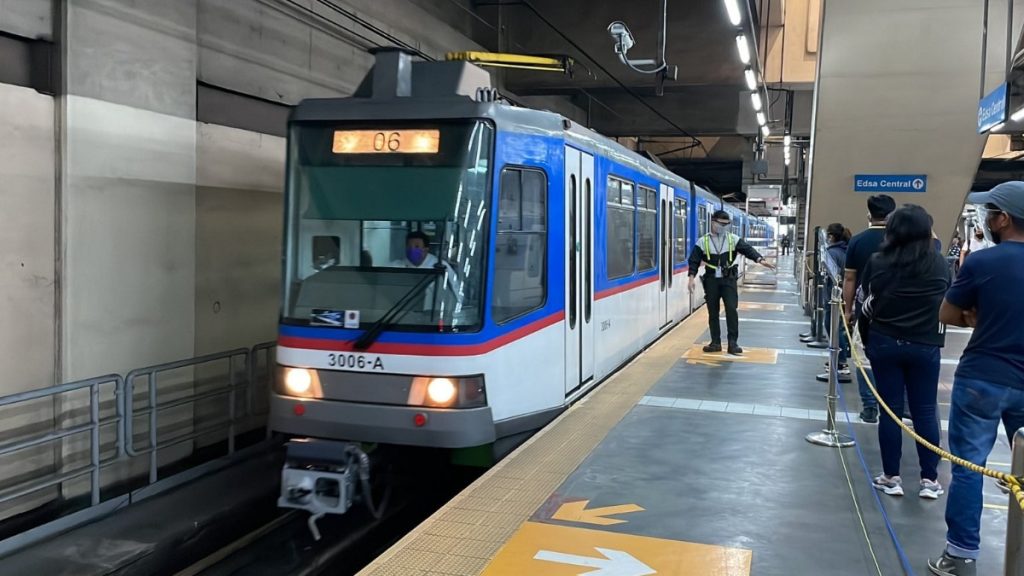 While the "Libreng Sakay" programs for trains won't apply to regular commuters, President Marcos Jr. has extended the free rides for the EDSA Carousel bus for them. Both students and regular commuters can benefit from the extended free EDSA Carousel rides until December 2022.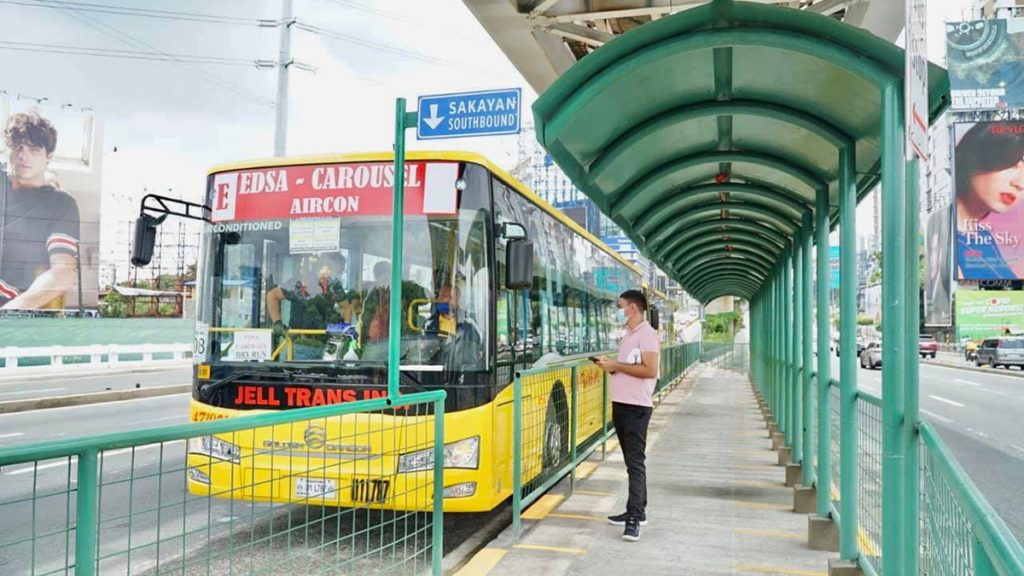 The free bus and train rides are an effort of the government to help ease the living expenses of Filipino families. As face-to-face classes for most schools start in August 2022, this movement aims to help students and families to save on transportation costs as face-to-face classes make a return after two years.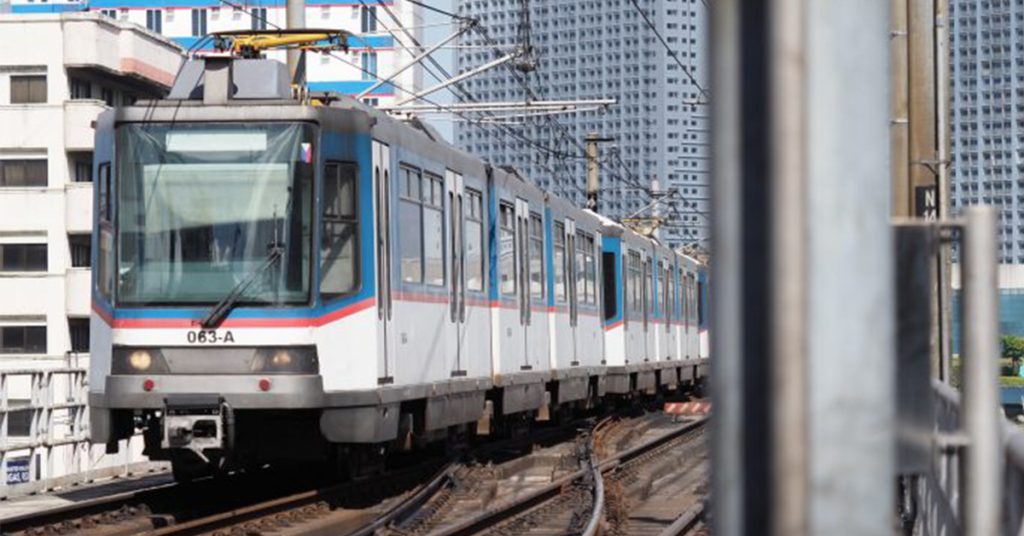 As the country progresses to the new normal, the Department of Education, now headed by Vice President Sara Duterte, estimates that there will be around 38,000 schools in the country set for the resumption of face-to-face classes this coming school year.
Citations:
DOTr – PBBM extends free EDSA Carousel bus rides; Okays free rides for students in MRT-3, LRT-2, and PNR. (n.d.). Dotr.gov.ph. Retrieved August 4, 2022, from https://dotr.gov.ph/55-dotrnews/4462-pbbm-extends-free-edsa-carousel-bus-rides-okays-free-rides-for-students-in-mrt-3-lrt-2-and-pnr.html#:~:text=The%20extended%20Free%20EDSA%20Carousel
Grecia, L. (n.d.). EDSA Carousel free rides extended; MRT-3, LRT-2, PNR free rides for students starting August. Https://Www.topgear.com.ph. Retrieved August 4, 2022, from https://www.topgear.com.ph/news/motoring-news/edsa-carousel-mrt-lrt-2-pnr-free-rides-a4354-20220701
Ong, G. (n.d.). No more free MRT rides. Philstar.com. Retrieved August 4, 2022, from https://www.philstar.com/nation/2022/07/01/2192111/no-more-free-mrt-rides
PBBM extends free EDSA Carousel bus rides; Okays free rides for students in MRT-3, LRT-2, and PNR. (n.d.). PIA. Retrieved August 4, 2022, from https://pia.gov.ph/press-releases/2022/07/01/pbbm-extends-free-edsa-carousel-bus-rides-okays-free-rides-for-students-in-mrt-3-lrt-2-and-pnr