The Department of Transportation (DOTr) announced on November 15, 2022, that the EDSA Carousel bus will be operational 24/7 for the entire month of December. This is part of the government's expansion of the "Libreng Sakay" program, first launched by the Metropolitan Manila Development Authority (MMDA) in August to help transport passengers amidst the COVID-19 pandemic.
Compared to the original announcement mentioning the start of the program on December 15, the Libreng Sakay will start on December 1 and will take effect until the end of December.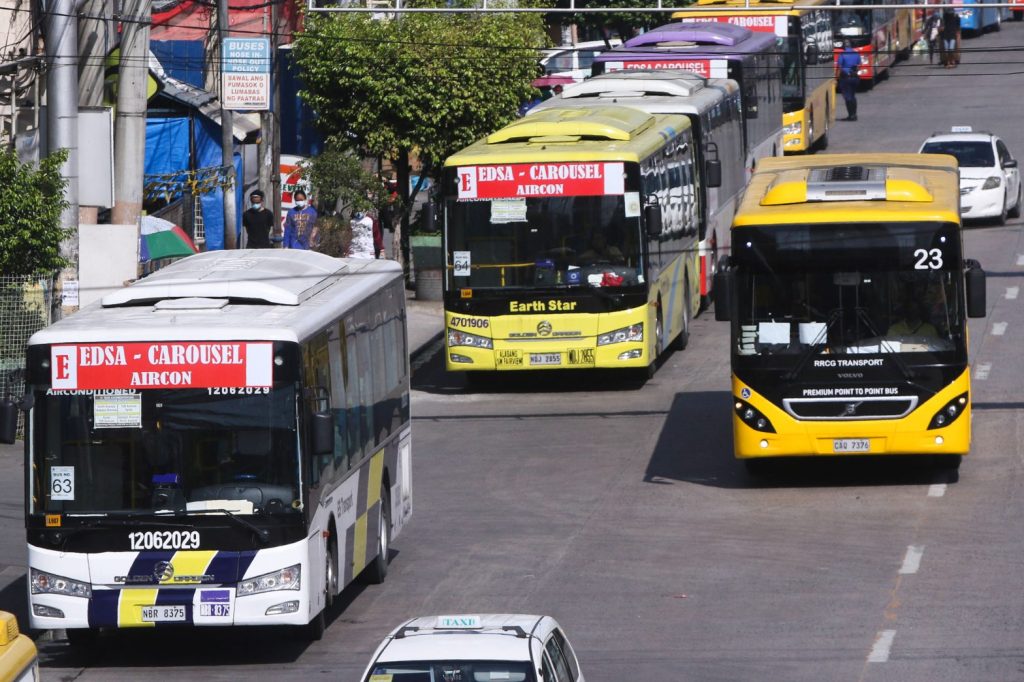 The EDSA Carousel Bus has stops in the following areas:
Monumento
Bagong Barrio
Balintawak
Kaingin
Roosevelt
North Avenue
Quezon Avenue
Nepa Q. Mart
Main Avenue
Santolan
Ortigas
Guadalupe
Buendia
Taft Avenue
Roxas Boulevard
The transit system also has stops along the curbside of Ayala, Mall of Asia, and Macapagal.
The 24/7 EDSA Carousel will also ease commute during the holiday season, with malls in Metro Manila operating from 11AM to 11PM until January 6, 2023.
The Libreng Sakay program received a PHP1.4billion budget allocation to extend operations for the last quarter of 2022. However, the DOTr also mentioned in a statement that this might be the last phase of the Libreng Sakay program as the government has no allocated funds for the program for 2023.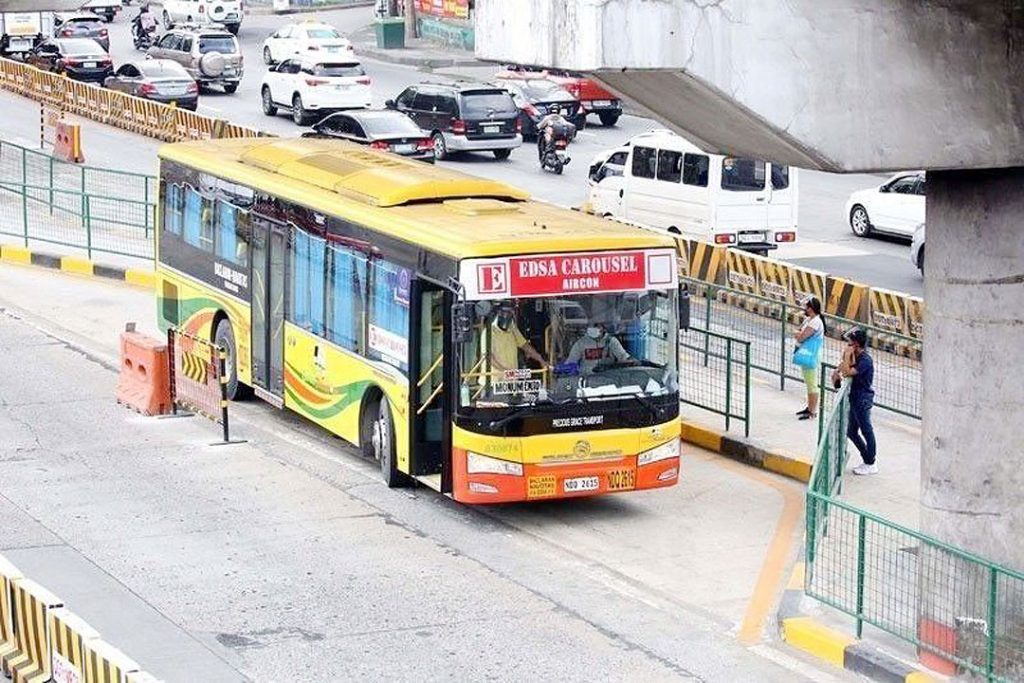 Do you want to see more content like this in the future? Subscribe to Pinoy Builders for FREE today and stay in the loop for the latest news and updates on the Philippine construction industry.
Sources:
Colcol, E. (2022, November 15). Commuters, EDSA Carousel Rides are Now Free 24/7 for the Whole of December. SPOT.PH. https://www.spot.ph/newsfeatures/the-latest-news-features/91247/libreng-sakay-edsa-carousel-december-1-to-31-guide-a4833-20221115?ref=home_feed_2
Guzman, J. (2022, November 15). 24/7 free ride on EDSA Carousel starts Dec.1. Philippine Information Agency. https://pia.gov.ph/news/2022/11/15/247-free-ride-on-edsa-carousel-starts-dec1
Baroña, F. J. C. (2022, November 15). 24-hour free rides on Edsa Bus Carousel starts Dec 1, says govt transport body. The Manila Times. https://www.manilatimes.net/2022/11/15/news/24-hour-free-rides-on-edsa-bus-carousel-starts-dec-1-says-govt-transport-body/1866400
DOTr: Free 24/7 EDSA Bus Carousel rides for the entire December. (2022, November 15). CNN Philippines. https://www.cnnphilippines.com/news/2022/11/15/24-7-free-EDSA-Bus-Carousel-Dec.-1.html