As the number of COVID-19 cases rises each day, hospitals are getting overcrowded with patients who may or may not be afflicted with the dreaded virus. In an effort to lessen the strain on our country's local healthcare institutions, the government and several private institutions have converted several venues (many of which are sports arenas) to quarantine centers that focus specifically on those suffering from COVID-19.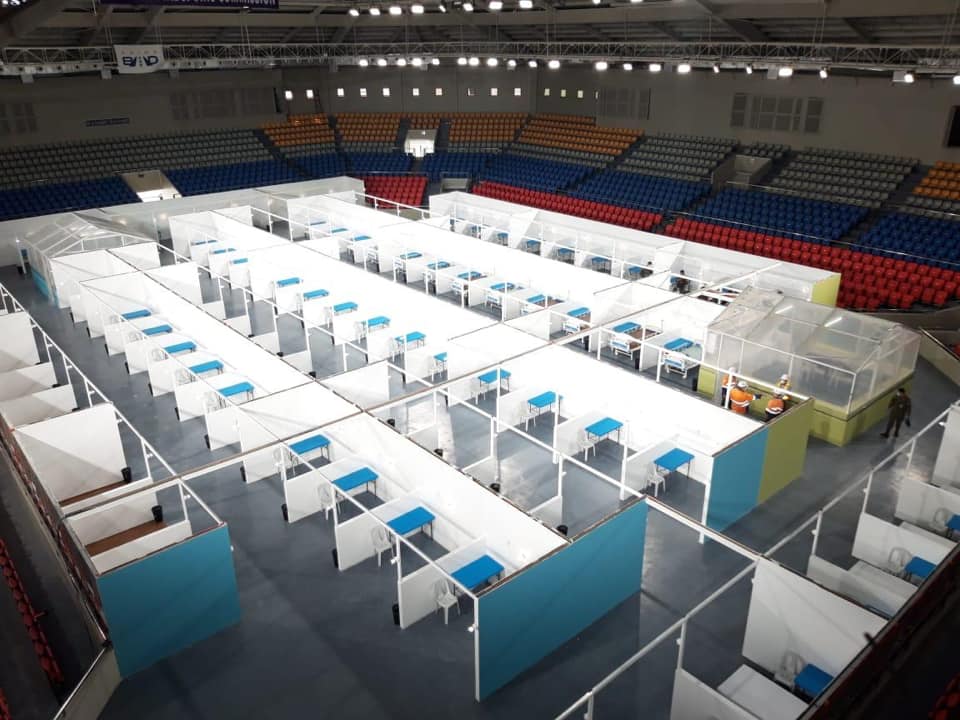 The Ninoy Aquino Stadium. Photo courtesy of ABS-CBN Sports.
Government officials stated that these facilities will also house patients experiencing symptoms of the virus as well as asymptomatic civilians who have been in recent contact with an infected individual.
Here is the list of recently converted facilities:

[content-lock]
These facilities are said to have air conditioning, free food, and free wifi. More public areas are being converted to this day to help address the country's rising hospital occupancy rate.
There are over 5,453 reported cases in the Philippines as of April 16, with 353 recoveries and 349 deaths all throughout. If you feel as if you or a loved one have contracted flu-like symptoms, have yourself checked out at the soonest time possible. For the healthy, remember to stay quarantined as much as possible as to aid in helping the country heal.