As the years go by, more and more alternative materials are being used by construction professionals in order to innovate their projects. Technology has made it easier for manufacturers to create products that are much more efficient than older, outdated materials. Research has also made it possible to get information about unconventional materials that wouldn't have been used for construction otherwise. This is part of the movement to constantly innovate industry practices and formulate new and efficient ways to build.
There have been lots of discovered alternative materials in recent years that cater to this movement. Here are just some of them.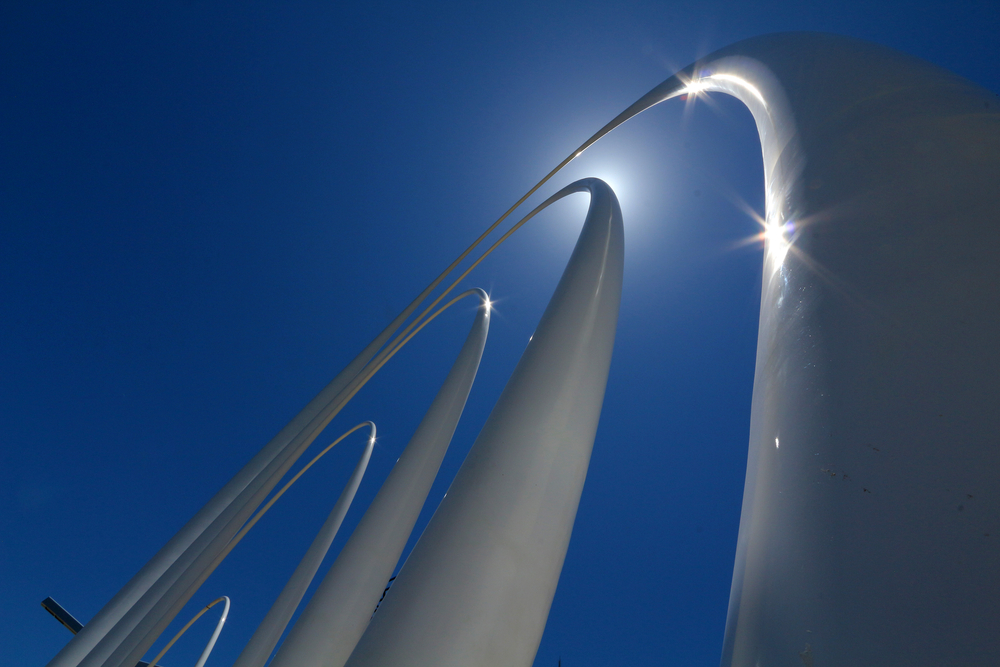 Carbon fibre
Because the Philippines is in the Pacific Ring of Fire, it's important to build structures that can withstand earthquakes. Carbon fibre can be used to retrofit buildings against earthquakes. There's also thermoplastic carbon fibre that is used in CABKOMA, which is five times lighter than metal. It's durable, strong, and aesthetically pleasing when used on buildings. You'd be hitting two birds with one stone, creating infrastructures that are both long-lasting amid disaster and polished in design.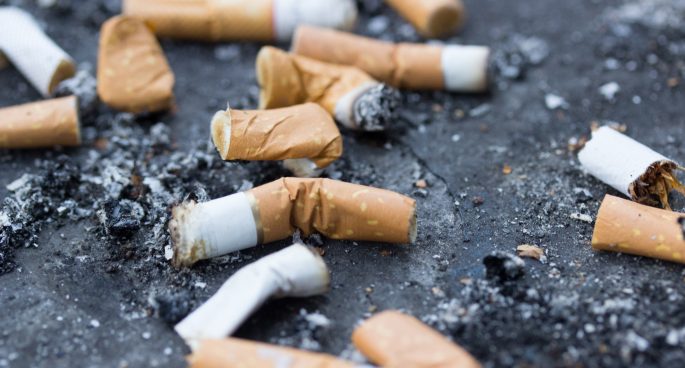 Cigarette butts
Who would've thought something as unhealthy as cigarettes can have great benefits on your construction project? Cigarette butts can be put in bricks and provide durability to the infrastructures you're building. Bricks made of cigarette butts are typically lighter and highly energy efficient. Aside from this, using cigarette butts can help clean up the environment by using the waste for something else instead of simply throwing it away.
Cardboard
Recycled cardboard can be used to to create a cellulose-based insulation for various types of buildings. Whether the structure is built in a cold or hot climate, cardboard can create an insulation material that's of high quality.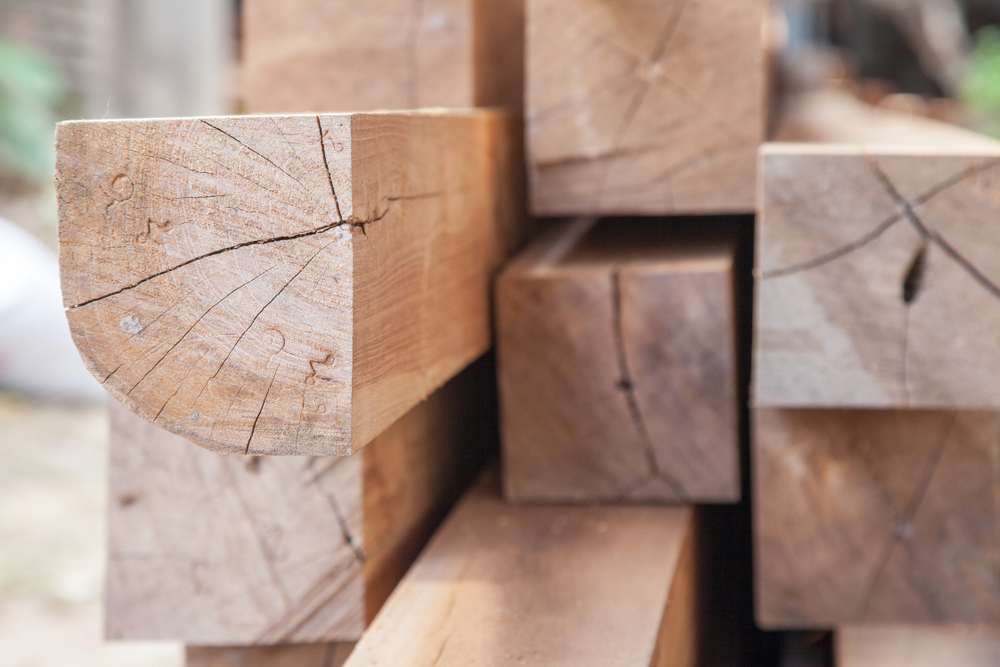 Mass timber
While timber has had reduced use because of its flammability, it's making a comeback this year in the form of mass timber. Mass timber is wood that has been laminated and panelized for increased strength and durability. Because mass timber traps carbon from the atmosphere, this allows your project to have a reduced carbon footprint, thereby lessening the possible negative impact on the environment.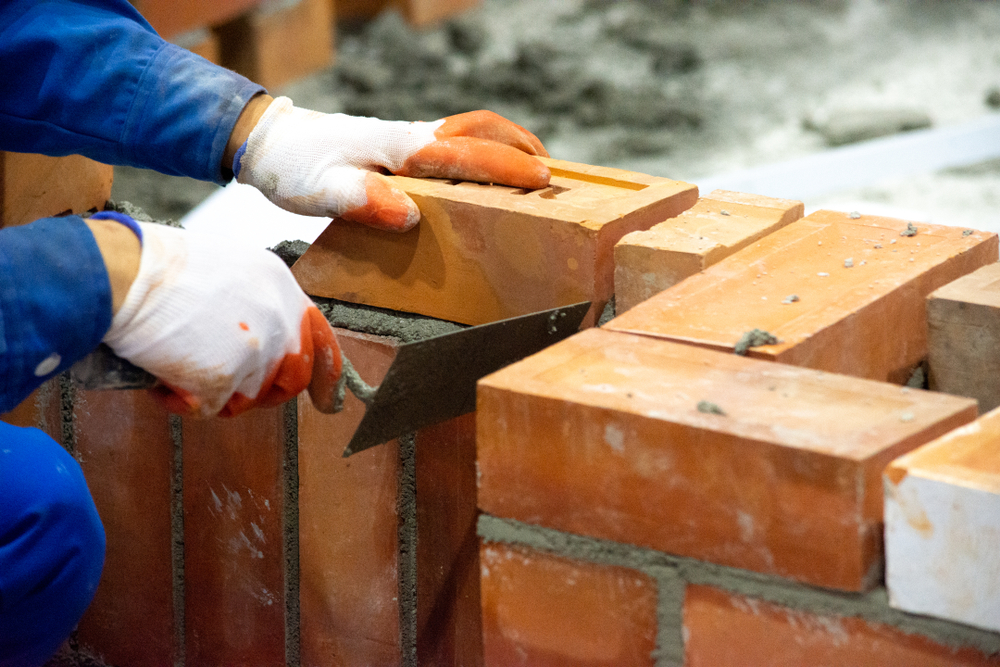 Alternative bricks
Bricks that serve more purpose than just providing the foundation of your structure have proven to be quite innovative products. For example, cooling bricks (also known as hydro-ceramic bricks) are made from clay and hydrogel designed to cool the building. The hydrogel absorbs water and stores it inside whenever air comes in. The water can then be released during particularly hot days, thereby cooling the building and reducing energy consumed.
There's also what we call air-cleaning bricks. From the name itself, these bricks provide a passive air filtration system by filtering heavy air as it moves indoors. This system helps remove pollutants and improves the overall quality of indoor air.
There are so much more materials construction professionals can use. There's a lot to discover through research, and definitely more will be invented soon. It just takes thorough research and experimentation to do so. As always, the constant search for alternative materials has the industry in mind, looking for ways to maintain and even improve the high standards that construction should have. This is necessary for the industry to evolve in line with the advancements of technology and research.