When discussing Filipino homes, what comes to mind are either of two things: Bahay Kubos (Nipa Huts) or Colonial Filipino homes that were inspired by Spanish and European architecture back in the 1500s. At present, their popularity has faded, relegated to songs and period films. However, though their glory days have come and gone, you cannot deny that they carry with them the identity of Filipino culture. 
One way of describing the ideal Filipino home is that it's something that evokes a sense of family and feasibility while carrying distinct Filipino elements in its design. Some people like their homes fluttering with color and design, while others prefer a more minimalist approach to their humble abode. Whichever it is that suits you best, it would pay to know which home styles and dwellings are popular in the country. They can be the foundation to visualizing the home of your dreams, or the building blocks of creating it.
Bungalow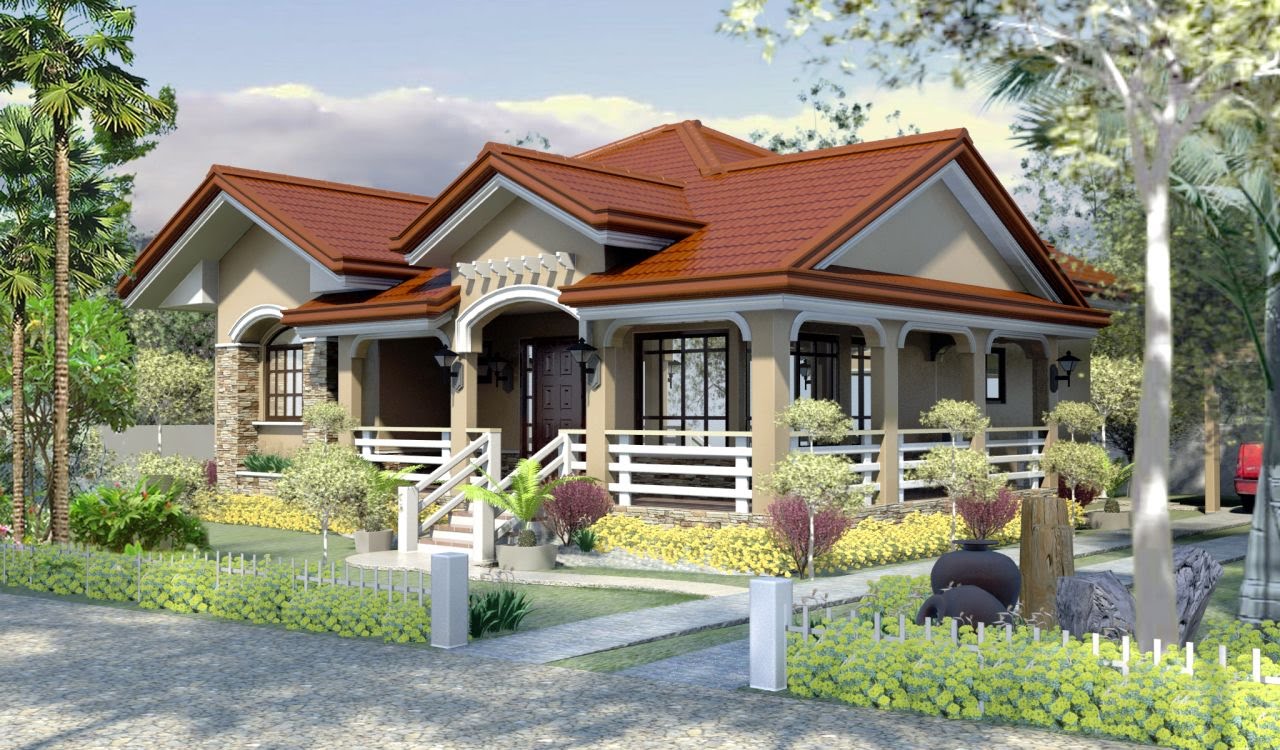 Photo courtesy of Pinoy House Designs
Arguably the most recognizable house style in the Philippines, the bungalow design is one of the more prevalent styles around, mostly found in subdivisions. Bungalows are known for being more accessible than other popular home styles, thanks to the general design of being small, charming, and outright simple. It shares some similarities with the craftsman style, with the difference being that bungalows focus more on the beauty and simplicity of a home, while craftsman homes are more diverse in its interior functionality.
Interestingly, bungalows in the country started out as single-story holiday homes before it trended nationwide after World War I. They are simple, affordable, and perfect for small families.
Modern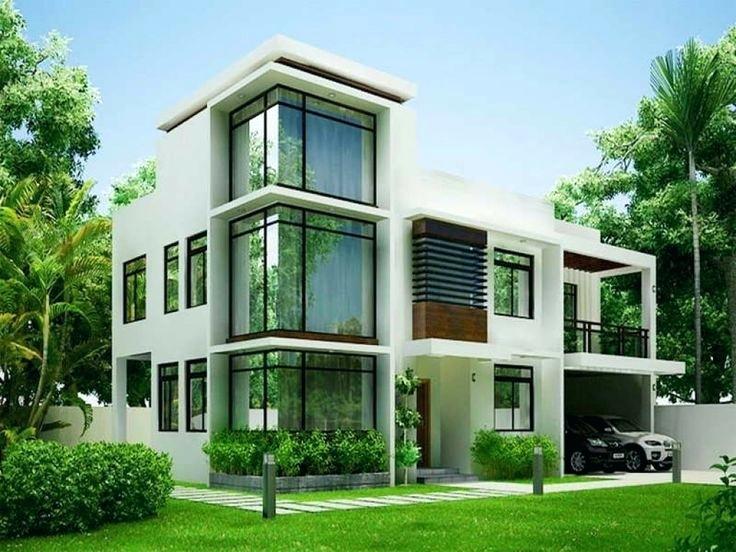 Photo courtesy of Cozy Decorating
Known for its simple yet elegant architecture that is often combined with other popular house styles, the modern house design has, in recent years, risen to popularity thanks to its fetching, linear aesthetic. The house style has often been associated and even confused for minimalist and contemporary designs. The main difference lies with the name, as 'modern' actually refers to the style's creation and spread in the 1920s, which was later followed up by the mid-century modern style in the 1950s. In contrast, contemporary house styles refer to new age styles that are popular in the current day and age. Contemporary homes often feature a mix of modern and minimalist elements, incorporated with sustainable designs.
Modern homes are all about balance and giving owners a sense of comfort as well as an aura of coziness and security for its dwellers.
Tropical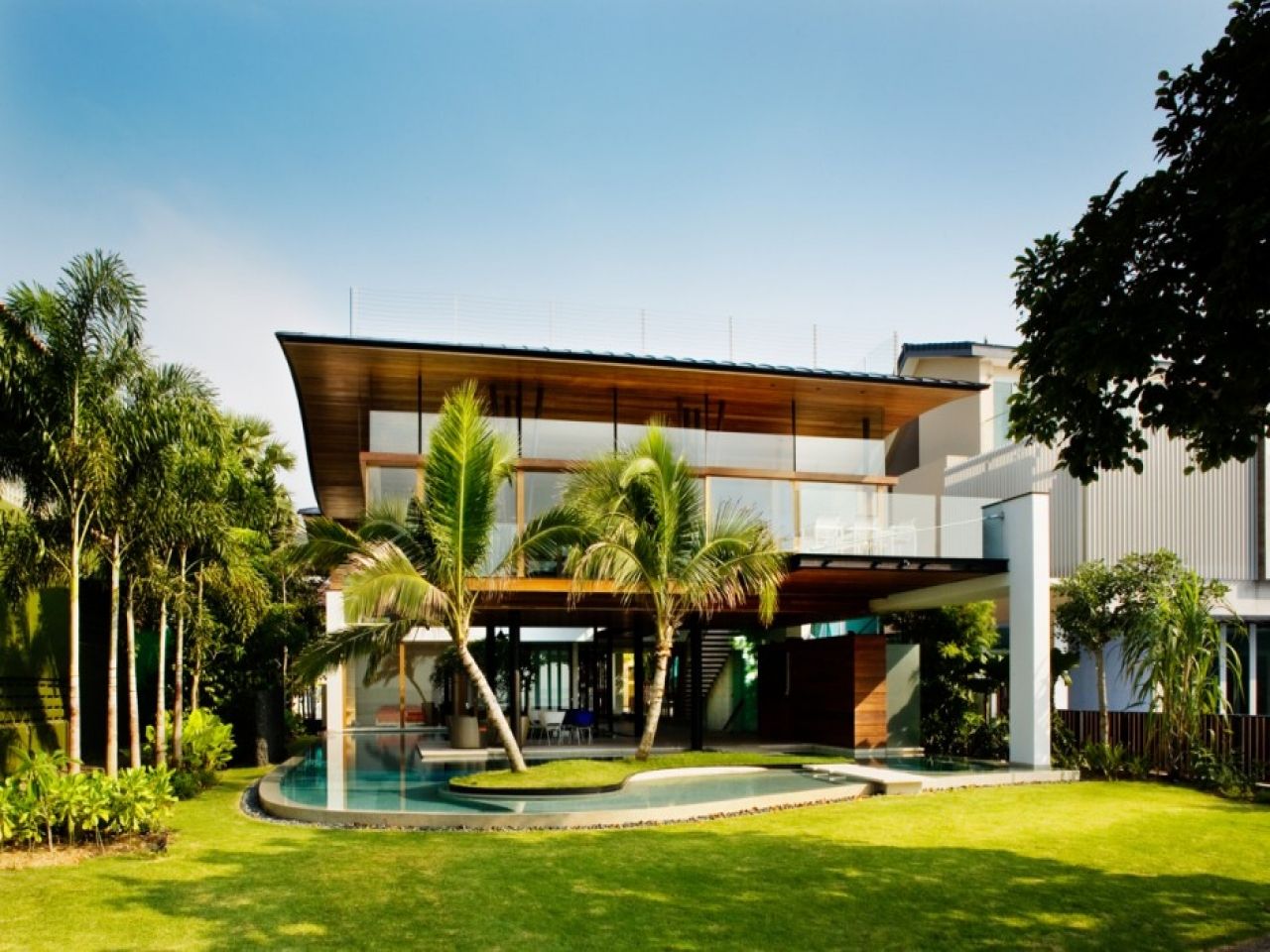 Photo courtesy of Design for Home New Blogspot
Tropical homes refer to the utilization of passive house architecture styles, wherein its interior design is influenced by sustainability and quality airflow. While it might sound like a function-over-style approach, tropical homes work quite well with most house styles. Its design principles allow it to take advantage of countries with tropical climates. The style bears similarities with beach homes, both of which bring out nautical or holiday-like characteristics.
Mediterranean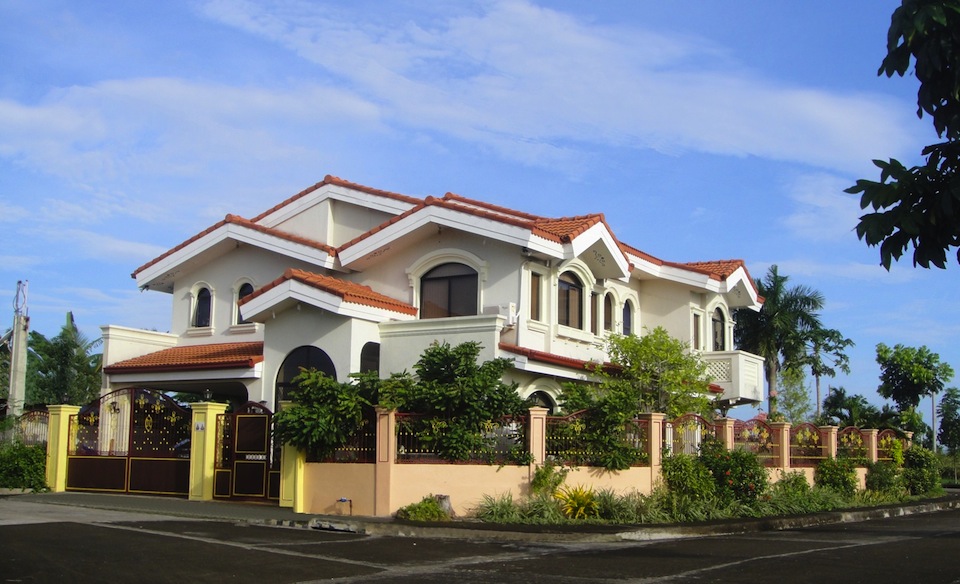 Photo courtesy of Pinoy ePlans
The Mediterranean style is one of the more colorful home styles, promoting warmth and elegance. This style utilizes numerous design elements while invoking distinctive structural designs from countries like Italy and Greece. Besides these influences, Mediterranean homes are also characterized by their use of stucco, brick walls, and multi-colored tiles. Its light, warm colors and the use and natural display of its natural materials help give this style its light-hearted tones. 
Townhouse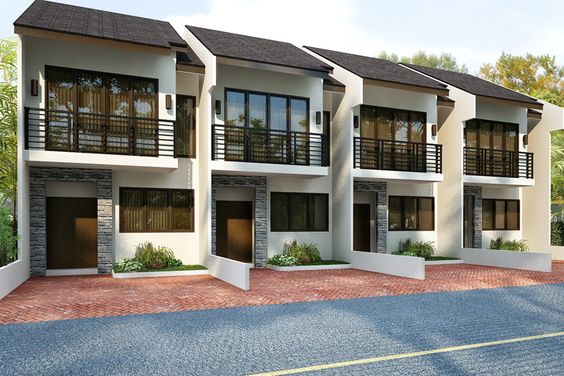 Photo courtesy of Pinterest
Townhouses are popular in terms of both being a dwelling and a house style. Townhouses are characterized by their often uniform architecture, usually reminiscent of compact modern/contemporary homes. As a kind of dwelling, townhouses are cheaper and put an emphasis on sleekness and minimalism to accommodate better functionality. Most are comparable and often function as an alternative to renting apartments and condos. Its affordability makes it attractive to young adults and small families looking for small residences that offer more breathing space than single-room apartments.
Choosing the right house style for you is a big decision, whether you are looking for a place to move in or if you are having one built from the ground up. Its design should reflect the values and interests of its owner, while having the proper features for the people that live in it. Like picking out the right car, the decision is exciting, expensive, and there are a ton of options to choose from. But for the Philippines, these are the most popular home styles around.