When a construction manager decides to take on a project, they want it to be a successful venture. Not only are these projects important to the client, these are also a sign of the construction manager's skill. If a certain building or road assigned to a manager ends up falling apart, this is a negative mark on their record. However, ensuring success is quite a difficult task. There are so many factors affecting the end result of their projects, and some of them may be out of their control.
Despite this, you should still do your best to ensure success in the things you can control. If you're lost on what to do, here are some success tips for your construction management.
1. Know the purpose of your project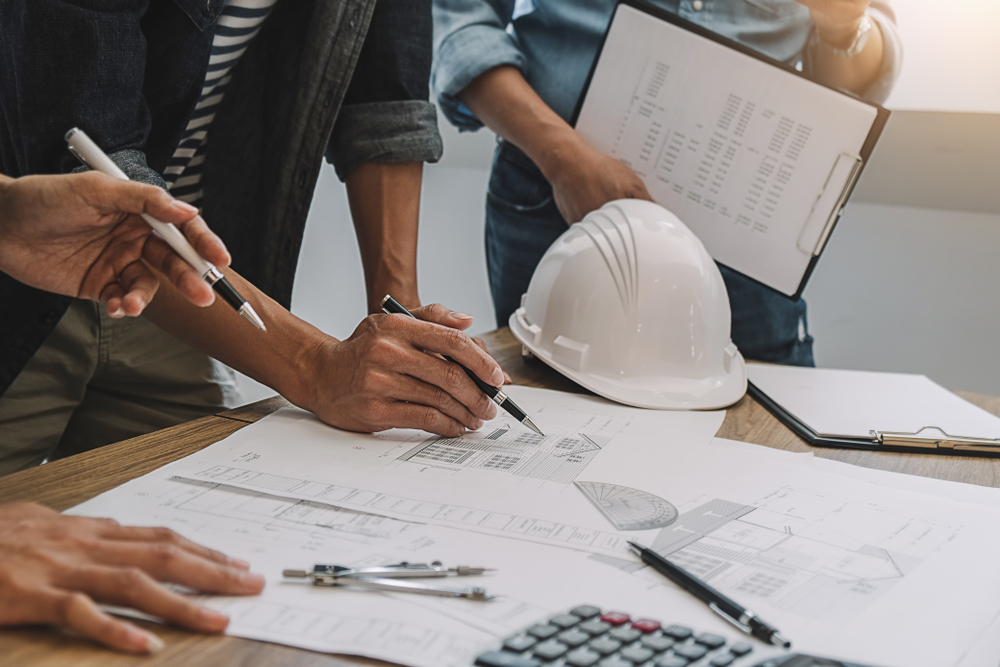 First and foremost, you should know why you're undertaking the project. It's not enough that your answer to the question of why you're doing this is because you're getting paid. You have to know the purpose of each building or road you're constructing. That way, you can take note of these and apply it to your construction strategy. For example, if you're building a bridge made for trucks to cross, naturally, you apply a strategy that makes the bridge able to support the weight of numerous trucks. You should then research on what the minimum and maximum weights are of different trucks, then visualize just how many you would want your bridge to support.
Having the knowledge about a construction project's purpose will be useful in planning everything you have to do for each new job.
2. Lead and communicate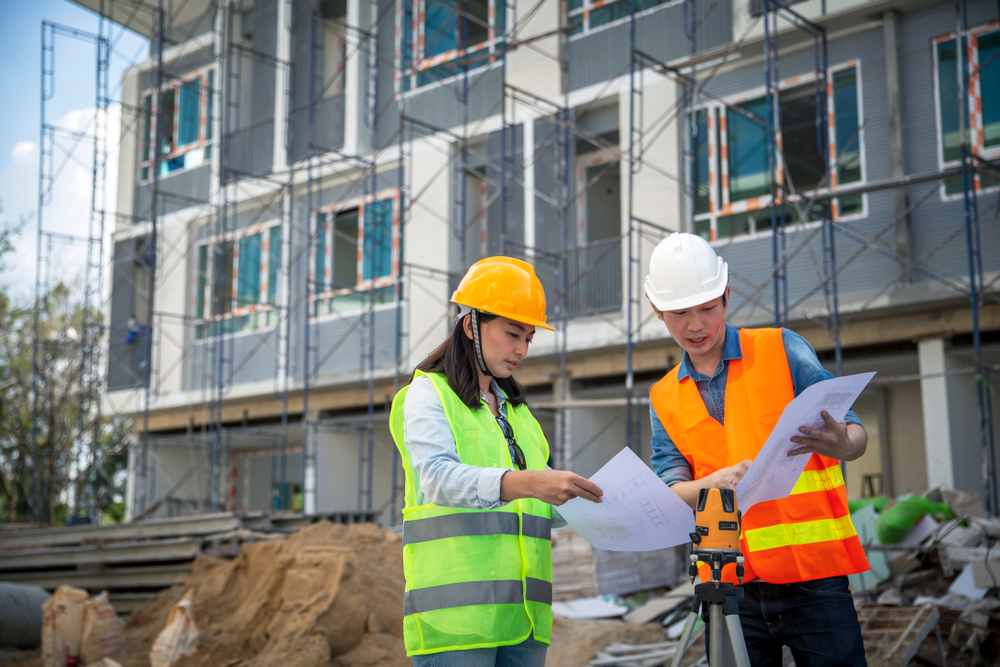 Once you have your plans in place, it's now time to lead and delegate those tasks. Communicate properly and be clear in your instructions. If your workers have any questions, do your best to answer them, as them not knowing certain things can have negative consequences to the job at hand. Establish authority on your workers without coming across as bossy or close-minded. Remember, the idea is for them to respect you, not fear and resent you. A team that only follows their leader out of necessity and fear will perform less than a team whose leader inspires them to do better.
3. Use the best products and tools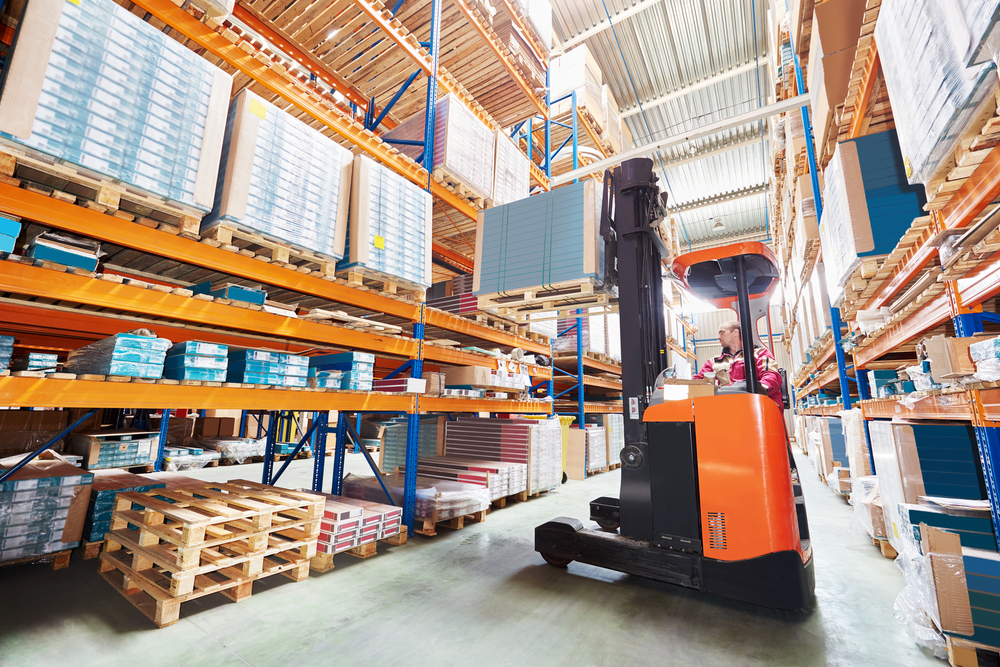 Of course, a successful job isn't just determined by the people working on it. You could have the best and most qualified team for the job, but if you don't use quality products and equipment, the project will come crumbling down. Make sure you make wise decisions about what you use. From the cement products to the mixing trucks to the electrical machinery, everything has to be high quality to ensure a high quality end result.
4. Track your project's progress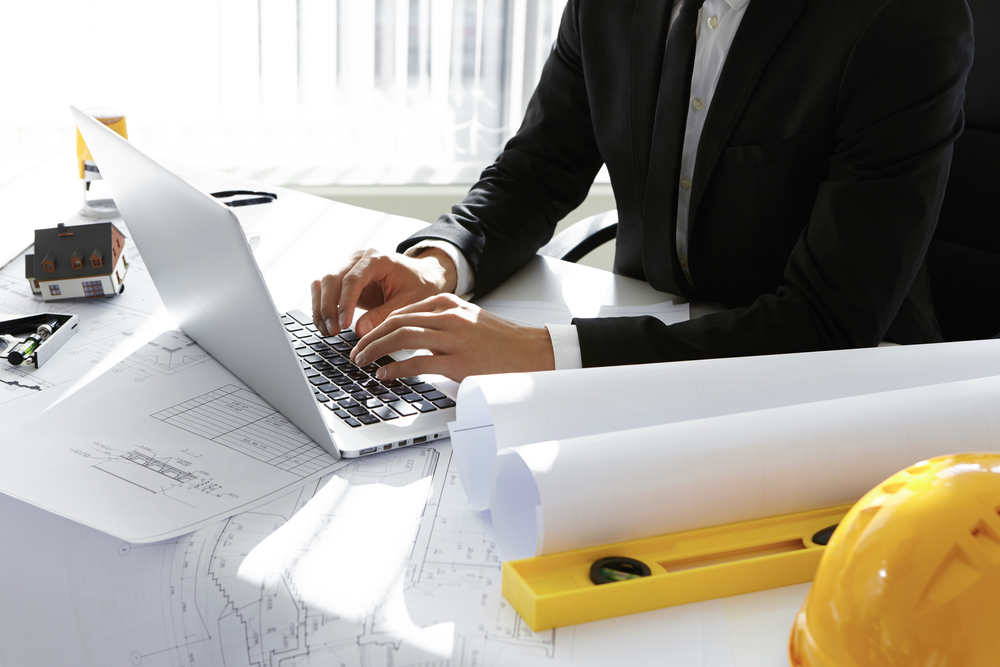 You can't call yourself a successful manager if you don't know what's going on in your project. There may be delays or other mishaps happening, so constantly keeping track of what's going on is important for you to address any issues as they happen. Aside from this, knowing the daily ins and outs of your operations means that you're on top of any situation, which is what a good manager is. Remember, you can't be considered an effective leader if you don't know what's happening to what you're managing.
5. Don't forget to thank your workers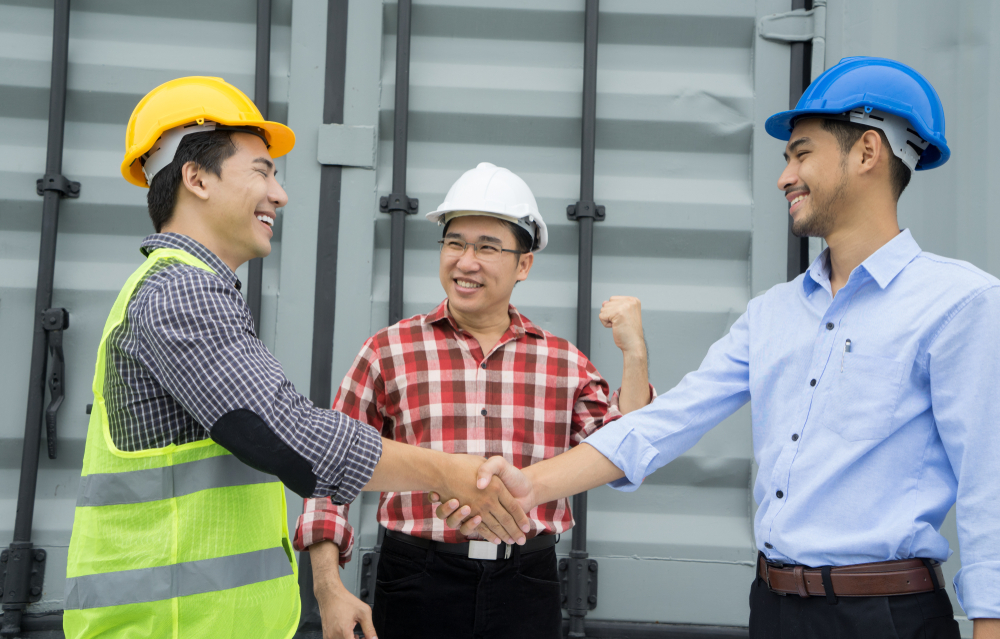 Whether it's before, during, or after a project is complete, always thank your workers. They are the ones working towards the goal of finishing a successful building, road, or bridge, after all. Without them, the project wouldn't have gotten anywhere in the first place. Show appreciation to them through payment raises, bonuses, or even just a simple thank you. They will appreciate it very much and it'll be fuel for them to continue with the project. Also, knowing that you're a grateful construction manager that gives incentives for a job well done increases the likelihood of them working with you in the future and delivering the same good quality.
At the end of the day, different managers have different ways of leading and managing a team. Some are more casual and relaxed, some are more strict and precise. But however you manage your workers, you should always remember the tips above in order to become successful construction managers known for both your skills and for your heart in the midst of work stress and pressure. That way, you'll have a good track record, worthwhile friends and connections, and a bright career in the construction industry.