Whether it's for house construction or small home repairs, you will need to hire a contractor for the job. But between a general contractor and a subcontractor, which one is the best for your needs?
The simplest way to differentiate the two is that one is a manager, and the other is a worker. However, a general contractor's services are more expensive than that of a subcontractor because of the number of responsibilities they are usually tasked with.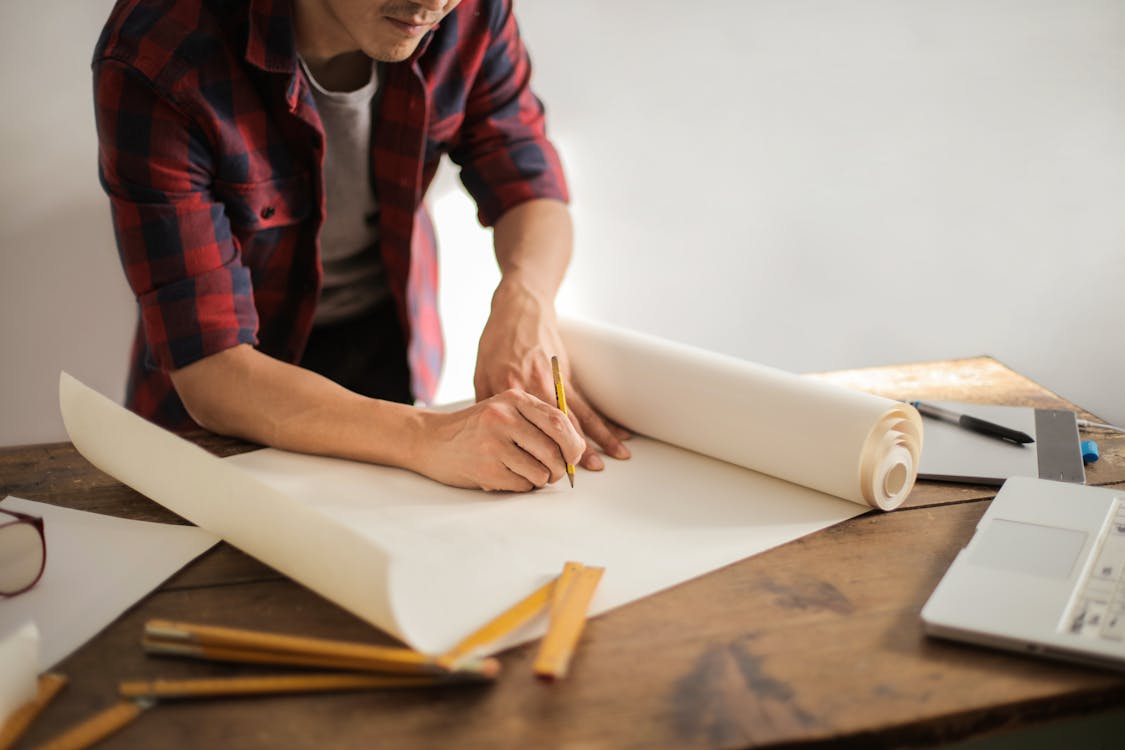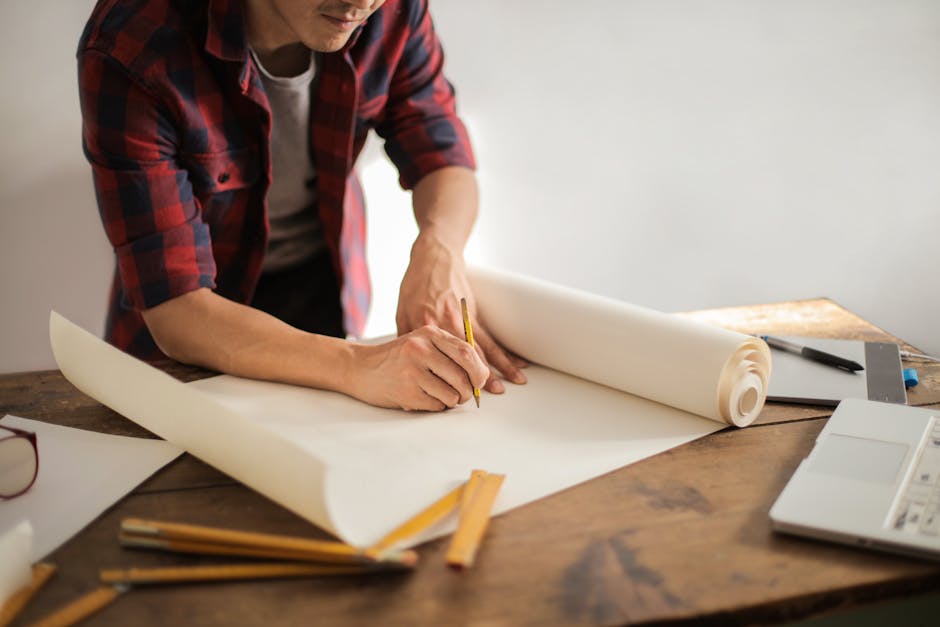 Planning stage: Who do you hire, and how much does your project need?
General contractors are in charge of everything, from the material provision and labor hiring to quality assessment. They are also responsible for coordinating the client on project expectations and limitations, and they are expected to be well versed in the field of construction. However, some prefer working in either commercial or residential work, while others are the jack of all trades, flexible to the needs of any prospective client.
General Contractors – Leader, manager, mega-planner.
Subcontractors are those who work on the project itself. They specialize in specific areas of construction and generally do not involve themselves with the concerns of the client. Subcontractors are typically hired by general contractors and depend on them for their pay. Alternatively, they can also be hired directly by a client, which is ideal for small repair jobs.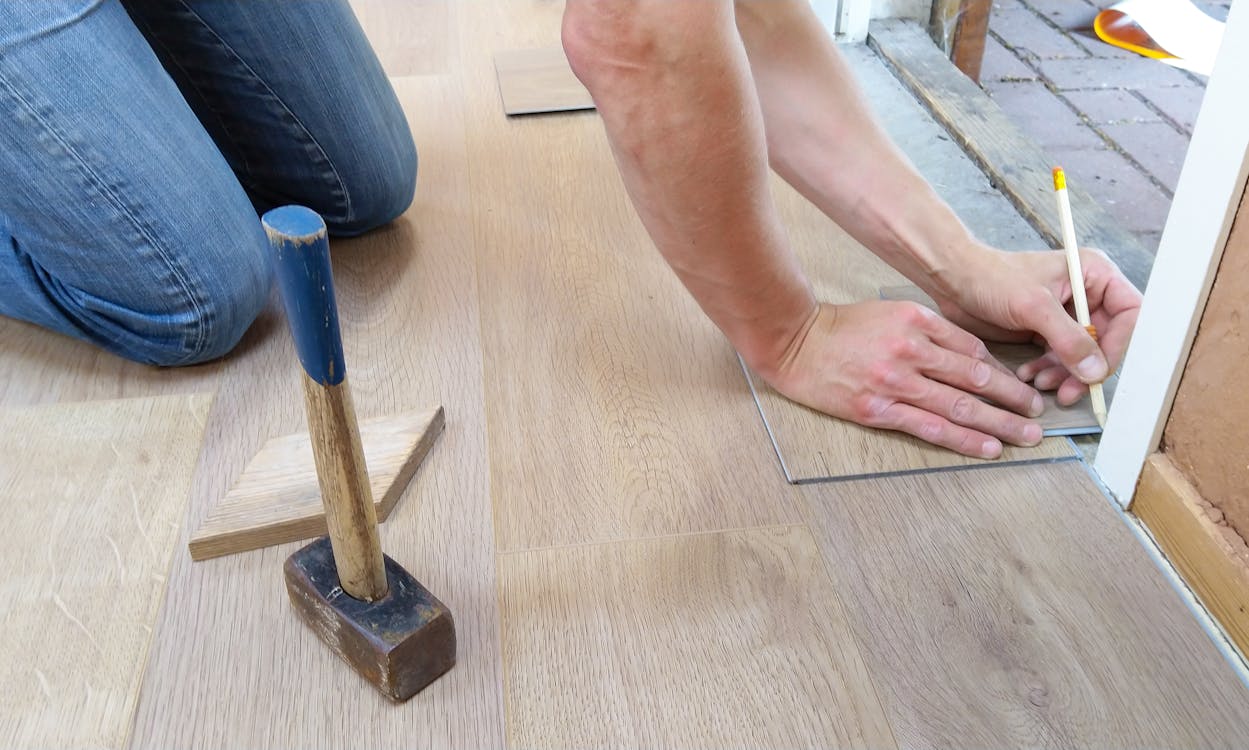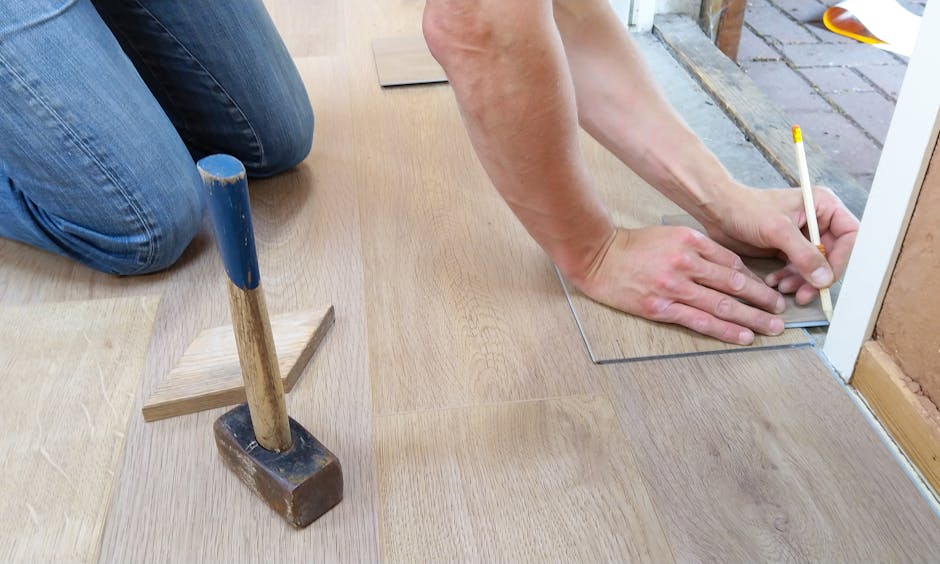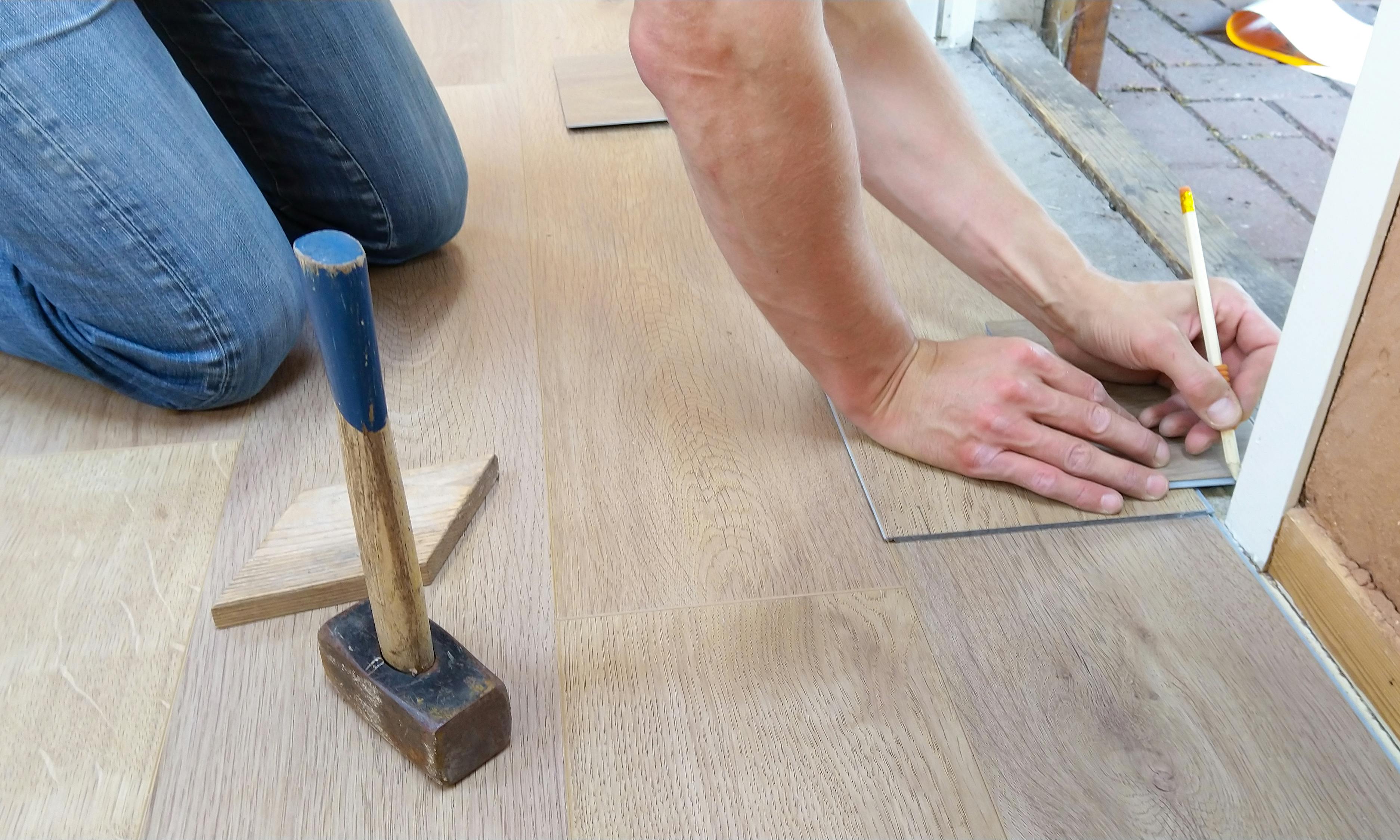 Subcontractors – Can be a carpenter, a plumber, a repairman, laborer, etc.
Basically, general contractors are the ones who concern themselves with the project output, while subcontractors only need to worry about their construction tasks. Clients who prefer to be their own general contractor can hire a team of subcontractors directly. But the responsibility of being the project manager might not fit well with those who are unfamiliar with the construction process.
There you have it, the difference between a general contractor and a subcontractor. Keep in mind that while both are required to be licensed for their work, there are still unlicensed contractors out there who are offering to do the work for half the expected price. The choice is entirely up to the client if they want to take the risk. Construction work is not simple, and it is far more recommendable to hire a licensed contractor for the full price than to risk liabilities.