In June, the Philippine Statistics Authority released the Construction Materials Retail Price Index (CMRPI) for the month of February 2022 for the National Capital Region. In the report, it was noted that the CMRPI continued towards its upward trend as the annual rate moved faster in February.
Though there are certain commodities that slowed down and retained their rates, they still saw a rise in tinsmithry, plumbing, and painting materials. Ultimately, the rise in prices for materials would have an effect on the budget for construction costs. As the inflation rate in the Philippines continues to show signs of rising in the next couple of months, it's essential for project managers to be made aware that this would highly affect their existing and future budgets.

How Higher Priced Materials Affect Construction Cost Budget
The rise in the cost of materials affects everyone involved in the construction project from the client to the contractor down to the workers. Because of the cost of the materials, there is a need to adjust the construction cost budget in a way that it would still be able to work with what the client has set but still be able to accommodate the need for high-quality materials.
As the cost of materials continues on its up trend,  there is a need to be aware of how these will affect the construction cost budget. That said, here's a rundown of what you need to know about how higher-priced materials will affect the construction cost budget of a project.
Costs Passed on to Customers
Some construction projects were signed before the rise in the cost of materials thus the prices were not accounted for and included in their contracts. Because of this, some contractors were forced to charge their customers with higher costs. The additional costs and tariffs will continue to affect businesses as the material prices continue to rise, this might also lead to project delays as well as budget overruns.
Demand will Decrease
Because material prices have gone higher, higher project prices are inevitable because these would also affect the labor costs. Many customers and clients will be inclined to postpone or cancel construction projects because of the higher project prices. There will be less demand for construction projects if the prices are too steep for the customers to be able to commit to developers and contractors. Thus, this will bring down the demand and profit of the construction industry.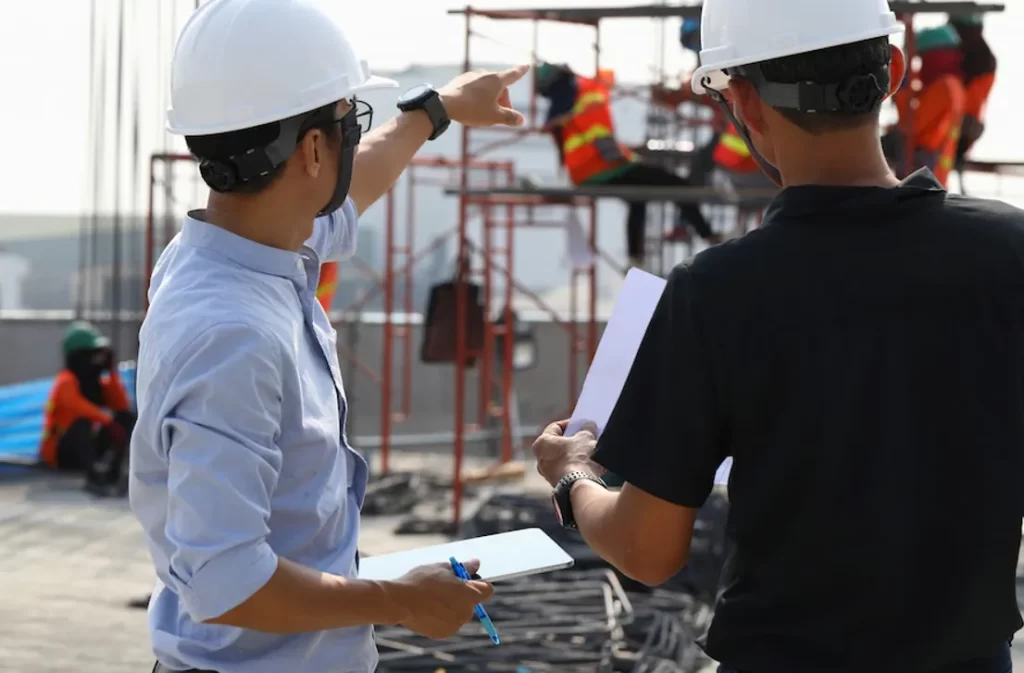 The Threat of a Downturn
Because materials have shown a steady rise or have retained their prices, many customers and contractors fear that this might also consequently lead to a downturn. A point might be reached where customers won't be able to afford new construction projects or there will be a shortage of materials thus putting off new projects. With this, there is also a chance that finding new clients might be harder because many of them will put off the idea of new structures until the prices go down and the materials are no longer scarce.
Fortunately, while there is a hike in the cost of construction materials, contractors and customers can still find a workaround for it. They have the option to change designs and optimize them to use fewer materials. There are also newer innovative solutions that can be applied so that there won't be difficulties in construction despite a lowered budget. While the prices for materials are poised to rise in the coming months, it would be a good idea to consult with your contractor in regards to your current construction cost budget to see where adjustments can be made to it.
Ultimately, while the construction cost budget is what will be most affected by the continuing rise of materials, it's still helpful to consult with your contractors to see where changes change to be made to accommodate your budget so you can still continue with construction despite the effects of a higher priced materials in the construction budget.
Citations:
Construction Materials Retail Price Index in the National Capital Region (2012=100): February 2022 | Philippine Statistics Authority. (n.d.). Psa.gov.ph. Retrieved June 24, 2022, from https://psa.gov.ph/content/construction-materials-retail-price-index-national-capital-region-2012100-february-2022?fbclid=IwAR3p3llMiLvs3z_RzY3pnVf1mvBdiVue5-2_dmy4VdUm7A777fxmlr3QwcQ
Rise in Material Costs and How they are Affecting the Construction Industry. (2021, August 4). Surety Place. https://www.suretyplace.com/rise-in-material-costs-and-how-they-are-affecting-the-construction-industry/
Rising Material Prices Impact Construction Industry & Economic Progress. (n.d.). Georgia-Pacific Building Products. https://buildgp.com/blog-post/rising-material-prices-impact-construction-industry-economic-progress/
Godlewska, K. (2021, September 23). Rising Cost of Materials in Construction – and How to Deal with It? Archdesk. https://archdesk.com/blog/rising-cost-of-materials-in-construction-and-how-to-deal-with-it/
Tran, T.-U. (2021, June 24). Rising cost of materials means fewer contracts, smaller profits for builders, survey says | Federal Reserve Bank of Minneapolis. Www.minneapolisfed.org. https://www.minneapolisfed.org/article/2021/rising-cost-of-materials-means-fewer-contracts-smaller-profits-for-builders-survey-says