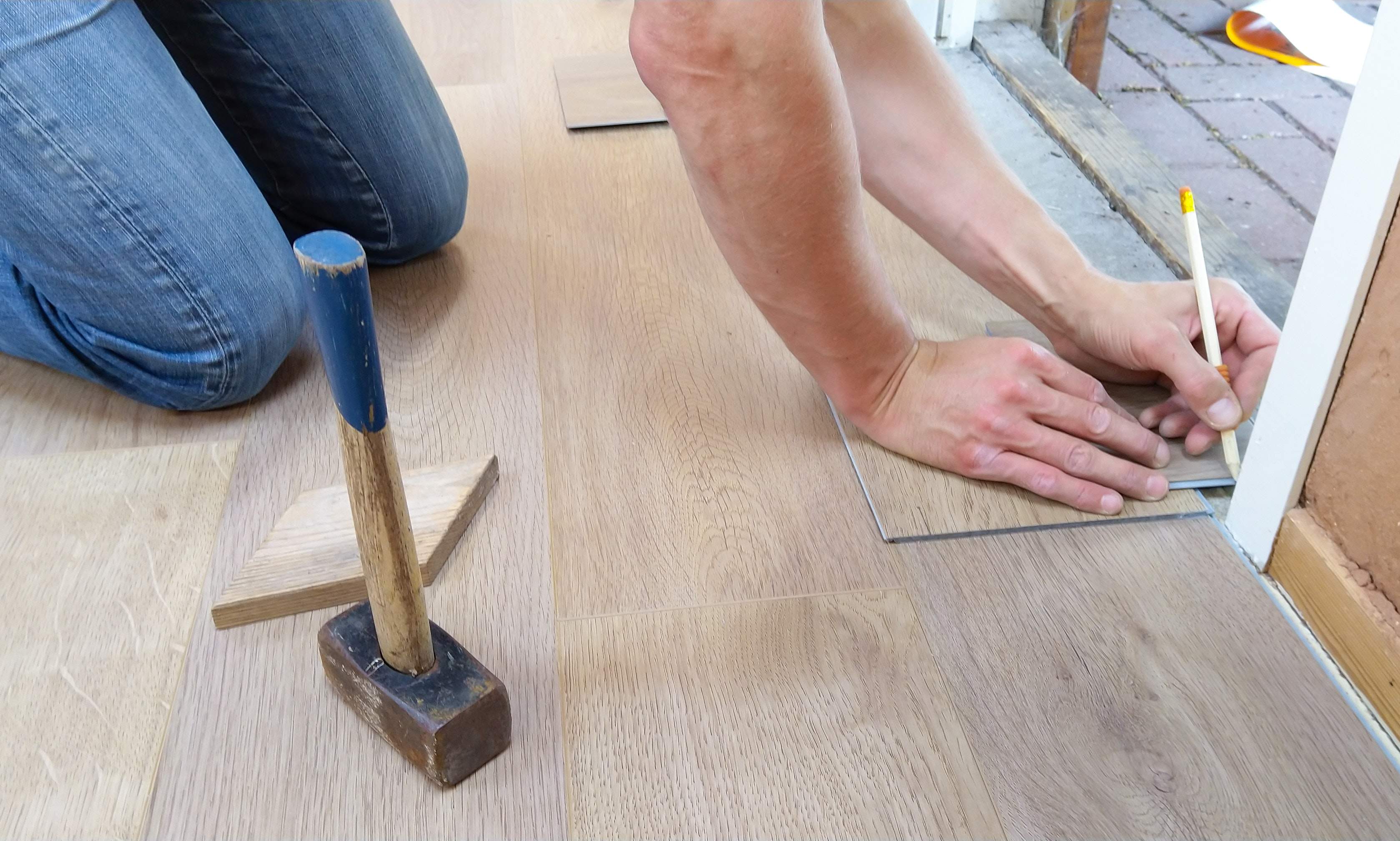 So you've decided that you want to remodel your home, but you're not sure where to begin. Many people engage in a renovation project with no idea of what to expect or how long it would take. They regret not having a plan after a series of renovation errors.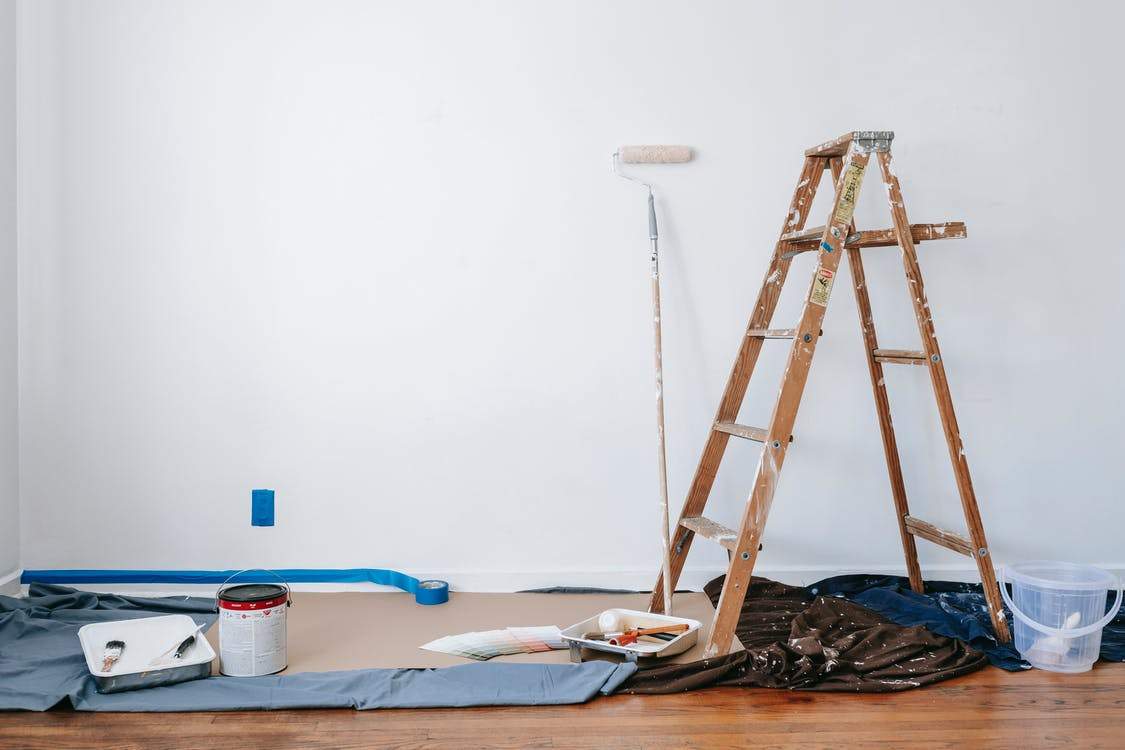 Photo from Pexels
There are a lot of mistakes that homeowners can make; from going over budget, choosing a shady contractor, to just recognizing that the quartz counters or paint color they chose are completely wrong only *after* the job.
Taking the time to plan things may help lessen stress and ease a lot of pressure, making the process easier and less stressful.
Get back to basics with these simple yet useful lessons in home renovation before things get complicated and confusing.
RELATED: Top 6 Home Improvement Trends in 2021
1. Know what you like and what you want to do.
That's the easy bit, isn't it? You'd want a totally new room. But what does that mean exactly? If it's structural or only cosmetic, you need to focus your mind on that one area.
Make a list of all the things you want to accomplish during the upgrade by sketching a basic diagram of the room. Consider how simple it will be to make the alterations.
2. Be realistic.
Have a reality check in terms of your renovation and on your timeline. Be prepared for your makeover to take longer than planned and make adjustments to avoid frustration. 
In terms of house renovations, you may be way off the mark. For example, a simple job, such as building a laundry room on the second floor, might quickly spiral out of control if you discover that the location you chose needs complex plumbing. Learn to consult professionals as well.
RELATED: 5 Practical Home Improvement Ideas for 2022
3. Decide whether you go DIY or go pro.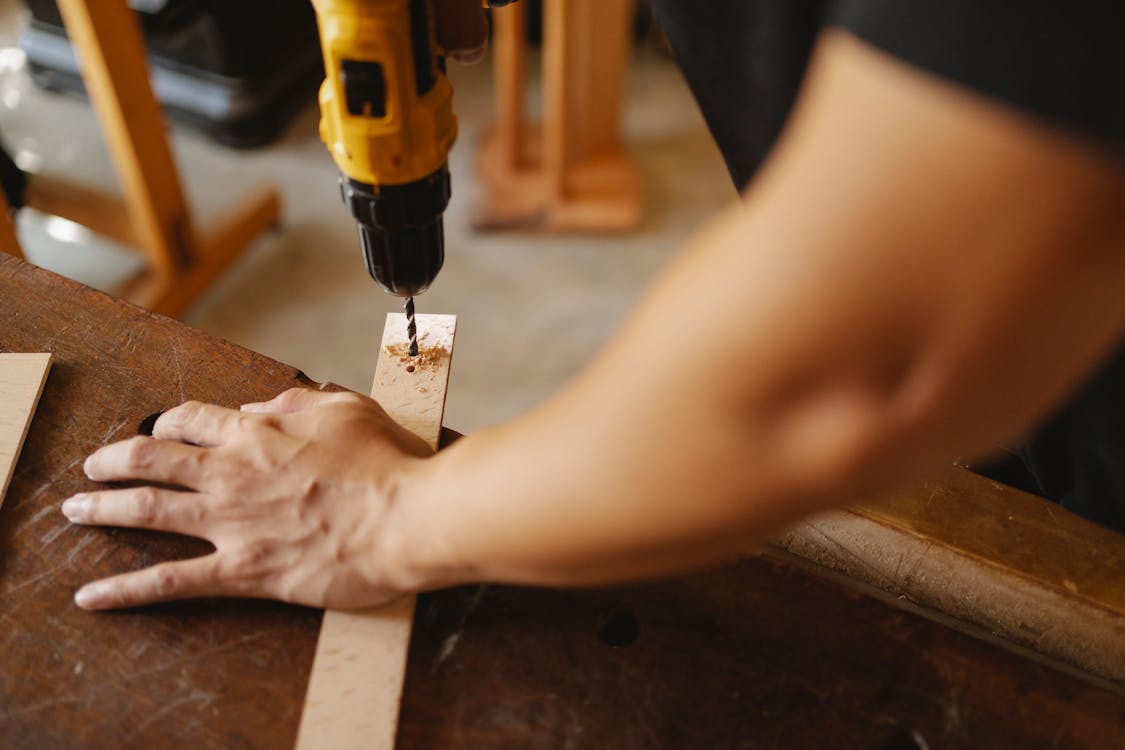 Photo from Pexels
Unless you're exceptionally competent and patient, hiring a professional contractor is the best option for all but the simplest projects. Even if you wish to do some of the work yourself, be honest with yourself about your efforts to execute it to your satisfaction. 
4. Test run colors and materials.
Have you decided on a stunning periwinkle for the bathroom or a beautiful aged oak for the cabinets? Get samples of everything you're considering, from carpet to fabrics, and then spend a few days getting to know each one.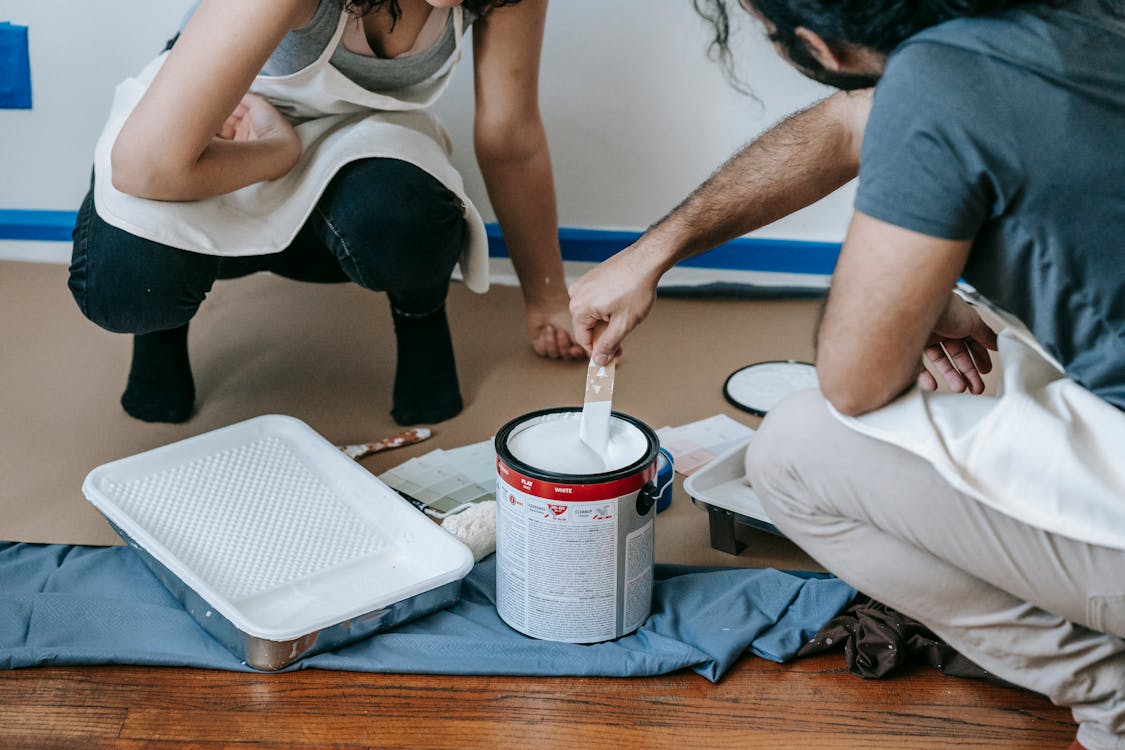 Photo from Pexels
Pro tip: Choose classic over trendy. Despite how much you like the look of the bright counter tops now, will you still love them in a year's time? Think about it.
RELATED: 8 Useful Home Improvement to Add Value to Your Property
5. Choose long lasting quality.
With house design, choose for sustainable materials. If you want to start a new home renovation project in a few years, consider the environmental benefits and eco-friendly recycling alternatives. You want your work to be more than just good; you want it to be inspiring and long-lasting.
We hope these tips will help you get started on your plans.
Subscribe now to see more content like this in the future!
CITATIONS: