The construction industry has grown enormously over the past few years. In the Philippines, many citizens often opt for construction work opportunities and other related jobs. The construction industry, to be specific, is a sector of the national economy that is engaged in the preparation of various lands and construction, modification, refurbishing of buildings, structures, and other kinds of properties.
The industry is also one of the societal sectors aiding the middle class or skilled workers to find decent paying jobs. The Philippine Statistics Authority (PSA) reported that the number of construction projects went up by 10.4 percent during the first quarter of 2019. This means more structures are being built resulting to more job opportunities.
The Responsibilities of a Construction Contractor
Also called as general contractors, these people are workers who carry a high demand of responsibilities. The general contractors are companies or organizations appointed by clients to carry out construction work. They are expected to handle the process and record necessary details of the project. Along with this is the responsibility to prepare ahead for any challenges the ongoing project may face. And more often than not, construction contractors in the Philippines deal with financial and management problems. To handle these, remember these techniques to cope with your economic circumstances.
Manage Cash Flow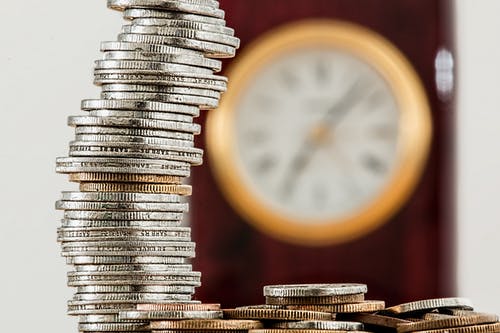 Photo Courtesy of Pexels
Set aside a budget per project and manage the cash flow within the project. It helps to list down the cost of materials and expenses you foresee in the upcoming months. Spread out the expenses over a period of time so that clash flow remains fluid.
Use Automated Invoices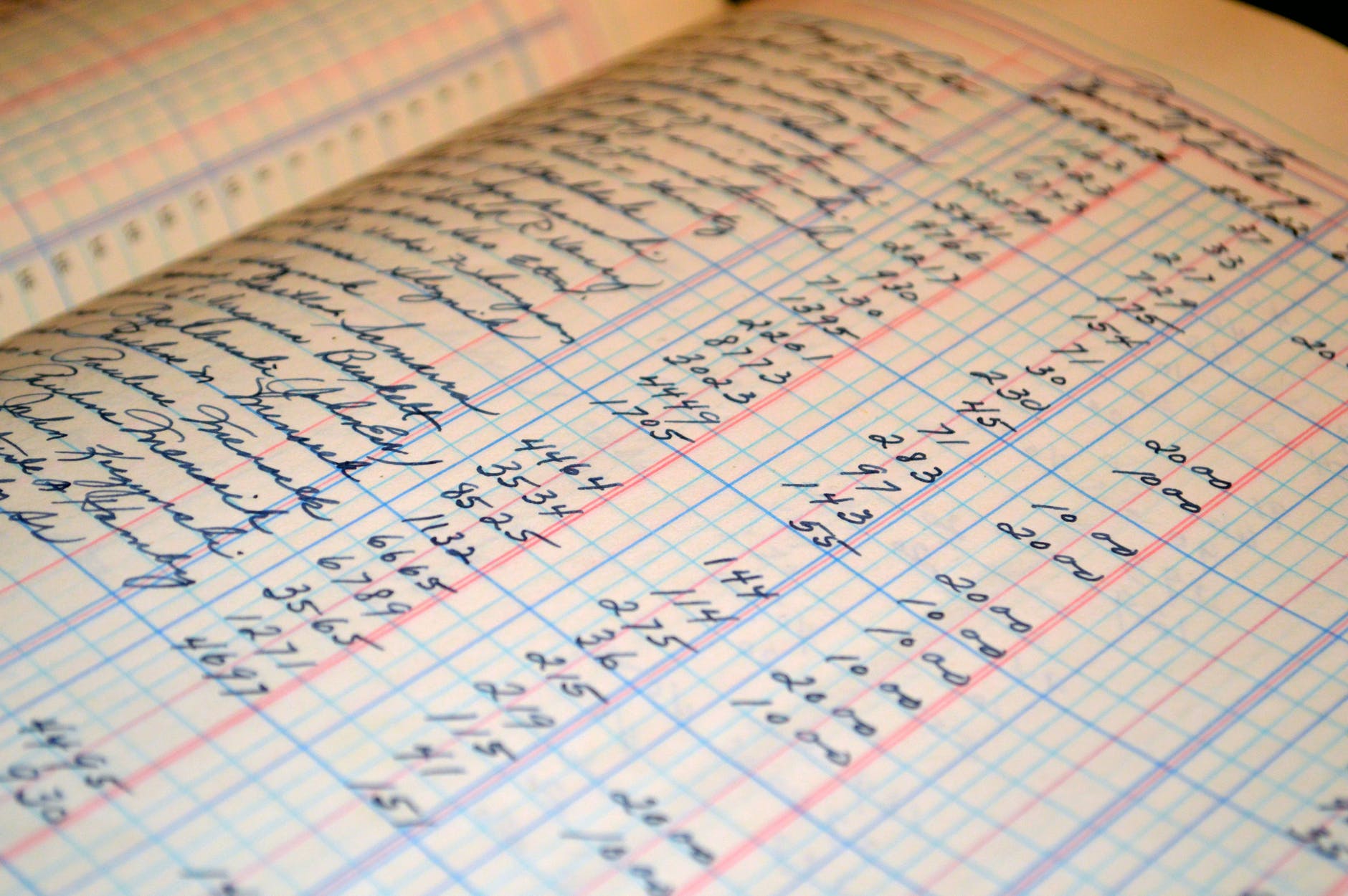 Photo Courtesy of Pexels
To help you keep track of your finances, change your traditional invoices into modern ones. Automated invoicing saves you a lot of time, allows you to set an appropriate schedule, and maximizes the flow of cash and checks. There are even accounting programs which coordinate your project schedule, accomplishment, cash flow, billing and collection.
Provide A Precise Bill And Establish Collection Objectives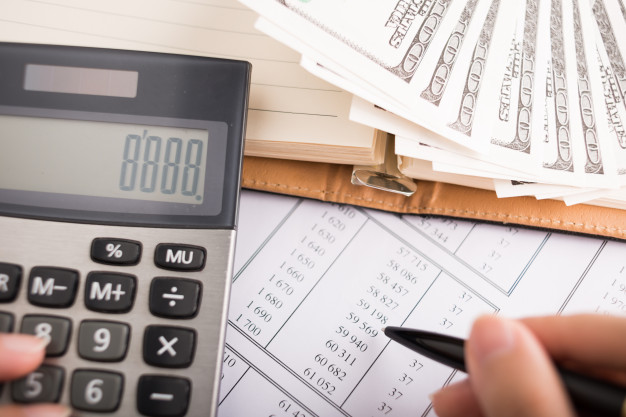 Photo Courtesy of Freepik
Guarantee that your billings are exact to avoid overbilling or underbilling. A precise billing allows exact computations that lead to accurate results of your project expenditures. Coordinate with your managers and workers to ensure that all calculations are spot-on and free from mistakes. Billing process goes smoothly if you make sure that everything is accurate. Saves time in your part to contest your accomplishment and you are viewed by the client as a professional in your work. In addition, set a particular goal and remind yourself of all your project objectives. Setting a goal helps to prevent accidents such as overspending from happening in the future.
Know The Profit And Overheads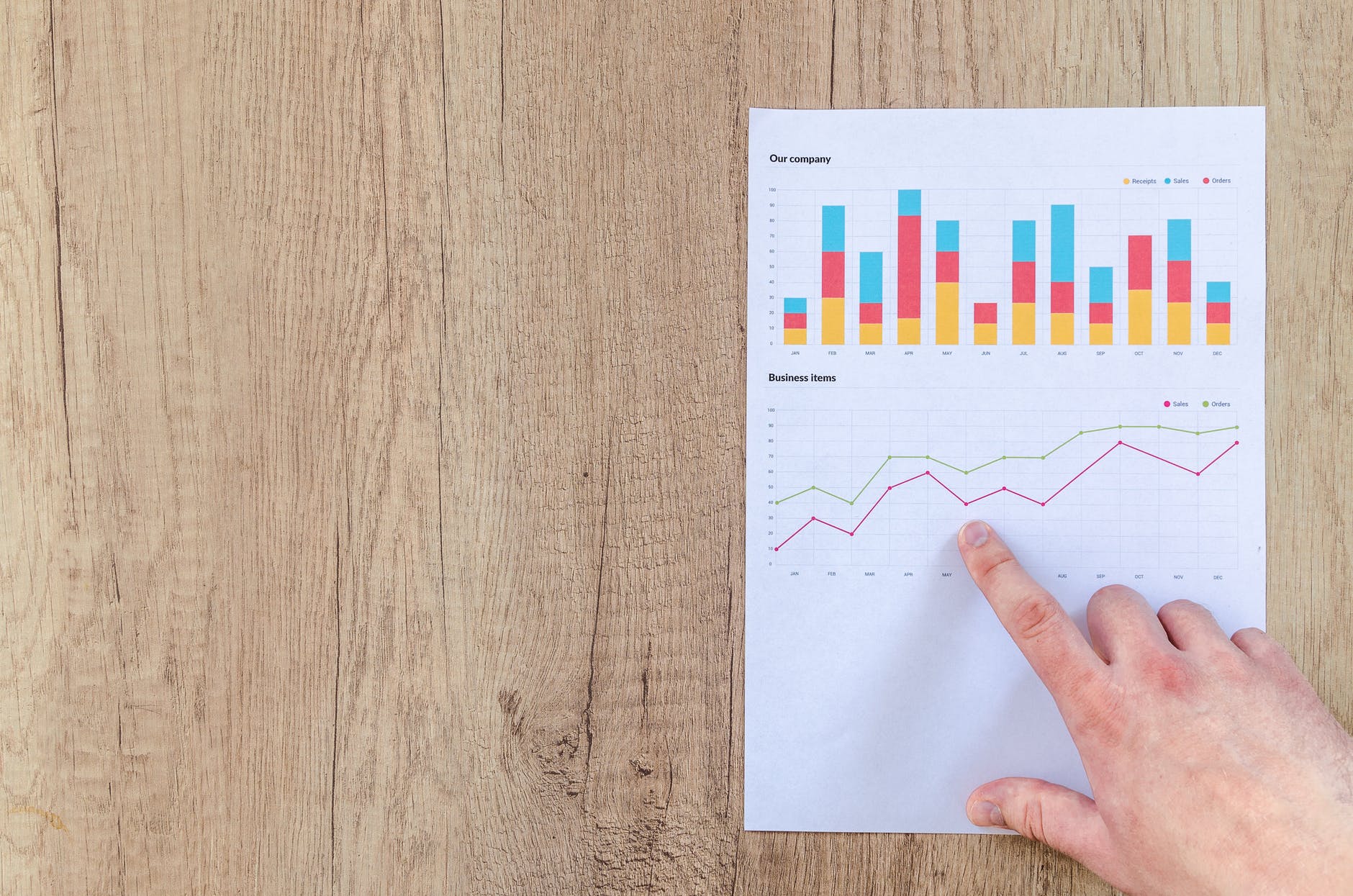 Photo Courtesy of Pexels
These two terms are commonly associated with construction contractors. Identify your profit target and potential risks. Some contractors tend to overlook this crucial factor which causes projects to fail. Aside from considering your company and team's goals for a net profit, consider your strengths and use it to separate you from your competitors.
Assess Probable Job Costs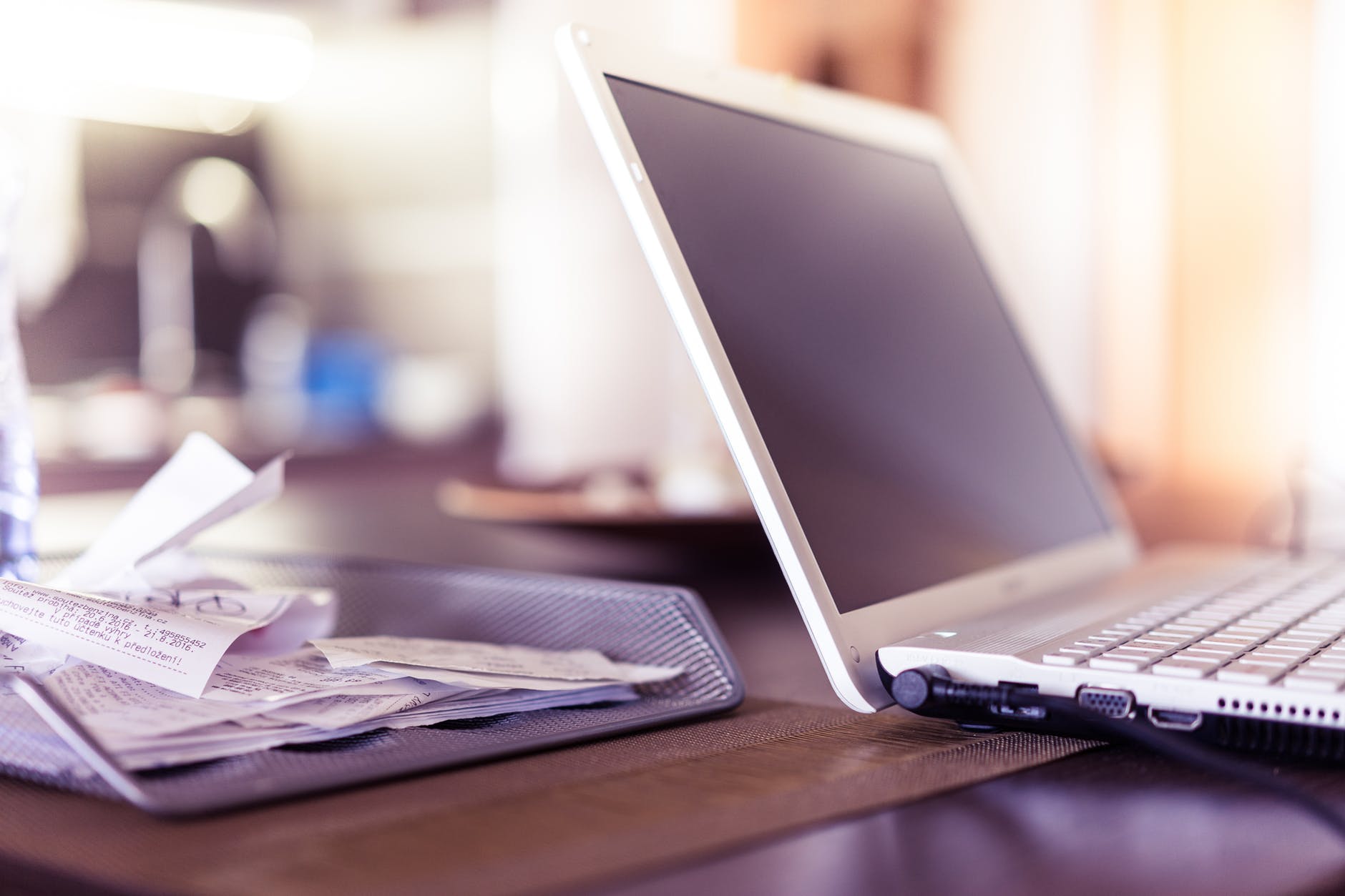 Photo Courtesy of Pexels
An accurate assessment of every employee and equipment costing is essential to estimate expenditures precisely. Labor assessments usually include taxes, insurances, leaves, overtime payments, allowances, and more. Equipment assessments, on the other hand, consist of purchasing prices, interests, insurance coverage, quality conservation, restoration, depreciation and the like.
Delivery Of Employee Benefits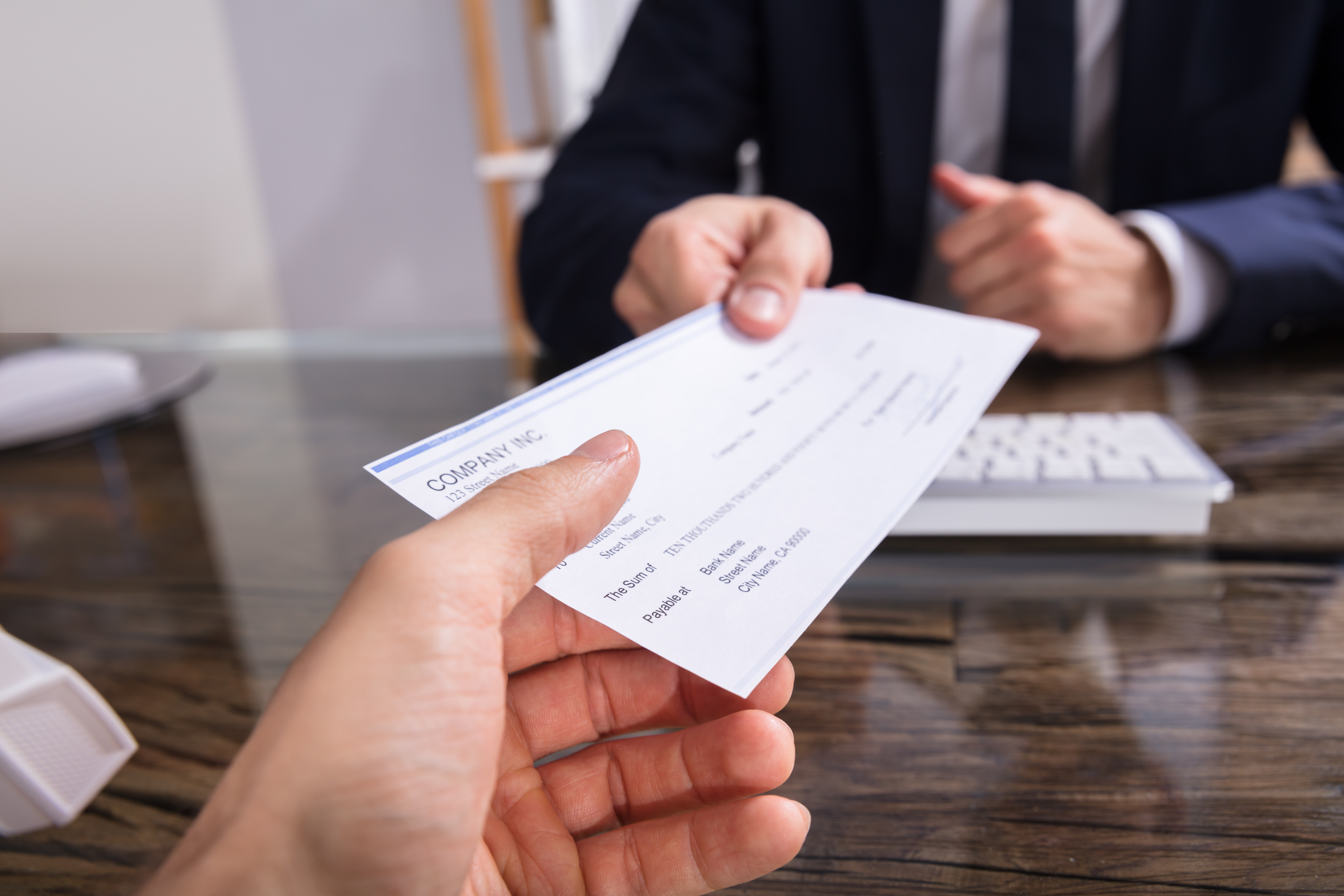 Lastly, the way you package and deliver your employee's benefits matter. High turnover rate of your manpower increases your expenses in hiring and training, and decreases your productivity. To maintain a decent satisfaction rate from your employees, see to it that you properly evaluate their needs and wants. Opt for a benefit option that can satisfy your employees and at the same time, wouldn't hurt your finances.
These methods may be perused to streamline processes and further improve the business. However, this should not be where the line is drawn. Contractors must be open to ideas and changes that can help mitigate any financial challenges. Apart from exploring possible solutions, seek help from trusted accountants or advisers and develop an action plan. After all, the competition is stiff in the industry, especially with the country's current state of economy.