Technology made such an impact on various industries around the world. With its advancement, productivity on tasks, projects, and occupations has increased. Technology has affected significant sectors like the construction and scientific industries – both of which boast a large number of employers and employees. Most construction companies, big or small, have embraced available modern technologies to improve their products and services.
According to Stephanie Viers – a construction industry expert from Smartsheet, the construction industry is currently at its tipping point. For companies to survive, they must learn how to cope and evolve with the continuous changes in the world. The tough competition has even made it unlikely to let technological opportunities go. Besides, what company wouldn't be impressed to adapt modern tools if along with it comes the following changes?
1. Improves performance strategies for team collaborations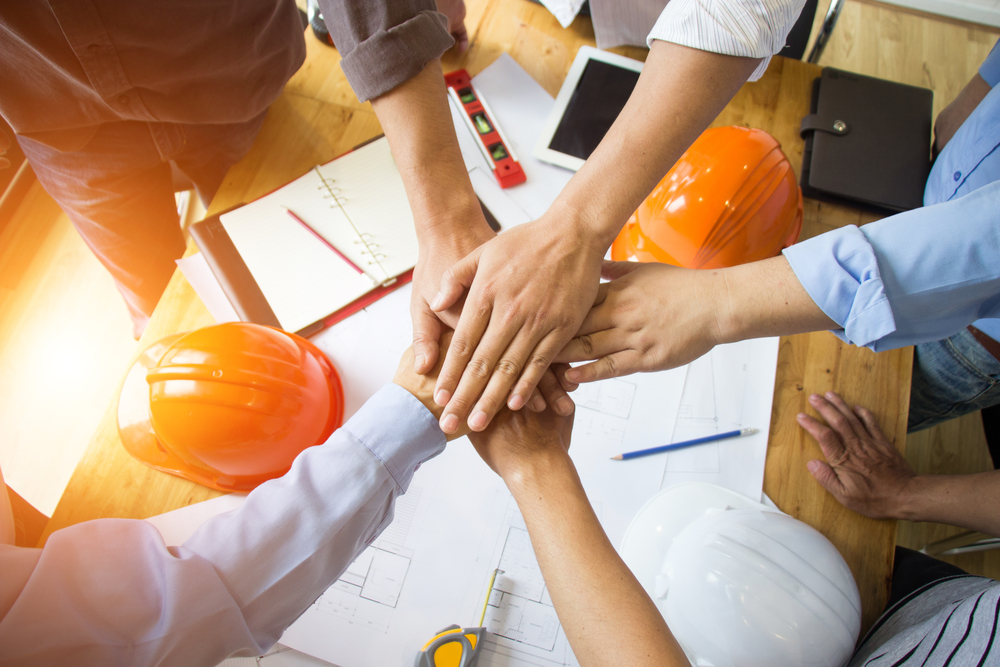 Today, employees working together on a project has the ability to distribute and filter tasks for the day. With the help of a cloud-based platform, this improves each member's effort, initiative, and efficiency to deliver an impressive output.
2. Establishes the importance of real-time visibility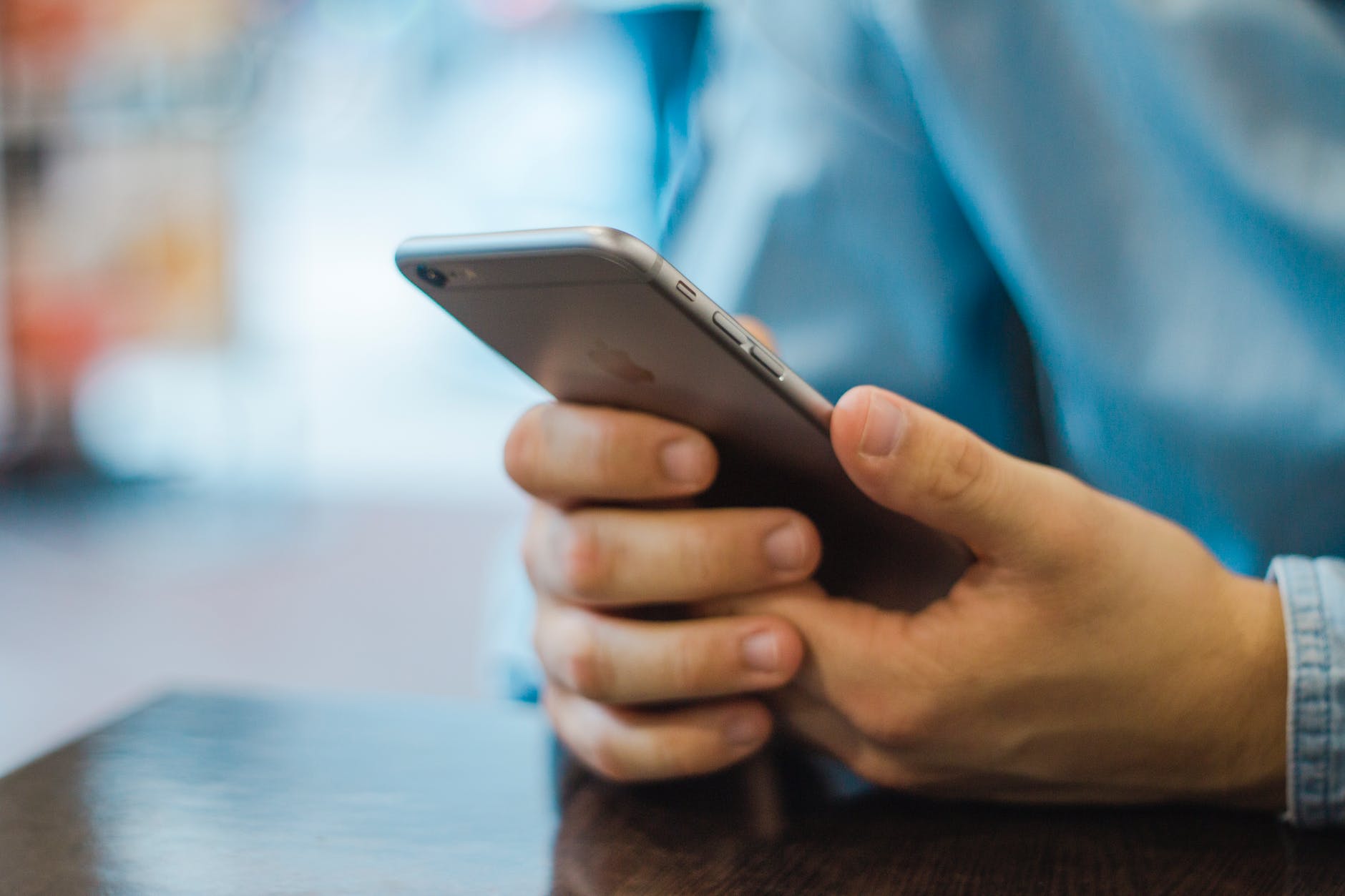 Photo Courtesy of Pexels
Construction managers and workers are now able to keep track of their project's progress in real-time. This kind of system promotes transparency and honesty between team members. Workers can now see or record all their ongoing and finished tasks without mistakes. This also helps the team anticipate and act on delays before they become a major impact on the project.
3. Saves time with the help of automation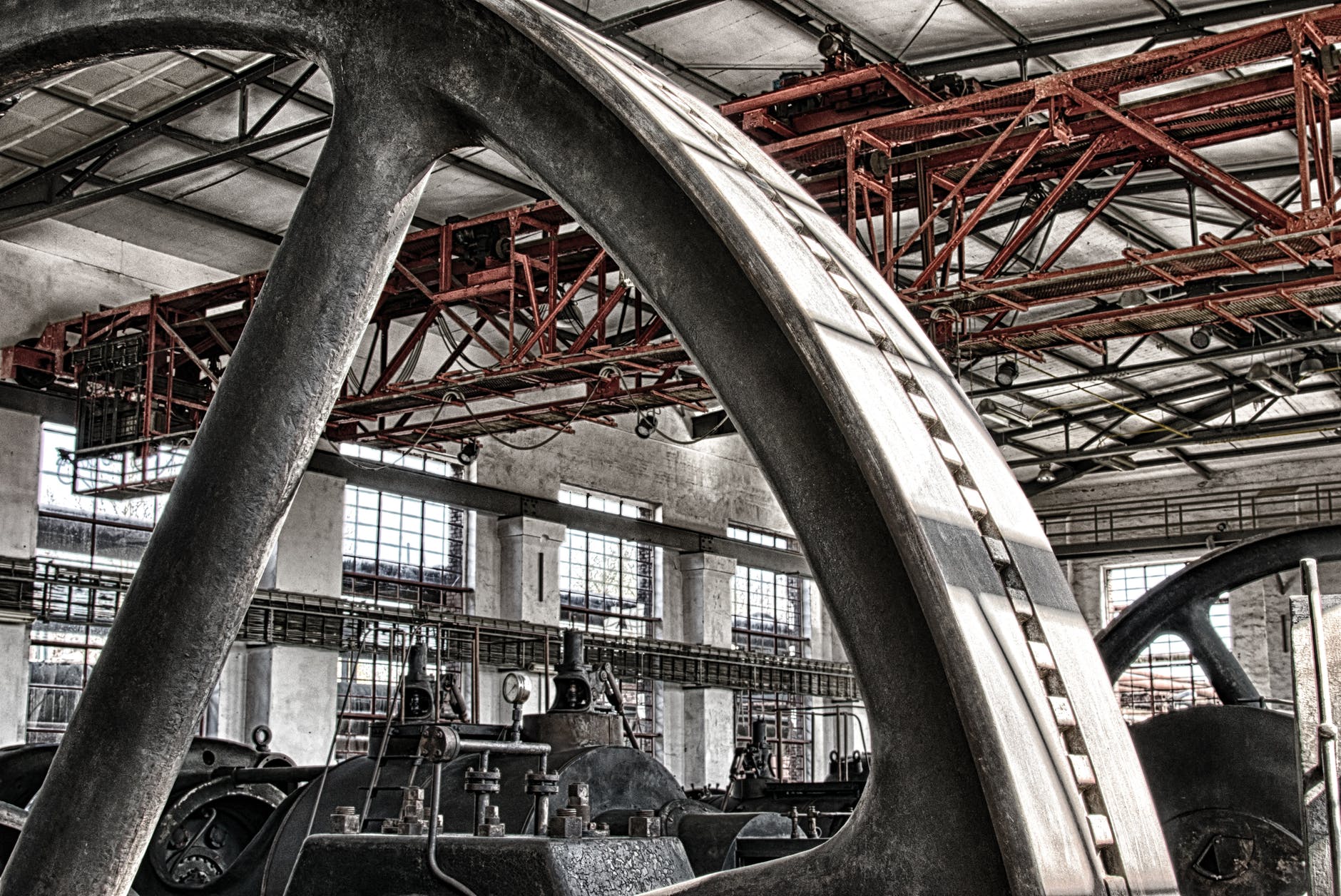 Photo Courtesy of Pexels
When you execute a task manually, it can probably take up additional time and attention. But such actions are not acceptable in the construction industry due to the fast turnover and required outputs. Nowadays, construction companies use various work execution platforms that enable them to generate automated alarms. It can also gather digital signatures and consistently update the assignment's progress. Companies can now ensure that their projects will continue to advance – automatically.
4. Aids labor shortages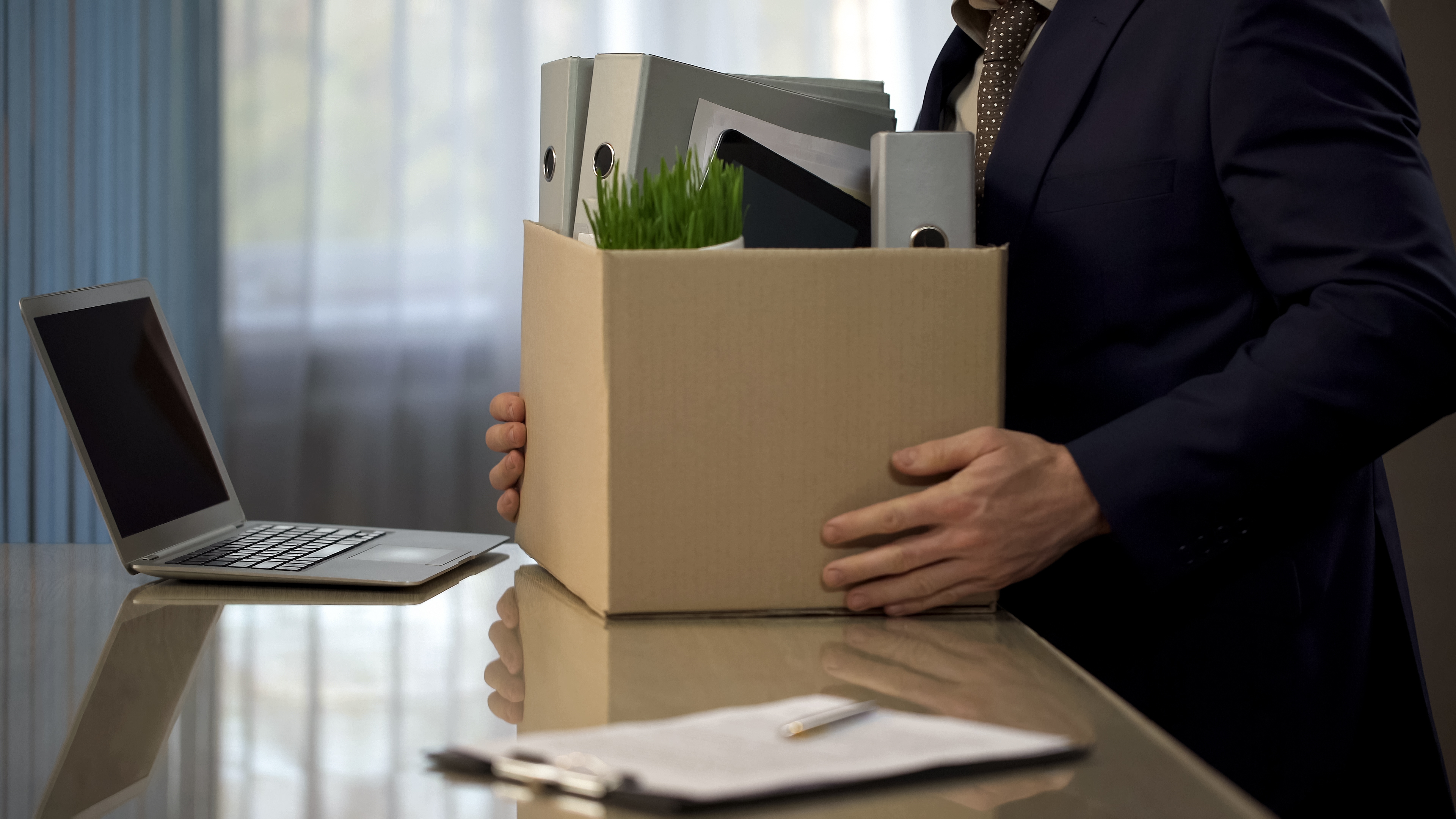 The demand for construction employees has grown and is still expected to increase for the next few years. The constant need for workers, unfortunately, leads to labor shortages due to lack of skilled labor forces. Good thing the technology today can produce tools that enables companies to deliver better and faster results.
One example is drones – which assists in the field for numerous ways. Drones are handy materials that can quickly perform site inspections and determine probable risks or hazards. These drones are also used to help monitor all workers throughout the day. It ensures companies that everyone is operating without harm. Today, drones can provide photos of the work development to track progress and keep everyone informed of all the work conditions that changed.
5. Promotes safety and advanced pieces of training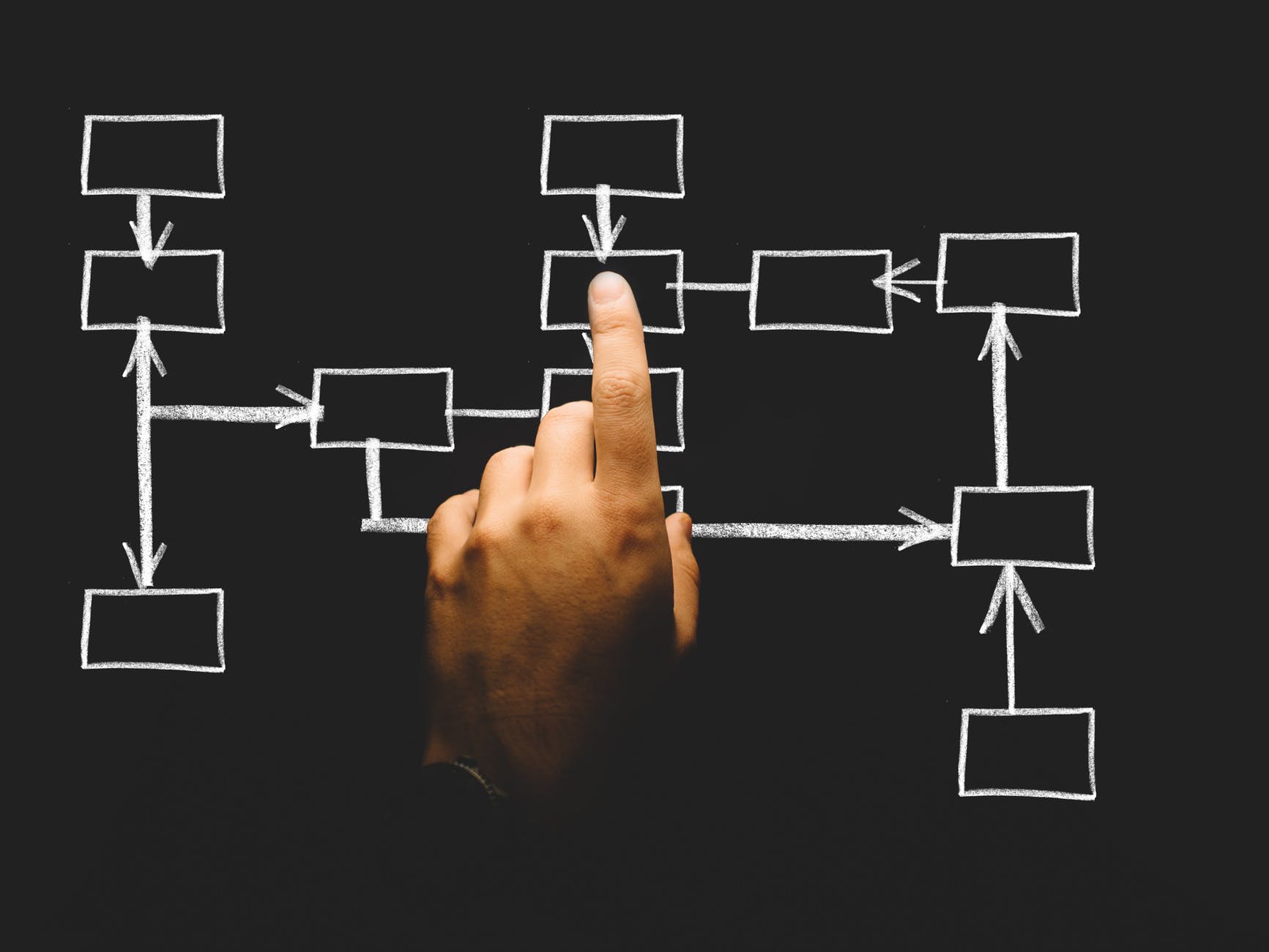 Photo Courtesy of Pexels
Last but not least, technology helps improve safety enforcement and provided innovative pieces of training to maintain quality work. For instance, site sensors are used to ensure safety within the job site. They are deployed across the location where they monitor factors such as temperatures, levels of sounds or noises, dust particles, and other volatile organic compounds. It is necessary to prevent onsite workers from getting exposed to harmful substances and materials.
Robots have been developed to do tasks in areas which could be harmful to humans and provide precision and strength beyond human capacities.
The advancing technology continuously provides support and assistance to the construction industry. Aside from what's mentioned above, technological evolution will still be able to produce more useful equipment shortly.