Site excavation involves removing soil, rock and other materials to prepare a site for construction. This is usually done through heavy earthmoving equipment such as excavators and bulldozers. It is also one of the earliest stages during new construction of buildings, roads and other infrastructures. There are also a number of reasons to conduct a site excavation.
The use of excavators and other heaviest machinery for the sites is associated to an incredibly high risk. To minimize the danger and the chance of accidents in the area, excavators should follow the right excavation procedures. These procedures may vary depending on your location, but still, the best practices will remain constant.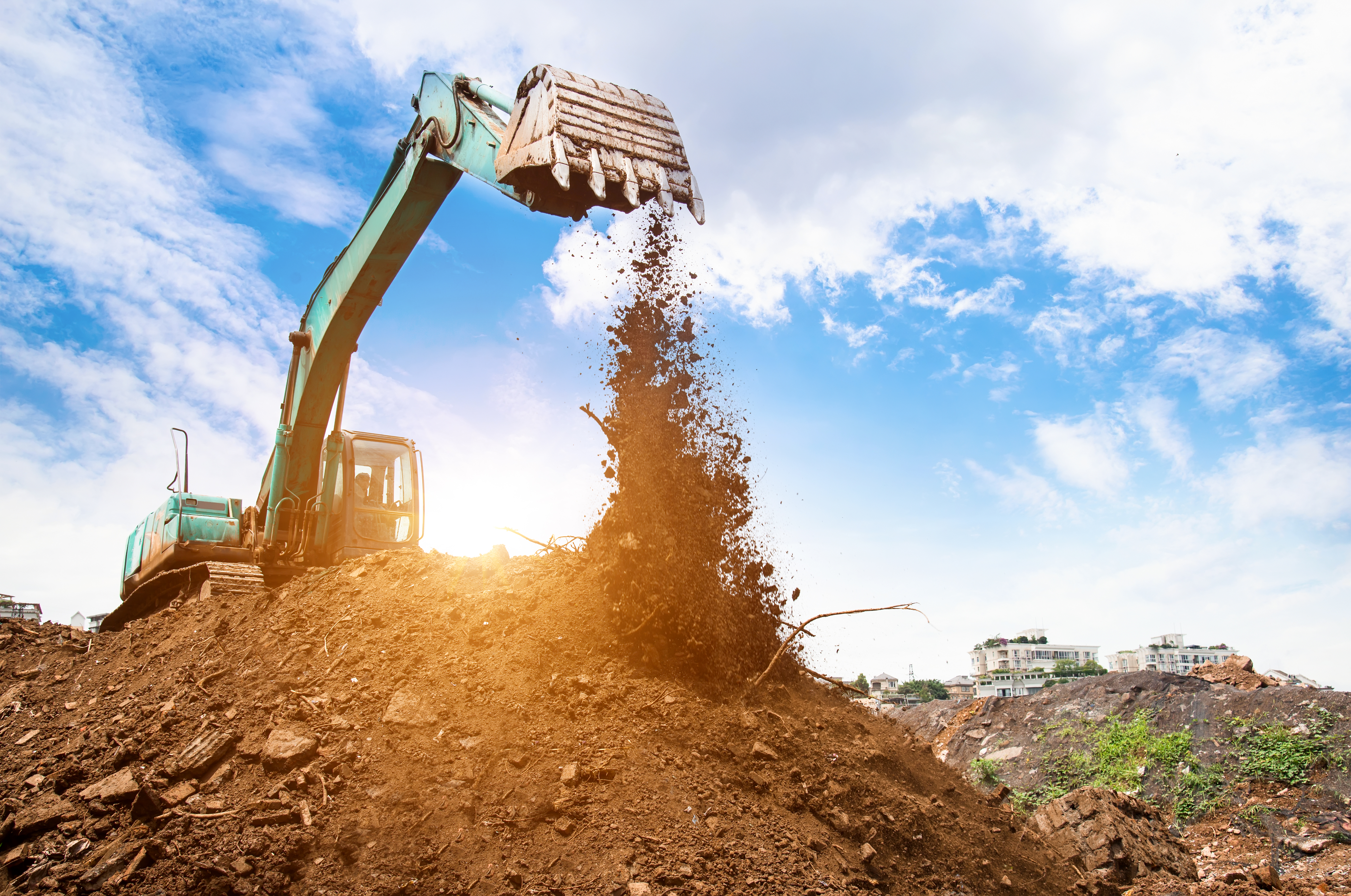 Excavation Permit
One of the excavation procedures that you must comply before you do the act is to have an approved excavation permit. Acquiring an excavation permit is one of the critical components of the excavation procedure. It is always required in the event of any excavation.
The process of applying for excavation permits differs from each local government unit (LGU) to LGU in terms of the cost, requirements, and procedure. The requirements may vary based on the purpose of the excavation – if it is for business or building purposes. Some LGUs may offer on-site and/or off-site application to ensure your safety in the midst of pandemic.
Here is the general list of requirements for ground preparation and excavation permit:
Application form thoroughly filled up, signed by the owner, signed and sealed by the licensed engineer or architect, and/or notarized
Photocopy of valid licenses of all professionals working in the project, up to date PTR/ PRC
Photocopy of government issued ID of the owner
Barangay Clearance
Locational Clearance from Zoning Administration Division
Copies of vicinity map and structural map
Submit notarized Letter of Authorization on behalf of the owner
Approved Construction Safety and Health Program (CSHP) from DOLE
General Application Procedure
Submit the requirements to the Zoning Administration Division or City Zoning Office
Pay for the processing fee
Pay for filling fee
These requirements and processes might not be a comprehensive list of requirements and procedures for every LGUs; depending on your locality, the application procedure and requirements may differ. But these appear in most lists across different LGUs in the Philippines.
Excavation Equipment
For you to grasp how critical and important an excavation permit is, here are some heavy equipment used for site excavation. The types of excavation equipment depend on the scope of work and construction site.
Tractors
These are one of the most common excavation equipment. Tractors offer tractive energy and are typically function on diesel engines.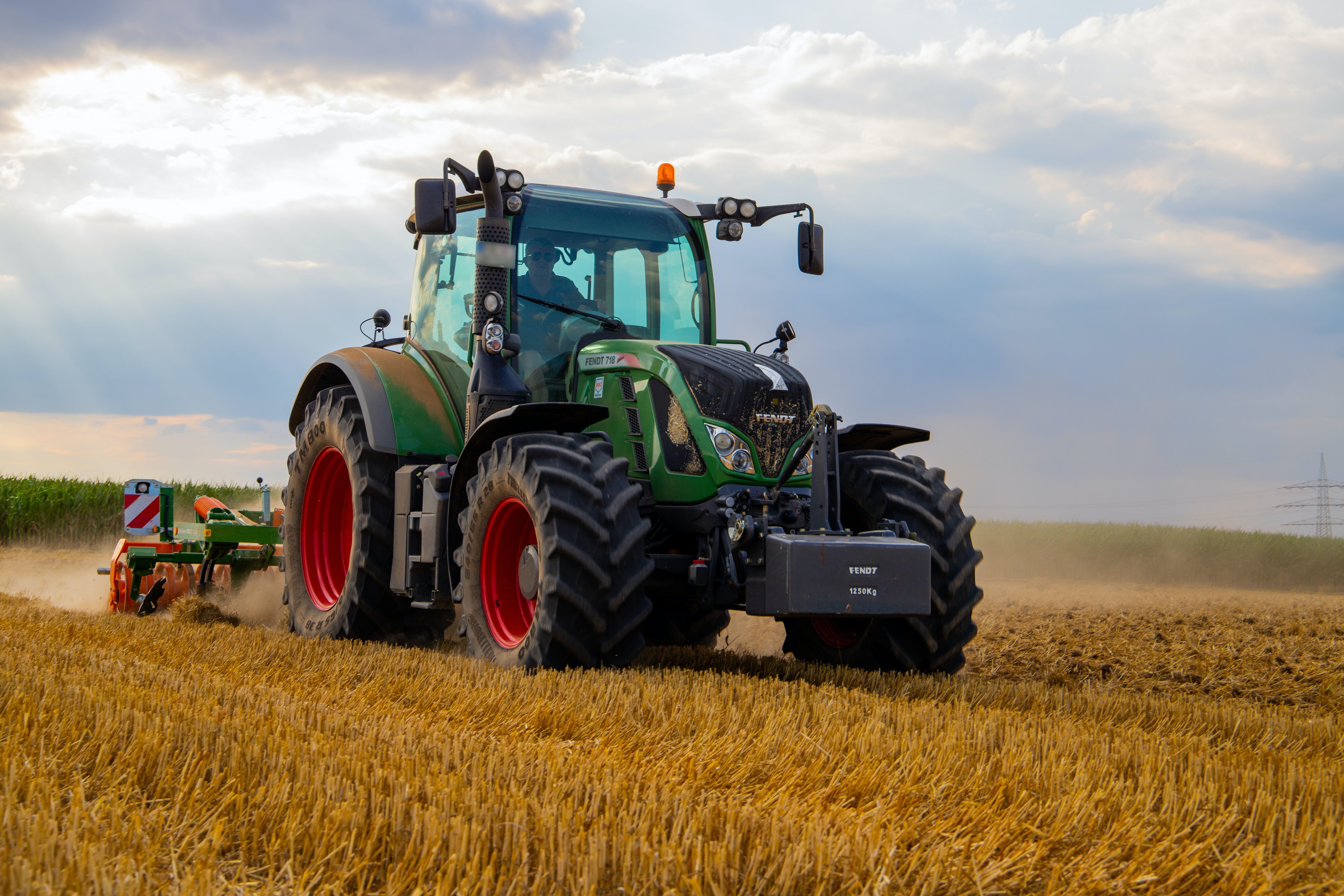 Power Shovels
Power shovels are commonly powered electrically. Its main function is digging the ground except rocks and hauls what it dug into wagons.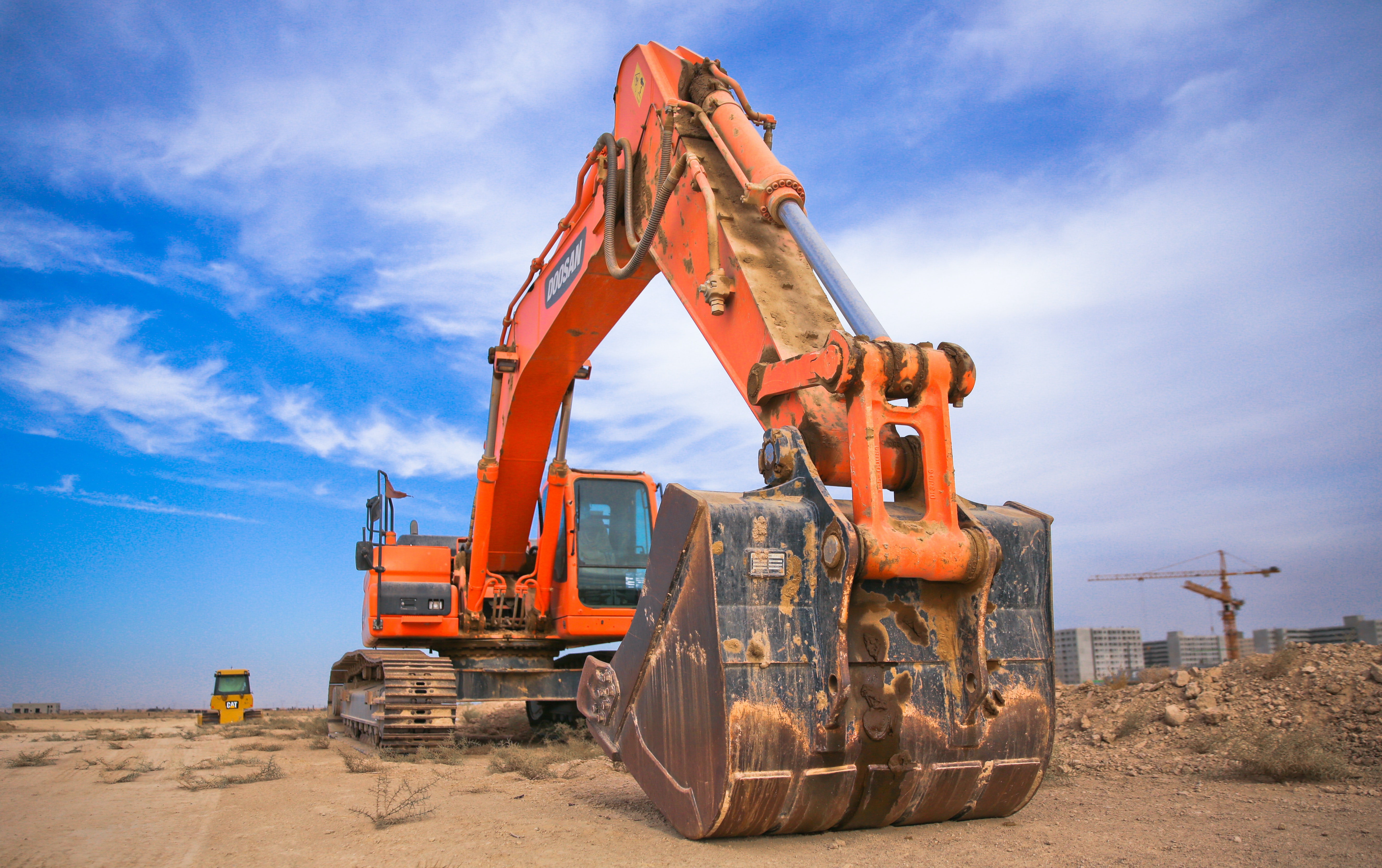 Bulldozers
These are powerful machines that are used for digging and pushing dirt. They are essentially high-powered tractors.
Scrapers
This self-propelled machine is used for digging, loading, hauling, and discharging the material in uniformly thick layers.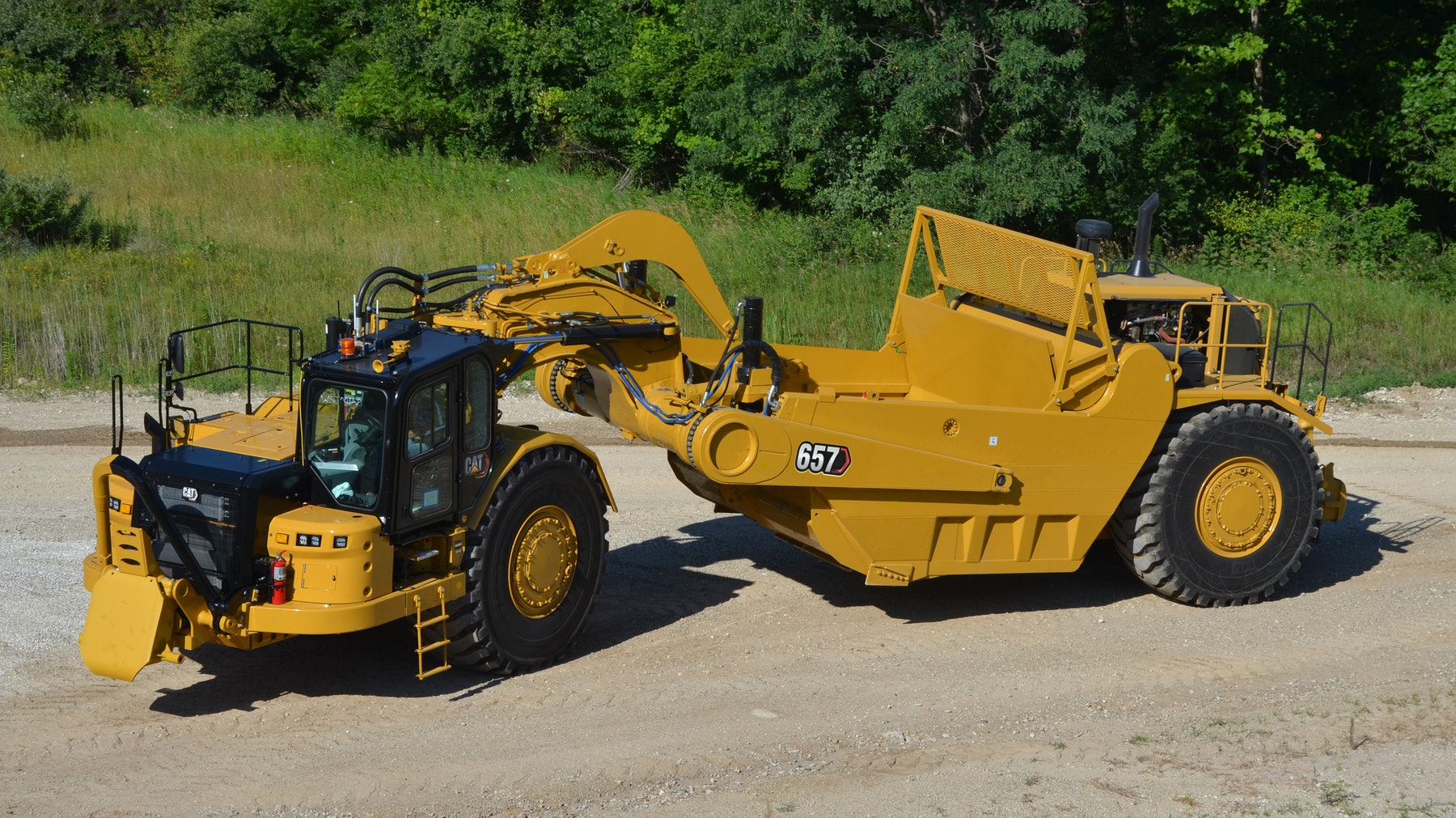 Backhoe
It is a hydraulic excavator with a bucket attached to the hydraulic controlled boom and stick. This a perfect tool for digging deep holes and trenches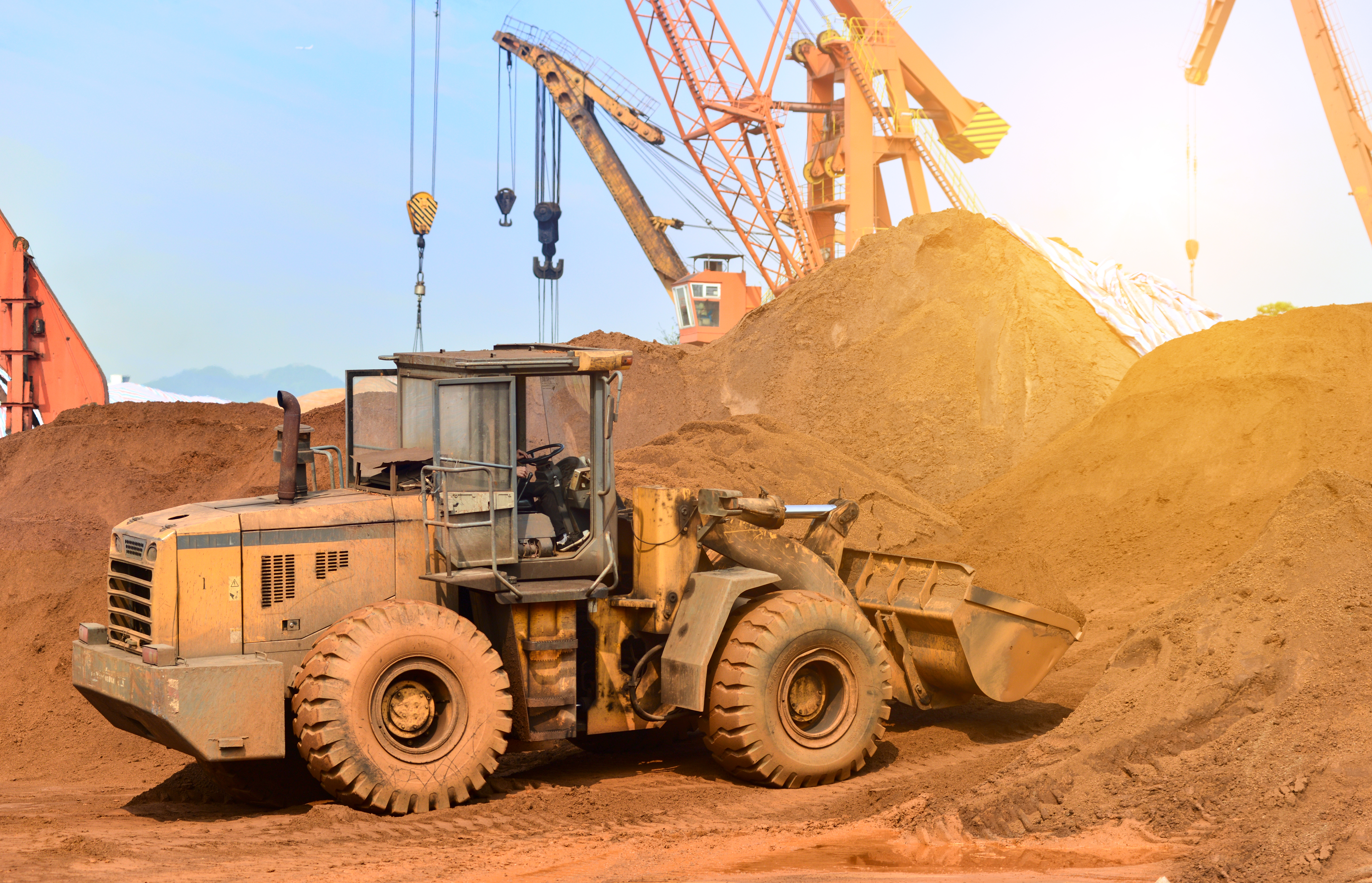 Dredger
It is use to remove the deposited sediments from a waterway or ocean floor.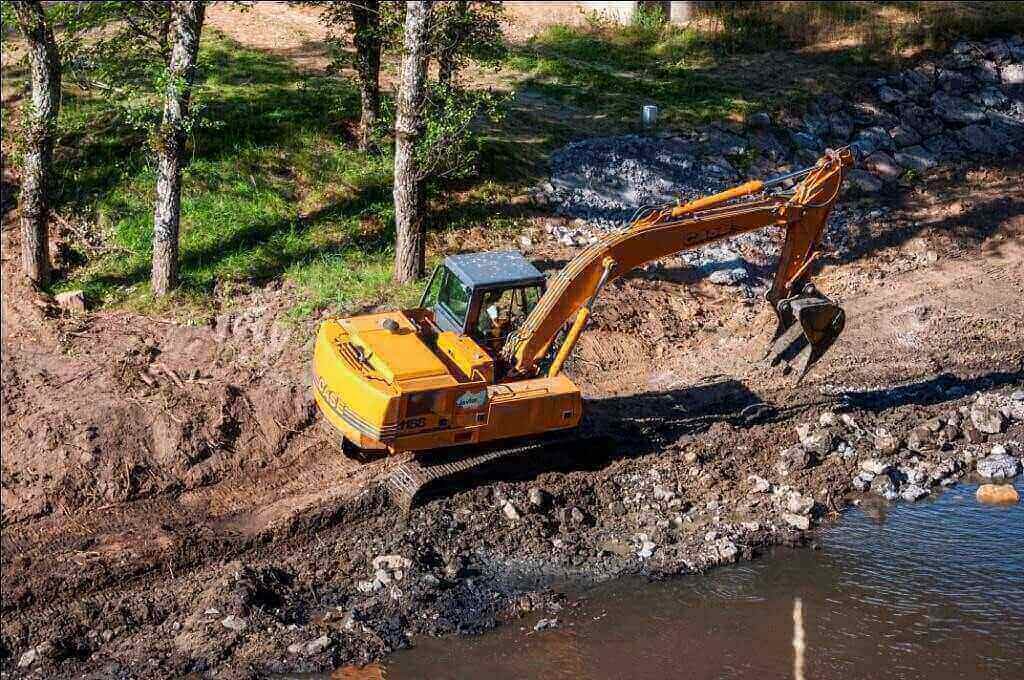 CITATIONS:
Parikh, S. (2021, September 12). Various Types of Excavation Equipment Use on Construction Site. GharPedia. https://gharpedia.com/blog/excavation-equipment-use-on-construction-site/
Excavation permit format: What you need to know to get it right. (n.d.). Sitemate. Retrieved July 15, 2021, from https://sitemate.com/us/resources/articles/safety/excavation-permit-format-procedures/
McMahon, M. (n.d.). What is Site Excavation? InfoBloom. Retrieved July 15, 2021, from https://www.infobloom.com/what-is-site-excavation.htm
Excavation and Ground Preparation. (n.d.). Muntinlupacity.Gov.Ph. Retrieved July 15, 2021, from https://www.muntinlupacity.gov.ph/?page_id=3314