The Philippines is a country prone to natural disasters. Located along the typhoon belt in the Pacific, the country is visited by an average of 20 typhoons every year. It is also situated in the Pacific Ring of Fire, making it vulnerable to frequent earthquakes and volcanic eruptions [src]. In recent years, typhoons have hit the country, causing deaths, flooding, and damaged properties.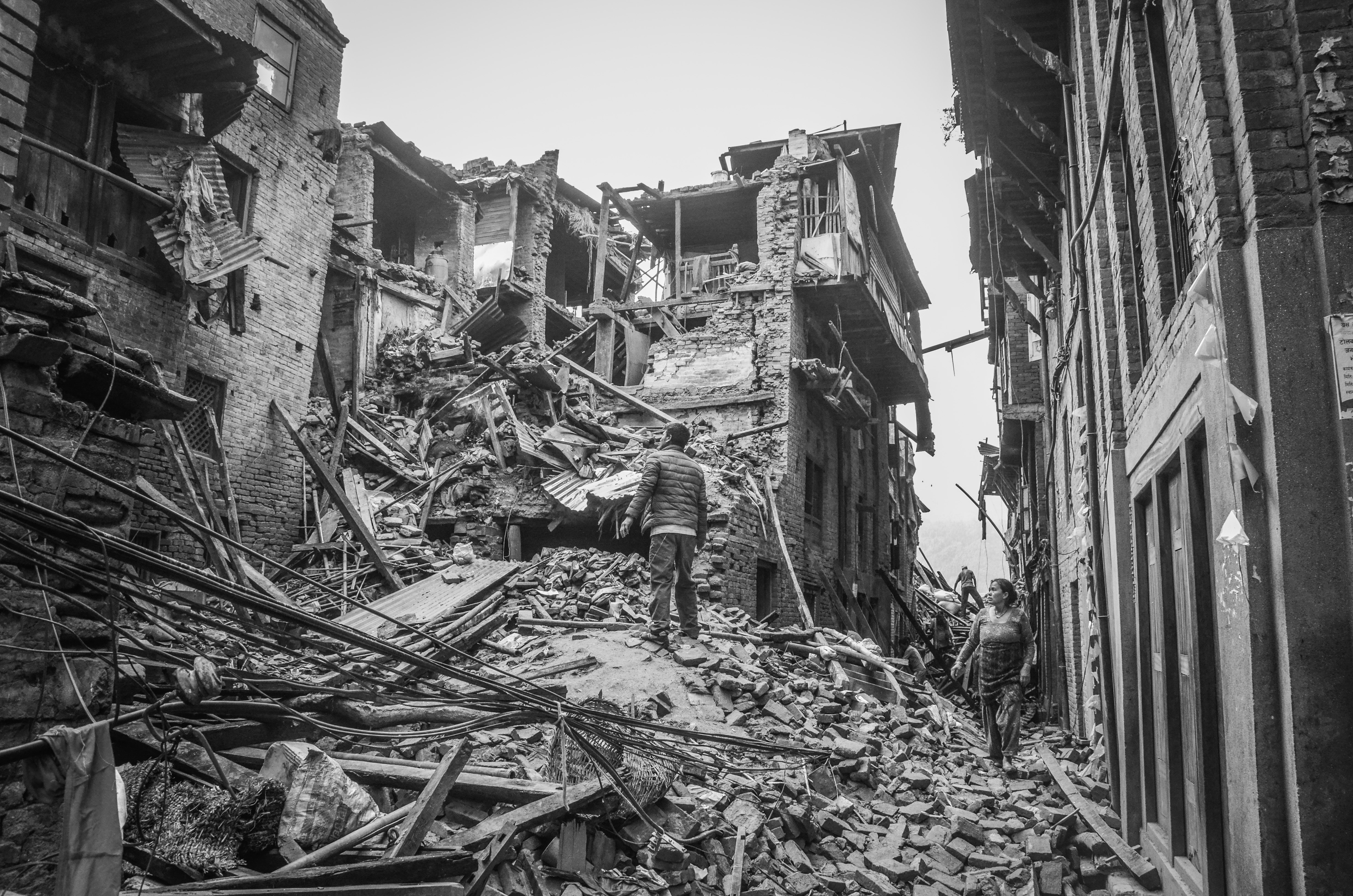 One primary cause of deaths during these disasters is poorly built buildings that collapse, forming hazards rather than shelters. Most of the damaged buildings are built with traditional methods and materials, usually without regard to ensuring the structures withstand strong winds or major earthquakes.
While a house made of wood generally fares better than a concrete house in an earthquake, the opposite is true for a typhoon. This makes building earthquake and typhoon-proof homes in the Philippines a bit tricky.
READ: Can a House Be Typhoon-Proof and Earthquake-Proof at the Same Time?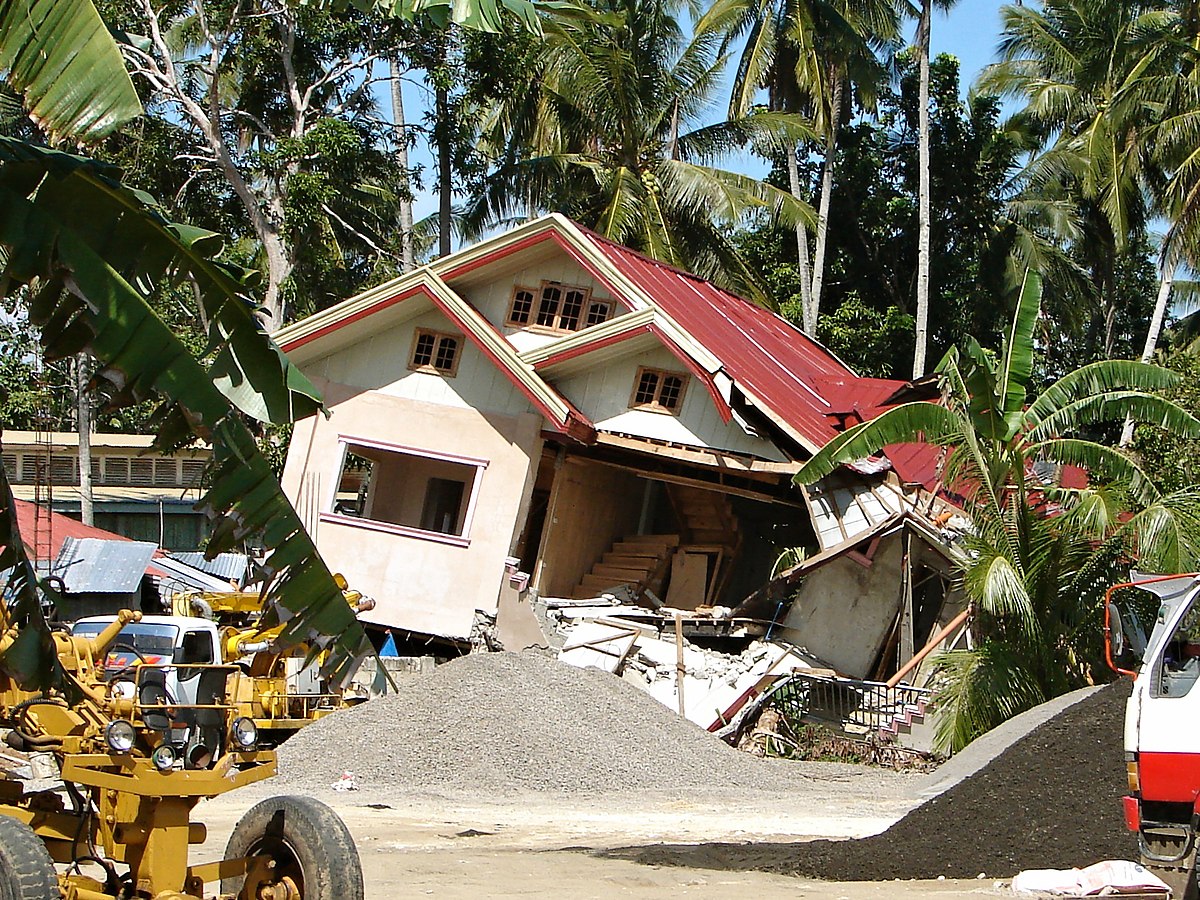 How do you build safer homes?
Here's a list of recommendations from a paper written by Louise Mattsson.
Avoid building in a disaster-prone area, if possible
Build on hard soil
Build on flat land
Provide for good drainage in the site
Plant trees to protect from wind
Choose a square or rectangular shape, or divide asymmetric shapes into several separated rectangles
Have small and few opening
Place openings on the opposite sides of the building
Have the same size and placement of opening on all floors
Anchor wooden house in a heavy and deep foundation
Connect all wooden members with straps, brackets, and gusset plats
Use diagonal trusses or plywood to brace the wooden framework
Reinforce masonry both vertically and horizontally around openings and in corners
Tie all masonry walls together with a continuous steel band or concrete beams placed in the top of the walls
Make sure that all connections are strong, especially the connection between walls and roof
Shape the roof pyramidal with a pitch of 30-40 degrees
Use light materials for the roof, such as wood and corrugated iron
Anchor the roof overhang to the walls.
Check this link if you want to read further.
Originally posted: https://filipinohomes.com/blog/how-to-build-an-earthquake-and-typhoon-proof-house-in-the-philippines/