In general, each person needs to make the right investments to ensure their quality of life is improved. Making a mistake or investing in the wrong things can negatively affect a person's status tremendously. For builders, whether they be professionals or do-it-yourselfers, a wise investment can be the key to their construction project coming into fruition. It also goes to say that while there are investments that have nothing to do with their business, they might just have to invest in it to cover other aspects of their life not related to construction.
Below is a list of the best investments a builder can make for both their career and for themselves and their family.
Variable unit linked insurance
A variable unit linked insurance (VUL) is a life insurance plan that has an investment component to it. This is because it allows the user to allocate a portion of the premium to be invested in the stock market. Because a VUL combines insurance and investment, this is ultimately ideal to the average Filipino, builders included. Because the minimum wage salary of an average worker is at P10,000-P15,000/month, splitting money for life insurance and investment can break their budget. Through a VUL, they at least have a chance in investing into the stock market and get a better retirement than the government could give them.
Health insurance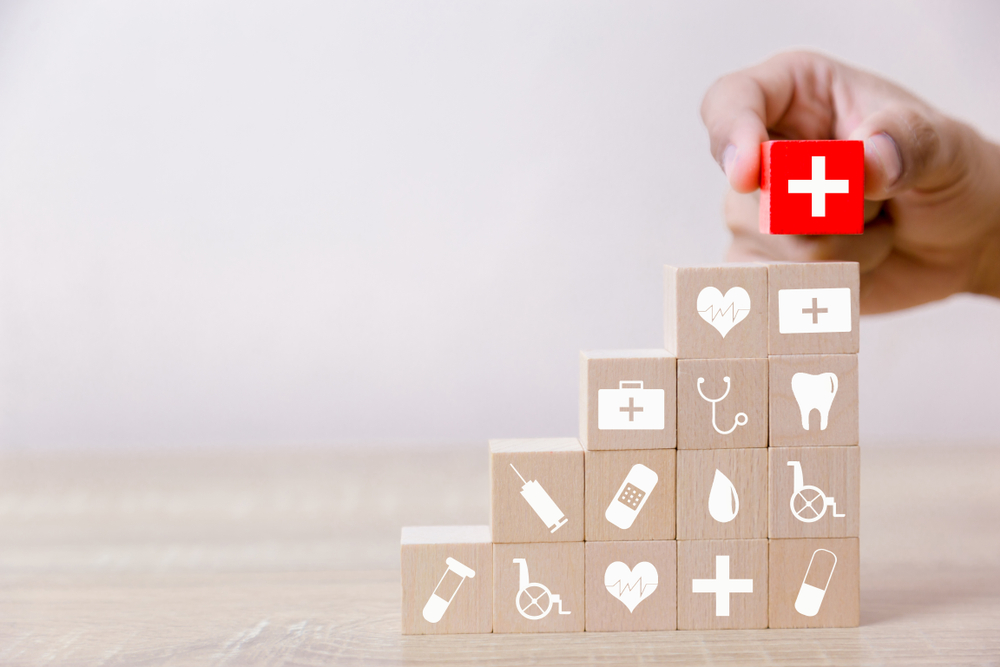 According to a study in the U.S. conducted by MarketWatch, construction workers are the least likely to have health insurance. And while workers under a company are required to be provided a workers' compensation insurance, some of these employees without insurance are actually independent contractors. This means that if anything happens to their health, they would have no coverage. This is why a health insurance plan is necessary for these construction professionals, as they are the ones prone to injury and sickness as a result of their job. If you're like these people in the U.S. with no health insurance, then now is the time to get one. Especially if you're an independent contractor with no benefit whatsoever.
Business construction loan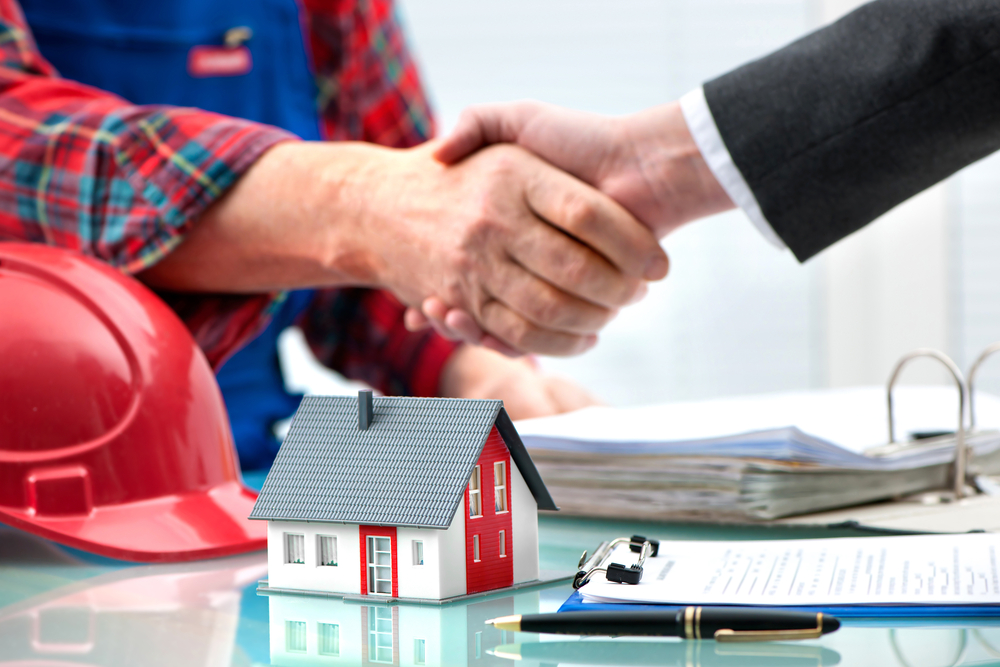 A business construction loan can help small business owners and start-ups finance the costs needed for building projects. Out of many numerous loans, there are four that are considered the best:
Equipment financing – lender gives you money to purchase equipment, which serves as collateral in case you default on your loan.

Business line of credit – lender gives you a specific amount of capital, and you only pay for the interest on the funds you use.

SBA 7(a) loans – government-backed bank loans.

Business credit cards – acts as short-term, interest-free funding or flexible repayment.
The business construction loan you need highly depends on your situation. Equipment financing is best for new construction companies, business line of credit is great for growing businesses, SBA 7(a) loans fit established construction companies, and business credit cards can be used by any construction company at any stage. These loans are helpful in providing the funds you need for your current and future construction projects, which is why this is a wise investment for any builder, whether seasoned or starting.
Educational plan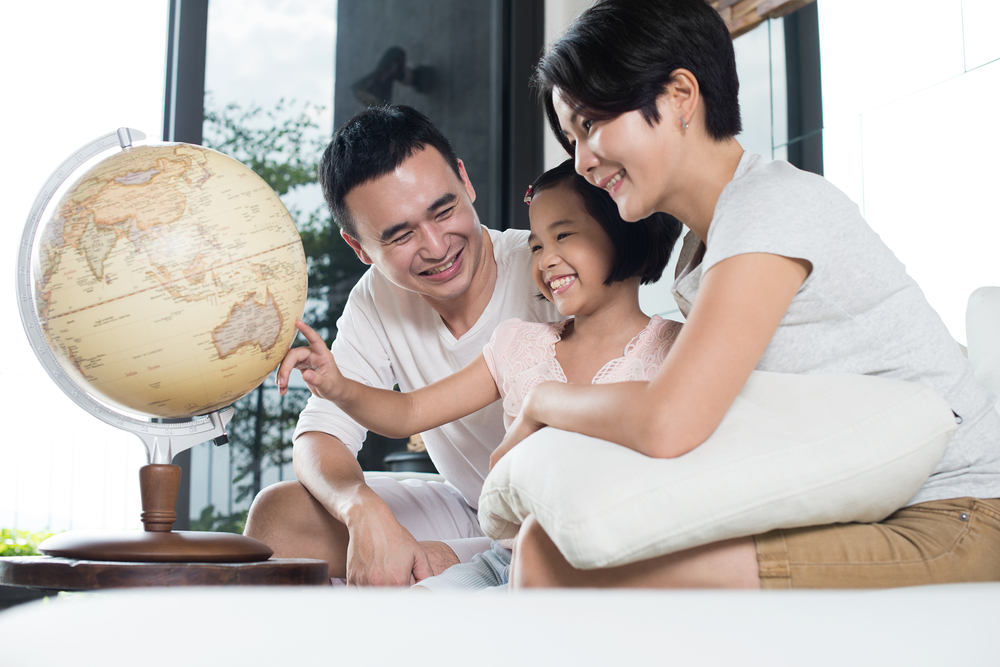 Last but not least, an educational plan is definitely worth investing in, especially to the people who have children. An educational plan is helpful when you need to save up for your child's educational fees when they go to college. These plans come in different conditions and policies, and the best educational plan for you depends on your financial situation and what you want your child to get out of it. Whether you're a construction builder or just a regular person, investing in an educational plan means that you are builder of your child's future.
There are lots more investments a builder can make, but these are the basics. A life insurance to get enough funds for retirement, a health insurance plan for any health issues that may arise due to the nature of the job, a loan for business purposes, and an educational plan for their children's future. While most of these are needed by everyone and not just people in the construction industry, these three are the financial pillars needed as it addresses their profession, the money they make, and their status as family men and women.
It may seem daunting to learn more about these financial investments, but it's necessary to ensure better quality of life for the builder and for the people around them. Fortunately, in this Internet age, it's much easy to be informed about these financial products and what they can do for each person. It ultimately boils down to knowing your personal and professional situation before choosing the best investment products for you.