Ikea, a Swedish home furnishing brand, is a dream destination and a magical place for every Filipino yearning for Scandinavian home design and furnishings! With 415 outlets in 49 countries, it is one of the world's largest franchisers and furniture merchants.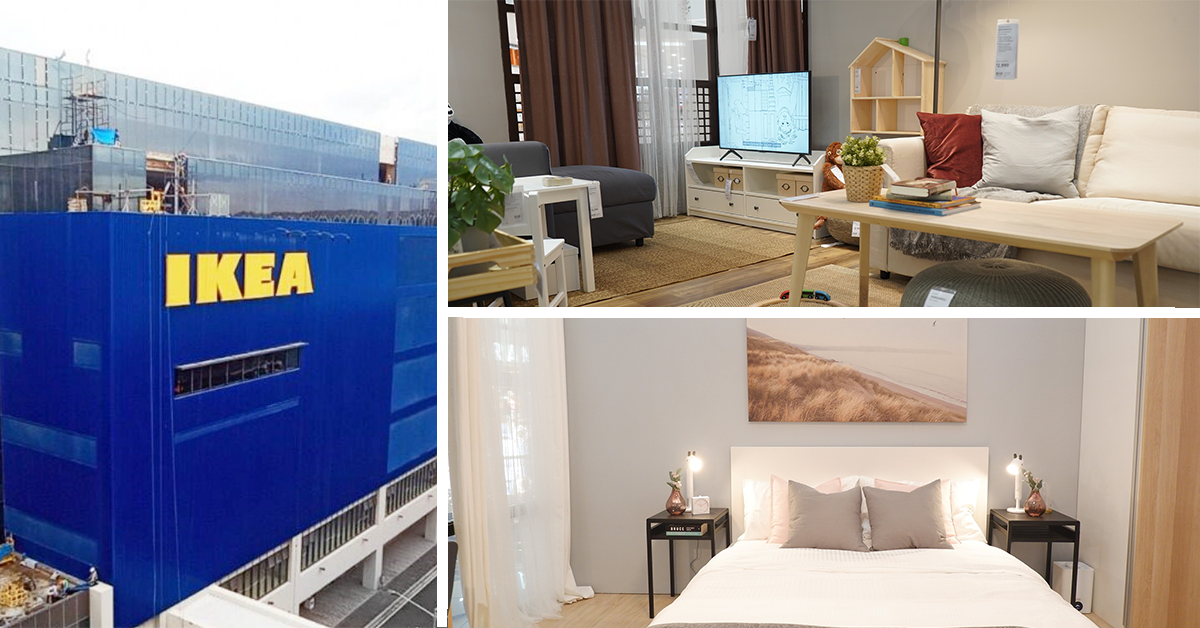 What's more exciting about an Ikea in the Philippines? IKEA's flagship store in the Philippines is touted to be the world's largest to date! Are you looking forward to the opening of the country's first IKEA store?

What is Ikea?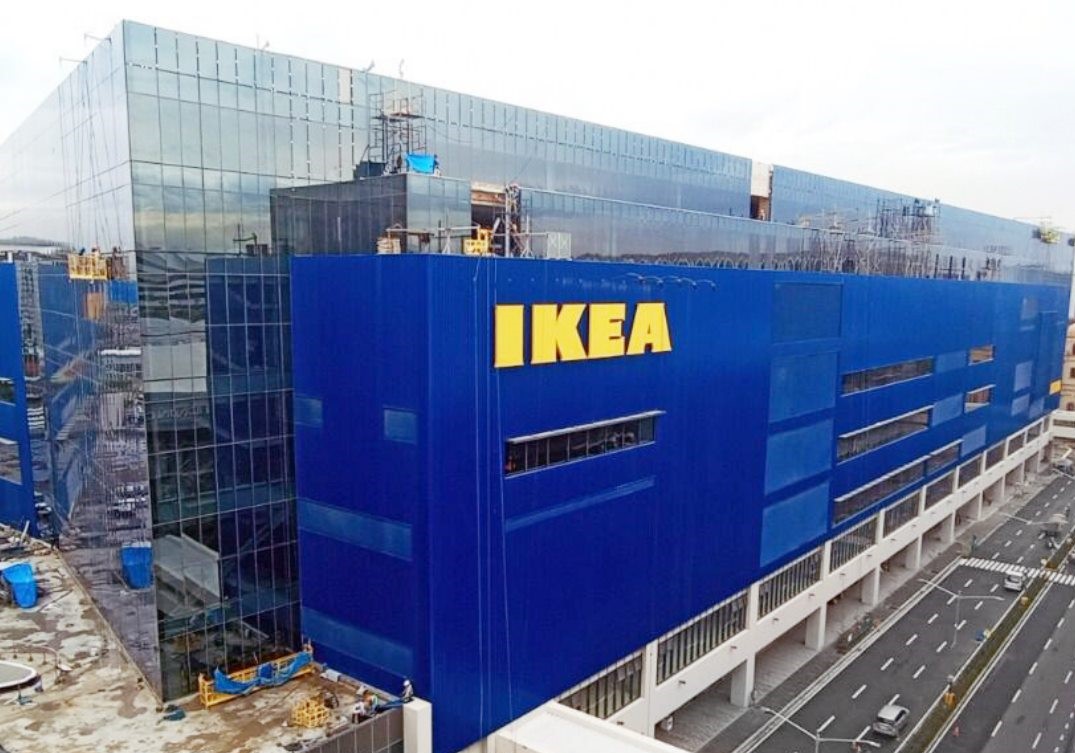 Ikea is a Swedish retailer that sells ready-to-assemble furniture, home decor, kitchen items, and other items. You'll have a fantastic time and save money at Ikea, whether you're buying furniture or coming for their world-famous Swedish meatballs. It offers a wide choice of well-designed, functional home furnishings at prices so low that they can be afforded by as many people as possible.
IKEA's forthcoming branch in Pasay City will be the company's largest to date. It had intended to debut in the Philippines in 2020, however, construction delays moved the date back to 2021. There hasn't been a firm date set yet.
IKEA Philippines held a pop-up event 
Before the shop opening, IKEA Philippines hosted a pop-up event at SM Mall of Asia in Pasay City last September 16 to 19. It teased us with a glimpse of what's to come while we wait for their grand launch.
Will customers be able to purchase products from the pop-up shop? Unfortunately, no, but the public can see some of IKEA's model home settings for the first time.
Here are a few photos that would give you a good idea of what to expect!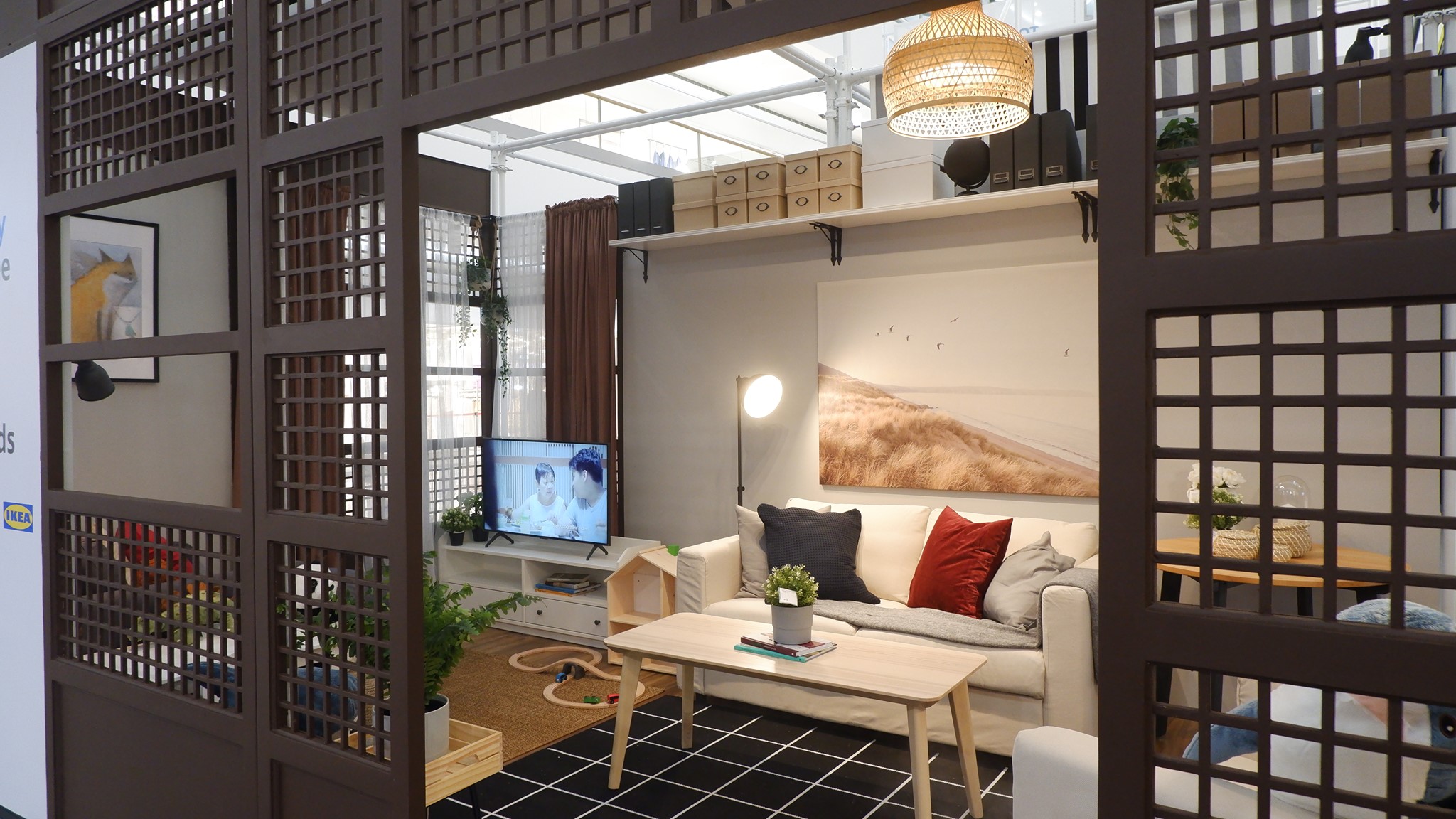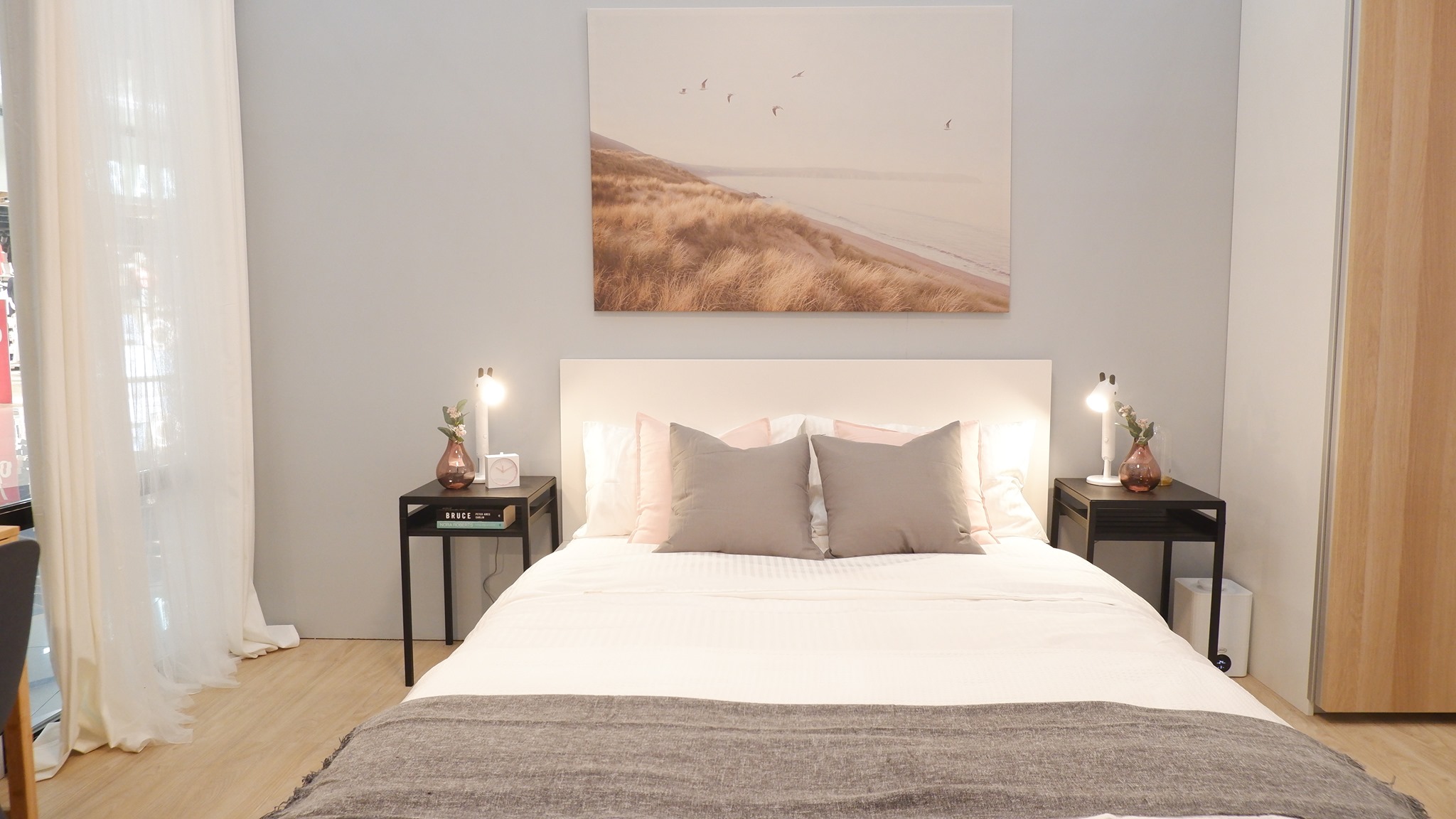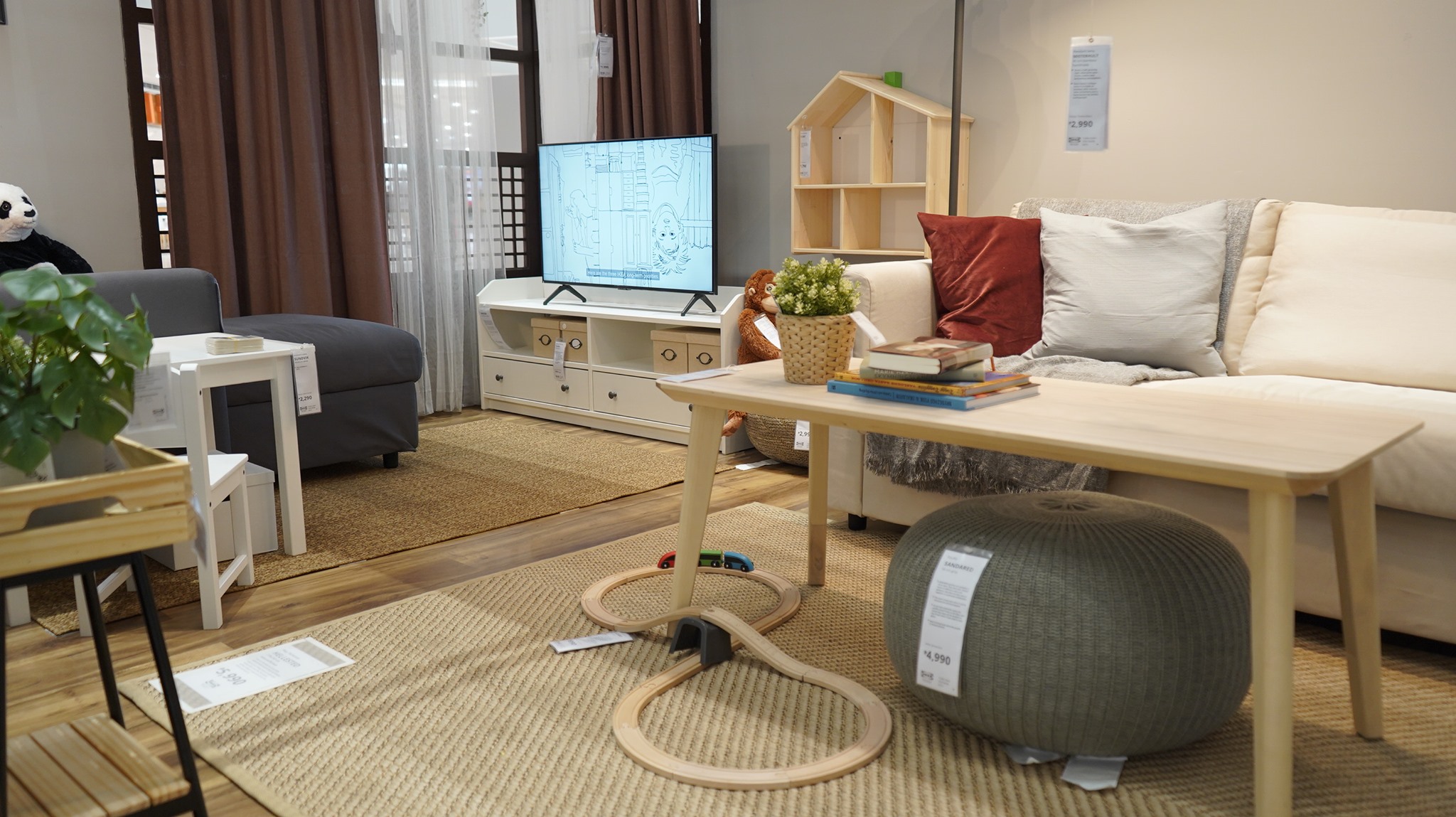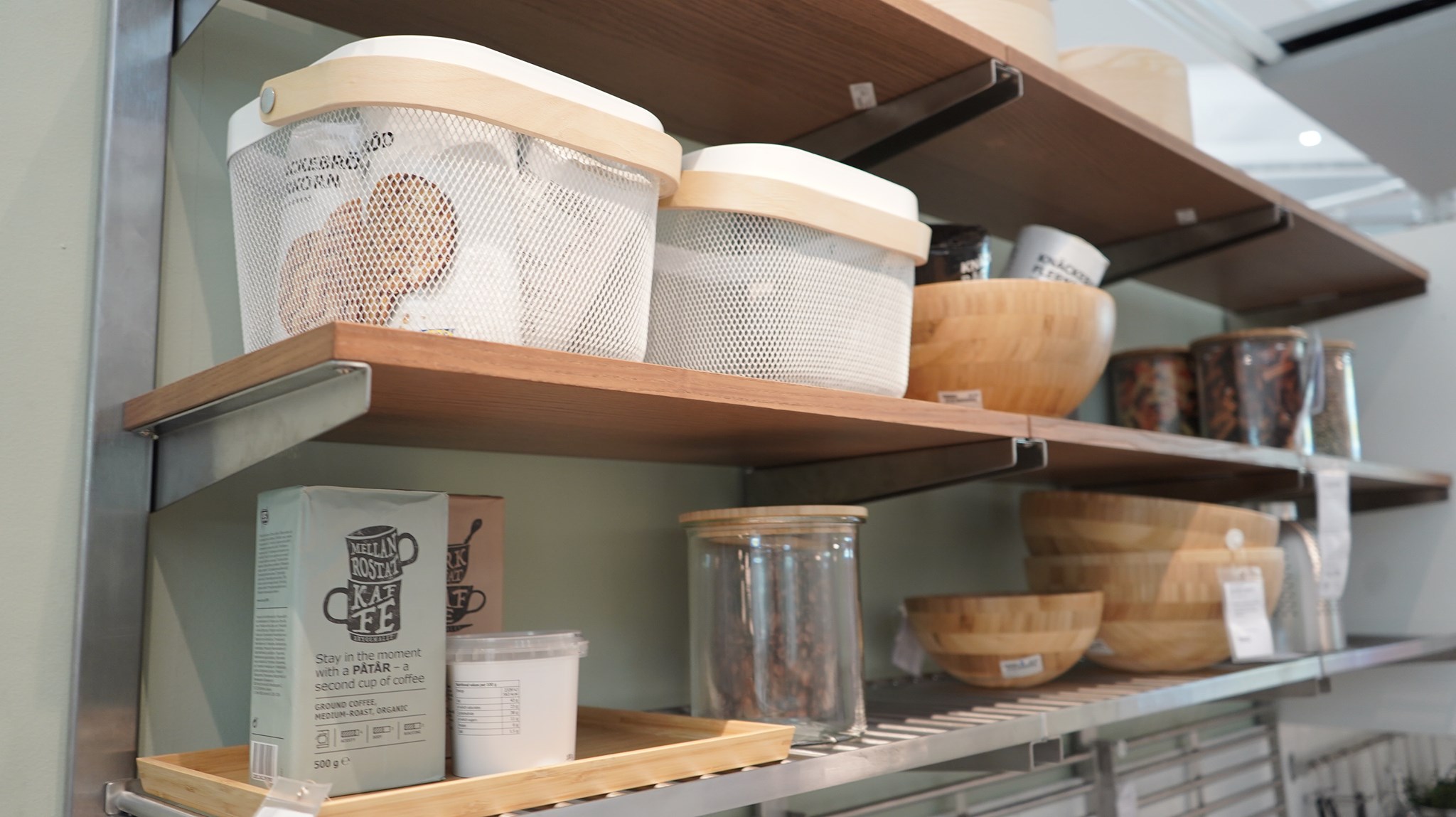 Ikea opens its online store for a test run
On the afternoon of September 23, the much-anticipated online store, the Swedish company IKEA, was opened for a test run. It announced on its Facebook page that its online shopping is now open with limited capacity. This is great news for Scandinavian chic fans who have been waiting for the company's swoon-worthy home items to become available to Filipinos.
When the site first launched, there were just a few items available for purchase, but after seeing them, it's clear that they're worth adding to your cart. However, on the morning of September 24, the platform was closed due as the online store reached its full capacity. 
The joy of IKEA customers may be short-lived, but it could be a hint of greater things to come!
When will Ikea Philippines open?
That day was fast approaching, but now it appears we will have to wait a little longer. IKEA's official Facebook page made comments stating that the company's online and physical stores would open in the fourth quarter of 2021, meaning, sometime between October and December. 
What can you expect from IKEA, Philippines?
IKEA Philippines aims to improve the comfort, sustainability, and organization of Filipino households. Filipinos can anticipate 50 well-designed and creatively styled showrooms when shopping in-store. If these spaces inspire you, simply select the identical items and bring them home.
If you have your own personal style, though, you will surely enjoy shopping. The huge yellow shopping bags will be of use to you. IKEA has everything a household requires. It will have a Market Hall with specialty shops selling candles, cookware, towels, and even taps. You can find anything you need at home in an IKEA shop or on their website. 
You can also look at the IKEA Philippines website to see a list of things you might anticipate seeing in the shop. Over 100 design ideas will be included in these catalogs as well.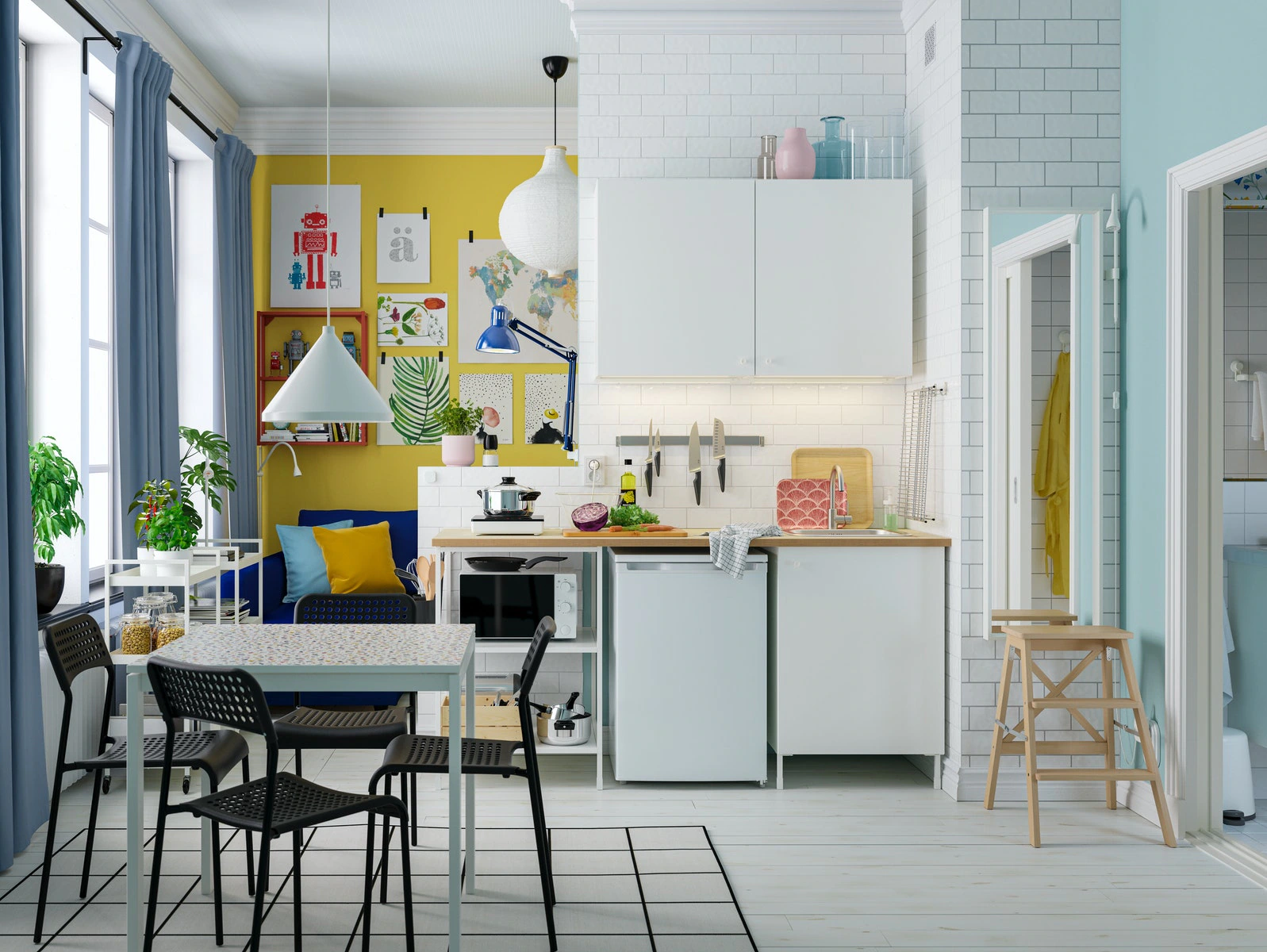 Ikea pop-up is moving!
If you haven't gotten to the first pop-up event of Ikea, set your alarms now because they recently announced on their Facebook page that they are moving to a new location! Revelation on October 1!
Looking forward to going shopping?
CITATIONS:
VillaReal, M. (2020, August 23). All About IKEA Mall Of Asia, Philippines. Out Of Town Blog. https://outoftownblog.com/ikea-mall-of-asia-philippines/

Layug, M. C. (2021, September 16). IKEA Philippines holds pop-up events ahead of store opening. GMA News. https://www.gmanetwork.com/news/lifestyle/shoppingandfashion/803550/ikea-philippines-holds-pop-up-event-ahead-of-store-opening/story/