Because of the current COVID-19 pandemic, Luzon has been put under quarantine in an effort to prevent its spread. Due to its contagious nature, even something as simple as going to the local grocery stores can be dangerous, especially for those living with the elderly. With that in mind, families have made an effort to limit their trips, buying enough necessities to get them through the weeks, or even a month.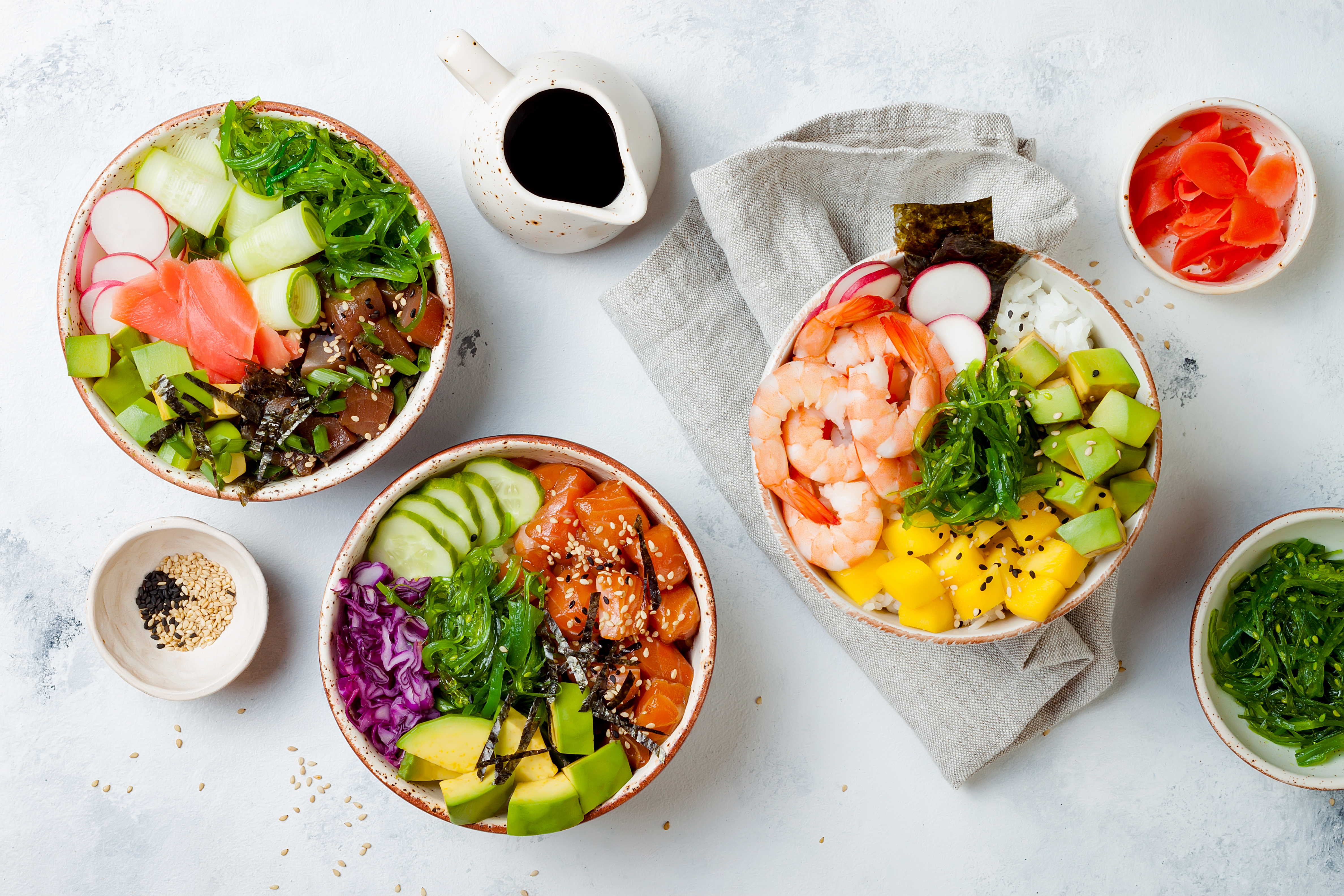 If you need some culinary inspiration, the internet has plenty of recipe sites to help you hone your craft!
With the nature of quarantine, it's quite easy to resort to unhealthy eating and drinking to deal with intermittent cabin fever. However, this is not the best way to spend one's day in quarantine. As hospitals are overcrowded due to the rising cases of COVID-19, the last thing you need is to feel ill at this time. Prioritizing nutrition can make all the difference to avoid catching the virus.
To help you, here are nutritious food items you can stock up on:
Non-perishables
If you are living far from the nearest market and have trouble stocking up every now and then, go for the non-perishables. A lot of them are easy to eat, easy to cook, and easy to understand. The best you can get that are both nutritious and familiar are:
White Rice – Rice is the life source of most Filipinos. They are a good source of fiber and carbohydrates that's sure to give anyone a jump start to their day.

Dry Pasta –

Similar nutritional value to white rice

, though this is better complemented with specific sauces like tomato sauce and pesto.

Dry Beans, Legumes and Nuts –

Low on fat, high on fiber and protein

. The best food to snack on while at work.

Dried Meat – A snacking alternative that's high in protein, but slightly more expensive than nuts and beans. A good example of this is beef jerky.

Canned Goods – There's a large assortment of canned goods out there that's good for the body. The most notable ones are canned fruits and canned fish.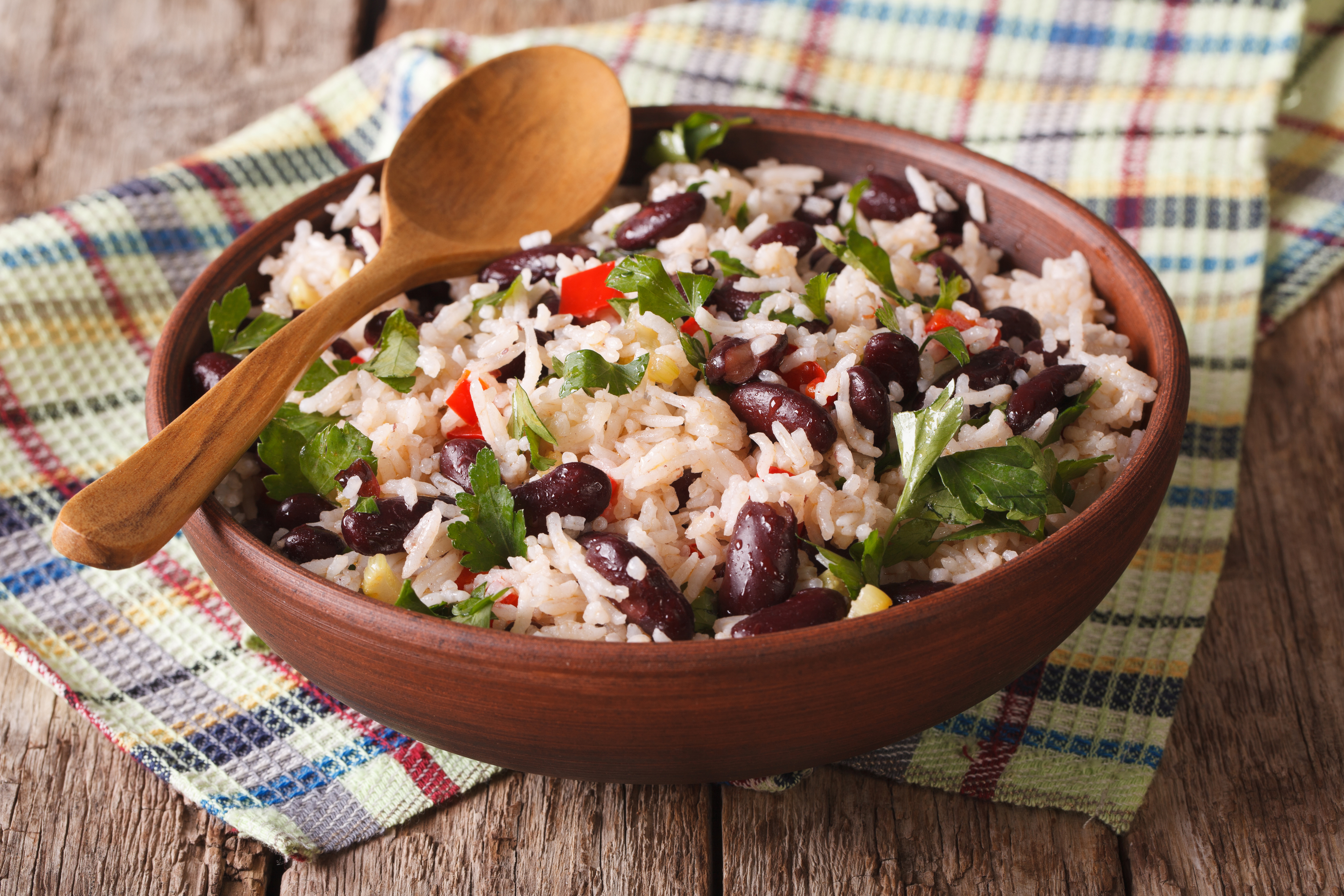 Frozen goods
If you're going for taste, go for frozen goods. There are a great deal of choices that every home cook knows. They are definitely more nutritious than your average shelf edibles. Just a quick reminder: if you are going to put these in a freezer, make sure you store them in a tight container. Some freezers tend to moisten up, affecting the food's taste and consistency.
Dairy Products –

Dairy

contains a good amount of calcium and protein. Even a pandesal cheese and butter sandwich is considered a healthy snack.

Seafood – Seafood is generally high in protein and Vitamin D.

They are considered as low-calorie food and their nutrients vary between every crustacean

. For example, fish is also a good source of omega-three fatty acids, which is good for the brain. Meanwhile, squid meals are a good source of zinc and selenium (antioxidants). If you are in need of a quick fix, grab a plate of rice and one canned tuna.

Meat, Poultry – These two are high in protein, zinc, iron, and essential fatty acids. They are filling enough to keep you full for four-six hours or so.

Fruits and Vegetables –

Full of essential vitamins and minerals

, it protects people from heart disease and other internal ailments. Dehydrated fruits and vegetables are its non-perishable counterpart, and is a viable snacking alternative to potato chips.

Pastries –

Bread and baked goods aren't as nutritious

as the aforementioned food items, but they are still far better than chocolate biscuit treats.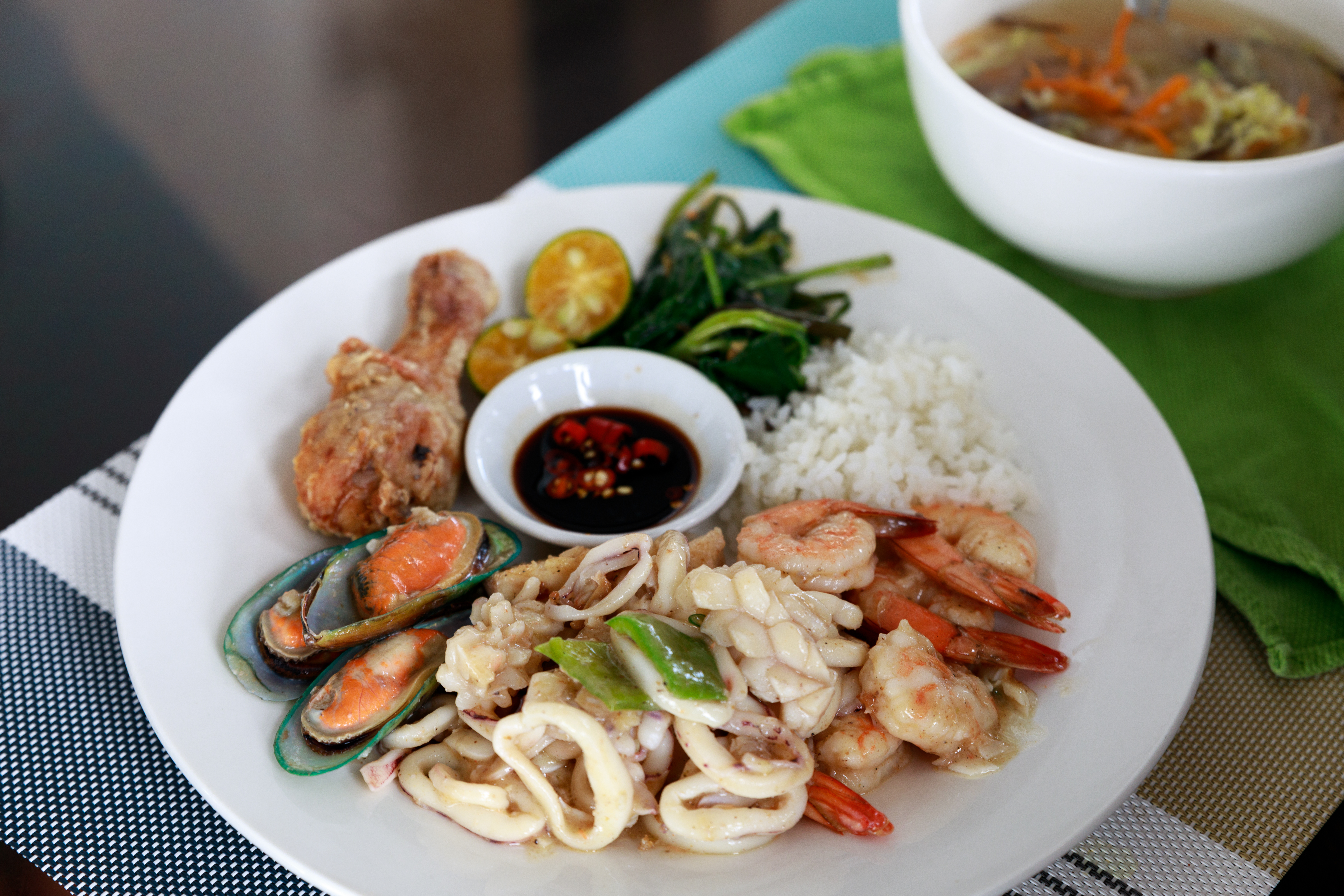 Just because you are in quarantine does not mean you should relegate yourself into eating junk food. Remember when buying at the market, be considerate and avoid bulk buying as courtesy for others. Go for the amount that would last you 14 days – no more, no less.
It might be a while before the quarantine truly ends, but if you continue pursuing healthy eating habits, you might come out of this in better shape than before. Just try to sneak in a bit of exercise in your day-to-day routine as well!