Once operational, the construction of Mindanao Railway Project (MRP)'s first leg is planned to reduce travel time from 3.5 to 1.3 hours, according to the Department of Transportation (DOTr). 
The DOTr forecasts daily ridership on the Tagum-Davao-Digos (TDD) line to climb to 134,060 once it is finished. According to the Department, daily ridership is expected to rise to 237,023 by 2032 and 375,134 by 2042.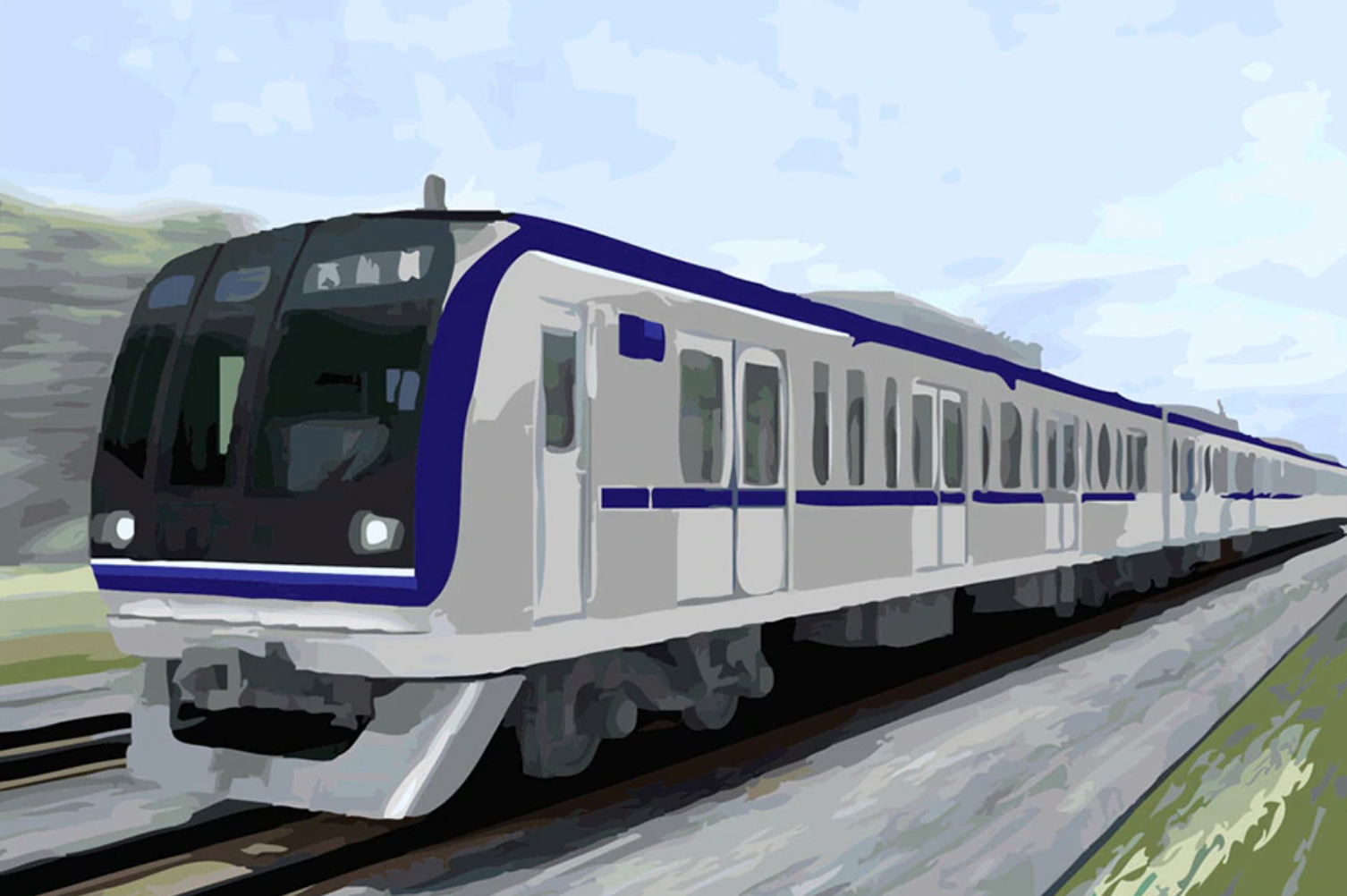 Photo Courtesy: Manila Bulletin
The MRP-TDD segment is the first of three parts; the MRP-TDD is projected to make transit in the corridor faster and safer, more convenient, and comfortable. Tagum, Carmen, Panabo, Mudiang, Davao Terminal, Toril, Sta. Cruz and Digos would be among the eight stations. A 10-hectare depot will be constructed in Tagum.
The rail route will have a single track, with potential for additional lines and electrification in the future. Six 5-car passenger trains (Diesel Multiple Units) with three spare cars, four locomotives, and 15 freight cars will be on board.
Why did the name change?
The Trans-Mindanao High-Speed Railway was the project's first marketing name in 2018. After a maximum speed of 120 km/h (75 mph) was discovered, less than half the speed of actual high-speed rail, the railway's name changed to Mindanao Railway. The North-South Commuter Railway in Luzon was also renamed to separate itself from the much faster-existing train services.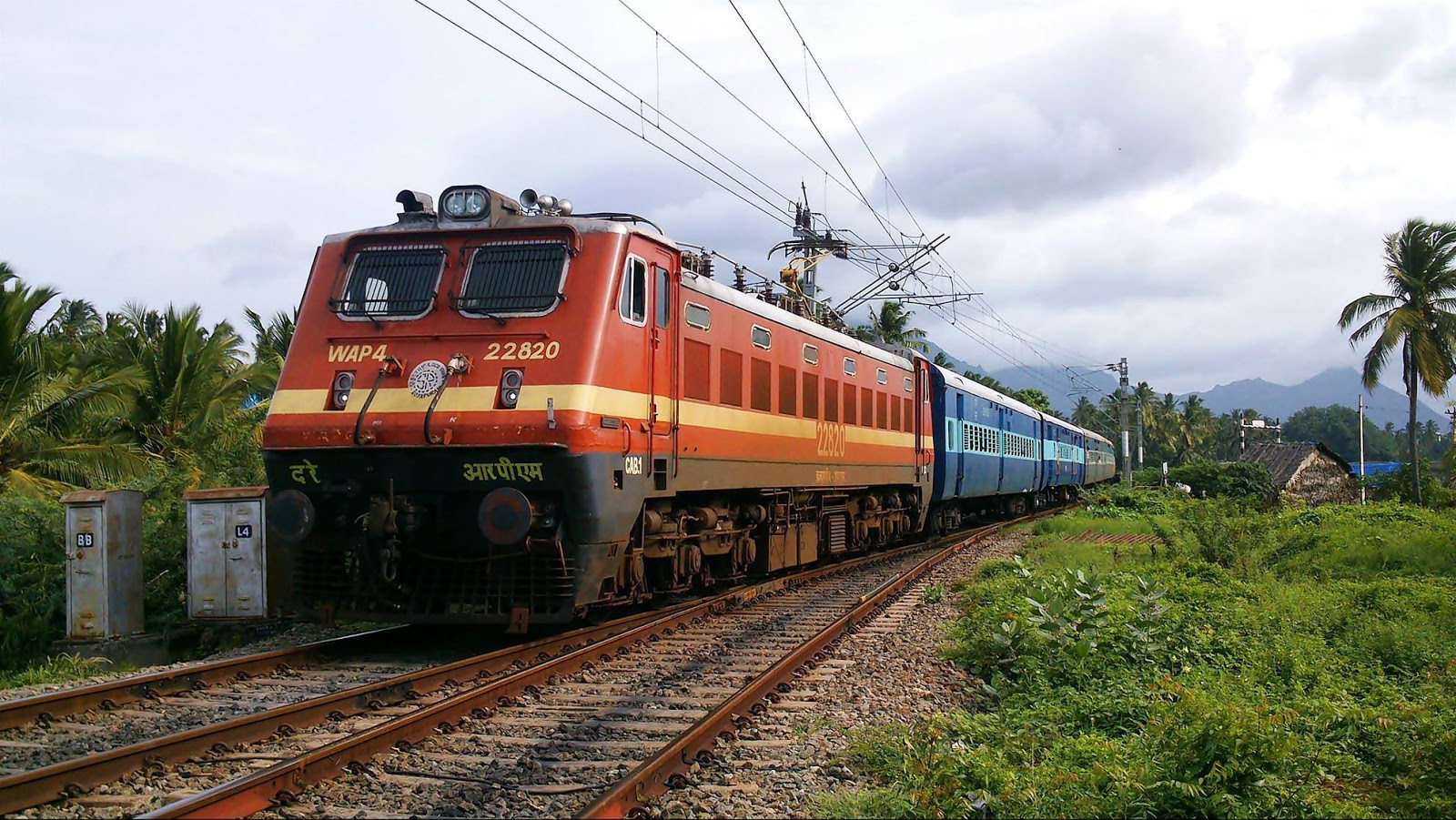 Photo Courtesy: Cagayan de Oro Today
Despite the change in the project title, there are plans for an actual high-speed rail network in the region. There is a proposed infrastructure of the Mindanao Railway and all the other railways for PNR, which were designed with future high-speed rail development in mind.
Once the current project is operational, the two nominated Chinese proponents expressed interest in developing a high-speed line capable of traveling up to 250 kilometers per hour (160 mph).
RELATED: Metro Manila Subway Updates: Optimism, Flood-resilience, Tunnel Boring Machines
History of Mindanao Railway
The line was suggested in 1936 as part of Manuel L. Quezon's efforts to reinforce the Commonwealth government's presence in Mindanao against Imperial Japan's expanding influence before World War II. However, the government shelved the railway plan. The government initiated other studies, making recommendations in the 1950s, 1990s, and 2000s, but they never realized. Construction on the current route will begin in 2022, with development starting in 2018. 
Hindrances to Construction
MRP is one of the significant infrastructure projects stalled by the COVID-19 pandemic. Also, construction has been delayed due to eminent domain difficulties, particularly when homeowners of a high-end gated neighborhood in Davao City requested that DOTr relocate the railway line to avoid colliding with an 18-hole golf course.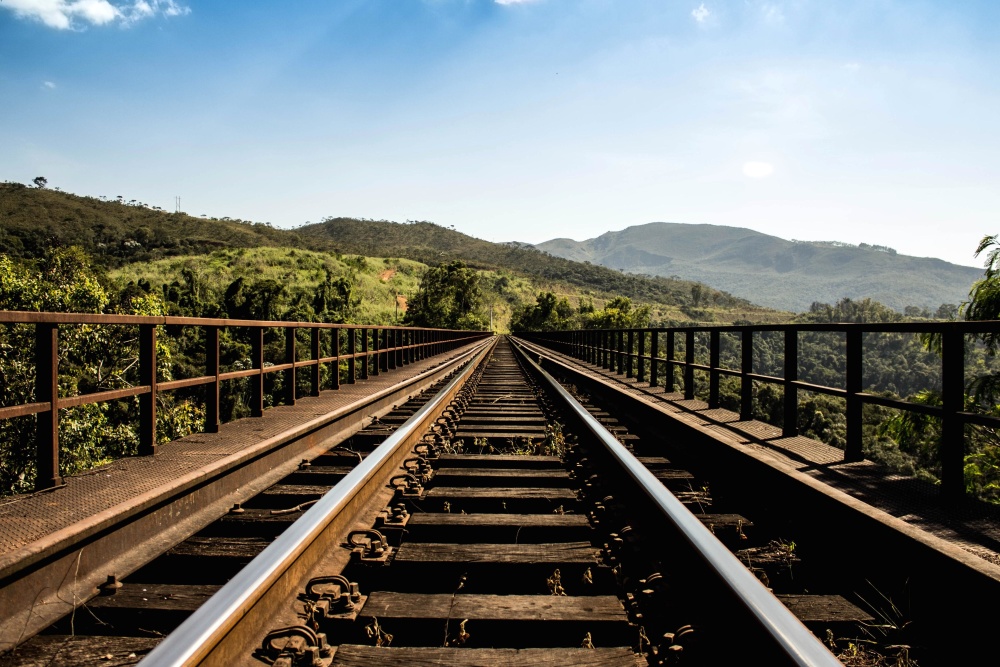 Photo Courtesy: Cagayan de Oro Today
Eymard Eje, DOTr Undersecretary for Mindanao Project Implementation, Tagum Mayor Allan Rellon, and Carmen Mayor Virginia Perandos signed a deed of absolute sale for land to be used for the construction of the Tagumpay Train Village, a resettlement area for families affected by the project. The city administration of Panabo passed an ordinance forbidding the construction of any unrelated building on the Mindanao Railway's right-of-way.
Mindanao Railway for Tourism Boost
The Mindanao Railway System (MRS), which Mindanao legislators are now pushing, is expected to improve tourism on the island and attract critical economic investment, resulting in developing the Philippines' "land of promise."
"When this becomes a reality, the Mindanao Railway System will not only solve traffic congestion in the city because of Laguindingan International Airport, and other urban centers of Mindanao, but will also boost tourism and business along its route. This will be a more efficient, cost-effective, and fast mode of transportation linking all major cities and towns of Mindanao," Congressman Rufus Rodriguez said.
He also pledged to find a way to make it a reality and a success as a tourist spot in Mindanao, noting that "it will be a very good complement to the Laguindingan International Airport."
China's Lending Hand with Mindanao Railway
DOTr and China Railway Design Corp. signed a P3 billion project management consultant contract for the P82 billion Mindanao Railway Phase 1.
China will fund the first phase, covering the first 100 kilometers of the proposed 1,500-kilometer Mindanao Railway project.
Transportation Secretary Arthur Tugade said the event demonstrated their dedication to the Mindanao Railway Phase 1 project, one of the program's showpiece projects. 
"It is just the small start to our commitment to bear into reality the so-called Mindanao Express," Tugade remarked.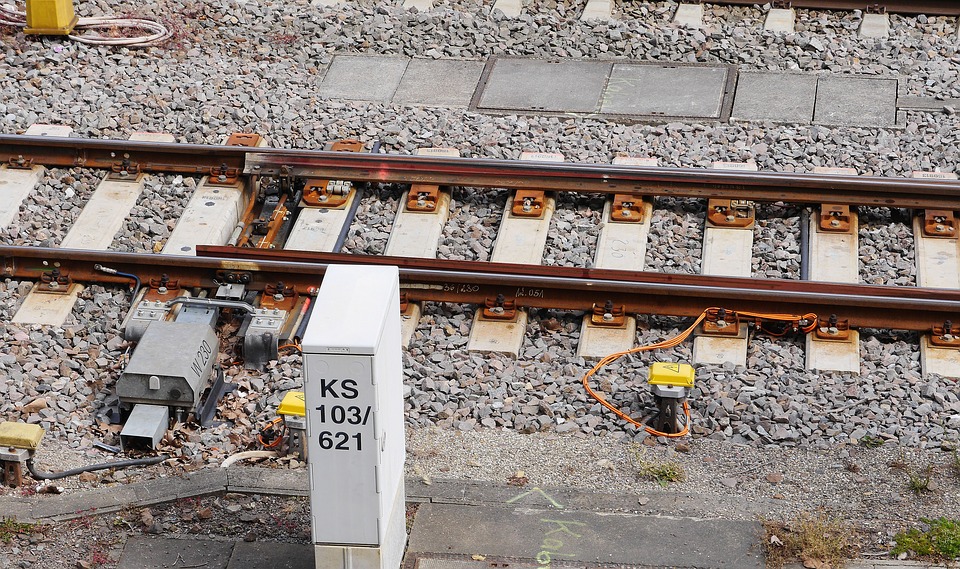 Photo Courtesy: Pixabay
As a result of the agreement, China Railway Design will serve as the project's "engineer," assisting the government with project management, cost estimates, and design.
Timothy John Batan, DOTr Undersecretary for Railways, claimed the railway project was one of their "inclusive" infrastructure projects, citing Mindanao's huge size but lower economic contribution than Luzon.
"Mindanao Railway System will unlock opportunities and will realize the potential of the people and land of Mindanao," he stated.
RELATED: MRT 7 on Track: Two brand new train sets already mounted on the tracks
Batan previously stated that building on the Mindanao Railway Phase 1 will commence in the first half of 2022, with completion expected in 2024-2025.   
CITATIONS:
#BuildBuildBuild. "Mindanao Railway Project Takes Off, Gets Initial Funding from Congress." DOTr, dotr.gov.ph/2014-09-02-05-01-41/latest-news/283-mindanao-railway-project-takes-off-gets-initial-funding-from-congress.html.
Admin, CDODev. "Mindanao Railway System Seen to Boost Tourism and Business." CDODev.com, 18 Dec. 2009, www.cdodev.com/2009/12/18/mindanao-railway-system-seen-to-boost-tourism-and-business. Accessed 5 Nov. 2021.
Camus, Miguel R. "Mindanao Railway Construction Set to Start in 2022." INQUIRER.net, 17 Sept. 2021, business.inquirer.net/330847/mindanao-railway-construction-set-to-start-in-2022. Accessed 5 Nov. 2021.
Davao City Infrastructure Development Plan and Capacity Building Project IM4Davao Infrastructure Modernization for Davao City. 2018.
"DOTr – FIRST PHASE of MINDANAO RAILWAY PROJECT to CUT TAGUM to DIGOS TRAVEL TIME from 3.5 to 1.3 HOURS." Dotr.gov.ph, dotr.gov.ph/10-press-releases/246-first-phase-of-mindanao-railway-project-to-cut-tagum-to-digos-travel-time-from-3-5-to-1-3-hours.html. Accessed 5 Nov. 2021.
SEC, BAC. "PROCUREMENT of PROJECT MANAGEMENT CONSULTANCY SERVICES of the MINDANAO RAILWAY PROJECT: (TAGUM-DAVAO-DIGOS SEGMENT)-Rebid." DOTr, dotr.gov.ph/component/k2/item/1140-procurement-of-project-management-consultancy-services-of-the-mindanao-railway-project-tagum-davao-digos-segment.html. Accessed 5 Nov. 2021.