"There is no place like home." 
As the coronavirus pandemic continues to pose a threat to our lives, most people spend significantly more time in their homes than ever before. What used to be a place to relax and unwind after a long day at work or at school, now serves multiple purposes to us every single day —an office, gym, school, playroom, and a lot more.
We cannot deny the fact that change has inevitably occurred. Many people spending time at home leave them looking at their homes and want to make changes and improvements. Modern home design changes have been linked to pandemics. The pandemic had probably inspired most people to make positive changes to their lifestyle and living space.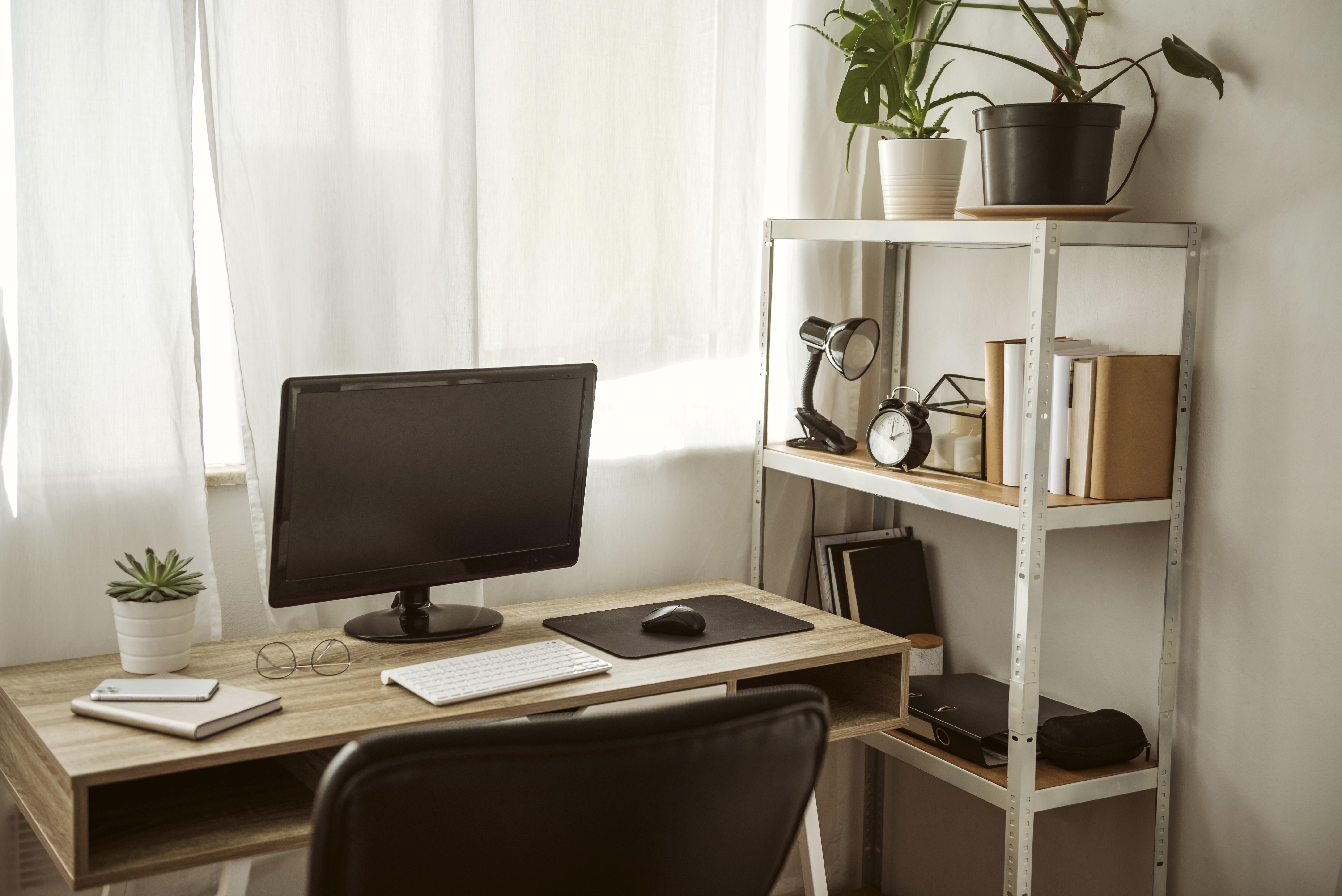 Repurposing homes
Here are some popular post-pandemic modern house designs and improvements that you might consider adding to your home, for good.

1. Having multi-use spaces.
Another modern house design change this pandemic is having rooms serving more than their original purpose. Along with these multi-purpose spaces are pieces of furniture that serve multiple functions.
Your basement that was once a cramped storage area can be transformed into your new virtual learning area or a workspace. The corner that is used to be just a dining area is now also a place for other home activities.
Moreover, home design layouts with rooms that can be closed off for having individual areas became popular as the work-from-home setup and virtual learning emerged.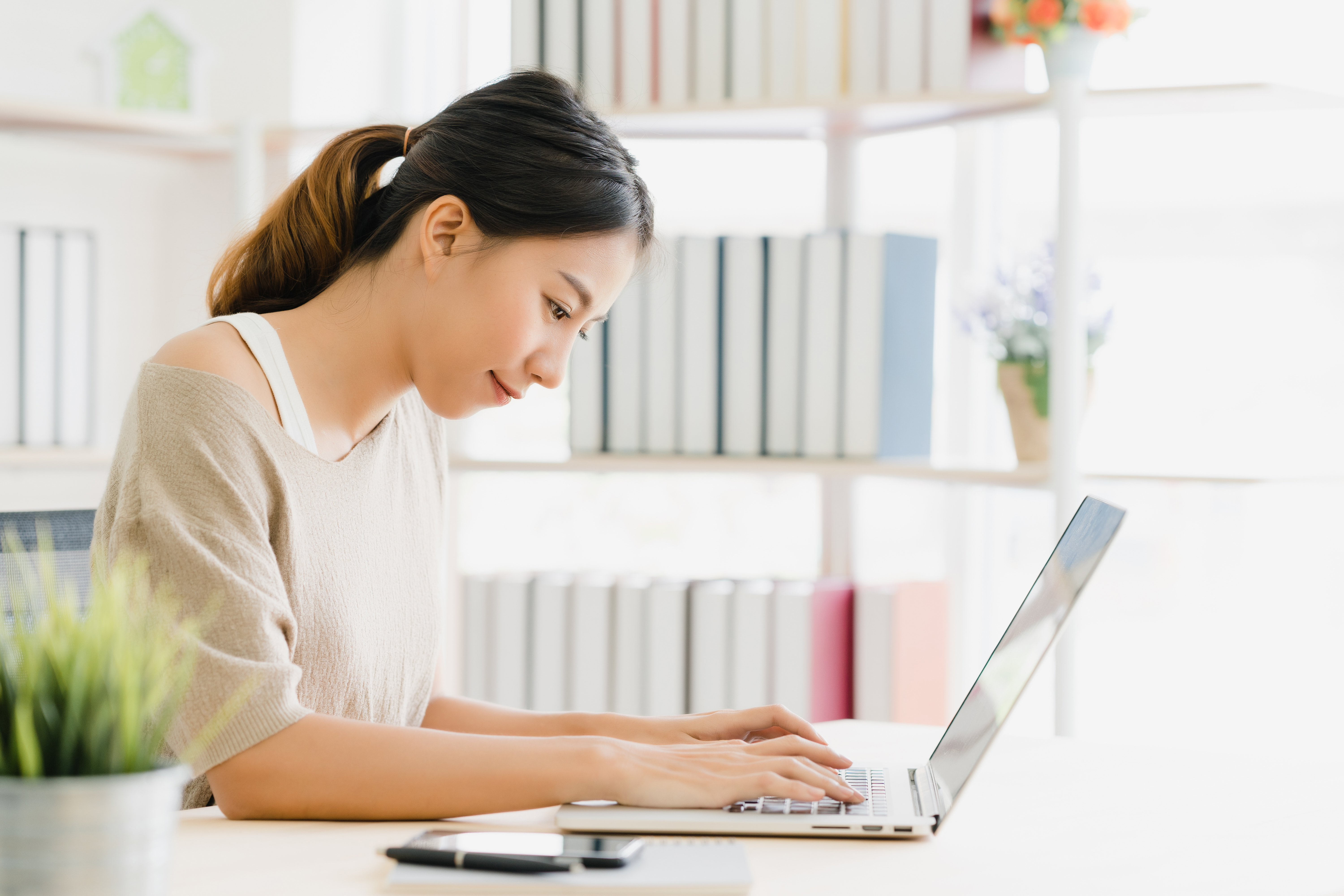 2. Upgrading your make-shift office
Many of us are probably repurposing our spare rooms and other areas into home offices, study rooms, or workout areas. The effects of the pandemic made us think that this might be the right time to think about upgrading your makeshift office to a more permanent workspace; from a less-than-ideal space to a space that sparks creativity and productivity.
The "new normal" home office design made us have attractive and Zoom-worthy workspaces that may probably stay for years to come.
 3. Space for physical and mental health
With gyms and other wellness classes unavailable or limited during the quarantine, working out at home is the best option (not to mention the "no equipment sharing and no germs sharing). It can be as simple as having an open area to stream a workout session or following an online application offering ways to workout at home. Although to some, this may require full set up with weights and machines. Still, nothing can beat having a personal gym or workout space open 24/7.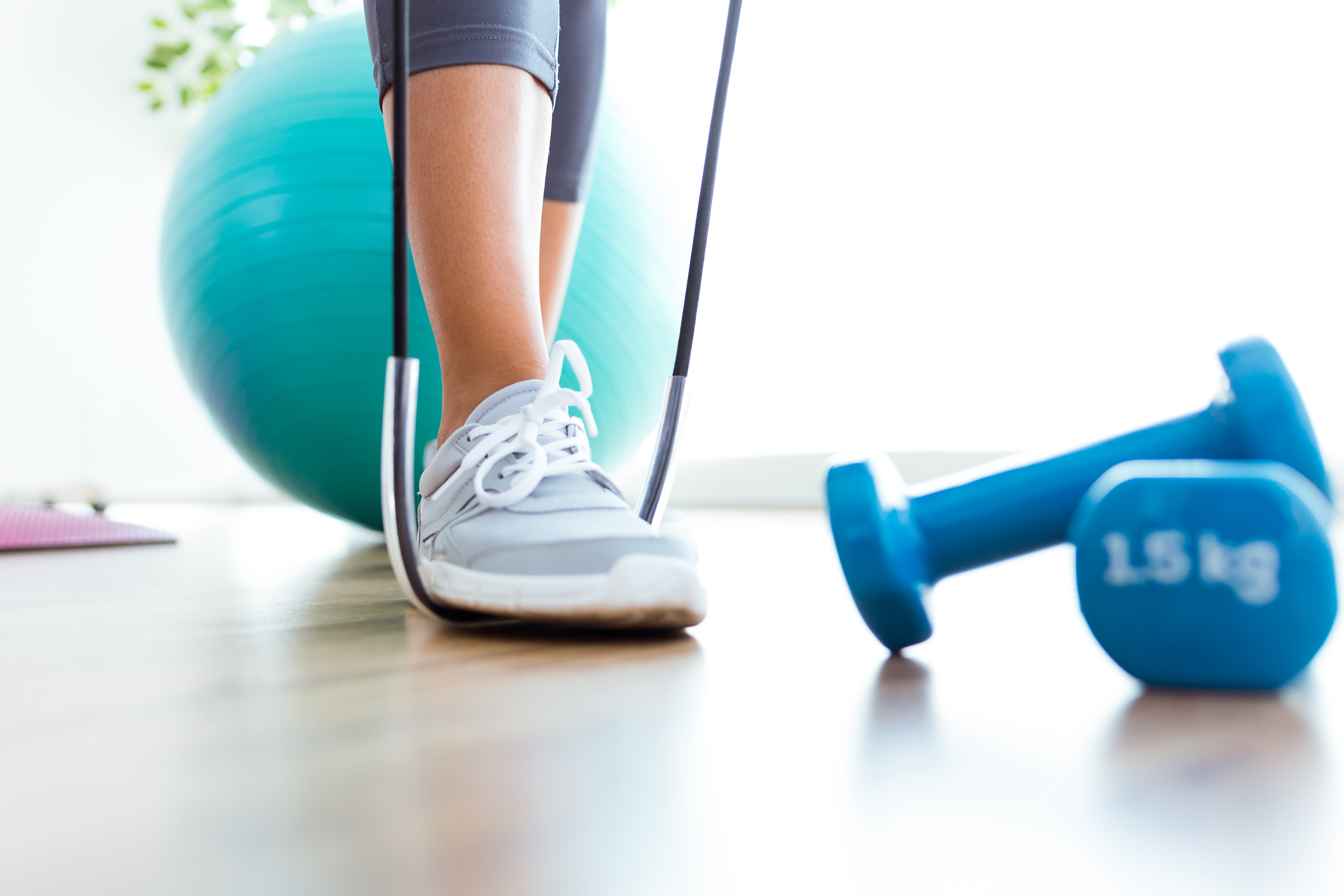 4. Designing for cleanliness
This might be the biggest priority for homeowners in this pandemic, health and safety. For modern house design, having a mudroom or a useful place to disinfect packages and groceries before you enter your house may become more common in future projects. Cleanliness should be put to important consideration and can be promoted by having spatial organization; designating "dirty" and "sterile" spaces and items, and choices of materials.
More than the personal style, many people are prioritizing materials that are easy to clean and antibacterial. Non-porous, smooth materials are much easier to clean and even disinfect. Antimicrobial materials can also be considered for floors and countertops. 
Smart homes are also adapting with the pandemic by having touch-free technology such as hands-free sinks and toilets, smart thermostat and other smart devices that allows them to limit what they touch around the house.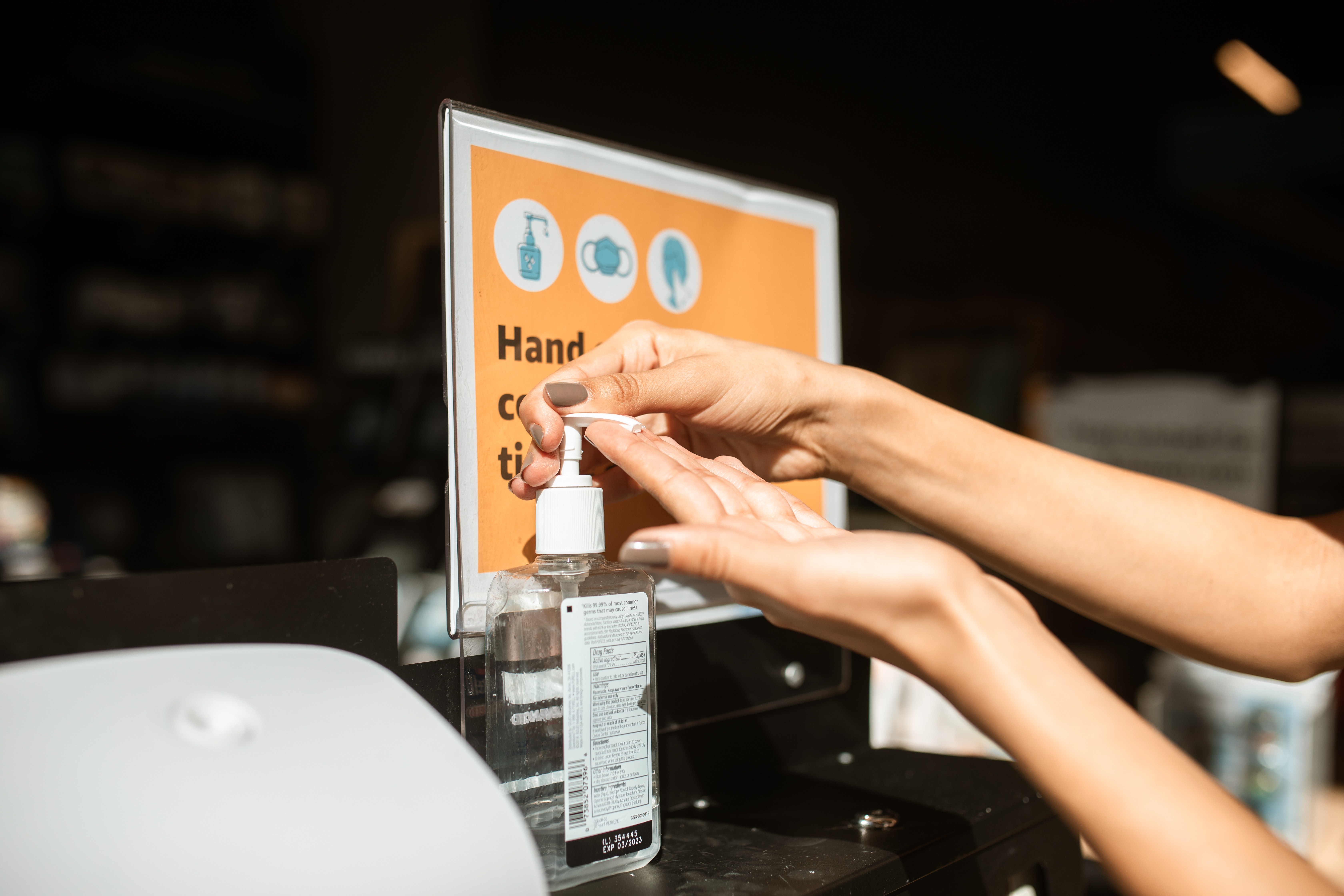 5. Stocking up household essentials
To cope, most people are stocking up on every essentials that they have before. Some of these pandemic essentials are toilet paper, hand soap, hand sanitizers and sanitizing wipes, disinfectant and alcohol, face masks and face shields, water, and air filters —mostly for keeping your hands and your home clean all the time. Also, with one of the most common symptoms of COVID-19 being a fever, having thermometers at home became a must.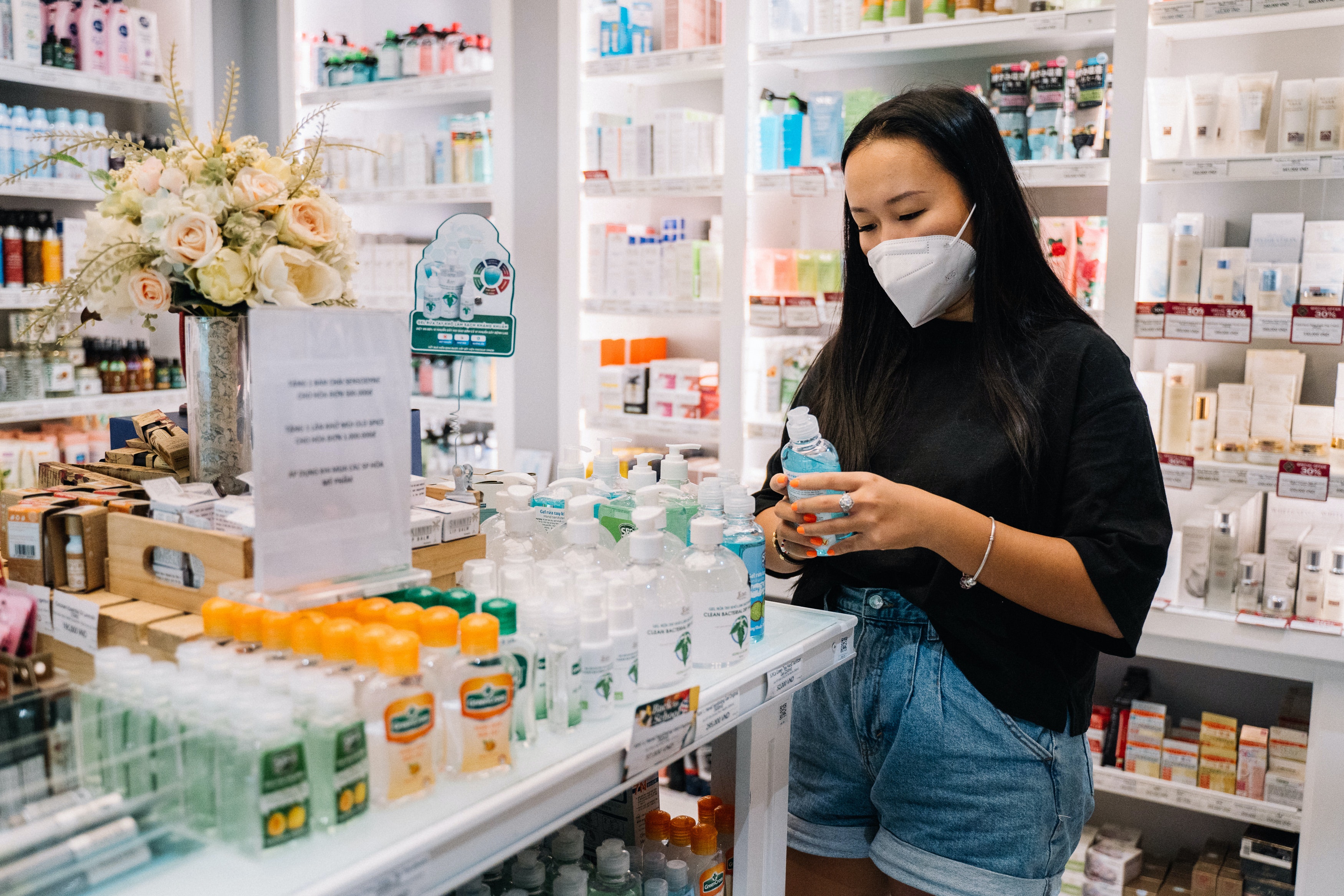 You can also incorporate these "new normal" upgrades into your small modern house design plus some clever hacks to make your small living room look bigger!
CITATIONS:
Tarlton, A. (2020, April 20). 24 things that have been selling out online during the coronavirus pandemic. USA Today. https://www.usatoday.com/story/tech/reviewedcom/2020/04/20/24-products-selling-out-online-due-coronavirus-pandemic-toilet-paper-cleaning-wipes-yeast-and-more/5161629002/

Chang, J. (n.d.). POST-PANDEMIC HOME DESIGN: 8 CONSIDERATIONS. Outside-In. Retrieved September 2, 2021, from https://connect.eyrc.com/blog/post-pandemic-home-design

Morgan, B. (2020, August 28). 4 Ways COVID Has Changed Home Design. Forbes. https://www.forbes.com/sites/blakemorgan/2020/09/28/4-ways-covid-has-changed-home-design/?sh=6b8f935b6843

Feuz, K. (2021, June 21). 5 Popular Post-Pandemic Home Improvements. Zions Bank. https://www.zionsbank.com/community/articles/2021/june/5-popular-post-pandemic-home-improvements/

Jameson, M. (2021, January 14). 8 ways the post-pandemic home will change. The Mercury News. https://www.mercurynews.com/2021/01/14/8-ways-the-post-pandemic-home-will-change/